Congratulations to our Lakeview Peach Award winner Kendall M! Thank you Kendall for being kind and caring each and every day! #solonstrong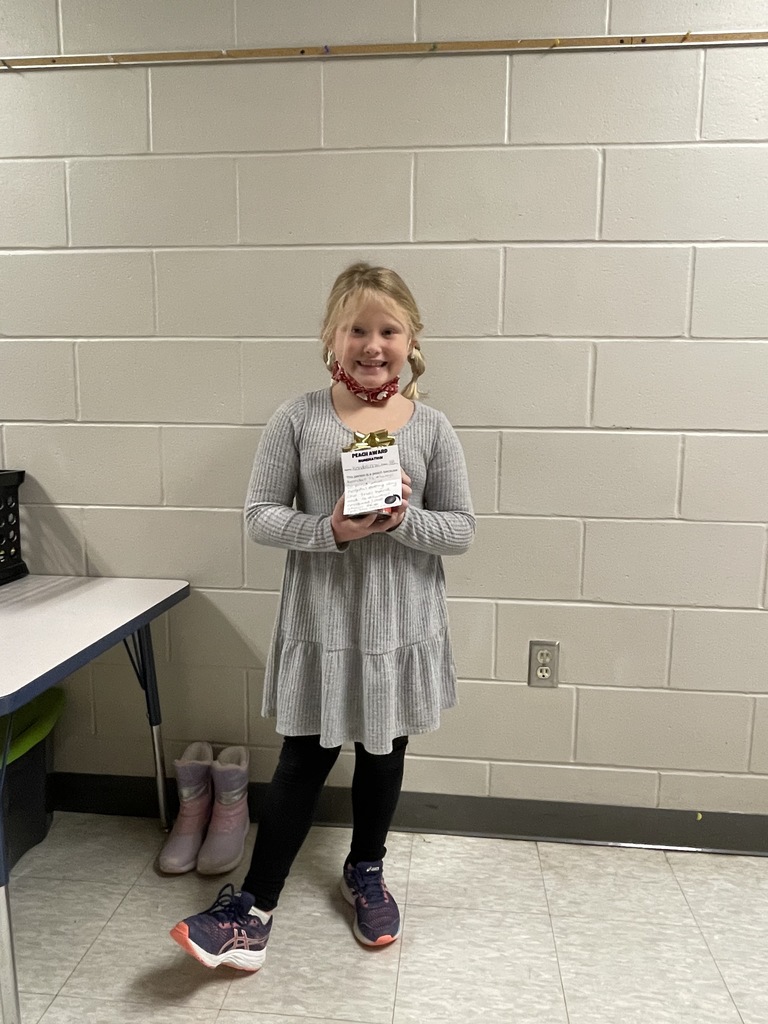 Congratulations to our Lakeview Peach Award winner Libbie S! Thank you Libbie for being such a great role model and friend to others! #solonstrong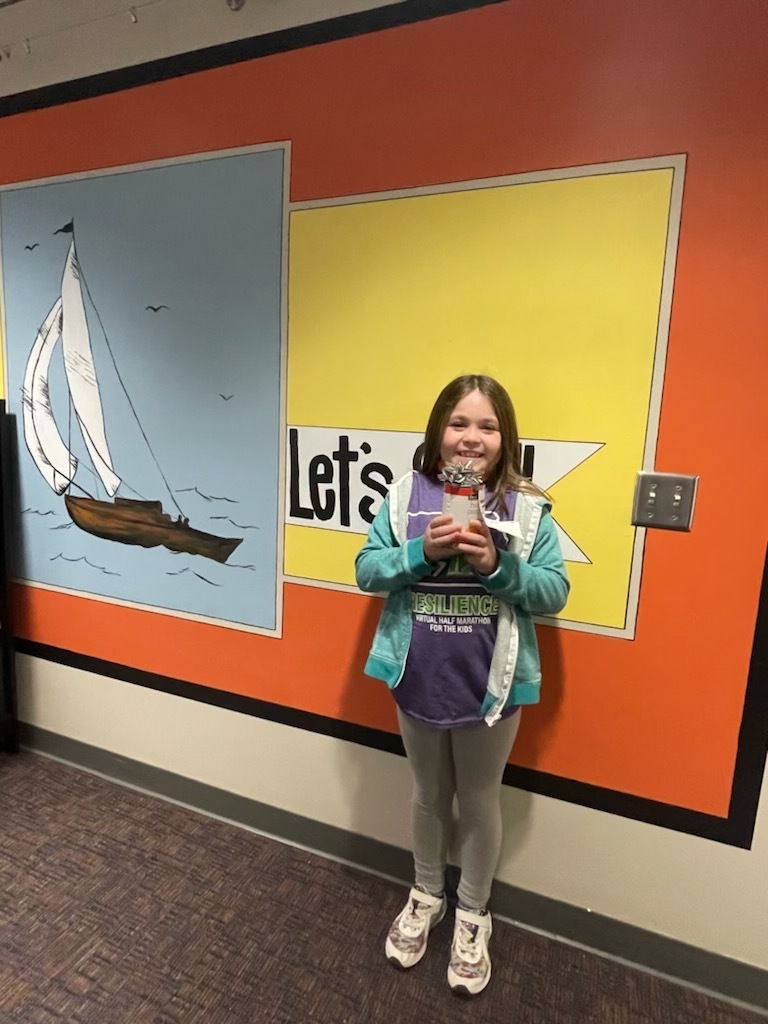 Reminder tomorrow, Thursday, February 18, 2021 is a full day of school. Regular dismissal.
For any of our onsite Lakeview parents who would like to order a class composite picture, the deadline is Wednesday, February 17th.
http://eepurl.com/hnRJzL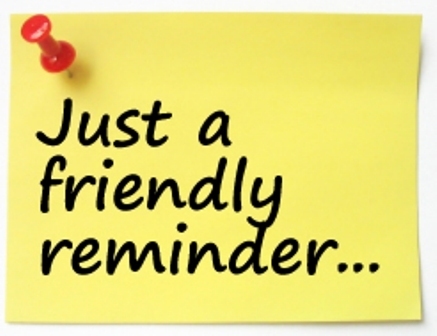 Happy 100th day of school!! Amazing things happen when we work together! #solonstrong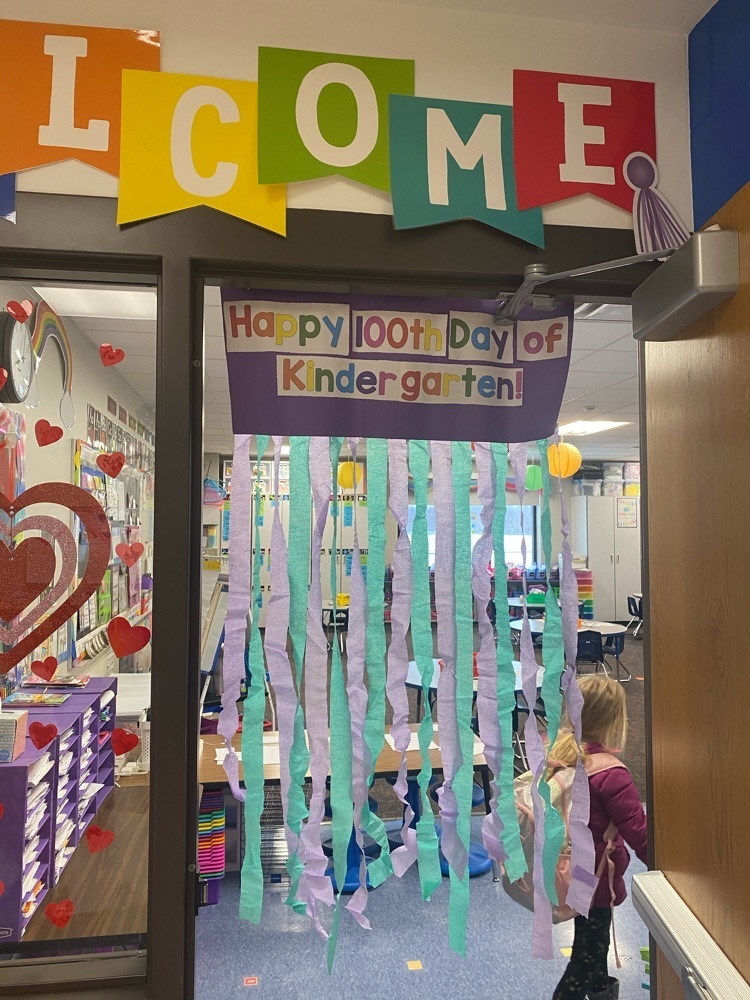 Just a friendly reminder that tomorrow is a full day and dismissal will be at 3:05pm. Thanks!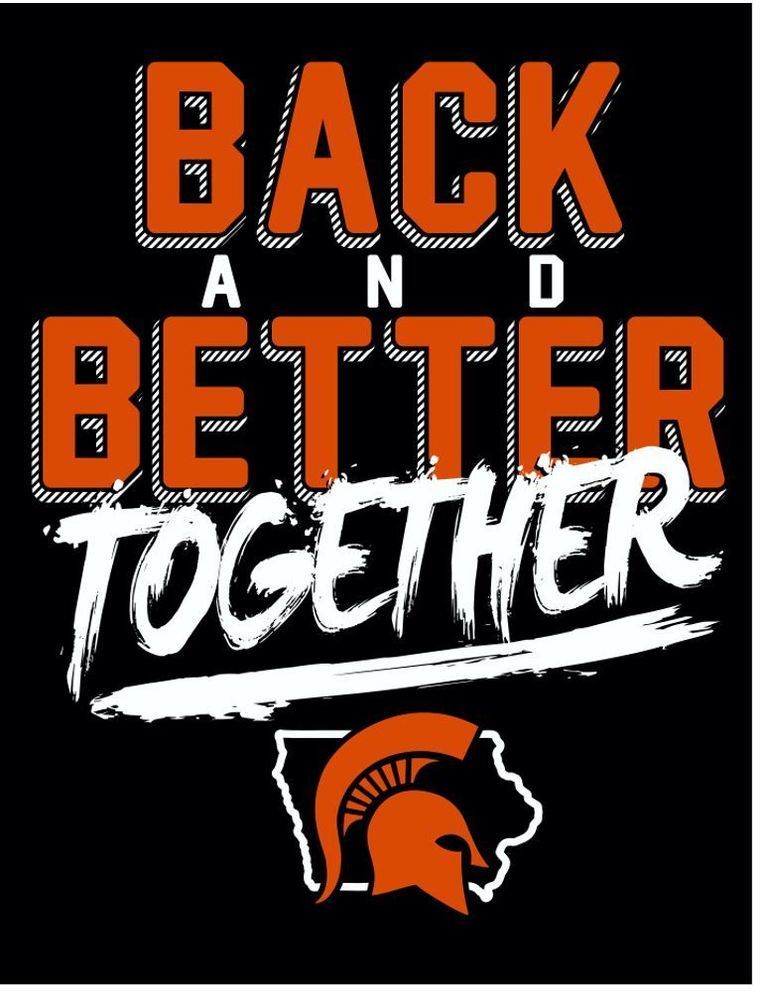 Congratulations to 3rd grader Emma B. for receiving the Lakeview Peach Award last week! #solonstrong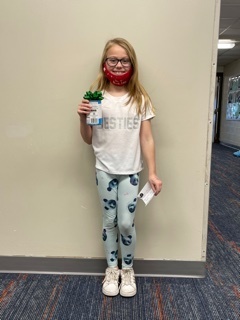 Reminder to our LV families that there is no school for students on Monday, January 18, 2021. We hope you enjoy the three day weekend! See everyone on the 19th #solonstrong
#solonstrong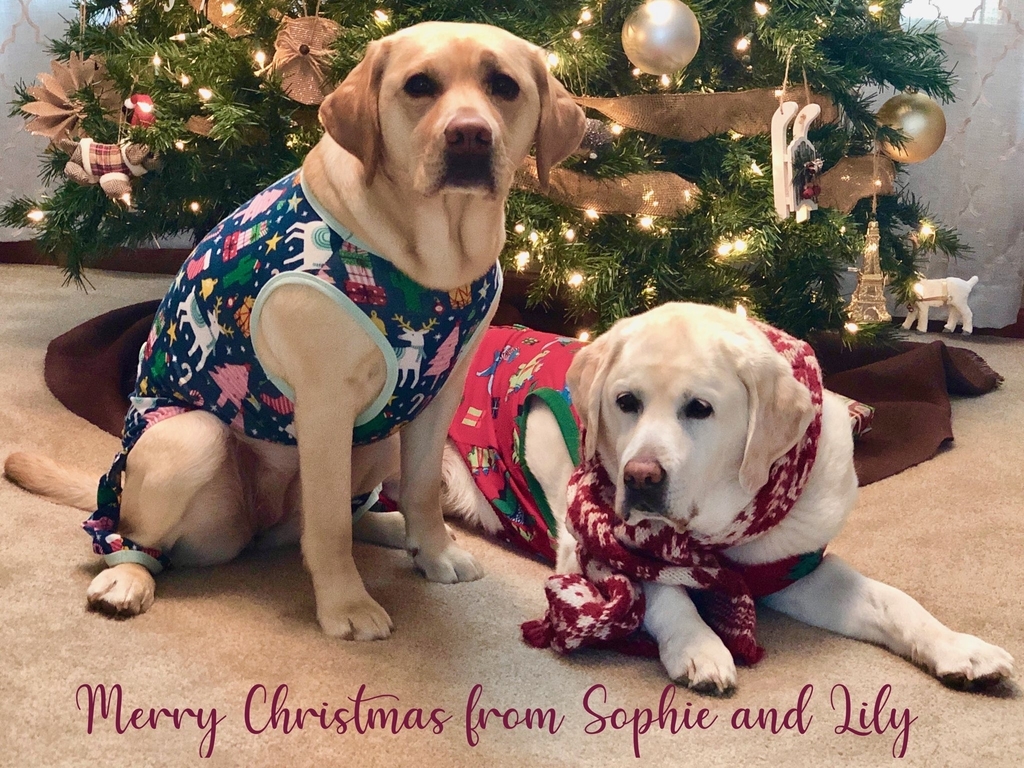 Congratulations to August W. for receiving the peach award yesterday! August is a great friend and helper to all his kindergarten friends. Way to go! #solonstrong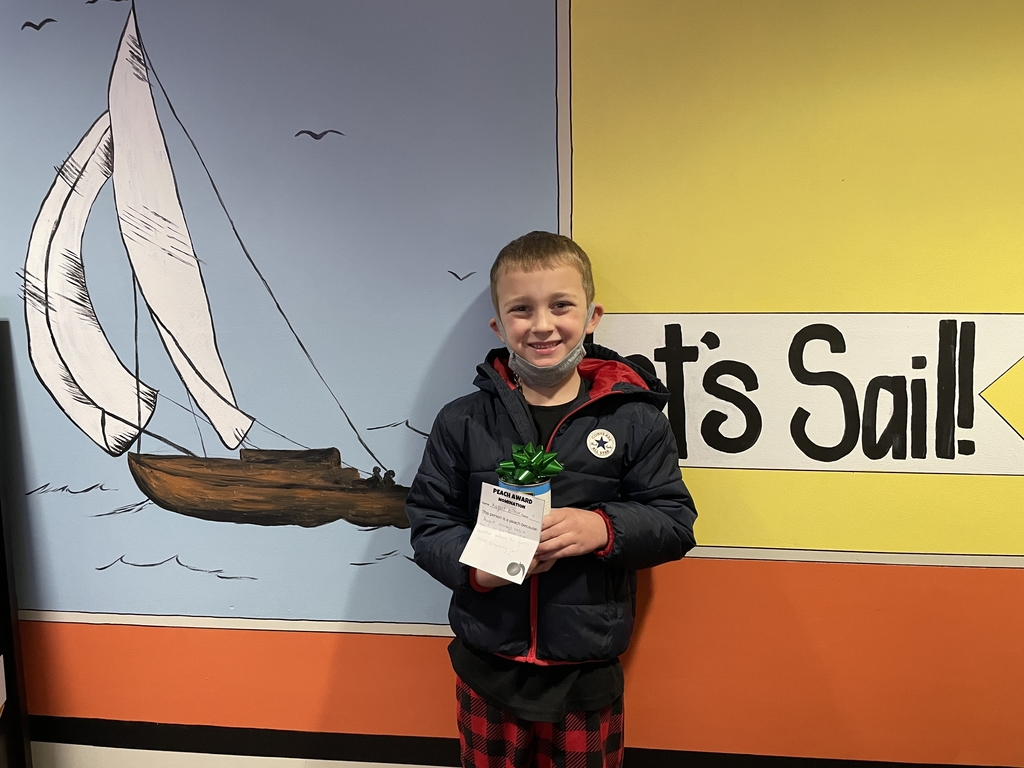 Thank you to the amazing LV preschool teachers for creating such a magical experience for their students yesterday! #solonstrong #polarexpress #creatingmemories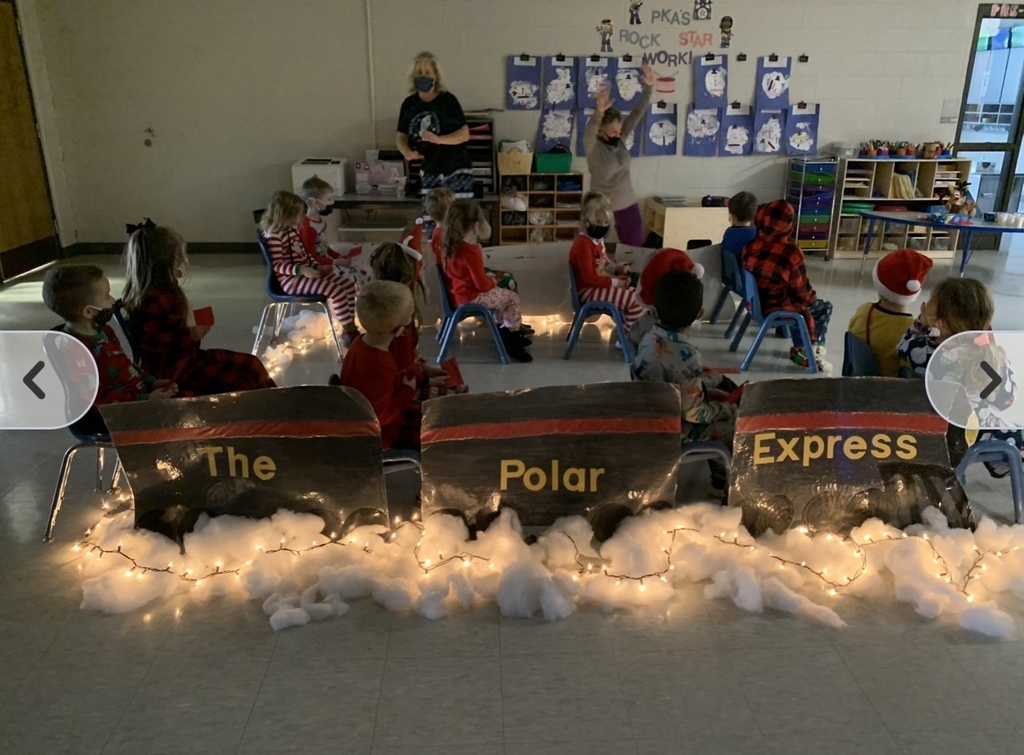 It was such a great pajama day! We hope you have a happy and healthy winter break LV! See you in 2021!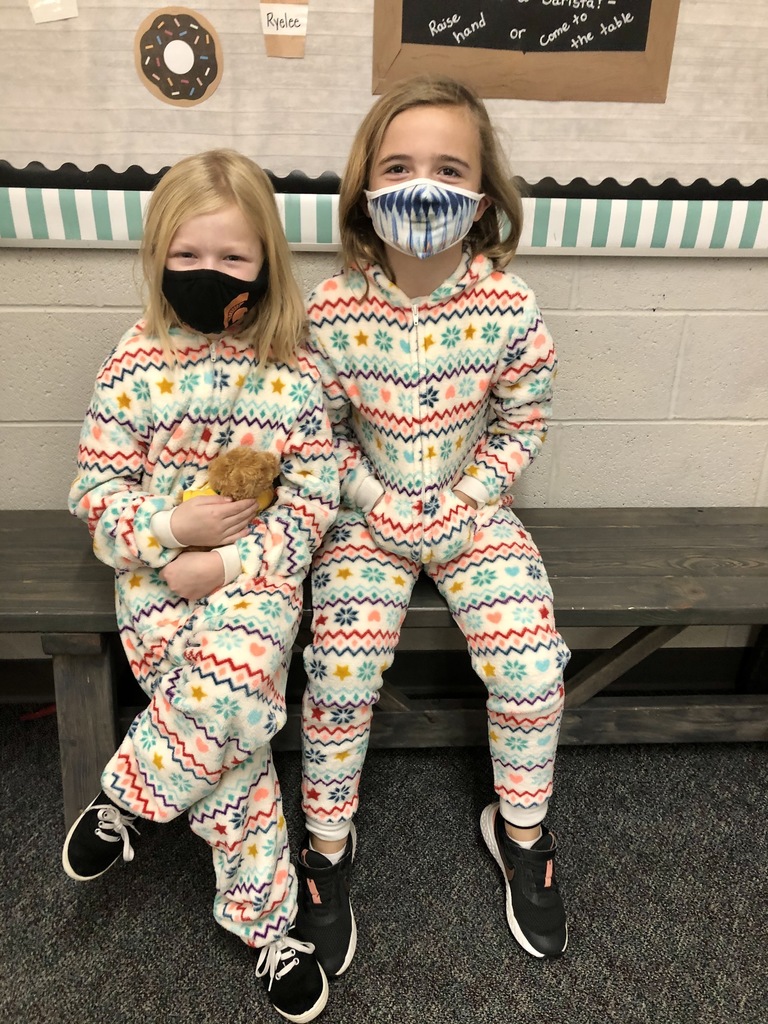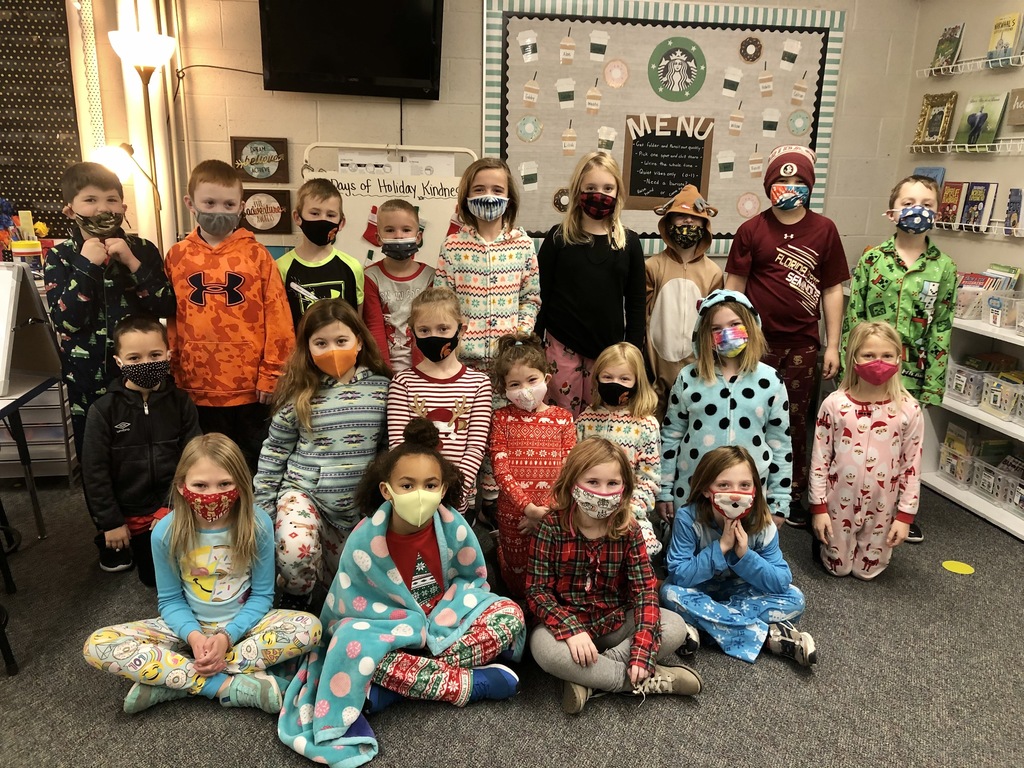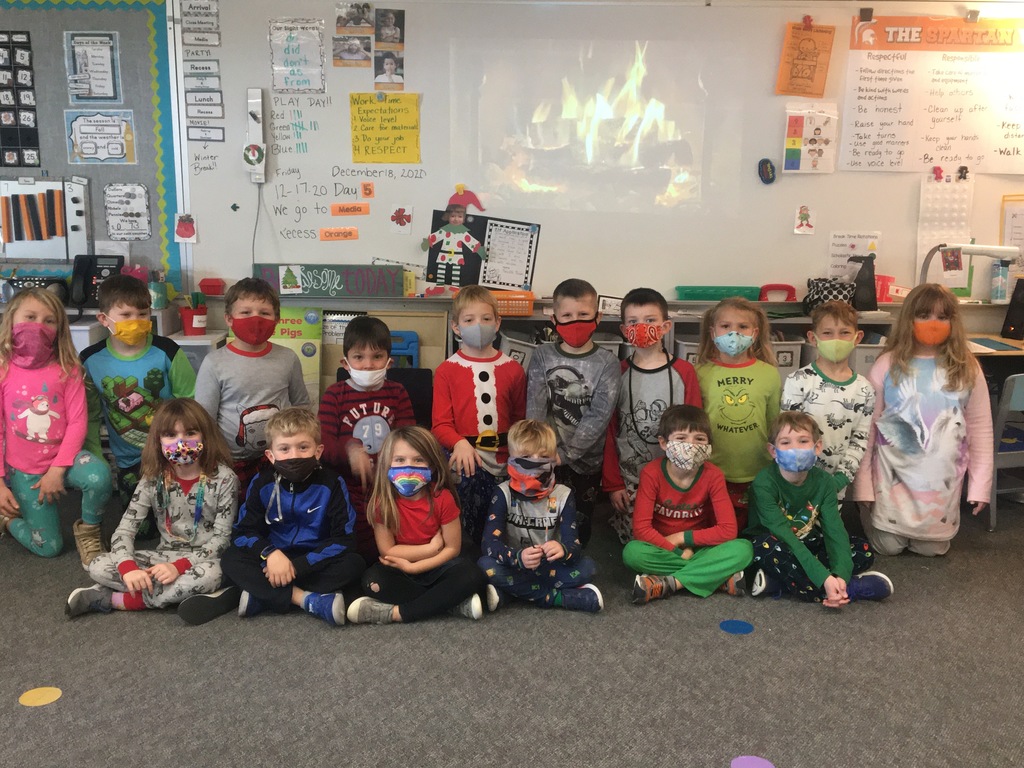 Holiday sweaters were everywhere today! Don't forget that tomorrow is pajama day #solonstrong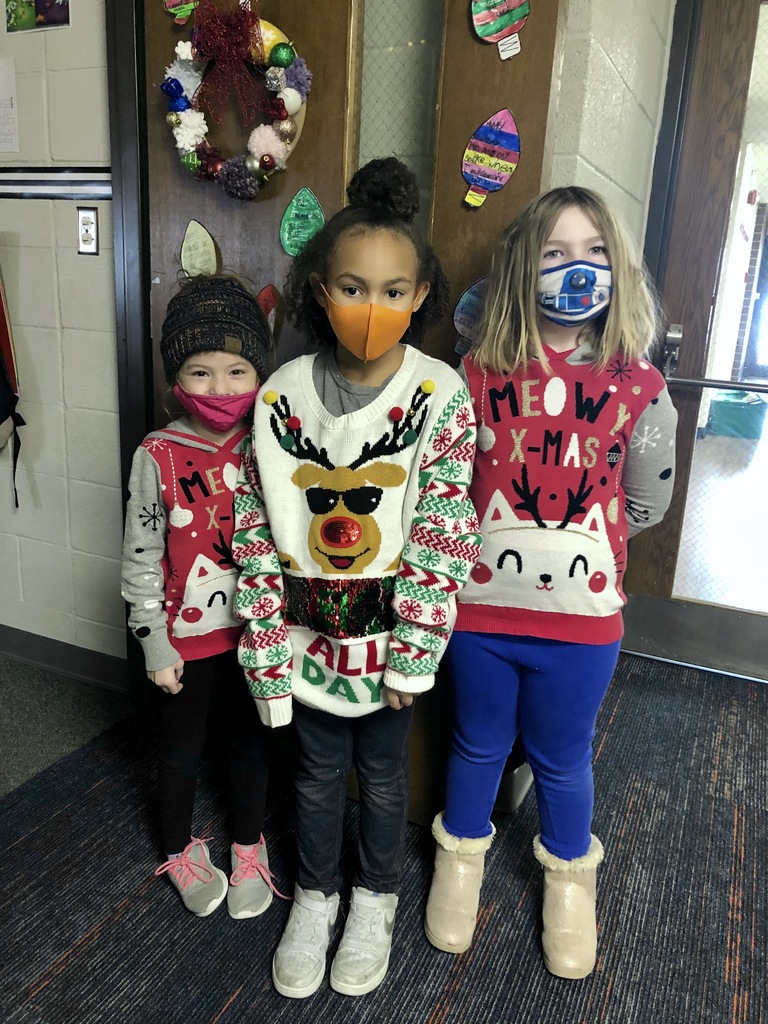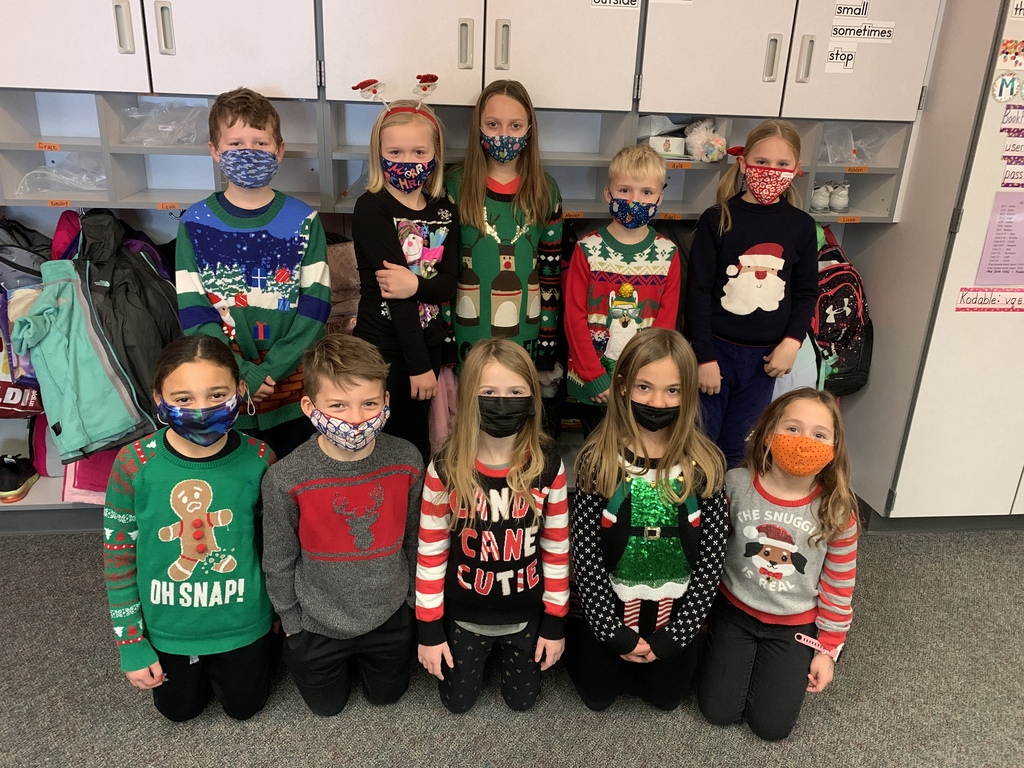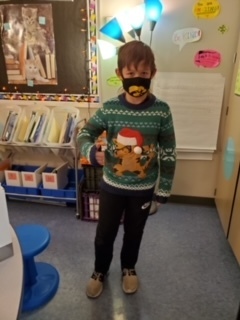 Friendly reminder that today (Thursday, December 17) and tomorrow (Friday, December 18) are early release days. LV will dismiss at 1:39pm both days. Winter break begins Monday, December 21st. We hope all LV families have a happy and healthy holiday break! #solonstrong
Students went all out with red and green day! Don't forget that tomorrow is holiday sweater day #solonstrong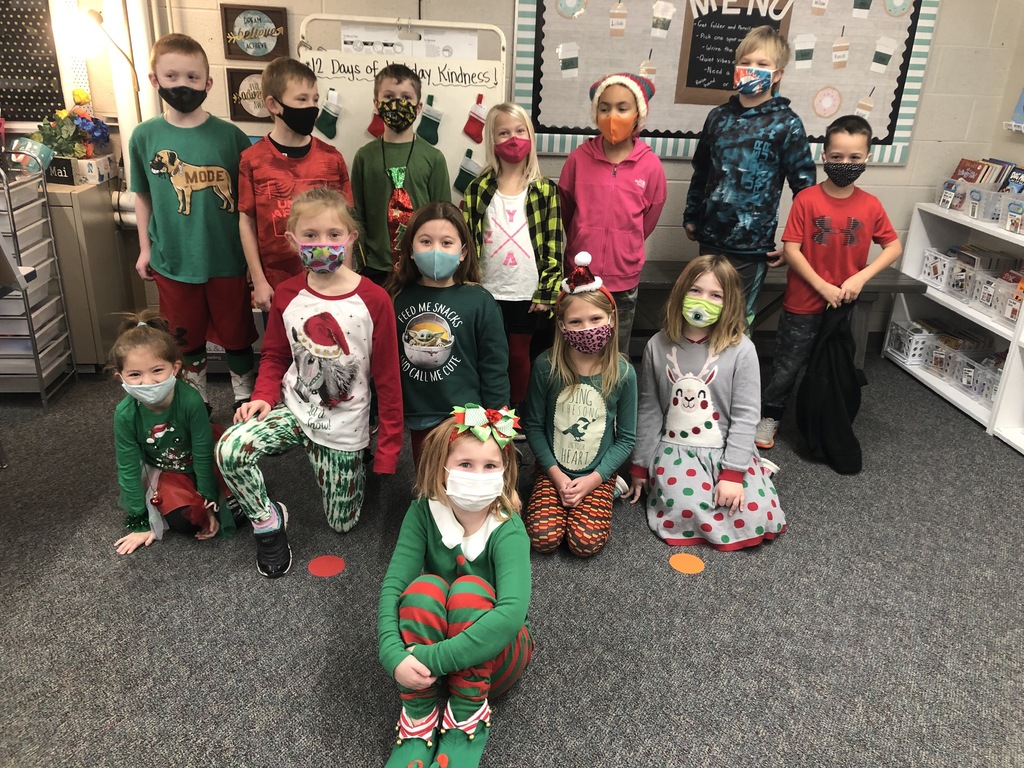 So many amazing hats today! Don't forget that tomorrow is wear red and green day #solonstrong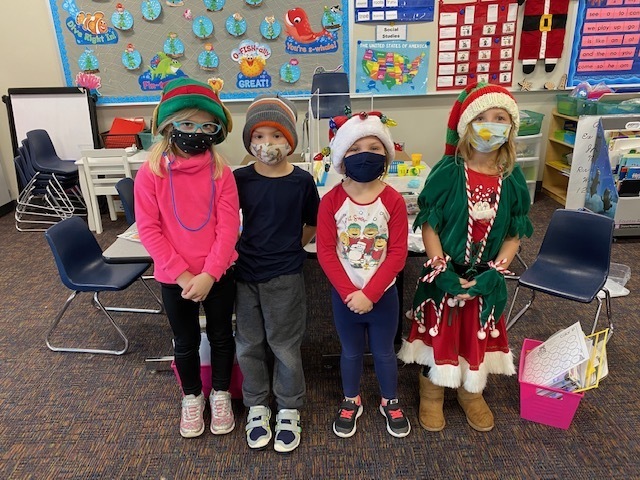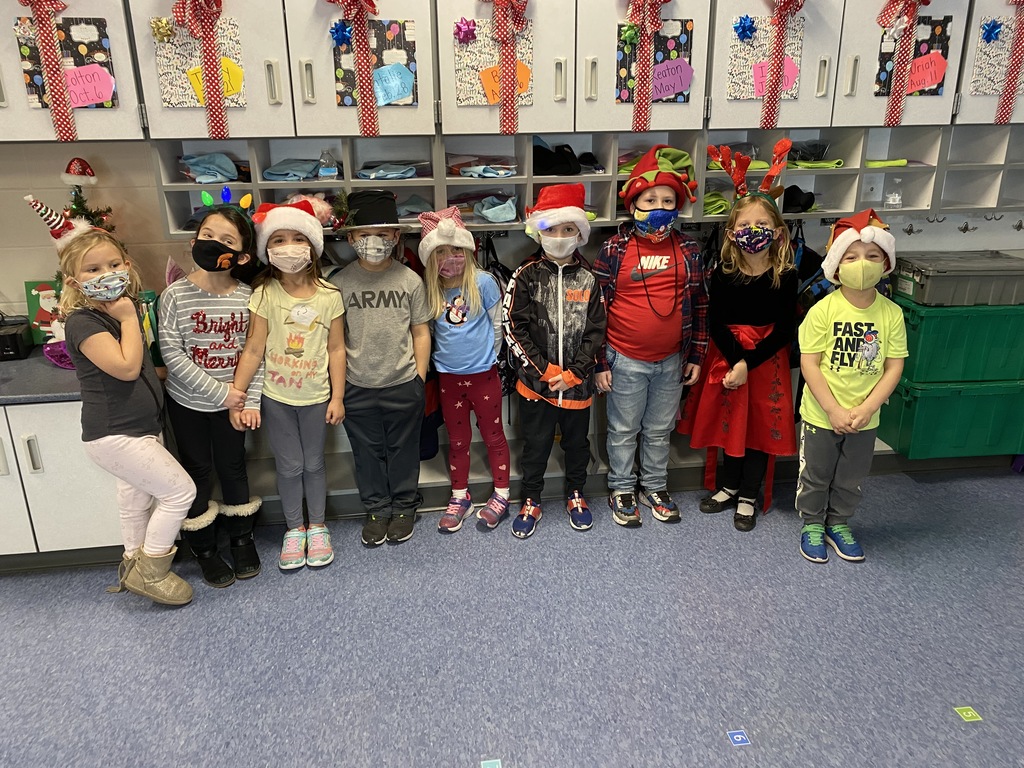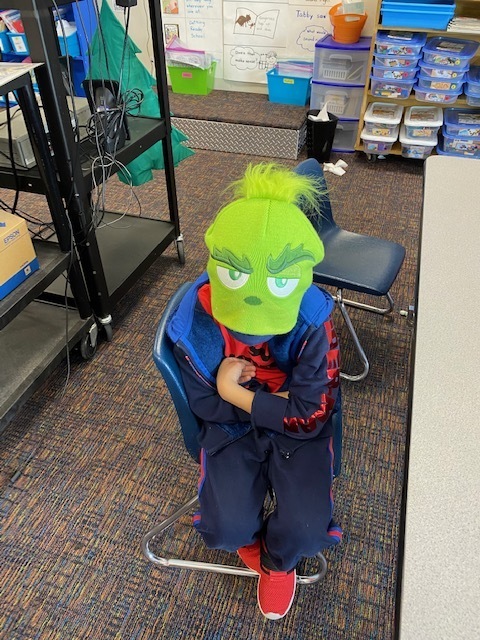 We had some great holiday characters show up at school today! Don't forget that it's winter/ holiday hat day tomorrow #solonstrong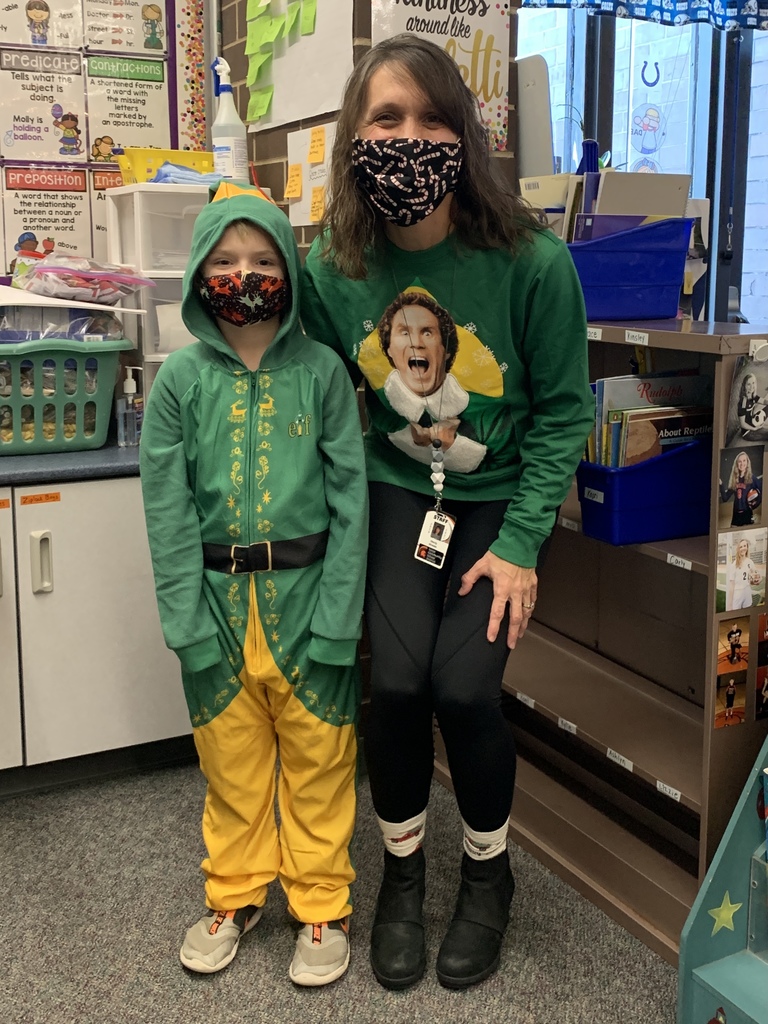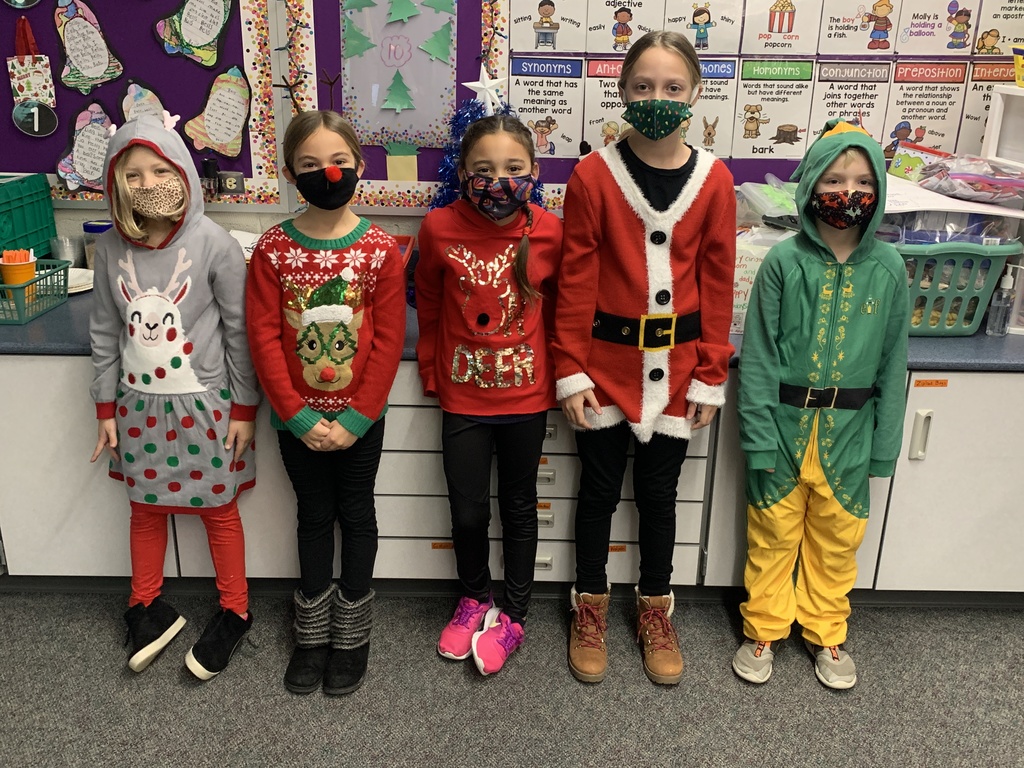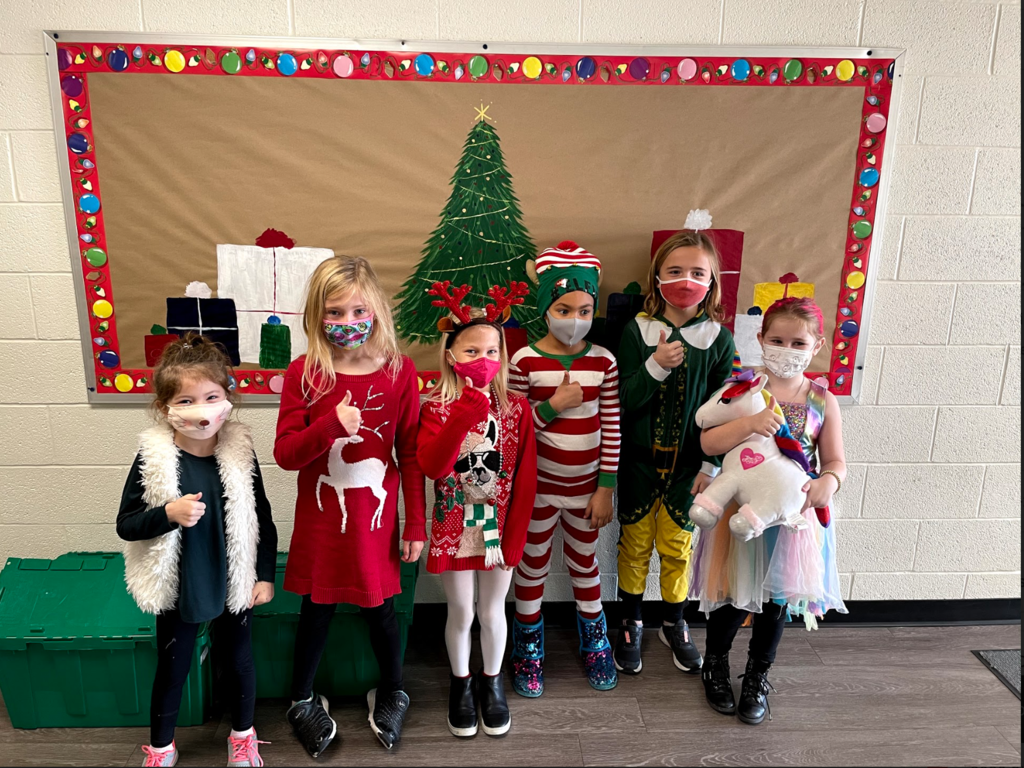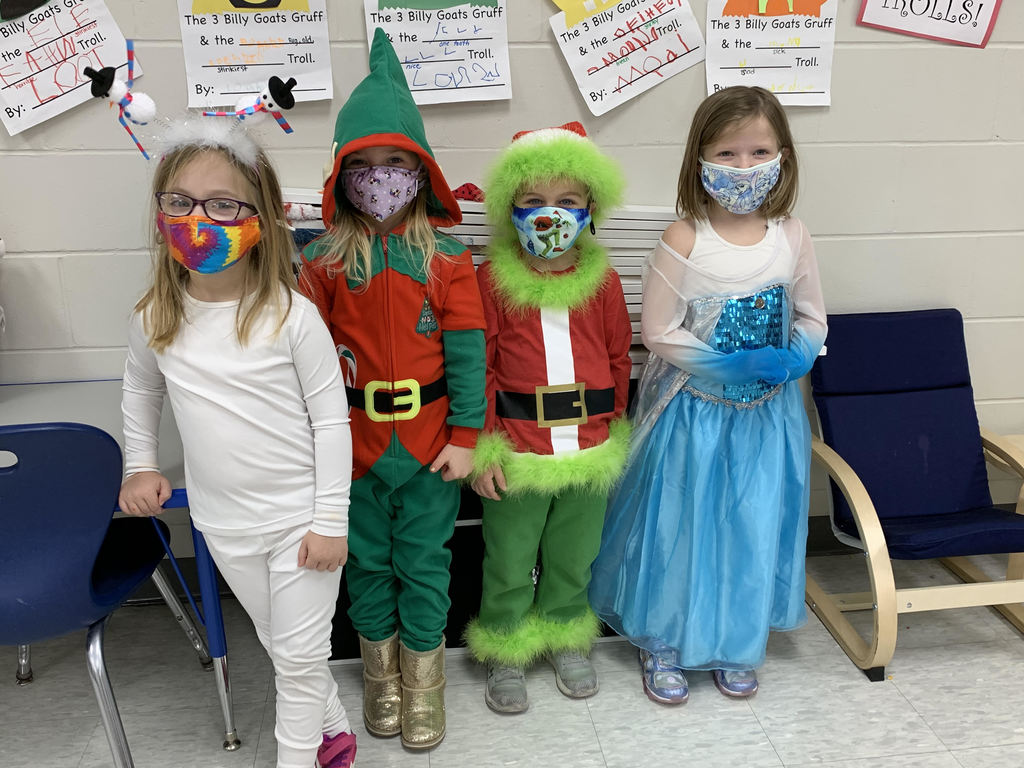 2nd grade held their annual food drive this week- "Grinch for Good". They set a goal of 500 items to be donated to the Solon Food Pantry. The students exceeded their goal with 1,060 items in just 5 days!! 2nd graders are making a difference in our community! #solonstrong
Let's have some holiday fun and celebrate the countdown to winter break next week! Lakeview students are invited to participate in holiday themed dress up days Starting Monday, December 14th. Day one will be We will be dress up as your favorite holiday character! #solonstrong