NEWS
Dear Solon families, Your child will be in Lakeview Elementary or Solon Intermediate School for the 2020-21 school year. A long-standing tradition at Solon has been the end-of-the-year STEP UP...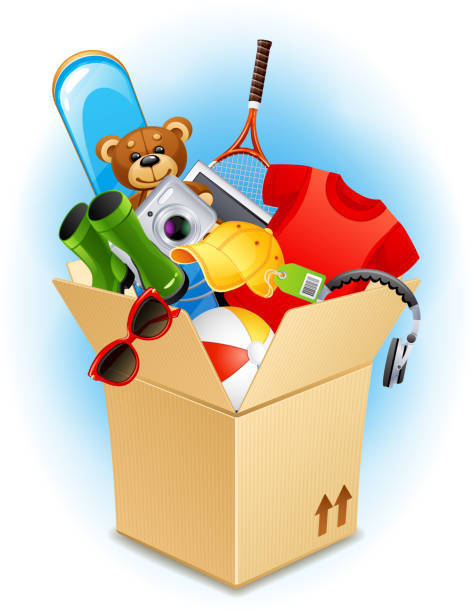 Hello Lakeview families, I hope you are all staying healthy and safe. Teachers are gathering student personal items and placing them in brown paper bags with the child's name. Below is the...
Kris Elijah makes everything better at Lakeview! We appreciate you Kris. Join us in saying thank you to her today!!
SEE ALL NEWS