NEWS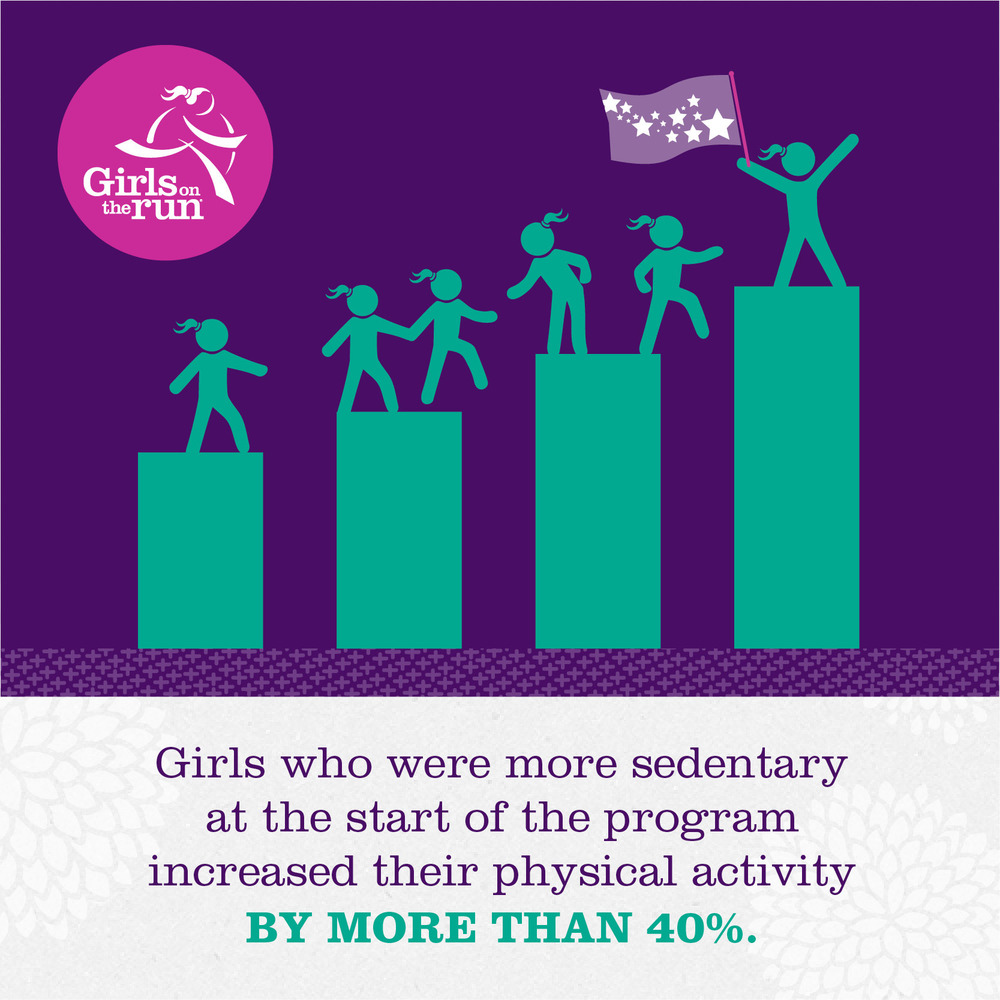 Girls on the Run comes to SIS for Spring 2020!SIS is excited to offer Girls on the Run this spring! Girls on the Run is a physical activity-based, positive youth development program that inspires...
Learning with students is my favorite part of being a principal! This morning I had the opportunity to join our SIS TAG students in their mock trial of Christopher Columbus. I had the...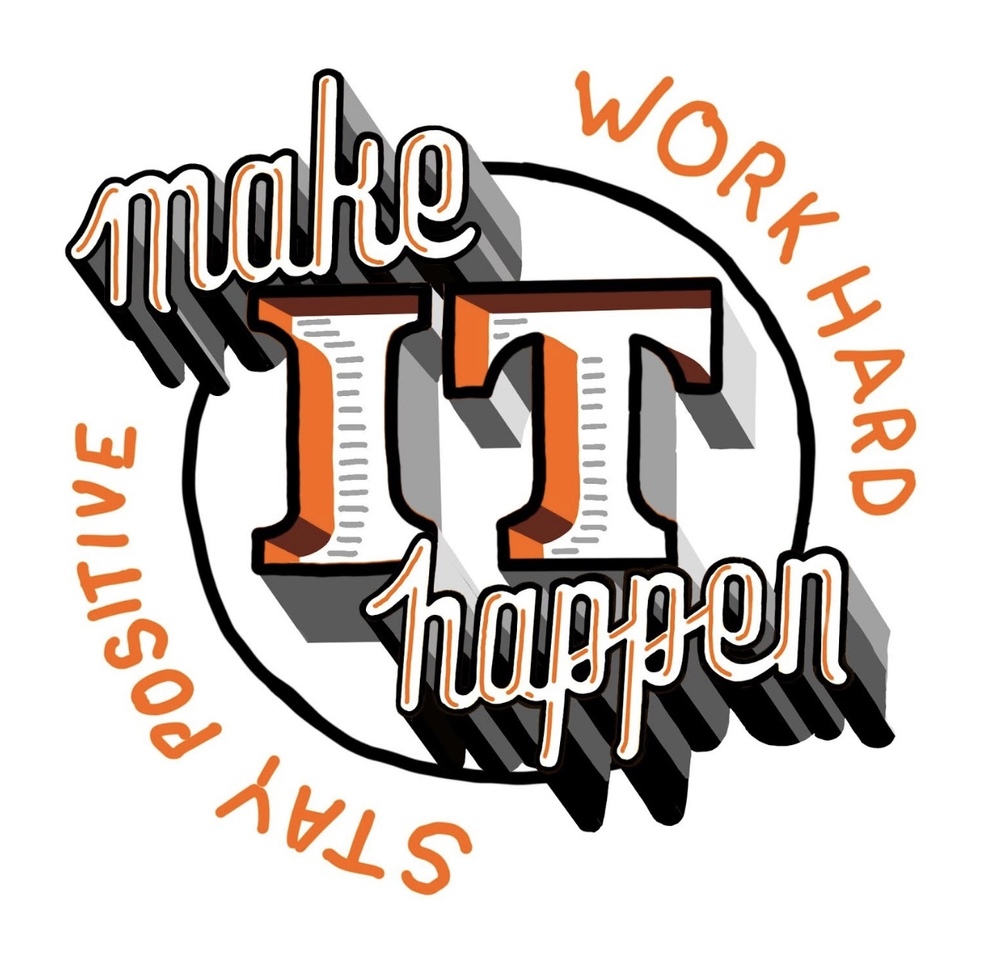 Here is the newsletter for the month of February!
SEE ALL NEWS