We had a special guest say morning announcements this morning! 3rd grader Sam did a fantastic job reading them! Way to go Sam! #solonstrong
Congratulations to our Lakeview Peach Award winner Maya L.! This generous and polite 3rd grader never goes through the lunch room line without first saying thank you to all of our wonderful lunch staff members. Thank you Maya for being so kind and respectful! #solonstrong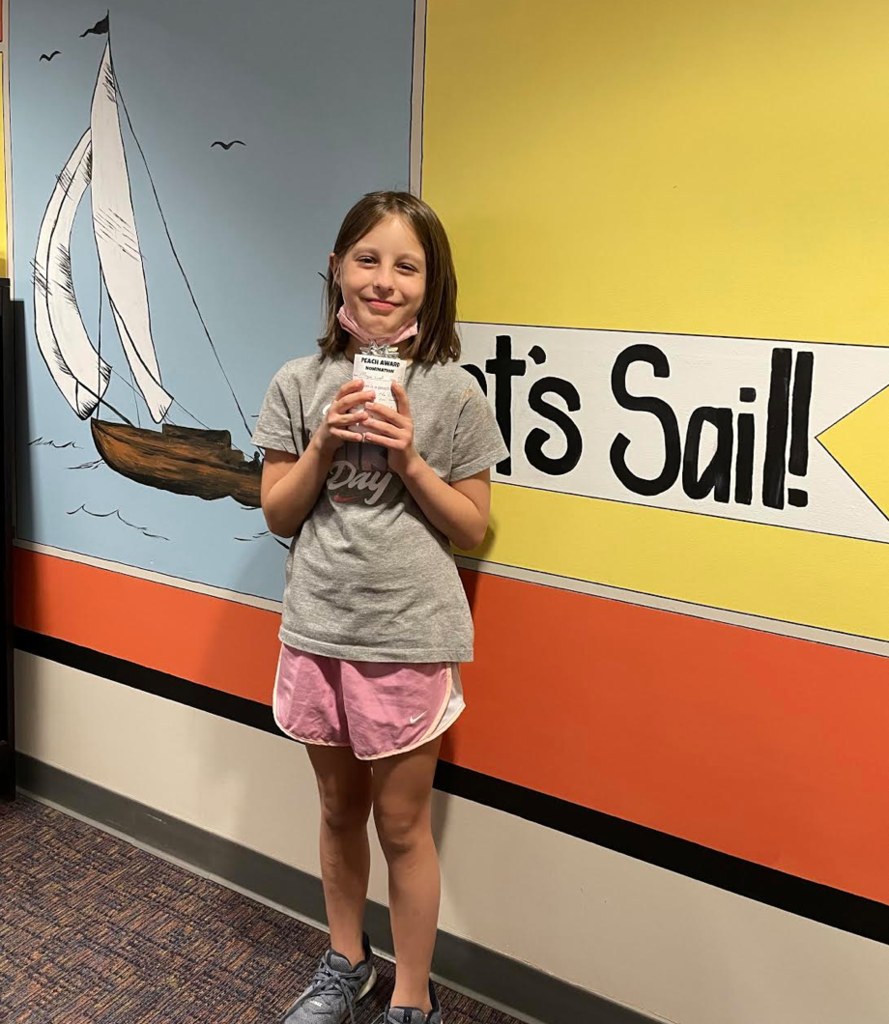 Congratulations to our Lakeview Peach Award winner Mya K.! This energetic and friendly 2nd grader received this award earlier this month. Thank you Mya for being a good friend and strong Lakeview leader! #solonstrong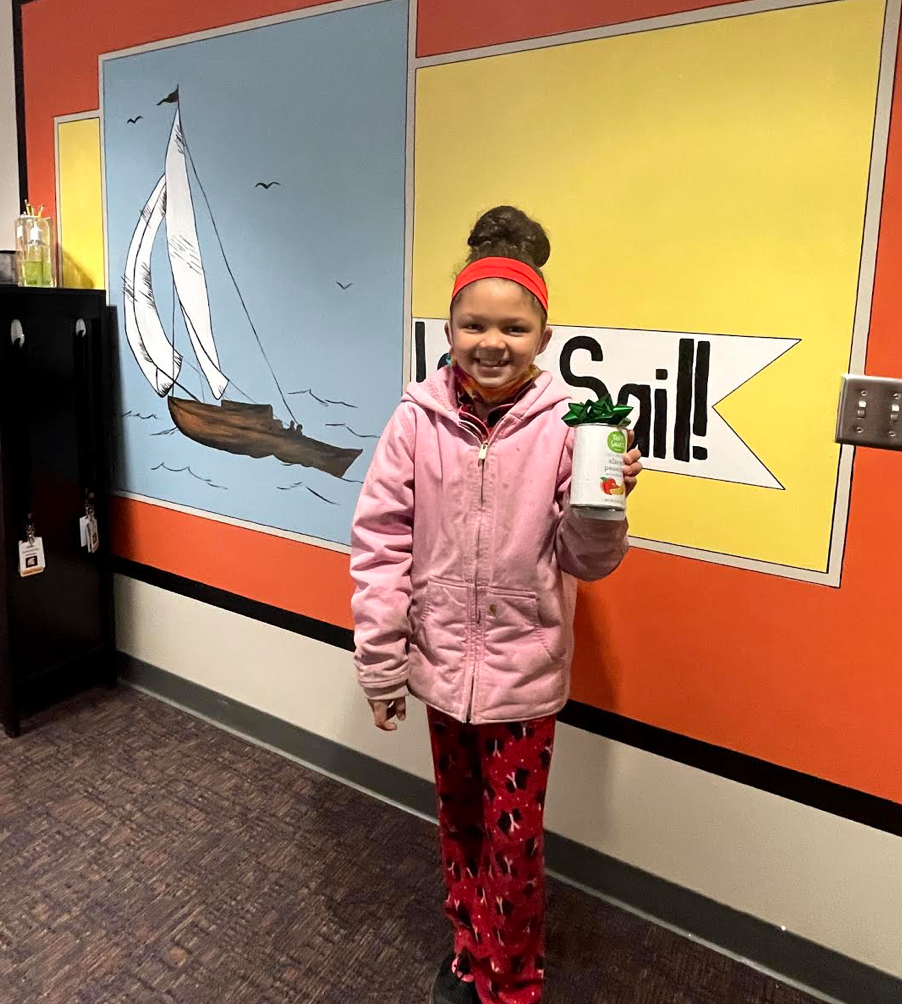 Congratulations to our Lakeview Peach Award winner Marlowe G.! This kind and fabulous 1st grader received this award earlier this month. Thank you Marlowe for being so kind to everyone you meet! #solonstrong
Congratulations to our Lakeview Peach award winner Jacob P! This fantastic 3rd grader received his award earlier this month. Thank you Jacob for being such a peach! #solonstrong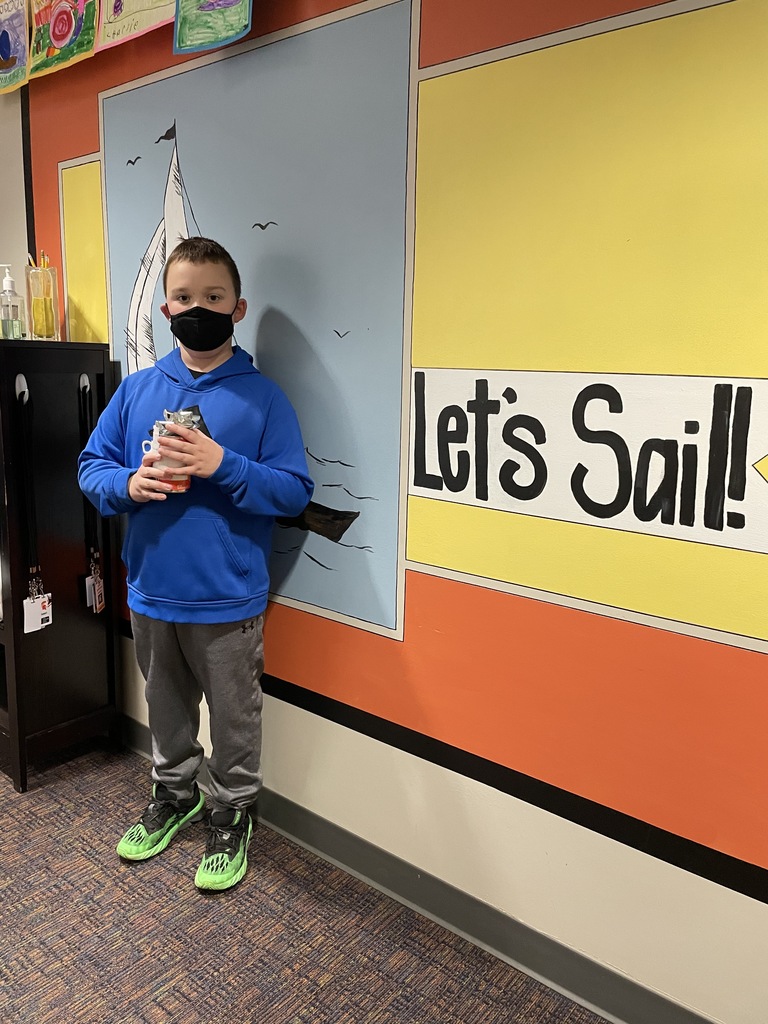 2nd graders taking advantage of the nice weather today! Who doesn't love snack outside 😊 #solonstrong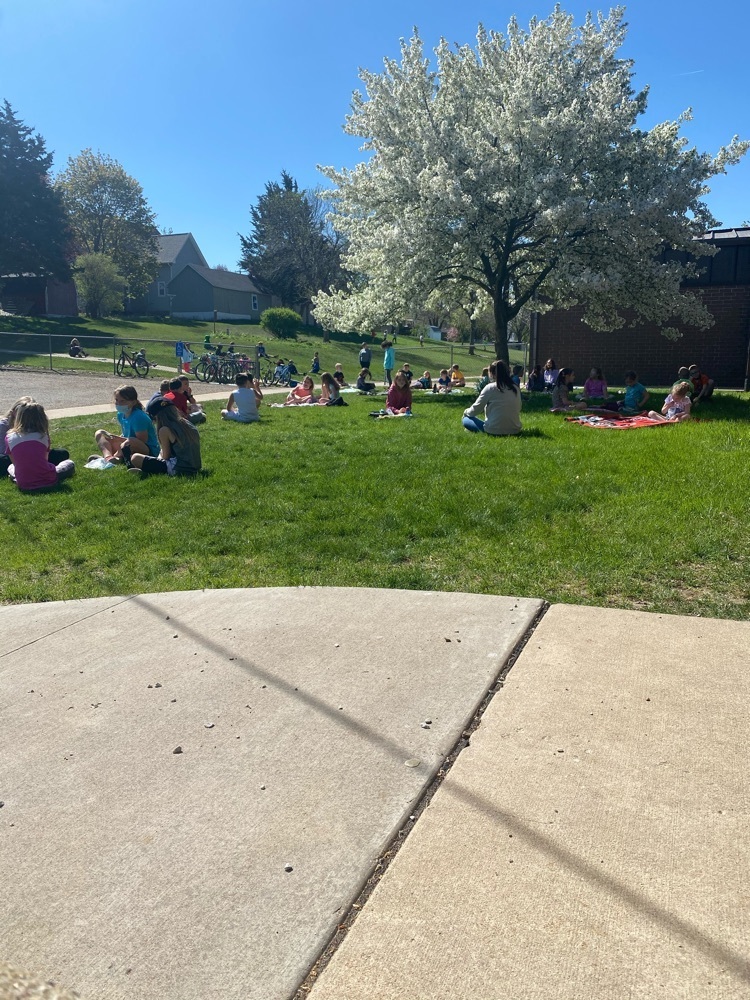 3C taking on time w/ a hands on approach! Love their class size clock :) #solonstrong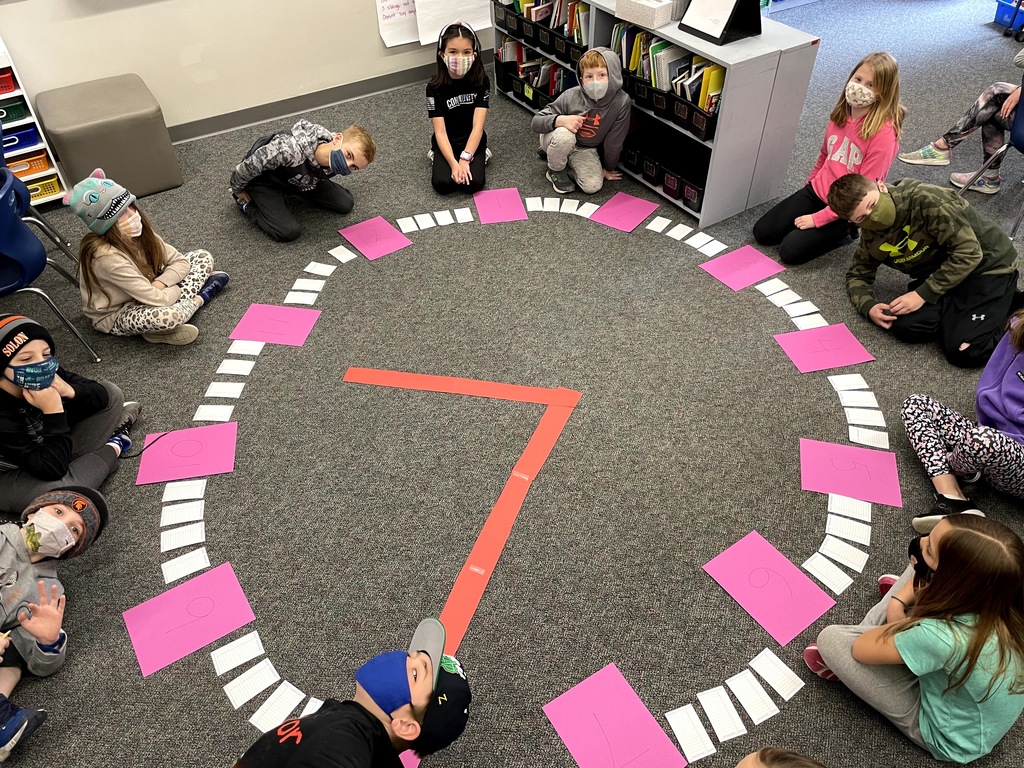 Today is the day! LV/SIS PTO Spartan Dash is today at SRNA! Don't forget to join us at Big Grove Brewery after #solonstrong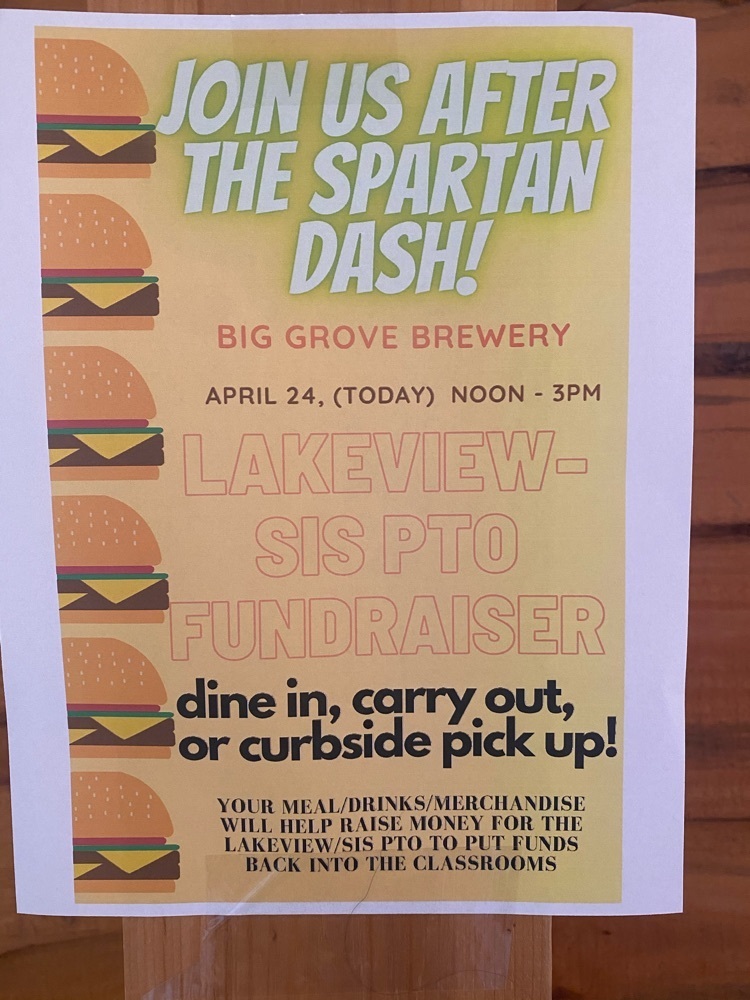 Dr. Seuss Dress Up Days March 1, 2021 - March 5, 2021
Congratulations to our Lakeview Peach Award winner Ayla M! Thank you Ayla for being a great leader and friend! #solonstrong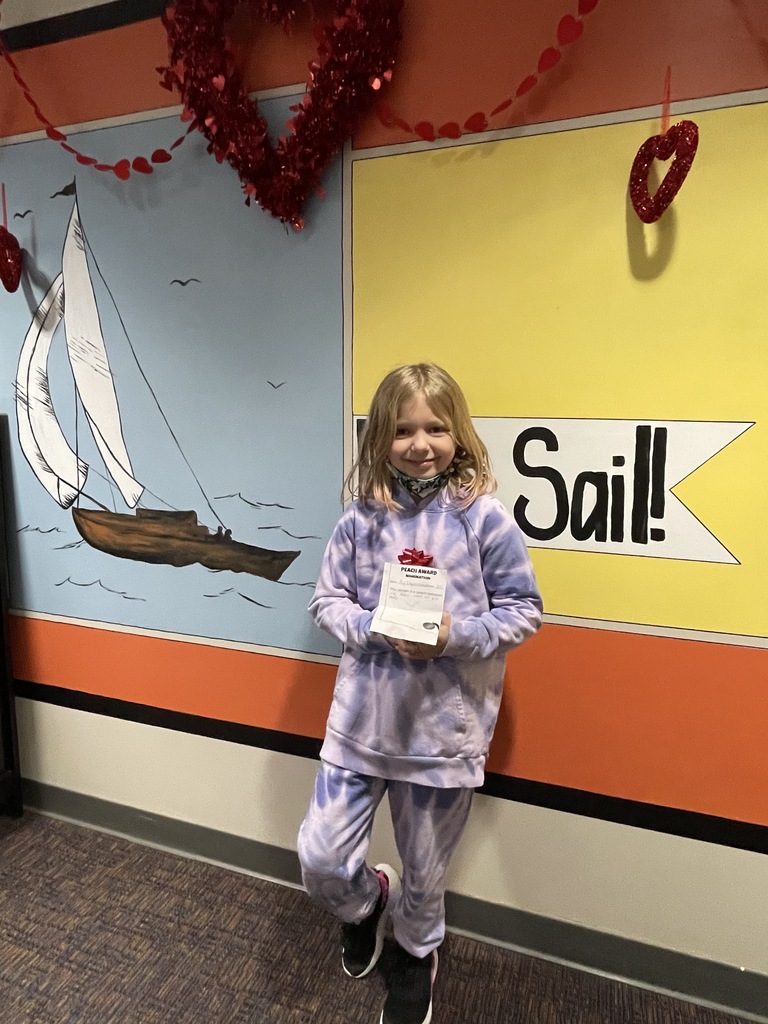 Congratulations to our Lakeview Peach Award winner Kayleyah W! Thank you Kayleyah for being so supportive and encouraging to everyone you meet! #solonstrong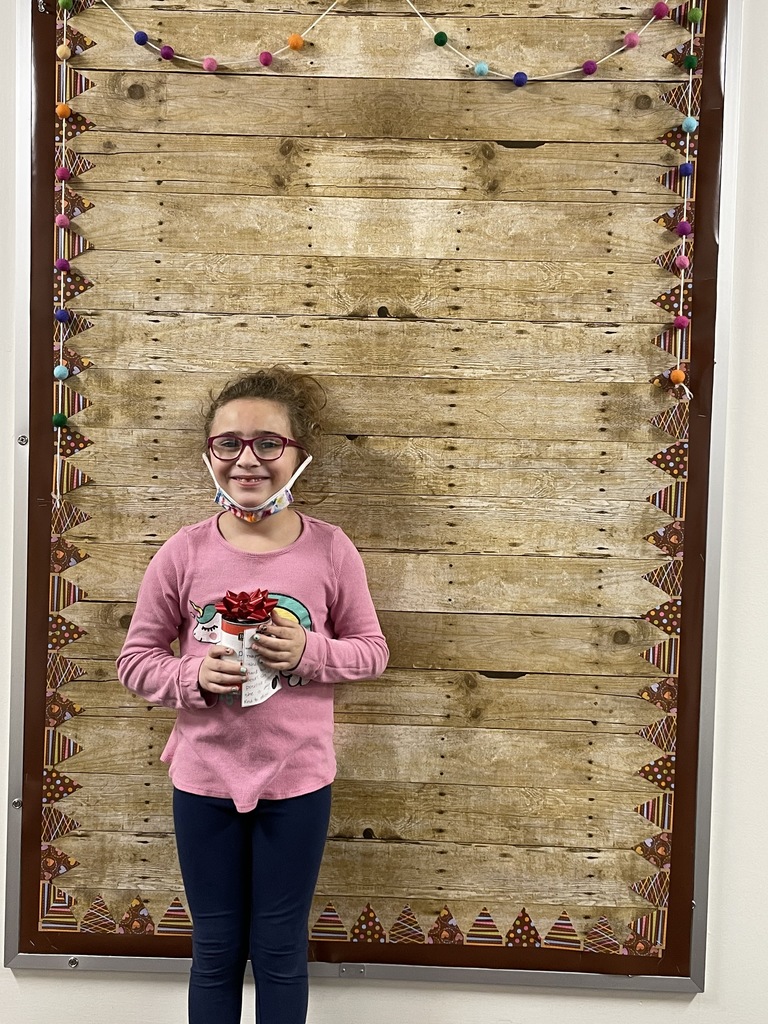 Congratulations to our Lakeview Peach Award winner Kendall M! Thank you Kendall for being kind and caring each and every day! #solonstrong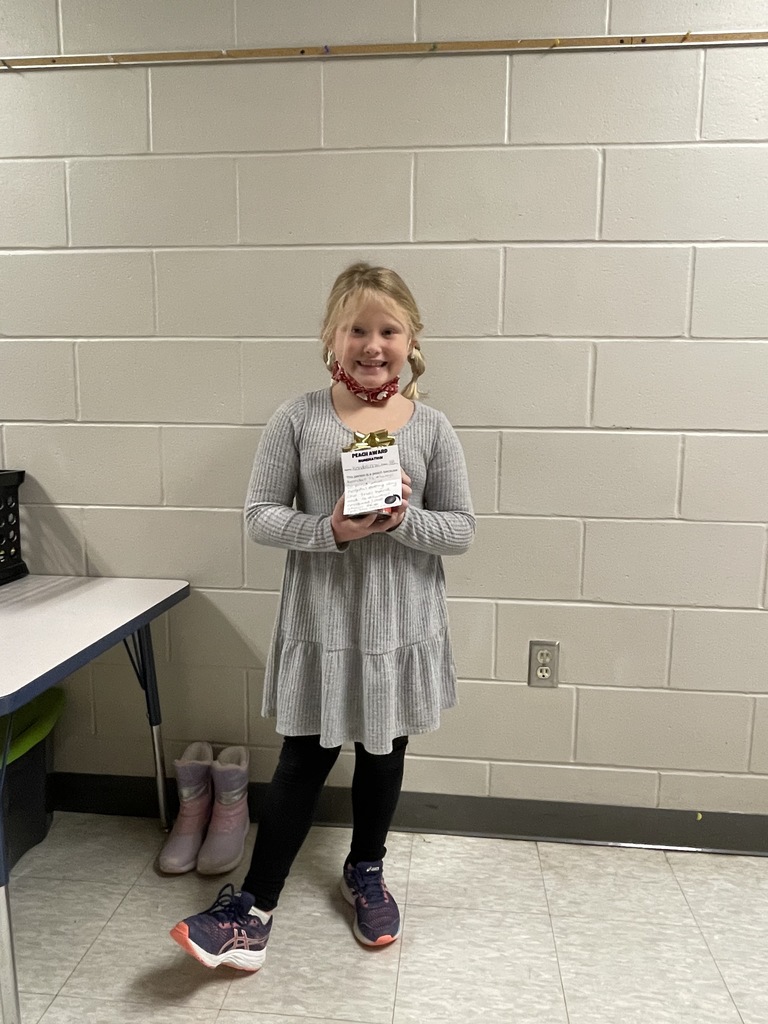 Congratulations to our Lakeview Peach Award winner Libbie S! Thank you Libbie for being such a great role model and friend to others! #solonstrong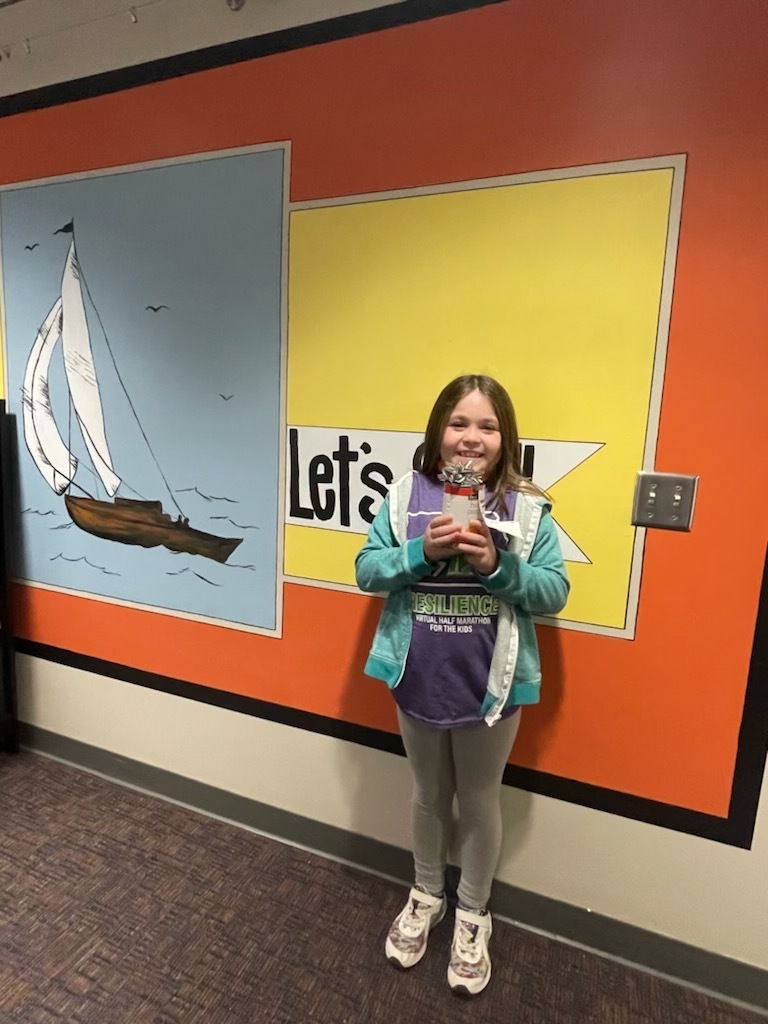 Reminder tomorrow, Thursday, February 18, 2021 is a full day of school. Regular dismissal.
For any of our onsite Lakeview parents who would like to order a class composite picture, the deadline is Wednesday, February 17th.
http://eepurl.com/hnRJzL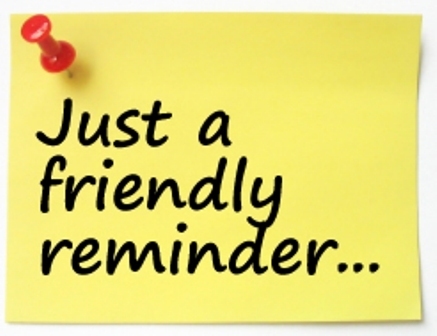 Happy 100th day of school!! Amazing things happen when we work together! #solonstrong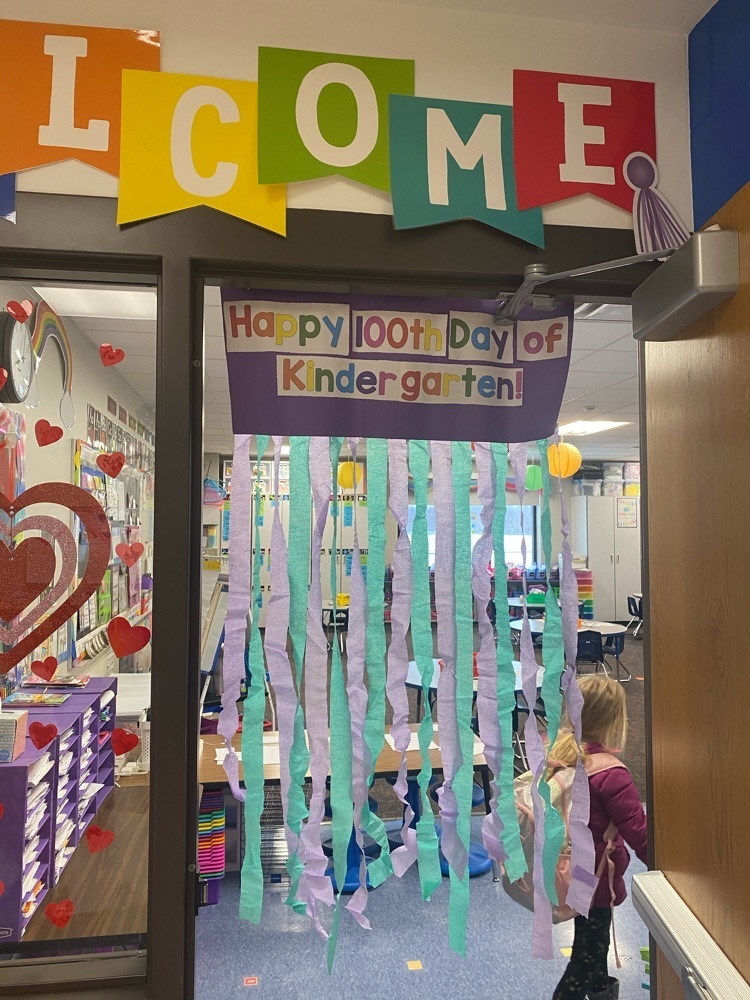 Just a friendly reminder that tomorrow is a full day and dismissal will be at 3:05pm. Thanks!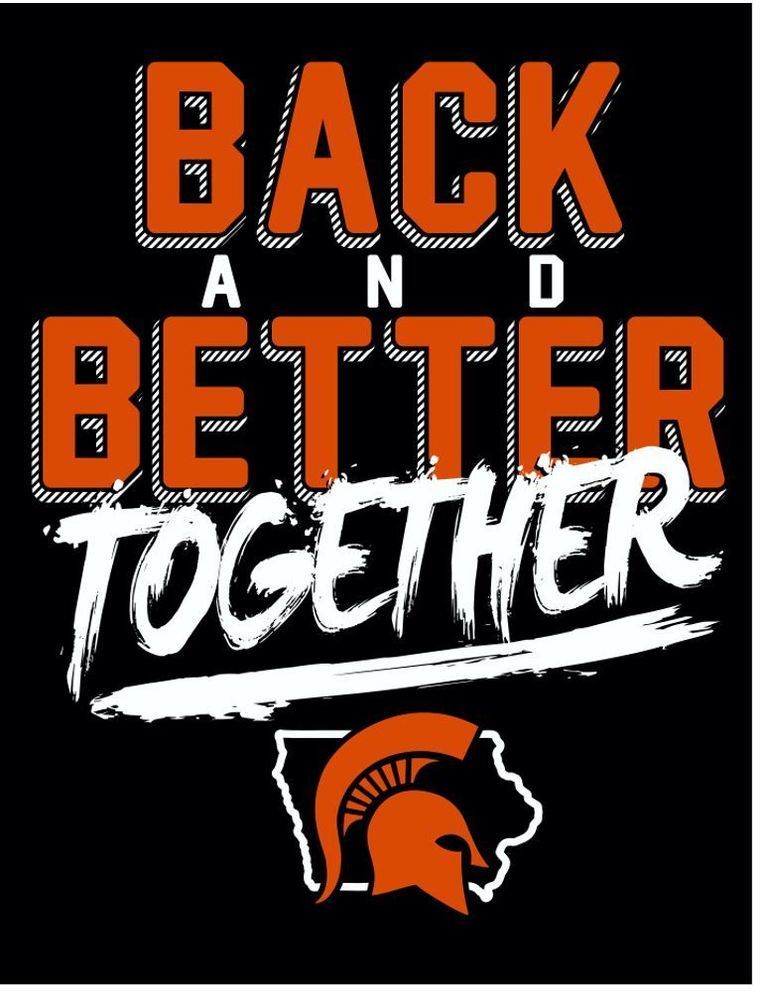 Congratulations to 3rd grader Emma B. for receiving the Lakeview Peach Award last week! #solonstrong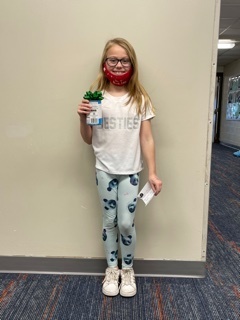 Reminder to our LV families that there is no school for students on Monday, January 18, 2021. We hope you enjoy the three day weekend! See everyone on the 19th #solonstrong