Miss Kladivo will be teaching 1st grade this year at Lakeview. Welcome to Solon!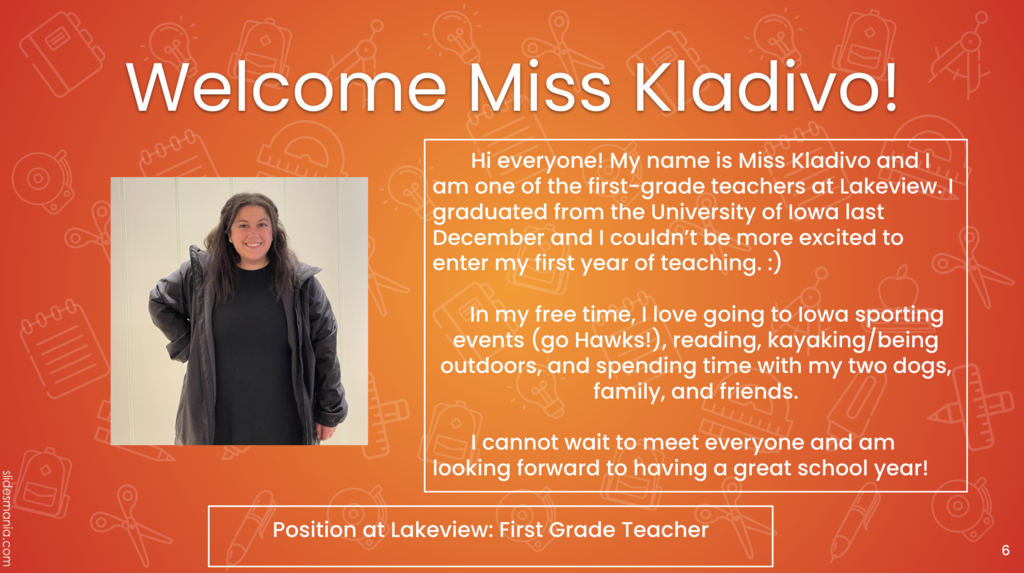 We are so excited to open a 5th section of Preschool this fall. Meet Miss Foster! She will be the teacher in the new preschool classroom. Welcome Miss Foster.
Please help me in welcoming Miss Foster to the Lakeview Family. She will be our 5th section of Preschool for the upcoming school year!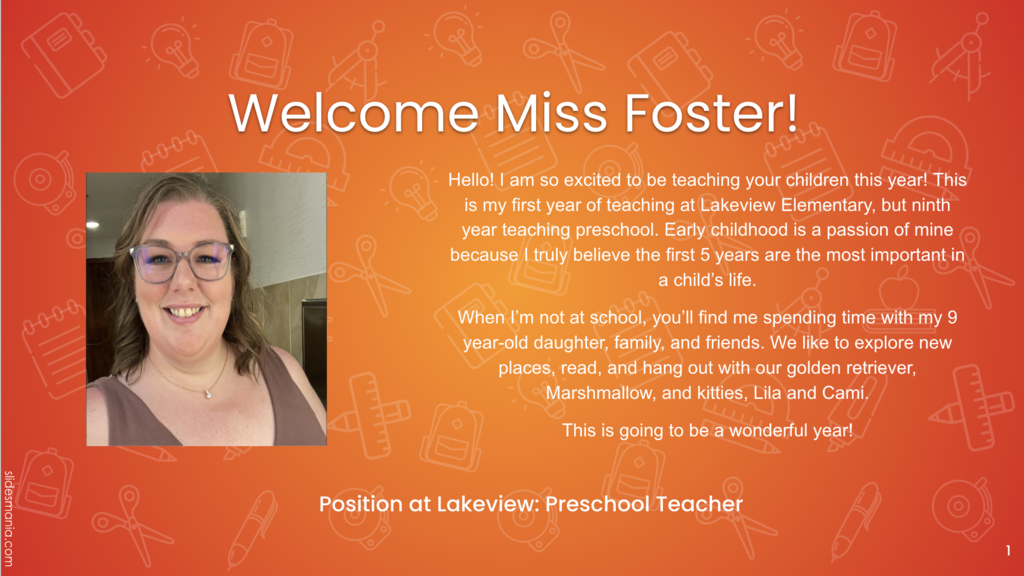 Meet Mrs. Davidshofer, one of our new Kindergarten teachers this year at Lakeview! We are so excited to have her join our team!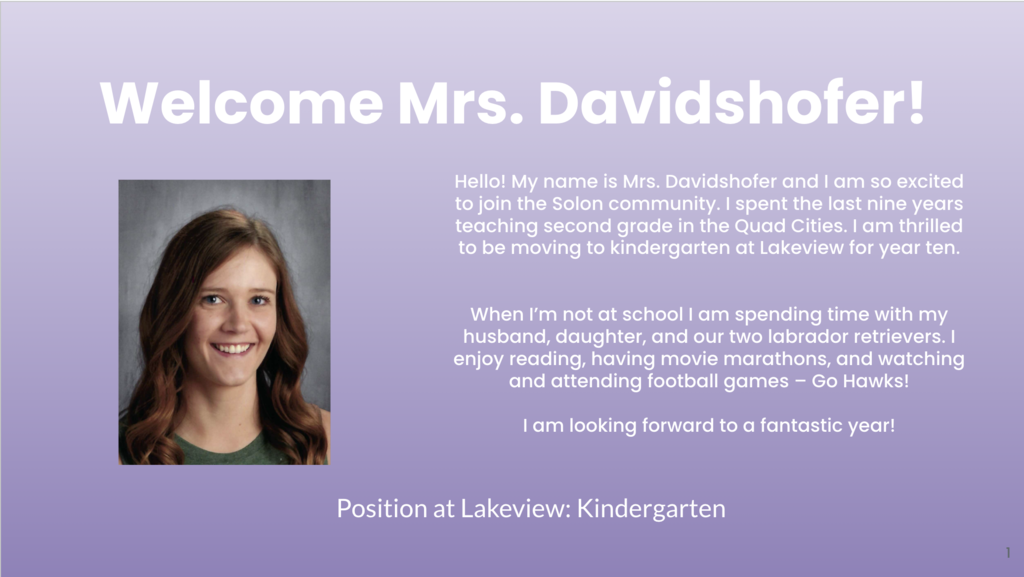 We are 21 days away... Can't wait to see you...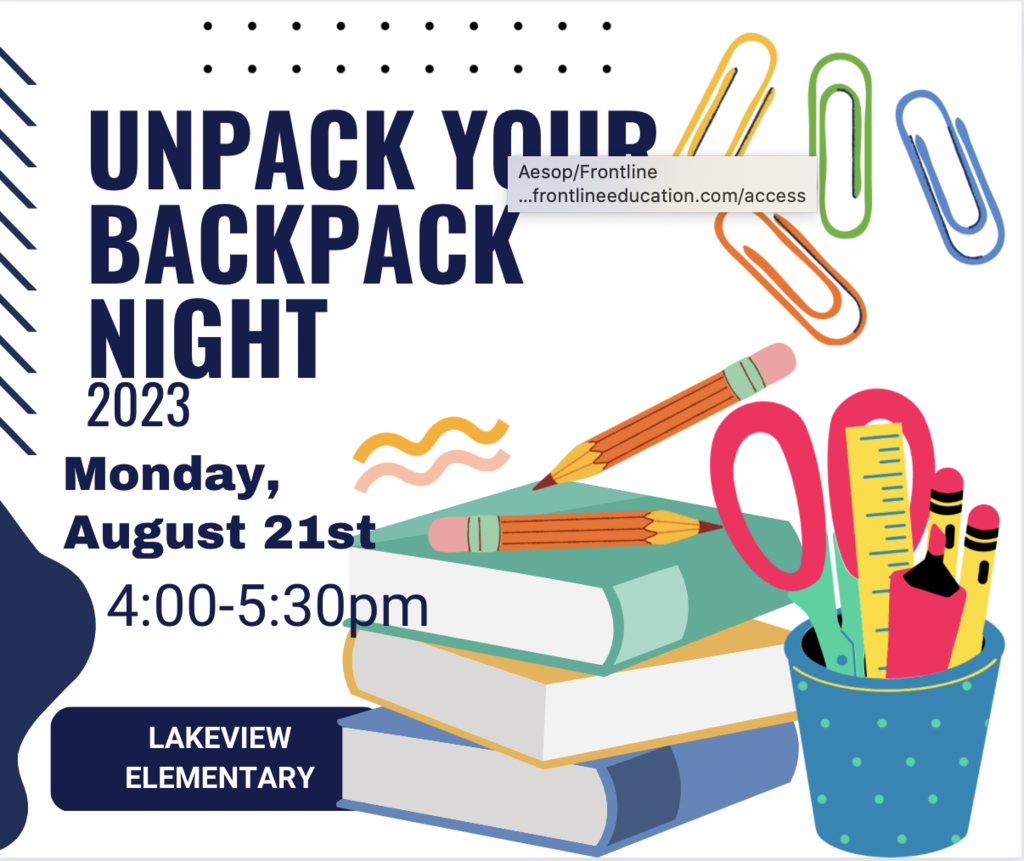 Join the Solon CSD Team! Visit:
https://tinyurl.com/soloncsdjobs
for more information. Gives us a call if you have any questions at (319) 624-3401 LEARN • LEAD • GROW #SolonStrong
Save the Date...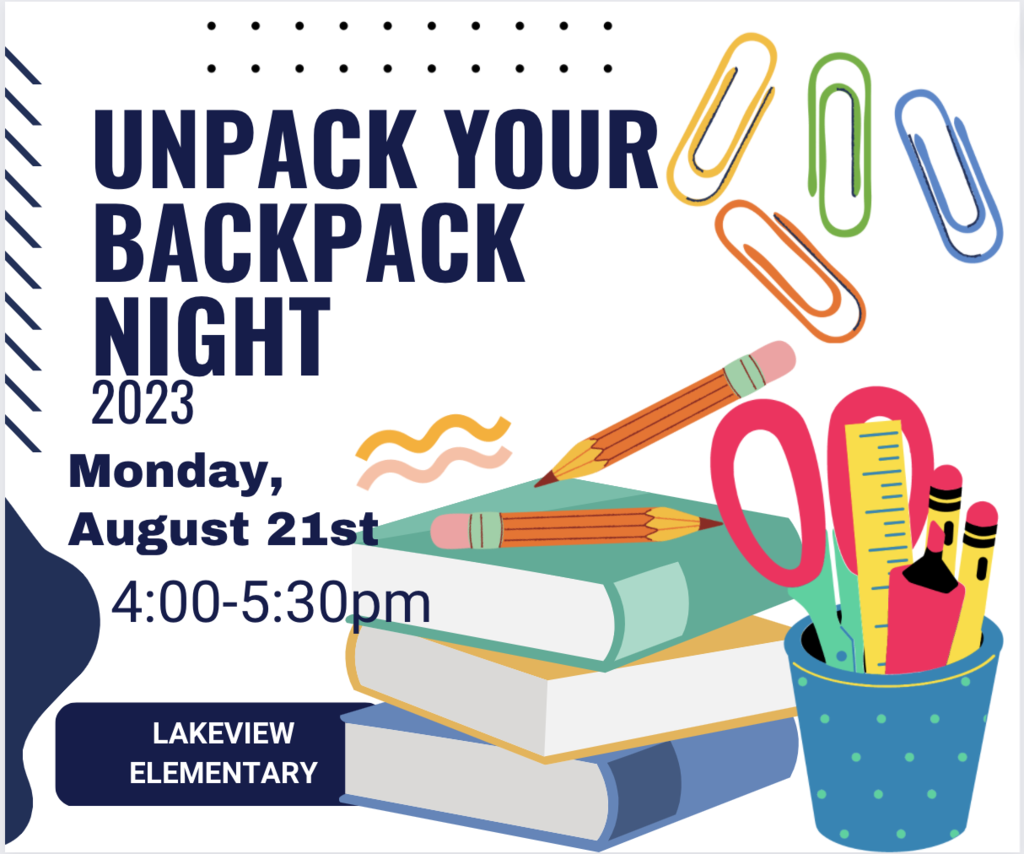 Good morning! We are spoiled today with cookies from the Woods Family and Good Vibes breakfast from PTO! Thank you all so much. We are well fed and feeling the love today! 💕
Thank you to the Clark Family for the goodies today! #happyteacherappreciationweek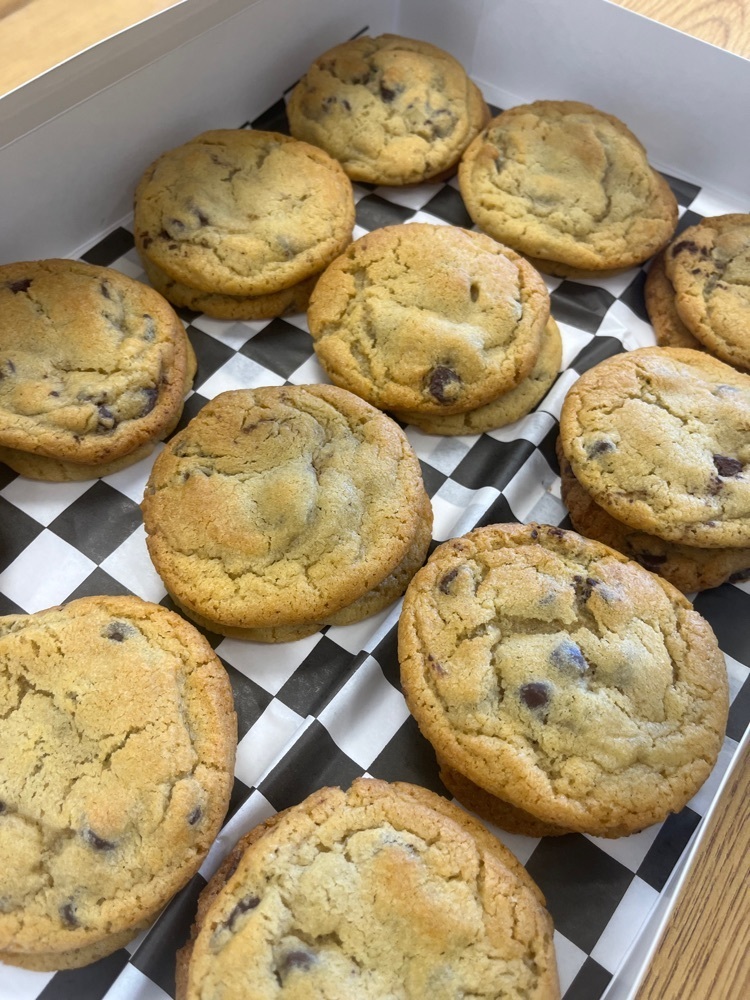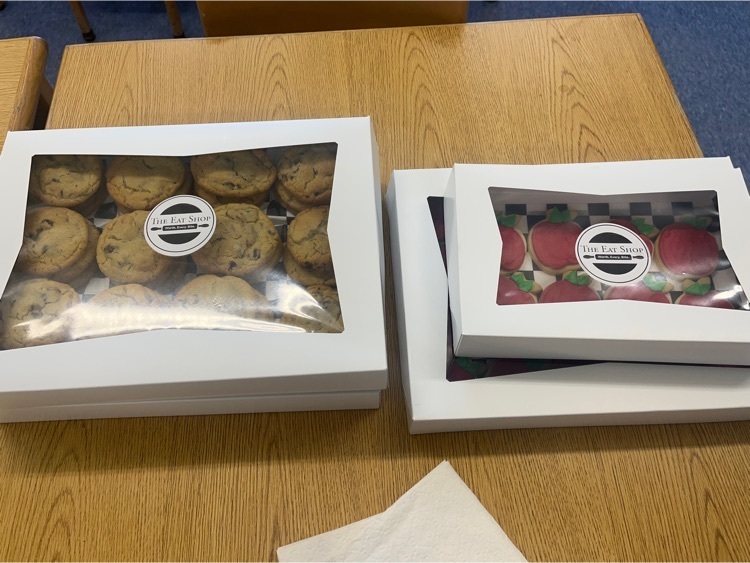 A huge thank you to Zoetic coffee and all of the families that spoiled us with our favorite drinks to celebrate the start of Teacher Appreciation Week! You guys are the best! #feelingloved #Lakeviewlove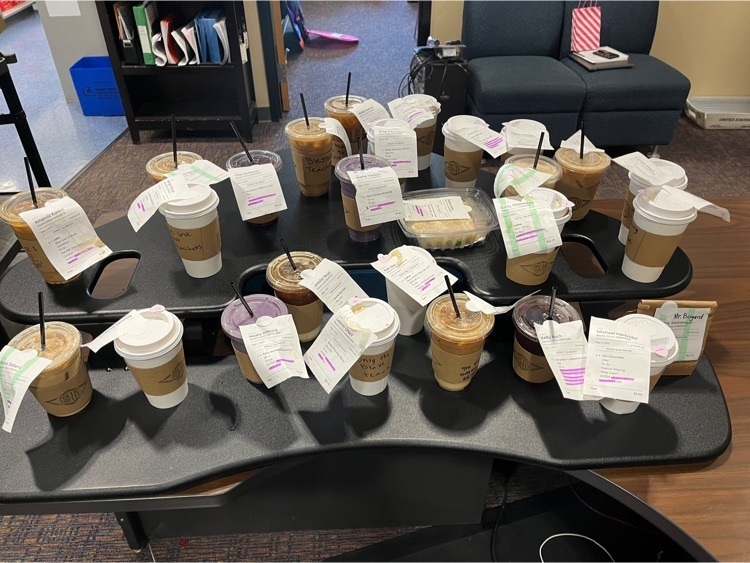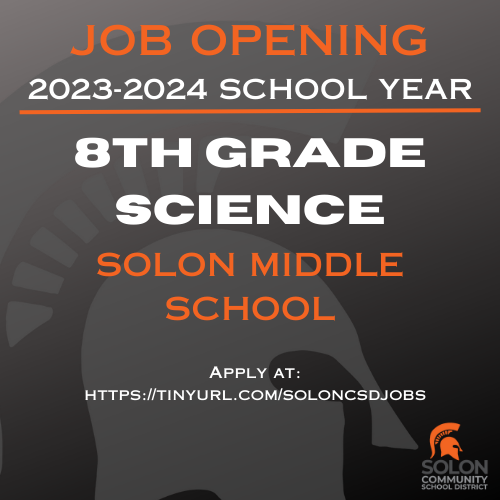 PK-5 Teachers and Associates engaging in Foundations for Trauma Responsive Schools learning together with Danielle Theis from Teach to Heal to understand our role in supporting students who experience mental health and behavioral barriers in the classroom.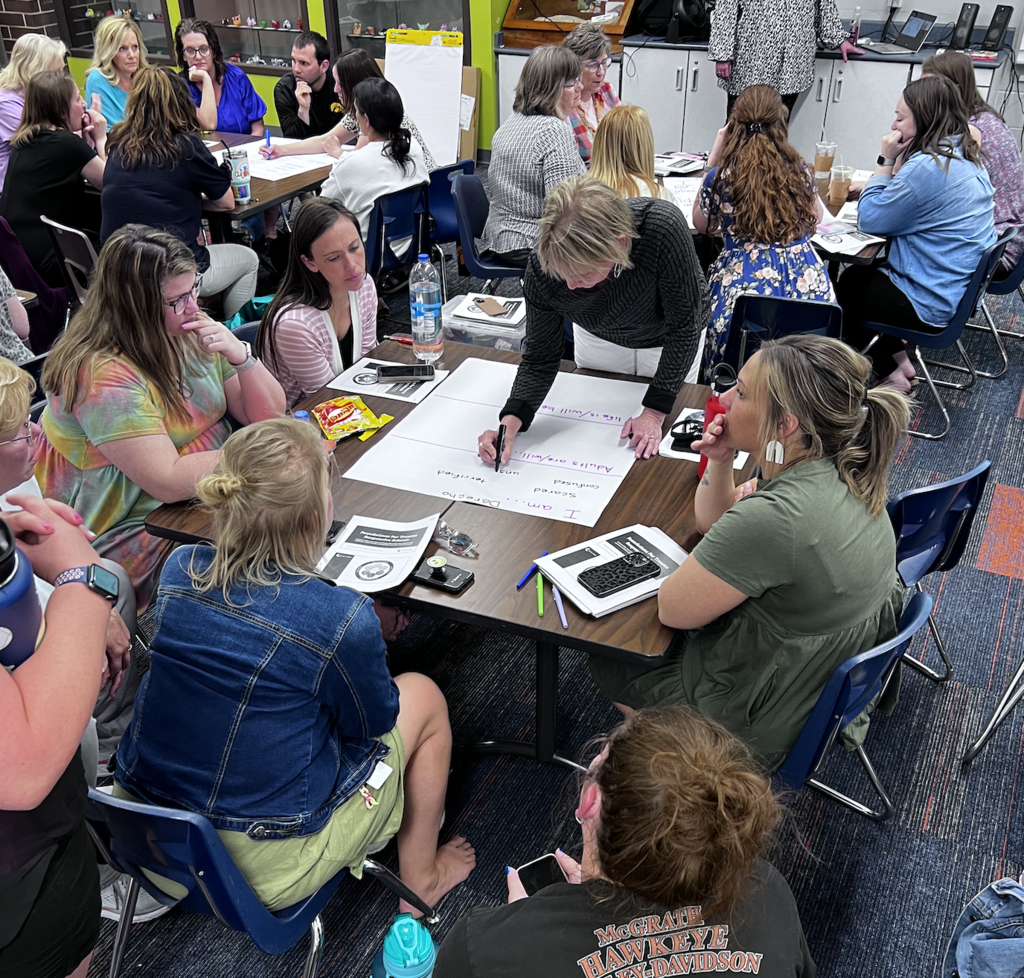 Yesterday we had Kindergarten Round-Up! The kiddos had a ton of fun and we are excited to see them all again in the fall!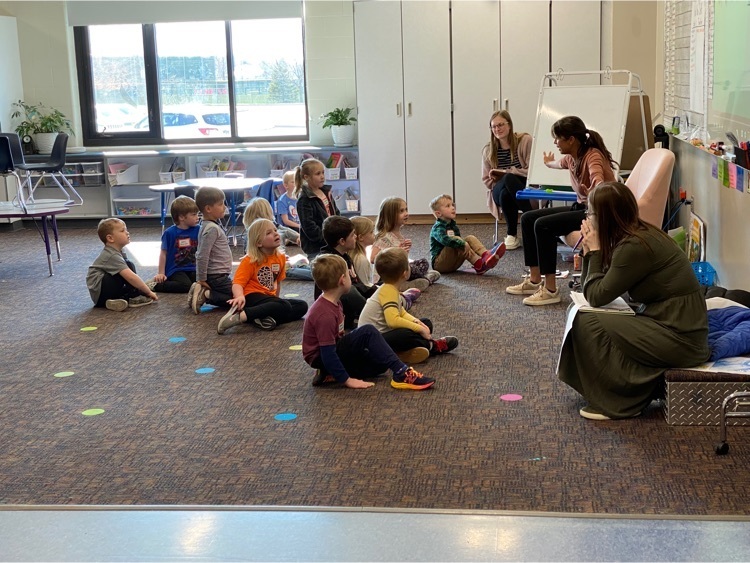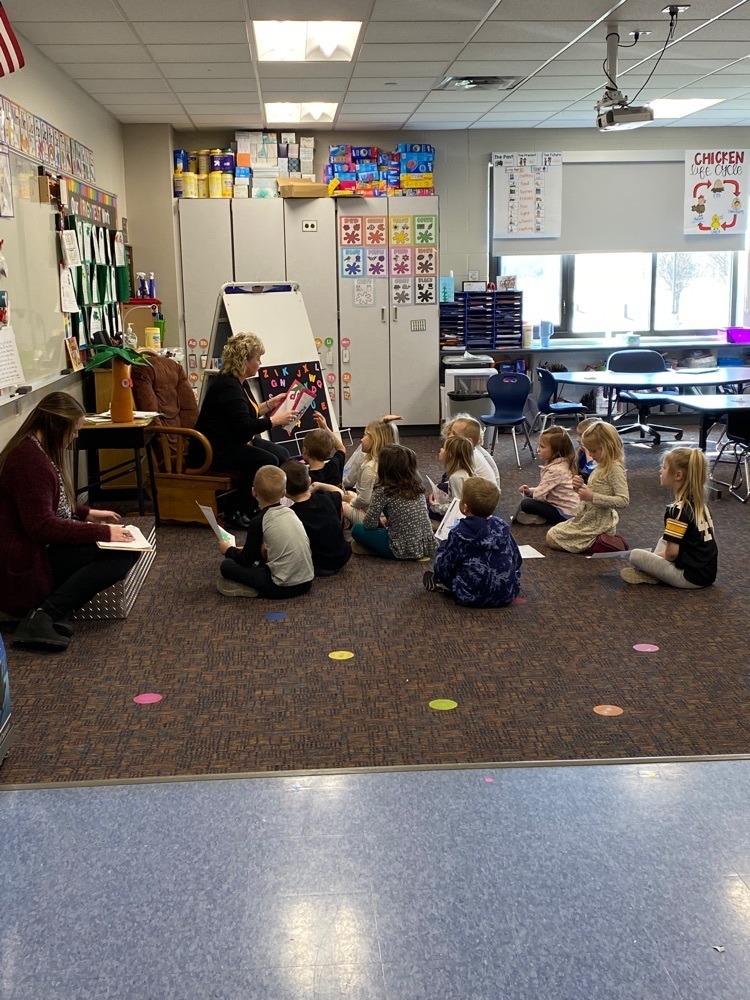 We ended today with Popsicles with the Principal for our 3rd grade students. We had a great time! More than 112 students enjoyed this celebration this week. Way to Win with Reading!
Preschool and Kindergarten students that chose Popsicles with the Principal from the Win with Reading event got to cash in their prize today! We had a blast!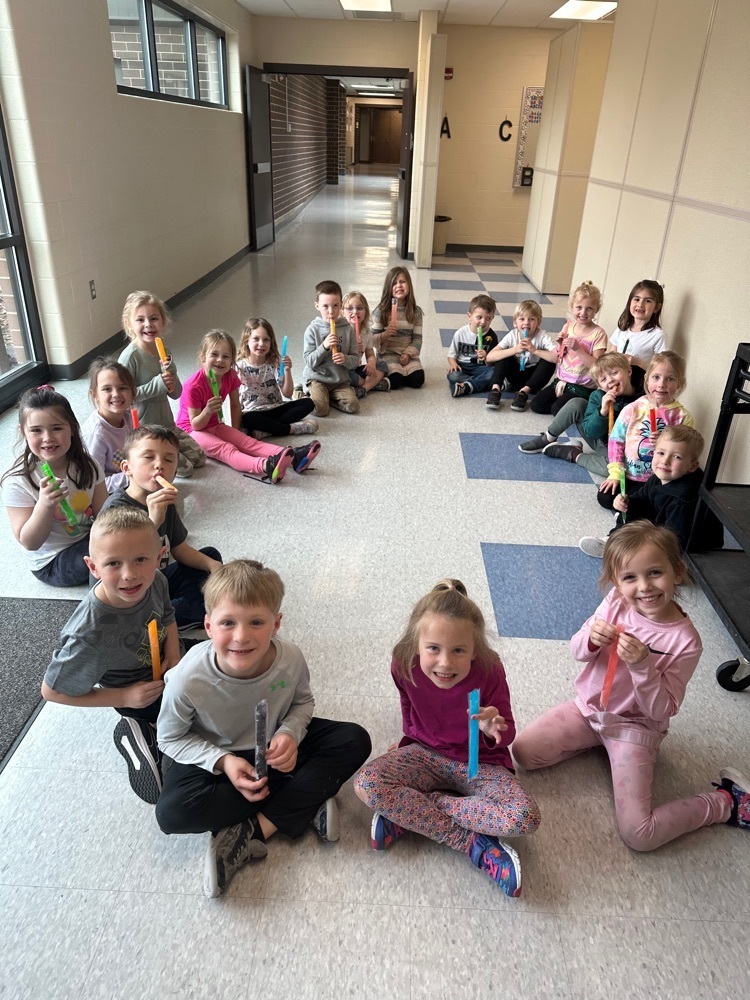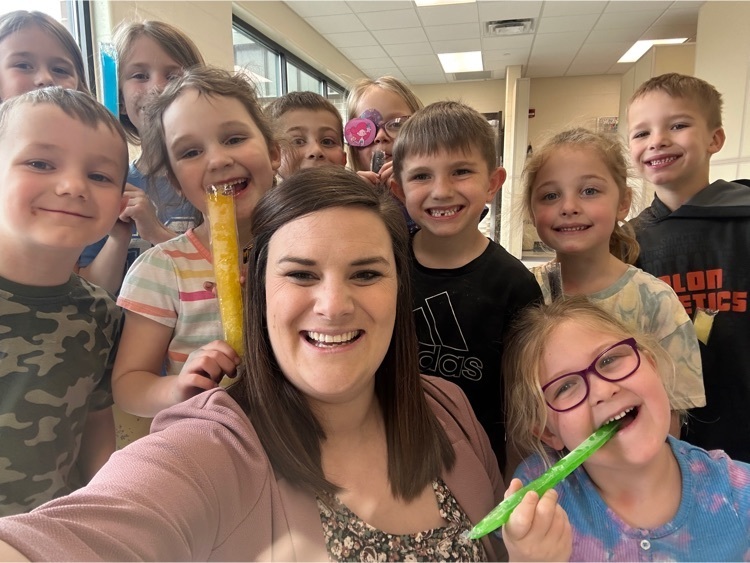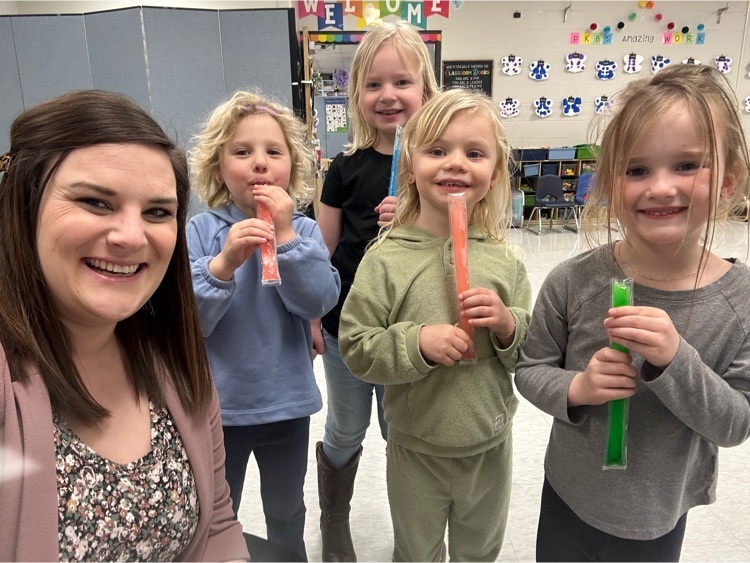 The Solon School District will be dismissing at 1:45 (Thursday Early Release Schedule) this afternoon, Friday, March 31, 2023, due to the impending weather forecast. BASP is cancelled. All evening school activities are cancelled. Look for updates throughout the day.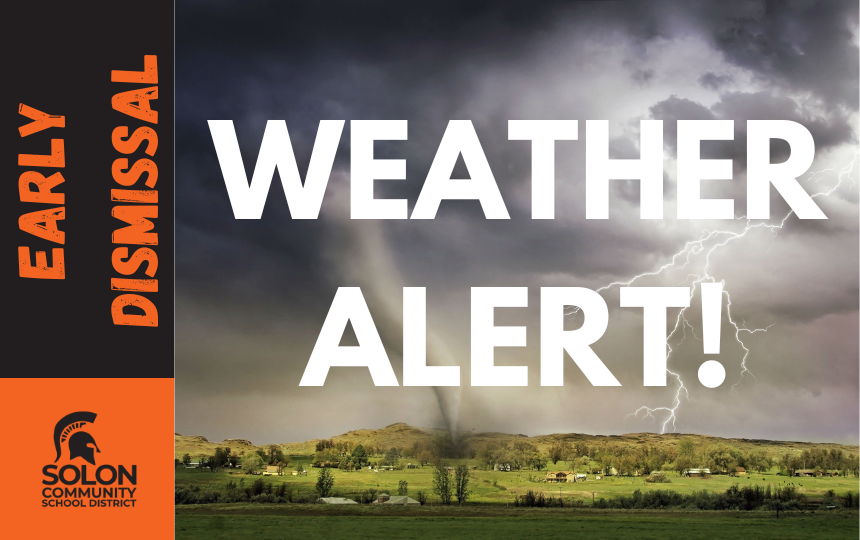 Begindergarten is LOVING the science unit of hatching chickens!! They have become quite the experts and ask in-depth questions! Look at these little scientists!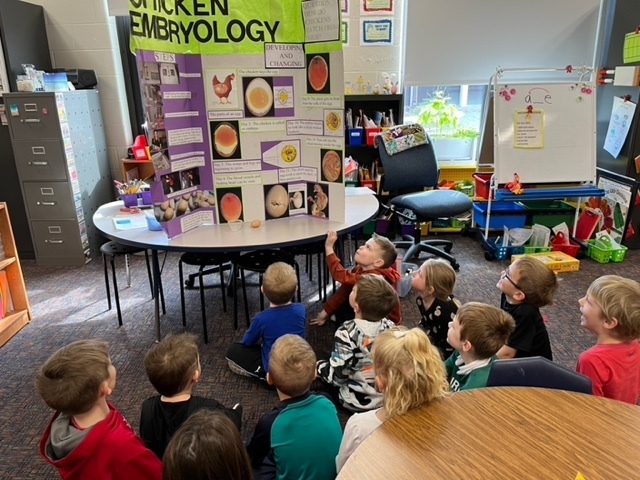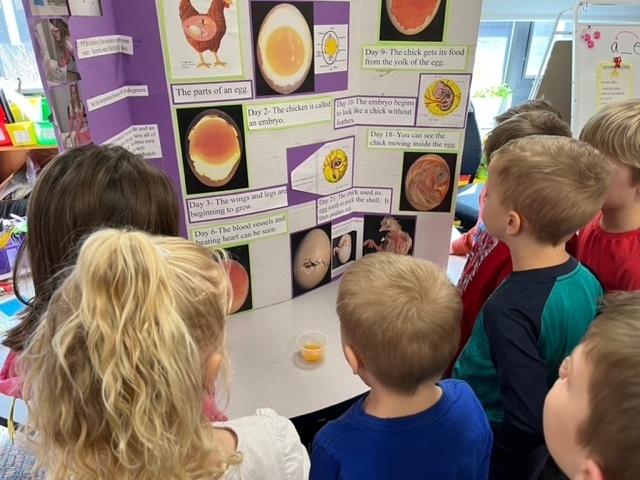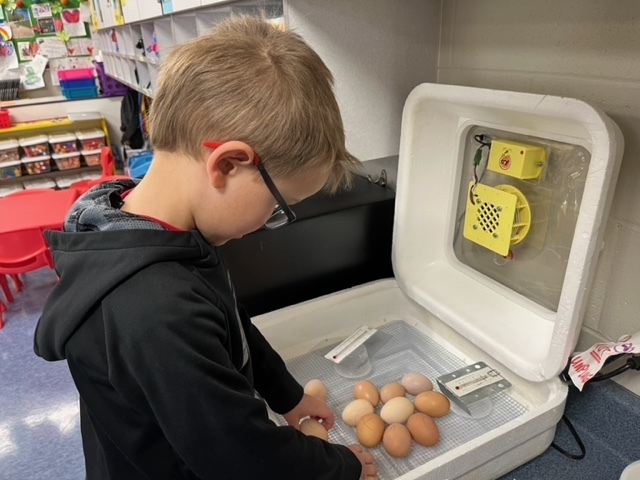 Yesterday we had some pollinators in Miss Lexie's class and our very own pollen cleaner! 🐝