This is a final reminder to take a few minutes to complete the survey on our school facilities:
https://www.solon.k12.ia.us/article/908501
. Your input is an important part of the planning process. All surveys must be completed by December 4, 2022. Thank you!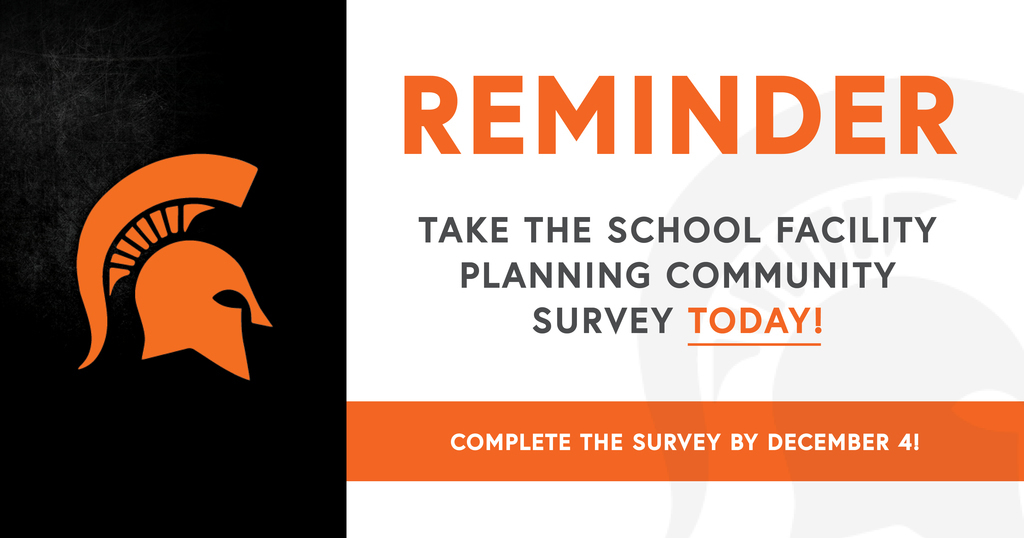 The Scholastic Book fair is this week at both Lakeview and SIS: Lakeview: Tues, Nov 29 - 1-7 p.m. Wed, Nov 30 - 11-5 p.m. Thurs, Dec 1 - 11 - 2 p.m.
1B got to work with partners on adding twin sentences to our writing. This way they could predict what readers might have as a question and answer it before they even had a chance to ask it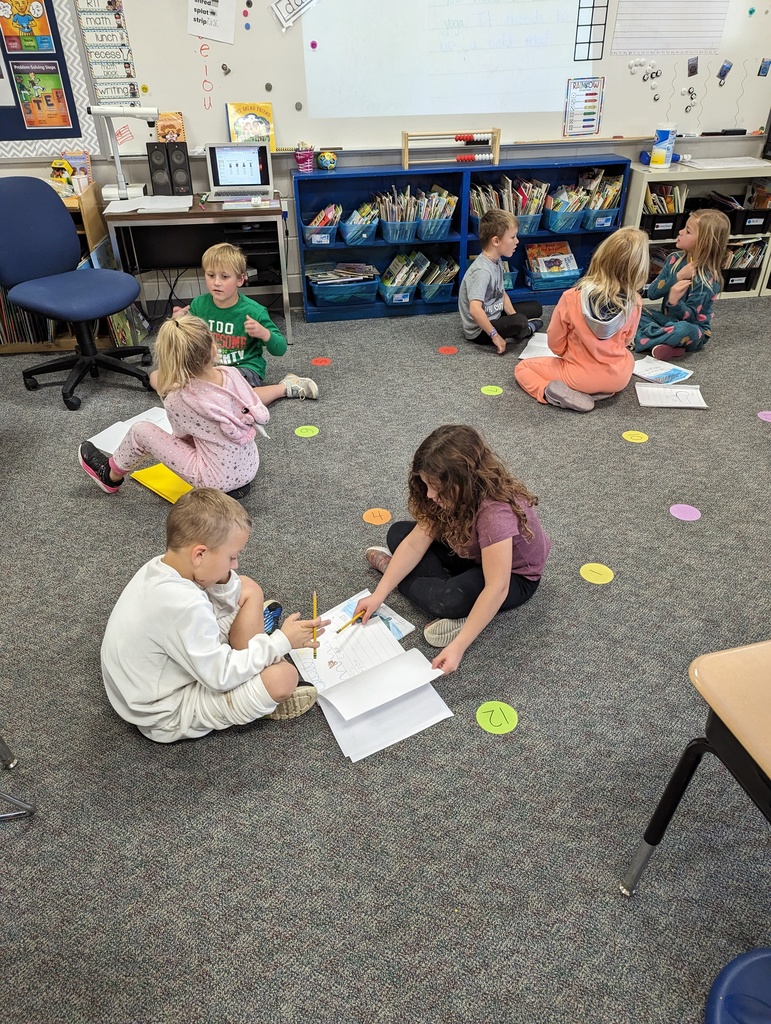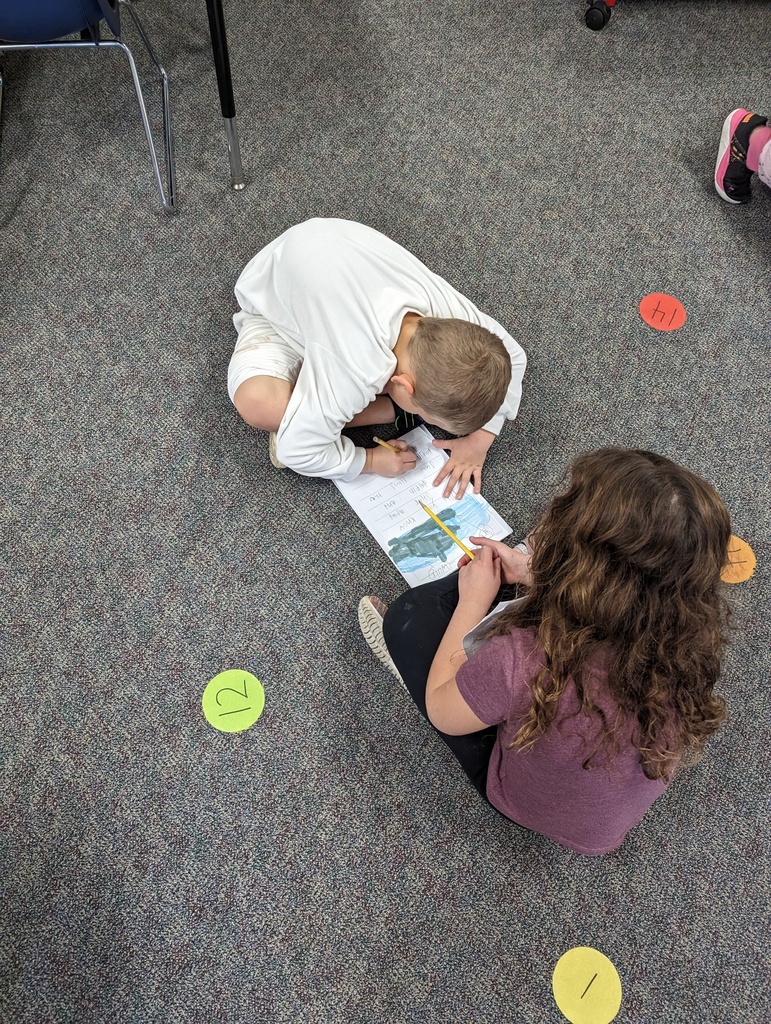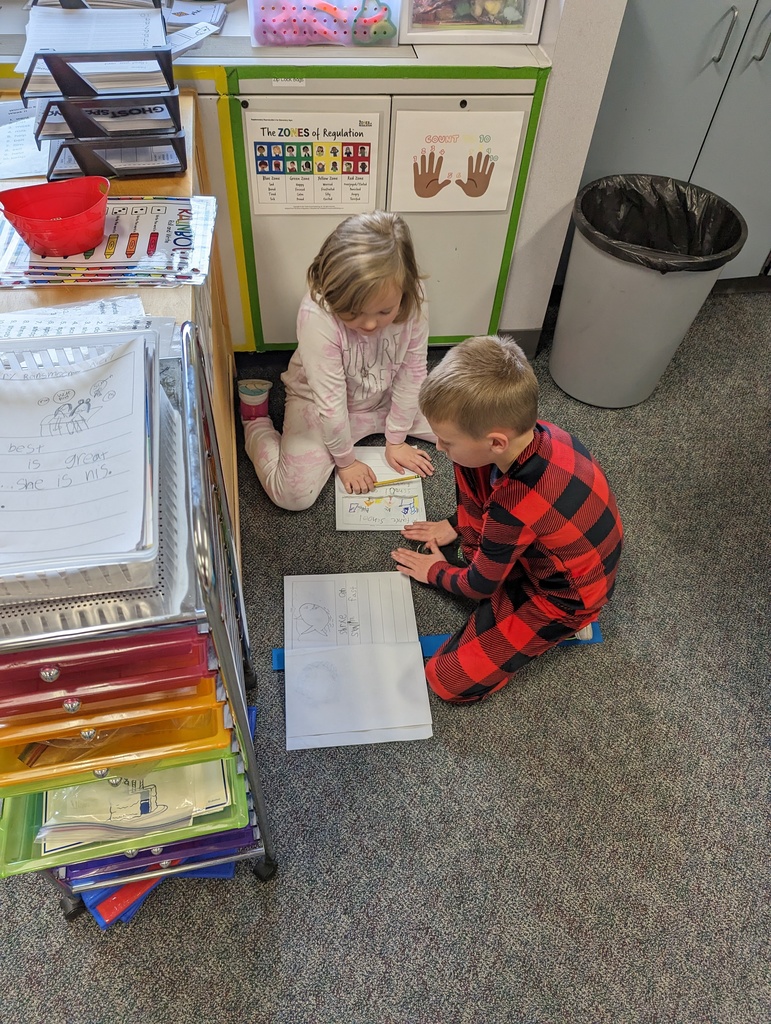 If you haven't done so already, please take a few minutes to complete the SCSD School Facilities Survey. Follow this link to take the survey and for more information:
https://www.solon.k12.ia.us/article/908501
. All surveys must be completed by December 4, 2022.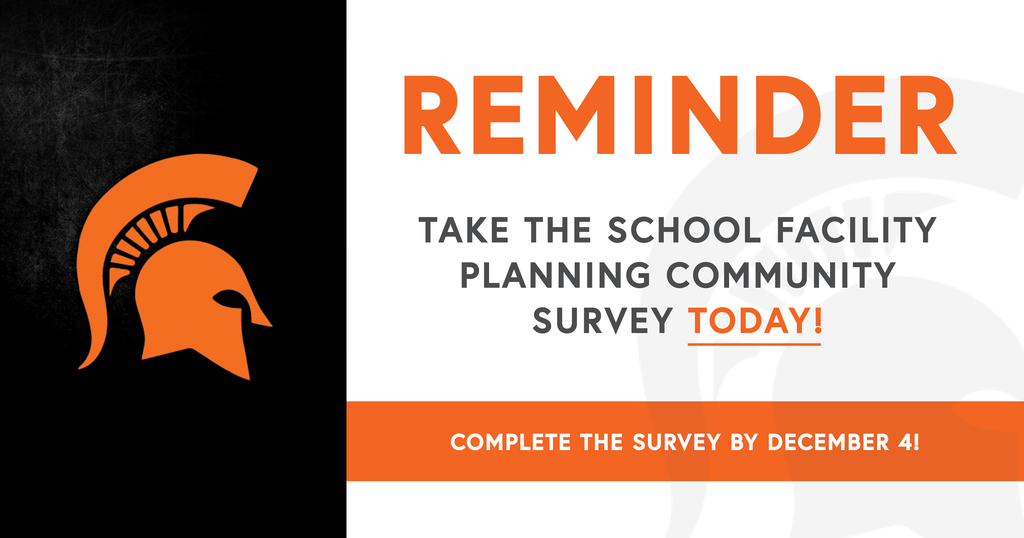 Yesterday Mrs. Dibble's class read by firelight in their classroom.
2C earned lunch in the classroom for earning 10 compliments!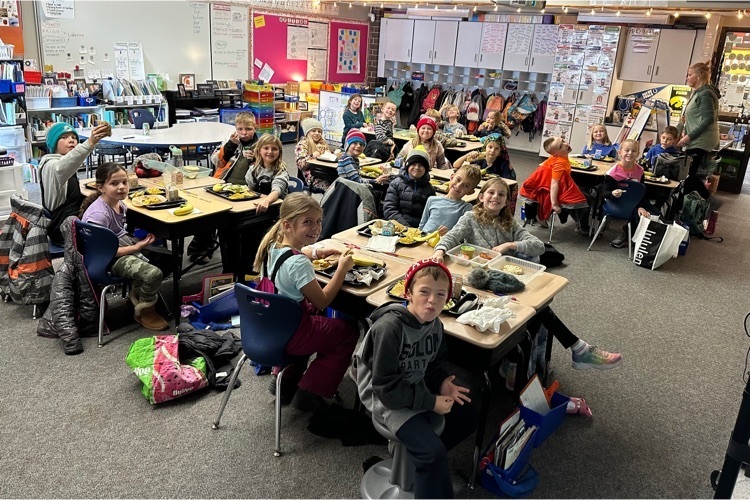 Students in guidance identified their strengths as part of a lesson with Mrs. Niemeyer. WOW! We are good at so many things! #lakeviewleaders
GET YOUR STUDENT DESIGNED LV & SIS GEAR!
Happy Instructional Coaches Day to the amazing Mrs. Brimeyer! We are so lucky to have your supporting ALL of our teachers and students at Lakeview in their learning.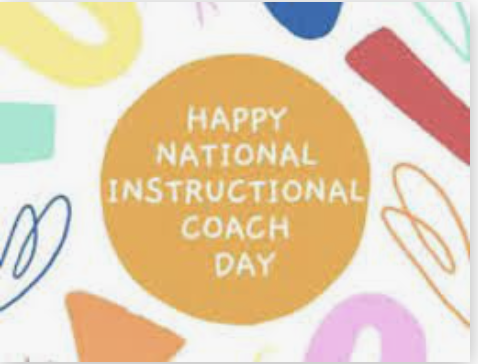 Solon High School Indoor Track & Cardio Equipment Community Access Open to the Community - Monday through Friday from 5:30 AM to 7:00 AM and 5:30 PM to 8:30 PM (when games are not in progress).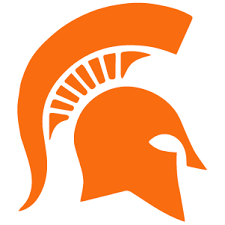 Friends in Mrs. Livingston's kindergarten room were working on ways to make 6. They then represented those combinations through number bonds and number sentences!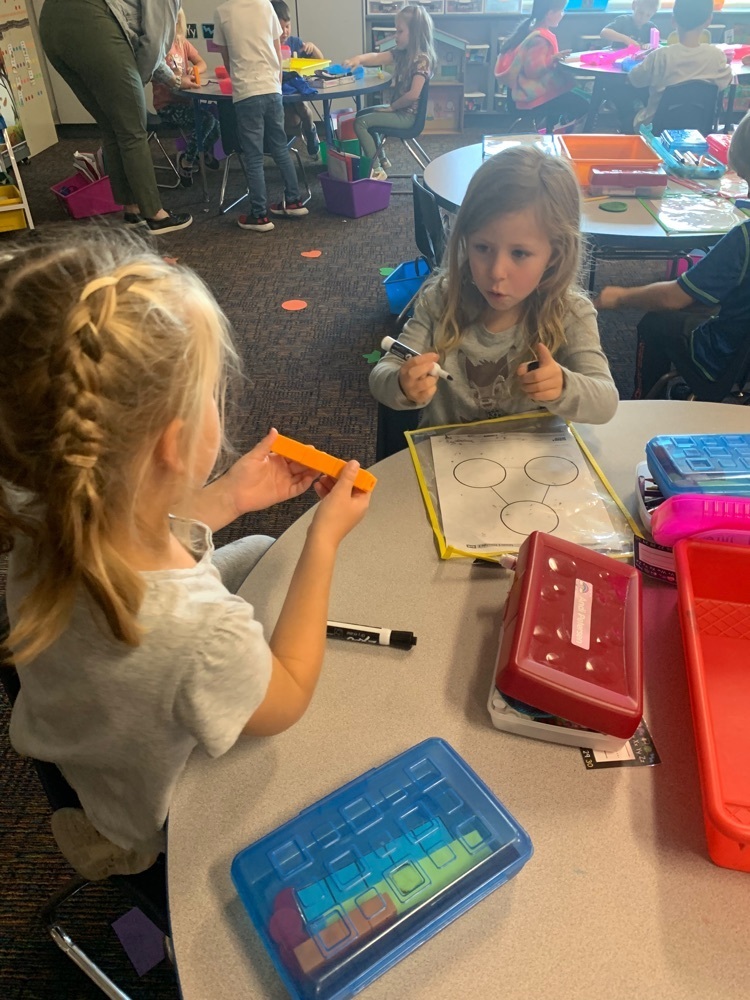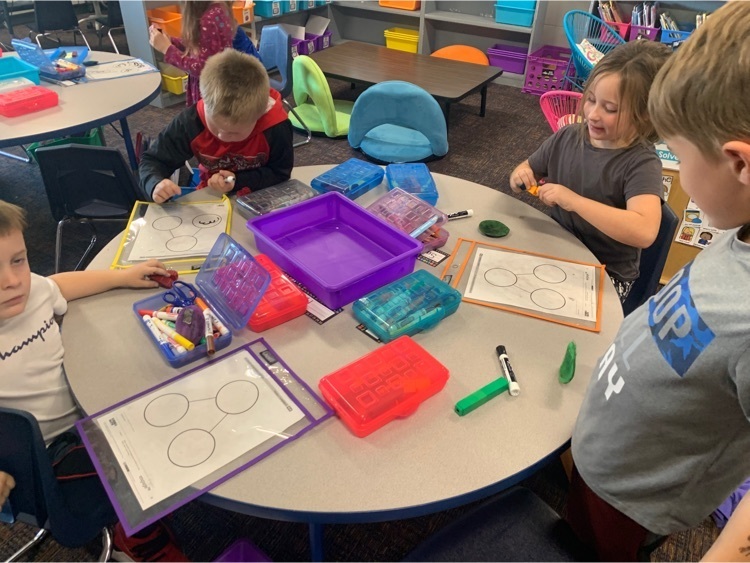 @SolonCSD High School Drama Department presents Anastasia: The Musical this weekend with shows on November 5th at 2:00 and 7:00 & November 6th at 2:00. Get your tickets at
https://sc4a.ludus.com
. Come see our talented students put on a terrific show! #SolonStrong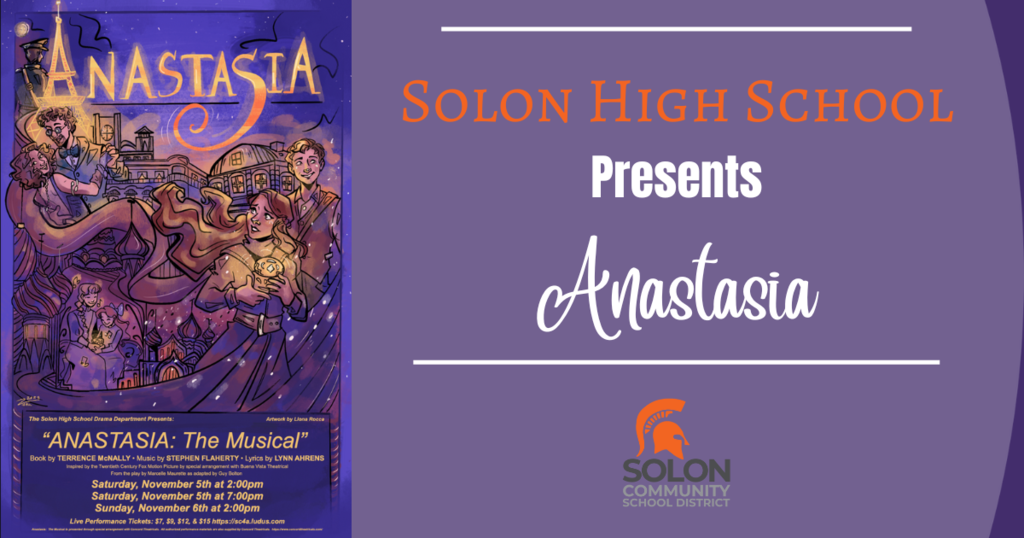 Happy Halloween! 👻🎃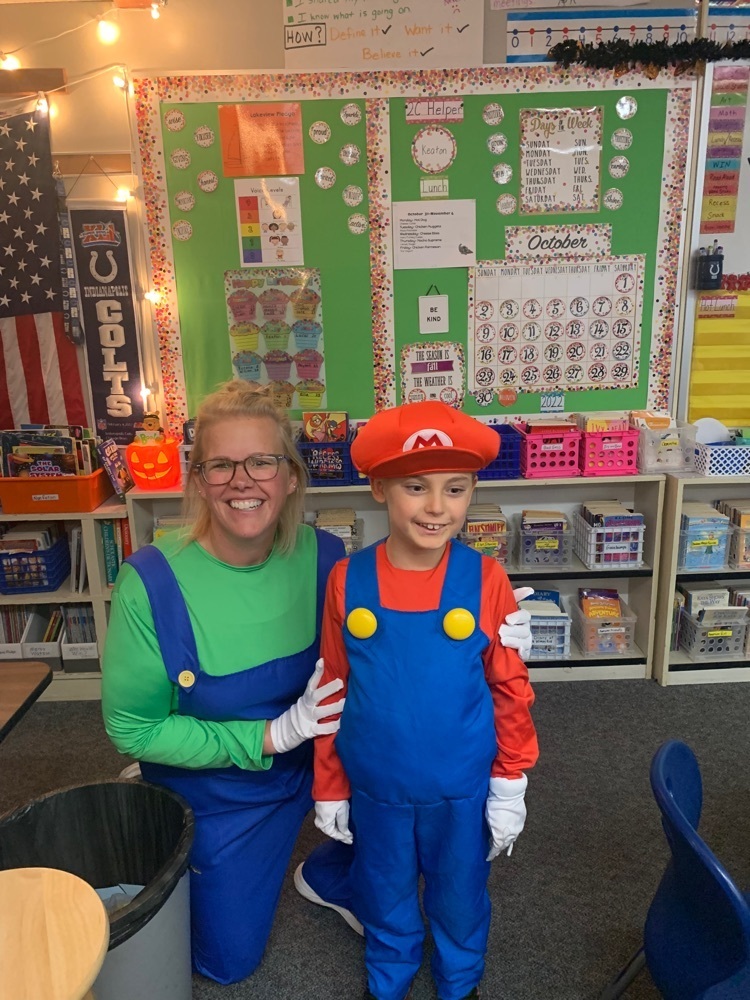 Mrs. Mai's class celebrated the end of our first science unit on matter by getting our hands a little messy! 2D explored oobleck- which is unique because it acts as both a solid and a liquid!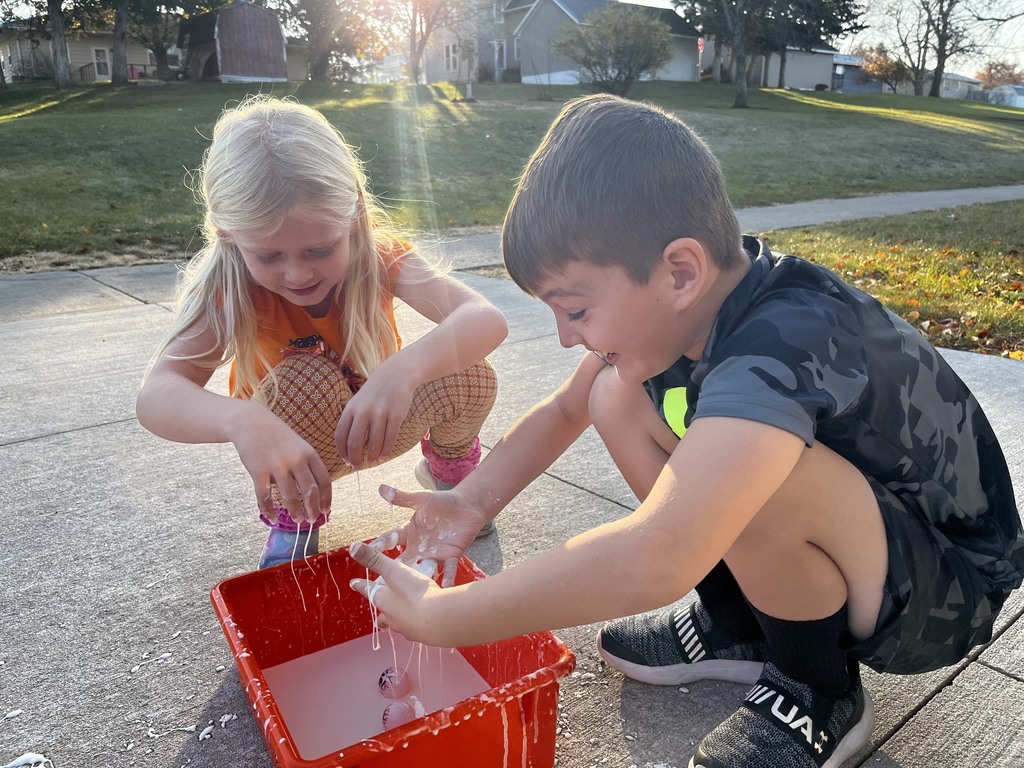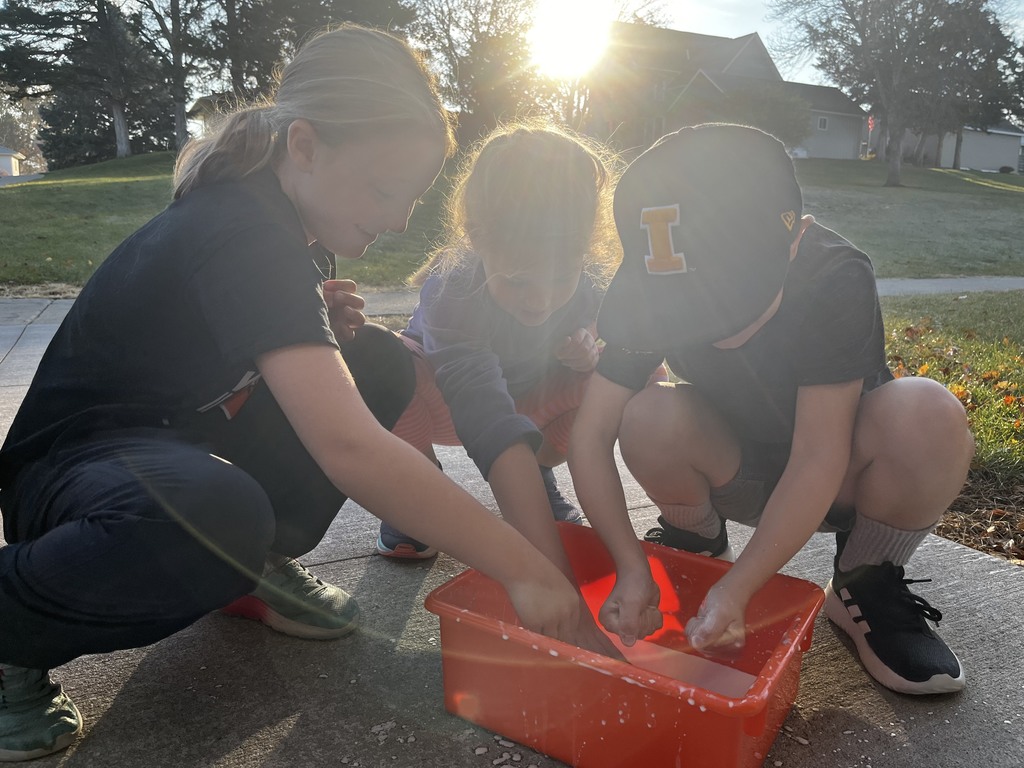 PTO Meeting Thursday, Nov. 3rd 7pm in the LV Media Center *Childcare is provided*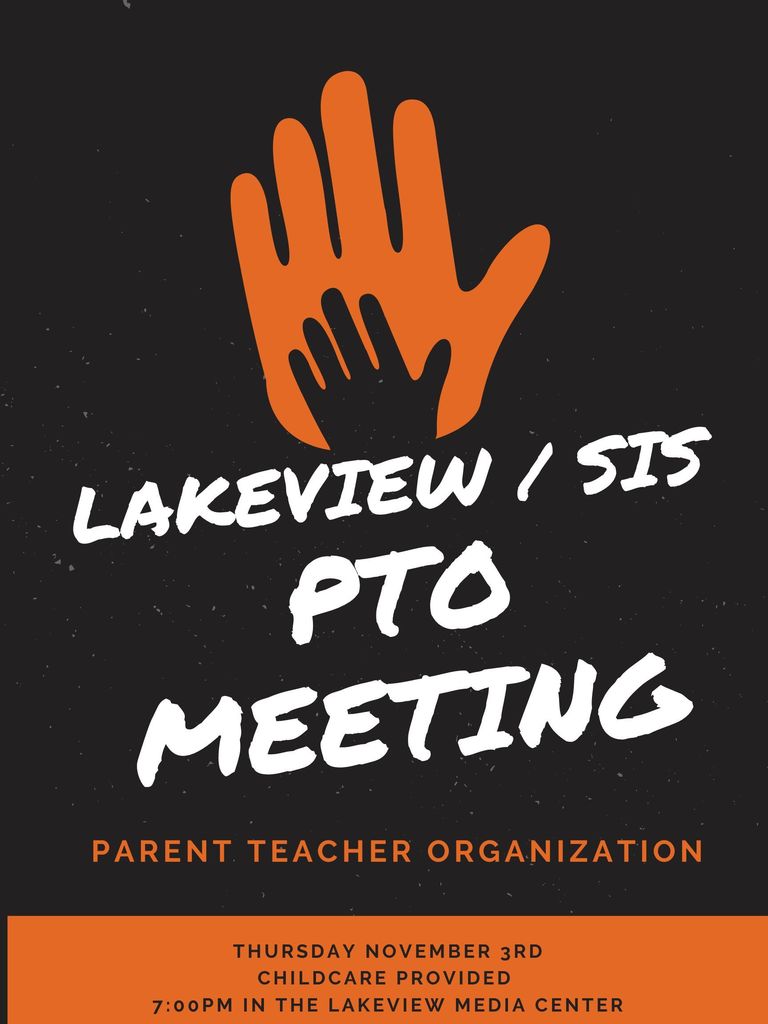 Monday is Halloween! Have a great weekend.
Every student's day at Lakeview starts with a Morning Meeting. Classmates greet each other, do some type of sharing and activity and read a message from their teacher. We know relationships matter! Who doesn't want to start their day in a circle having fun with their friends?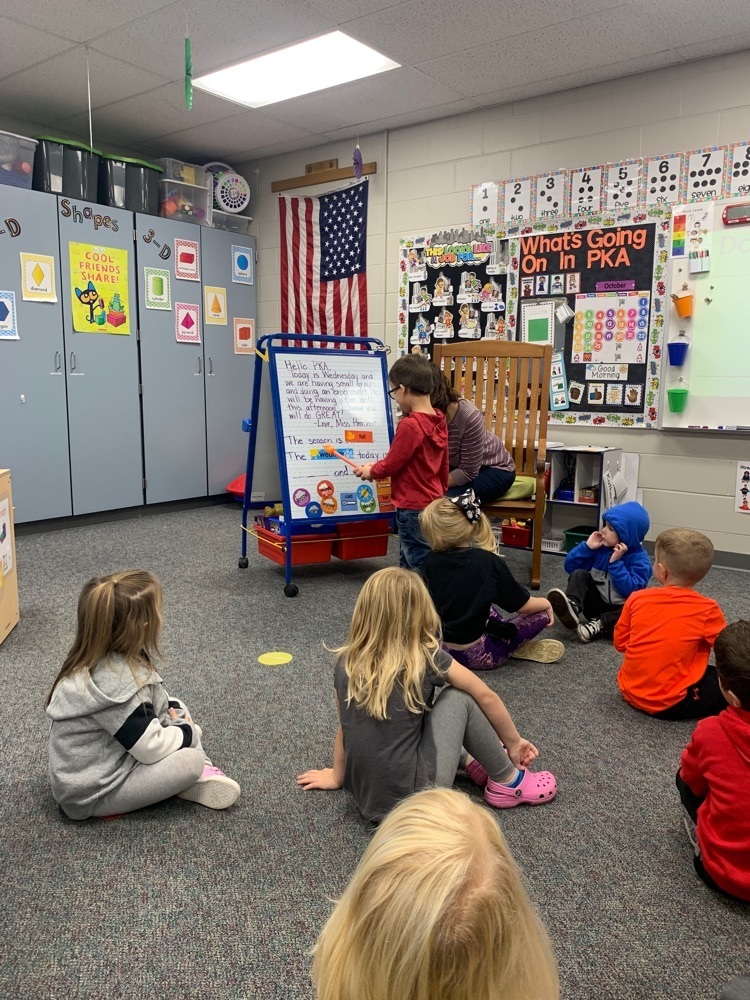 Wear PURPLE to support our friend Alli tomorrow! :)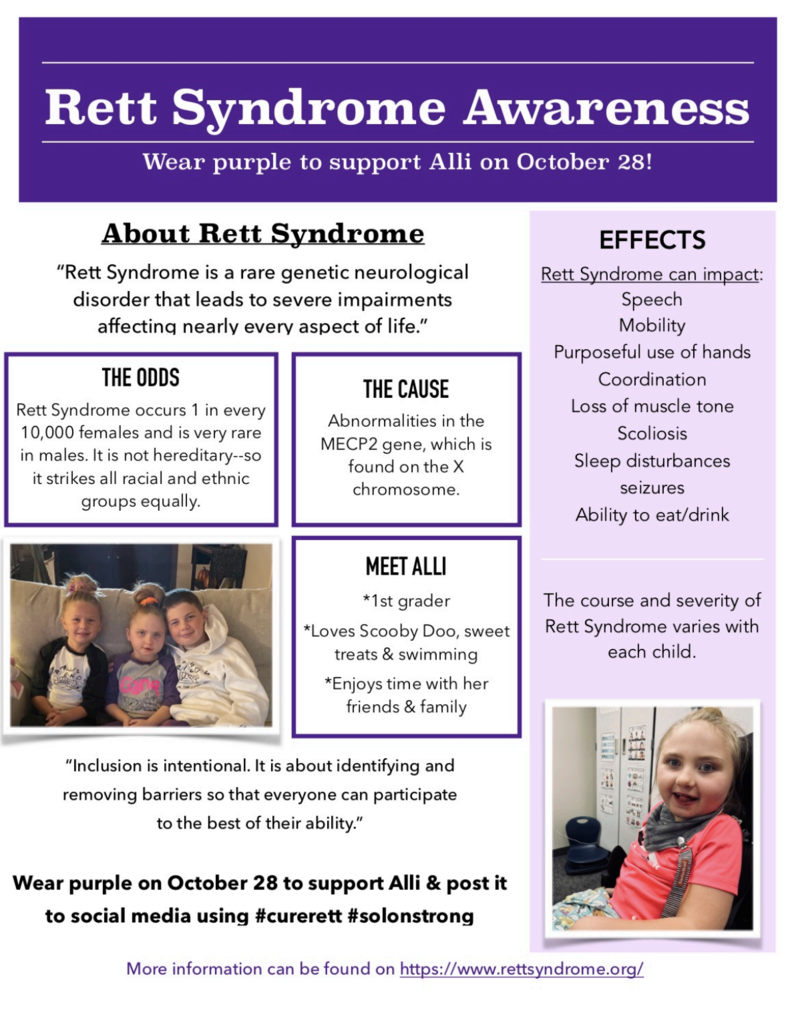 Students in Art left "their mark" with a small face on this collective I am Human mural. Mrs. Lange read either "The Dot" and "I Am Human" to each class and then had a discussion about the importance of making mistakes and recognizing we are all human. Isn't this beautiful?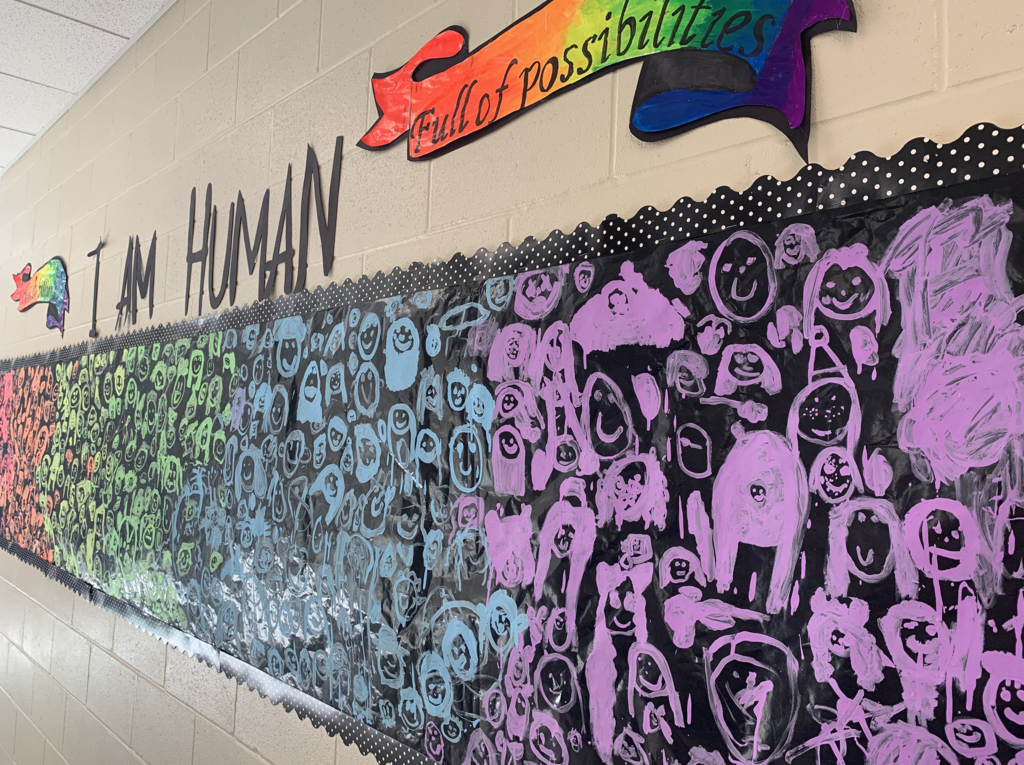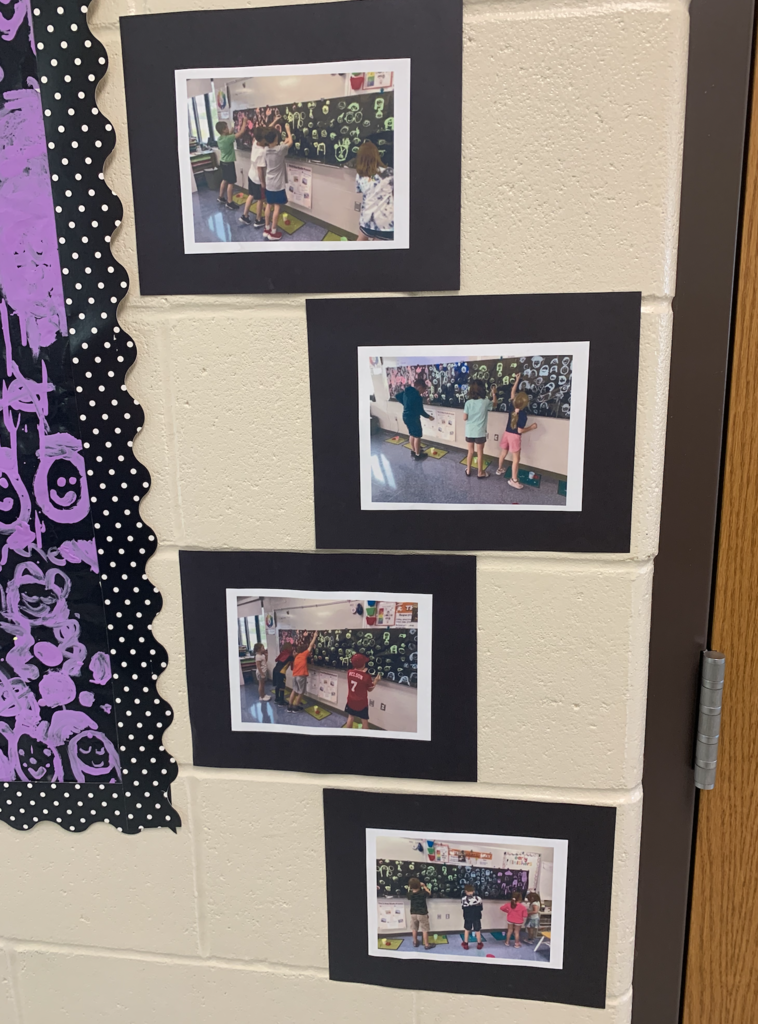 Marilyn and Lori from the Solon American Legion Auxiliary spent some time doing the pledge with our kindergarteners and teaching them about the flag this morning!