Exercise your right to VOTE today, March 7. Information on the bond is located on the district website.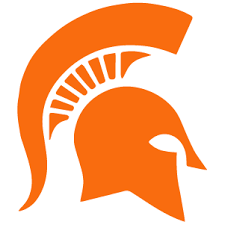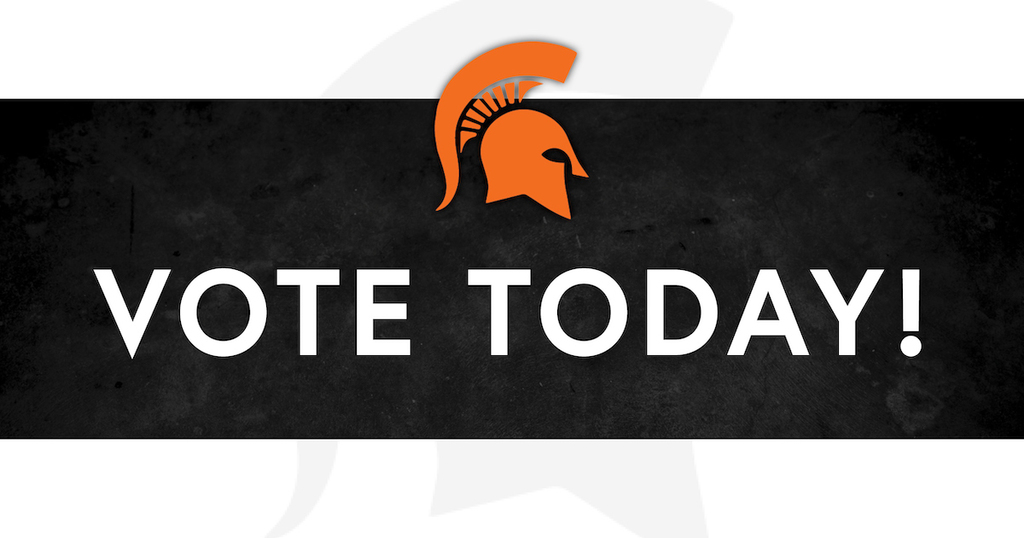 It is time to round up the 2023-2024 kindergarteners! If you have a child who will attend Lakeview next year please fill out the following form:
https://forms.gle/paWic1LjKCyZkWbs5
Please also note April 6, 2023 is the date for Kindergarten Round-Up!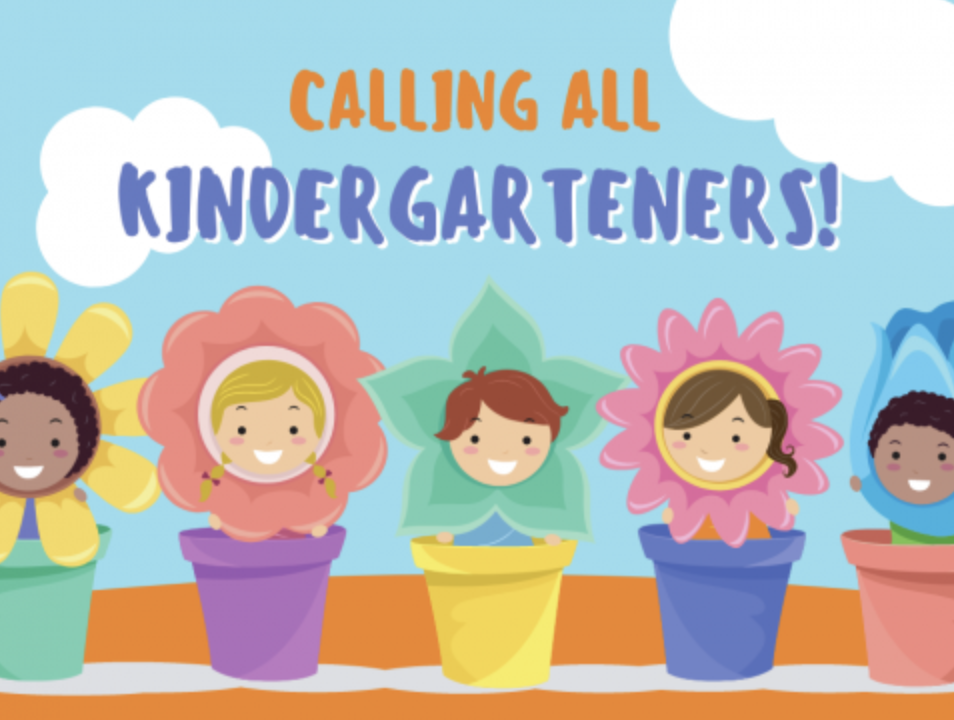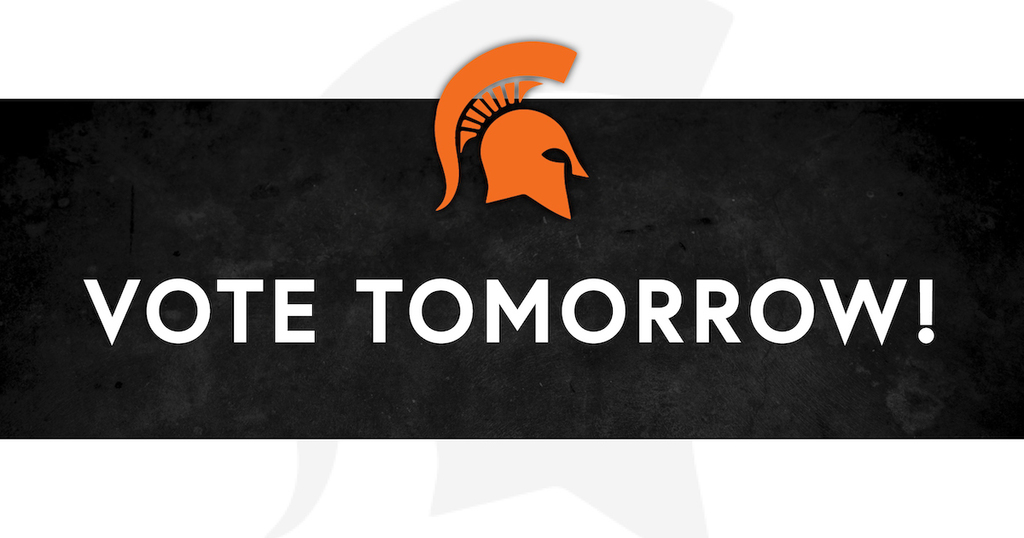 Watch our recent informational meeting to learn about the upcoming March 7 bond referendum that will allow us to complete important projects to better serve our students and position the district well for the future. #SolonVotes2023 Meeting Video:
https://tinyurl.com/2pked76z
Thank you so much to PTO and Cathy DeValk from Watts Group for providing our teachers with dinner on conference nights the last two weeks and a coffee bar! We loved it! 💗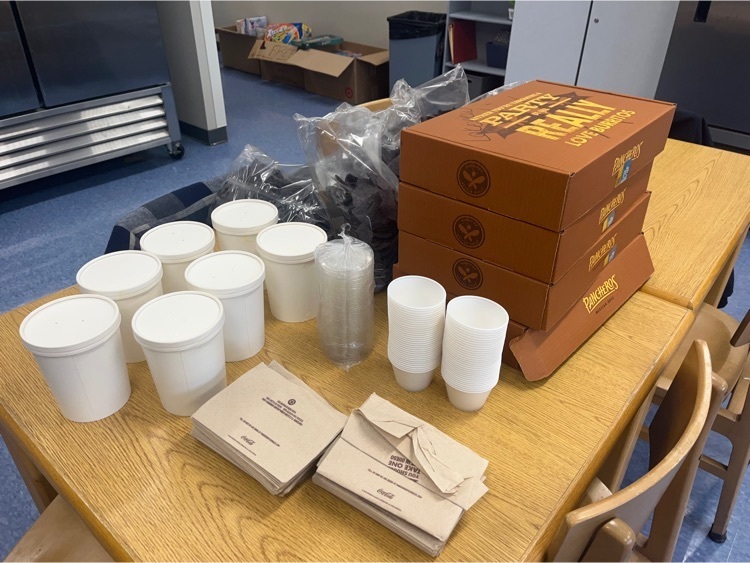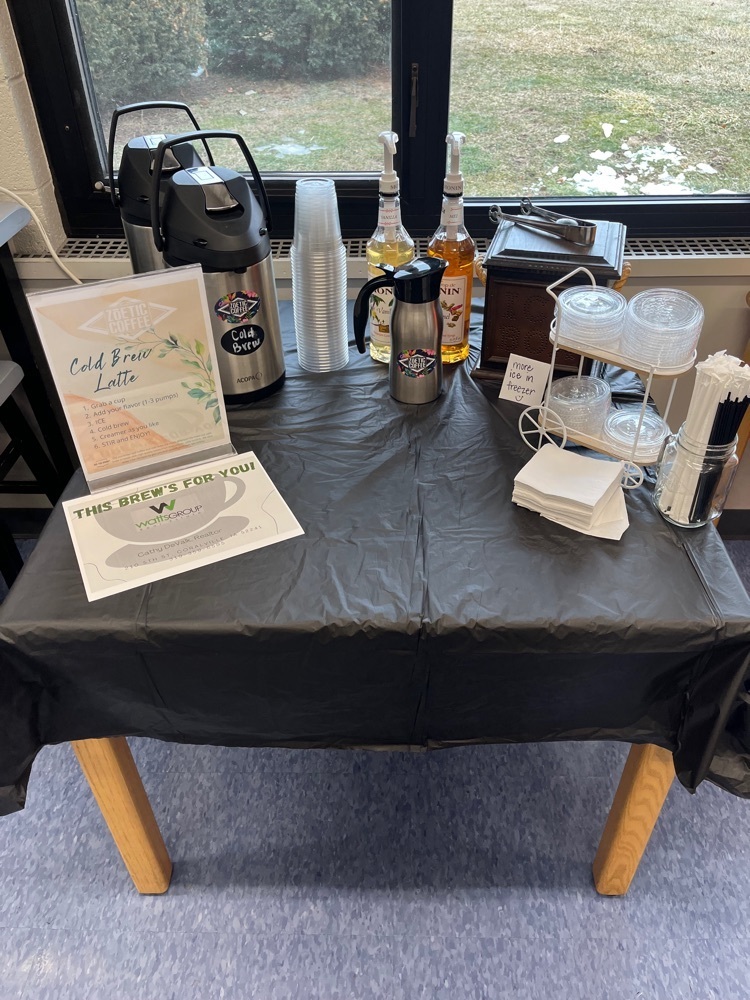 The results are in..... 3rd grade raised $10,761.04 for the American Heart Association through the Kids Heart Challenge. We are BLOWN away! Thank you so much to our 3rd graders who worked so hard to meet this goal and for all who donated! #Solonstrong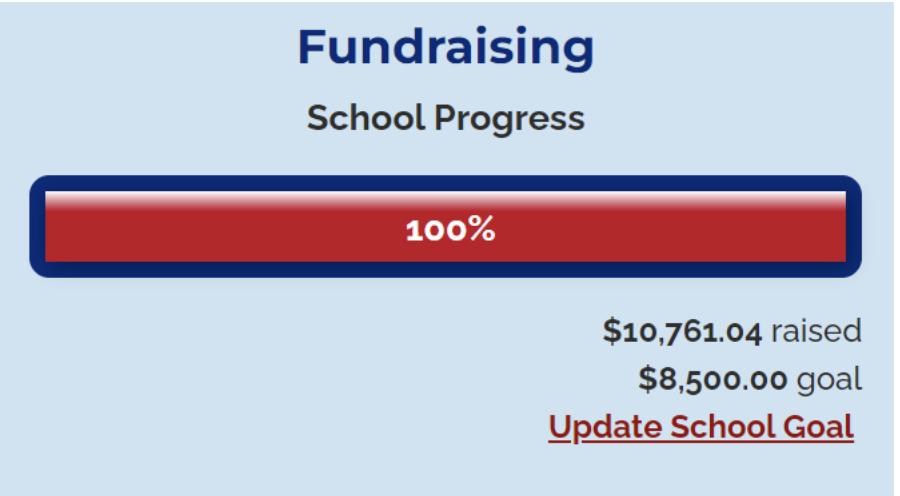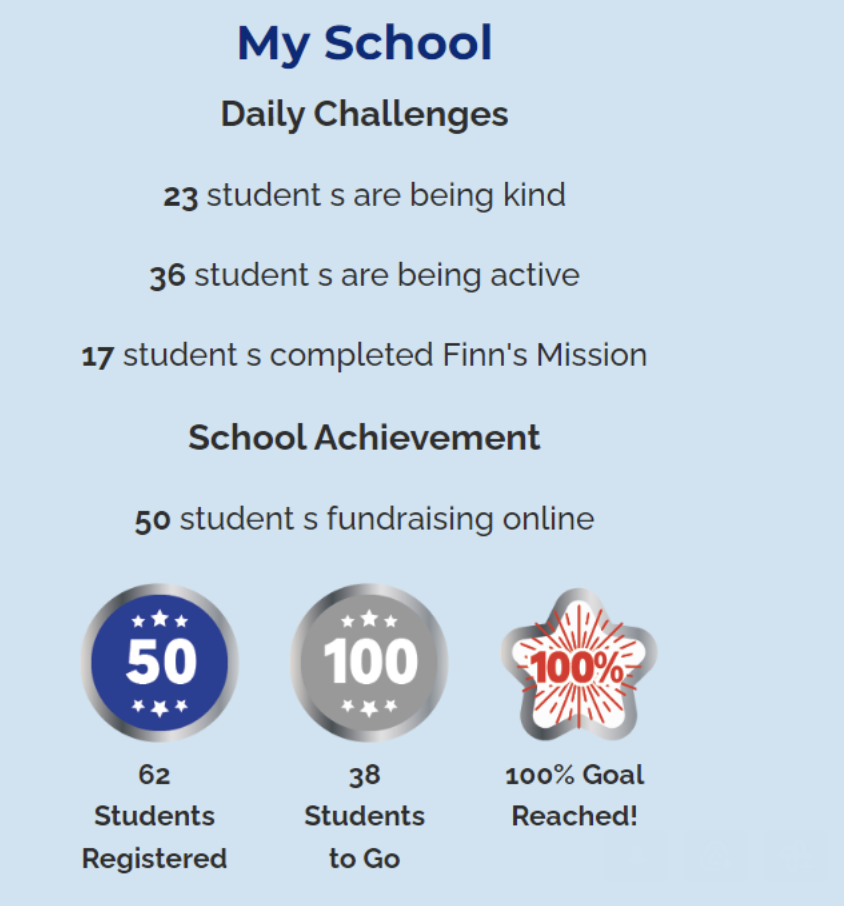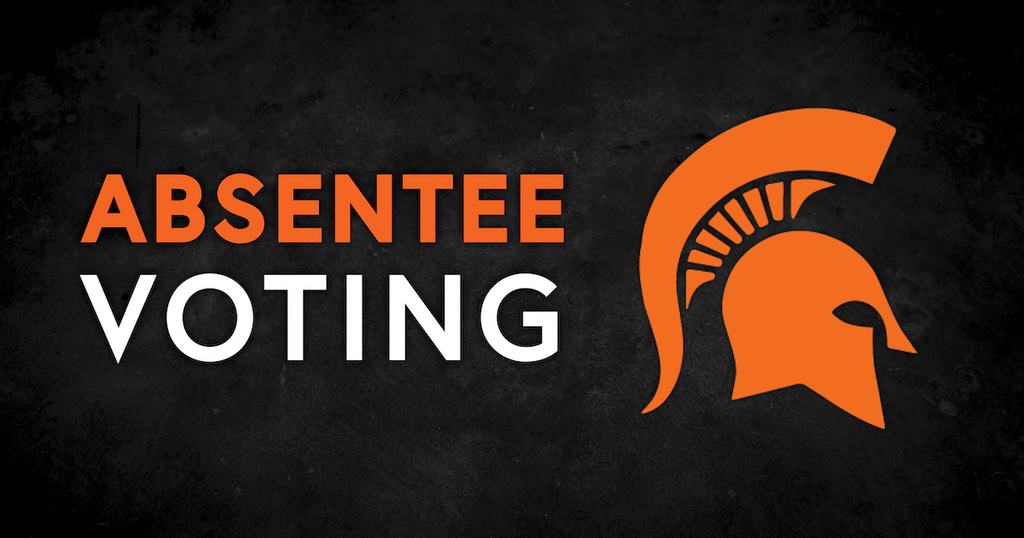 Yesterday we celebrated Twin Day for Read Across America Week!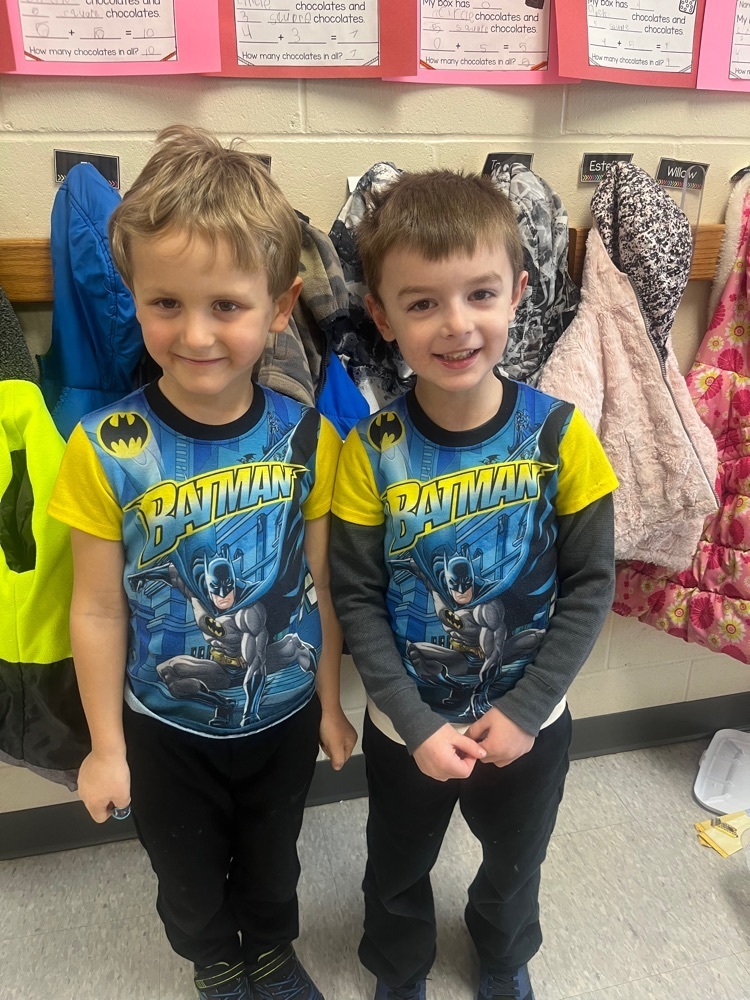 Reminder we will begin school at 10:00am today! Happy Late Start!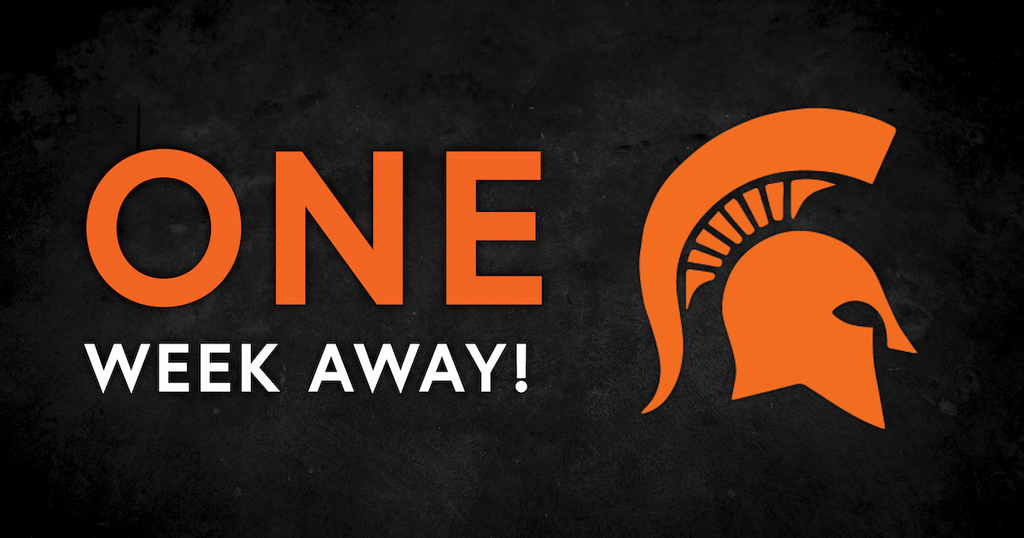 Good luck to the High School girls basketball team tonight! We loved sending you off today! #GoSpartans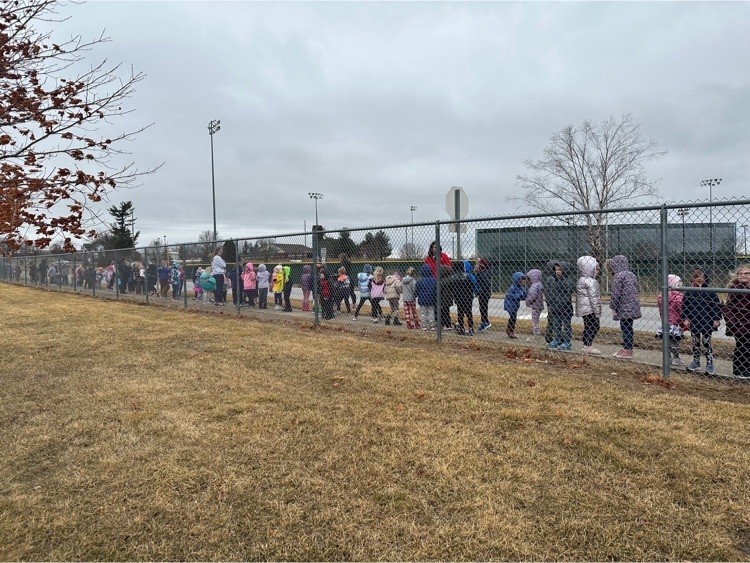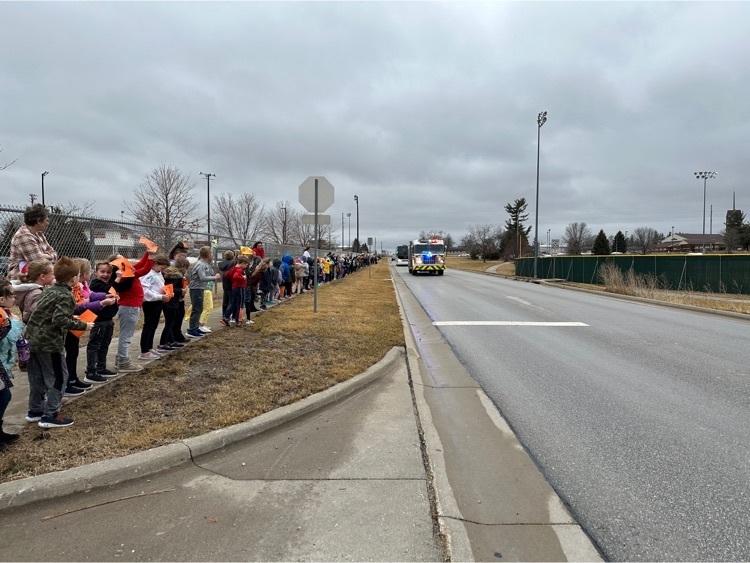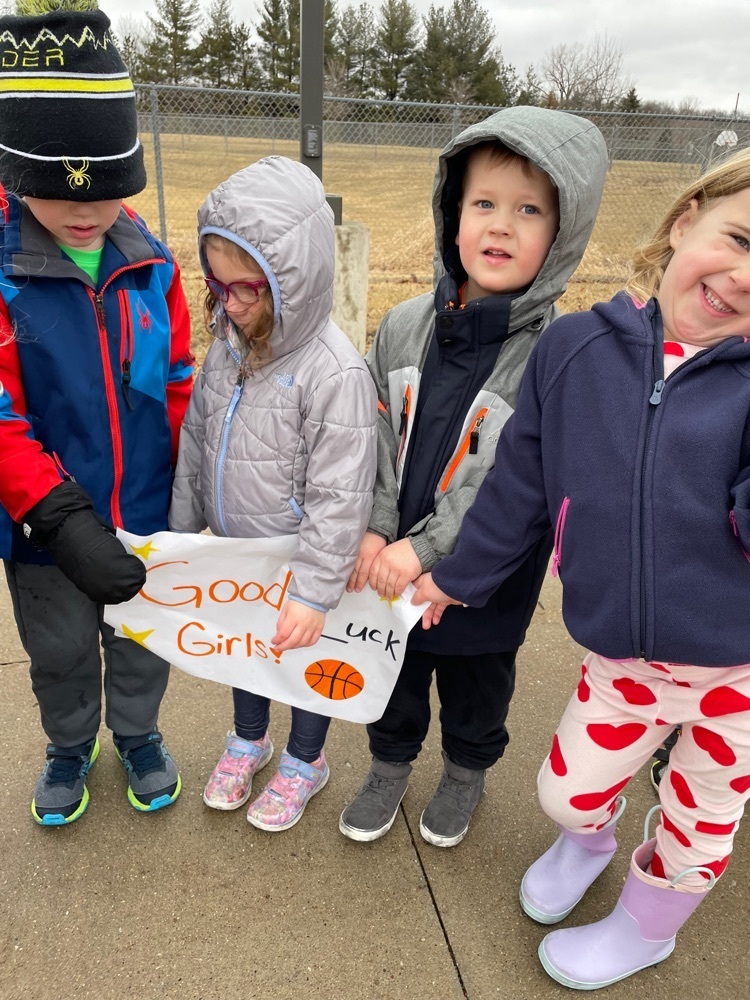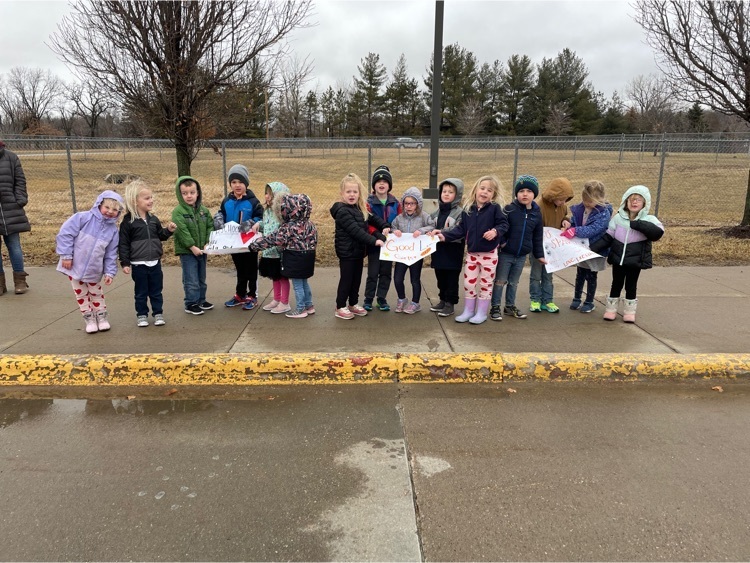 This week is Read Across America Week! Here are our Dress Up Days!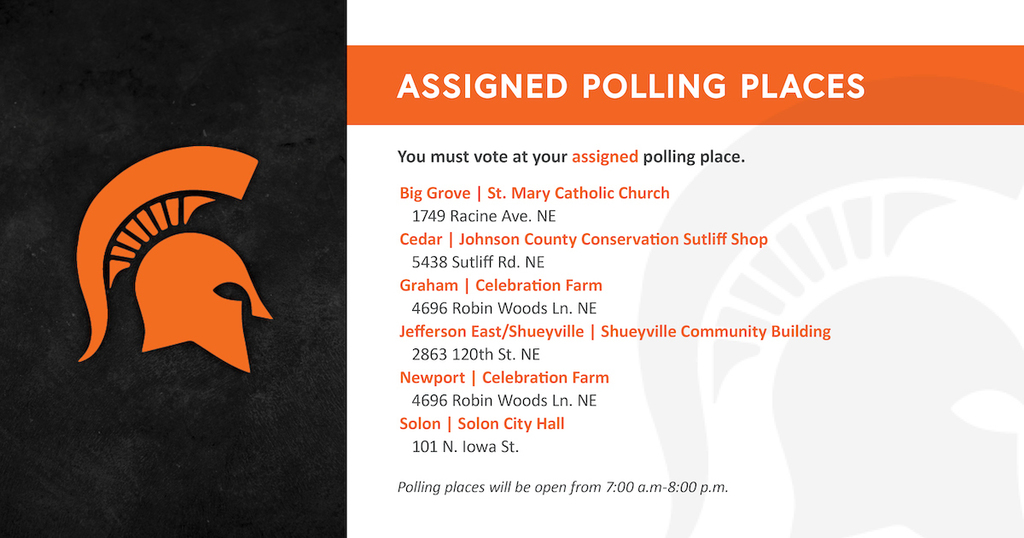 MESSAGE from the City of Solon Community Center! The Community Center will be CLOSED this afternoon. The Early Out Open Gym will not be available for students after school today, Thursday, February 23rd.

Attend the VIRTUAL community information meeting at 5:00-6:00 p.m. tonight to answer your questions about the upcoming facility bond referendum! Please note that you must register for this meeting at
https://bit.ly/VirtualCommunityMeeting_SolonCSD
. #SolonVotes2023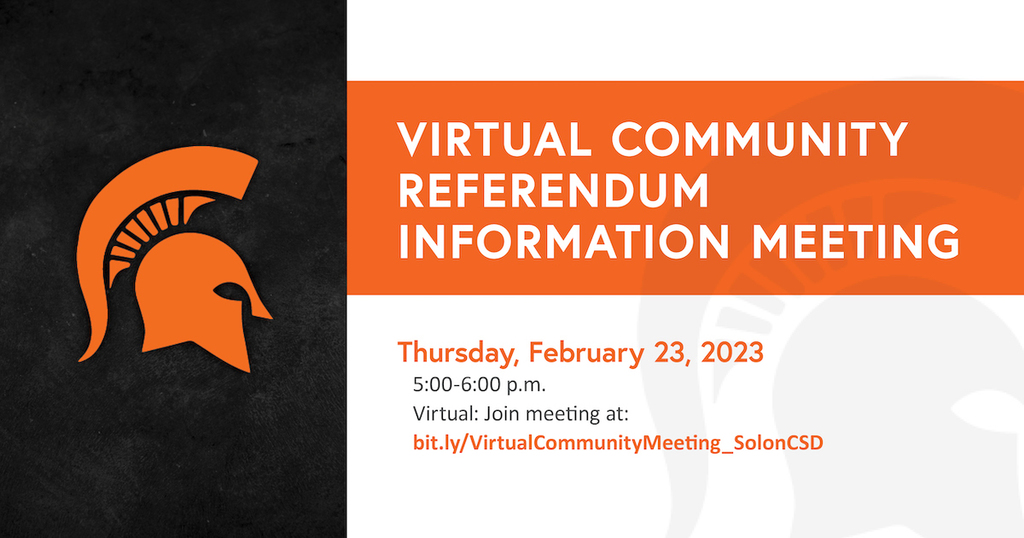 Solon CSD buses will run HARD SURFACE routes Thursday and Friday, February 23-24.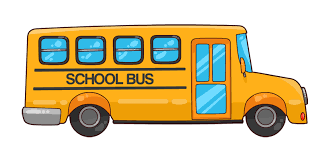 BASP spent time together Monday with the Eulenspiegel Puppet Theater. They enjoyed a performance and then made finger puppets the students could take home. The performance was cool and was bilingual in Spanish and English! While teachers were learning, kids were creating!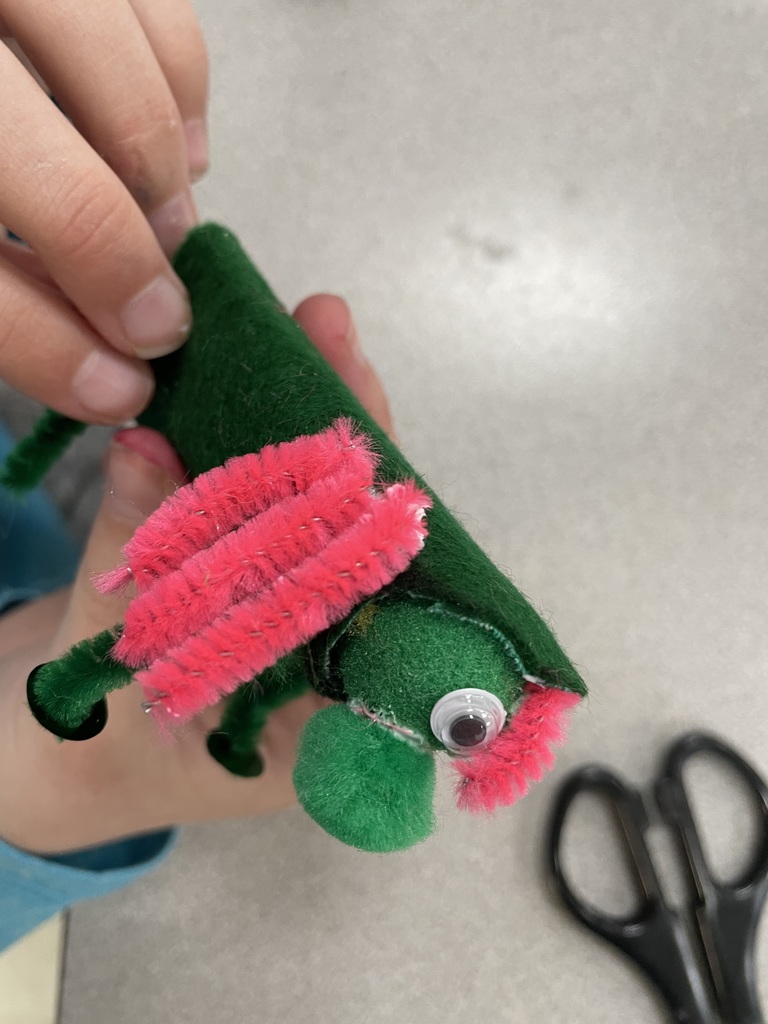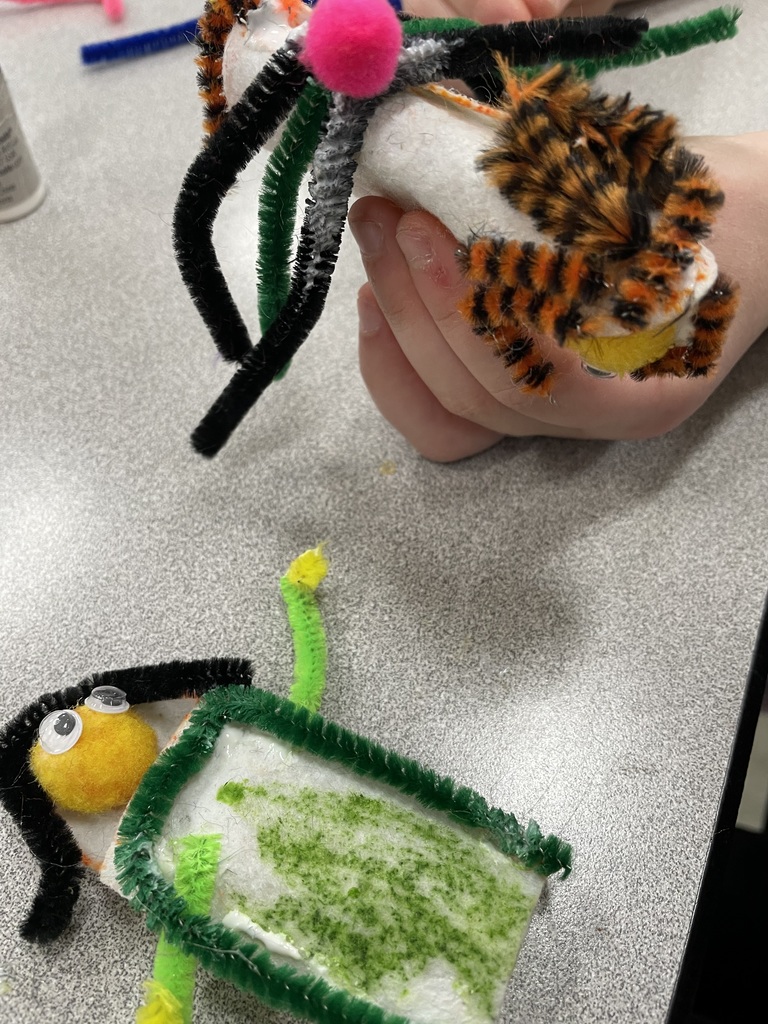 The Solon Community School District is CLOSED for Wednesday, February 22 due to the impending winter weather. BASP is also closed.