Don't forget to visit the Lakeview Book Fair!!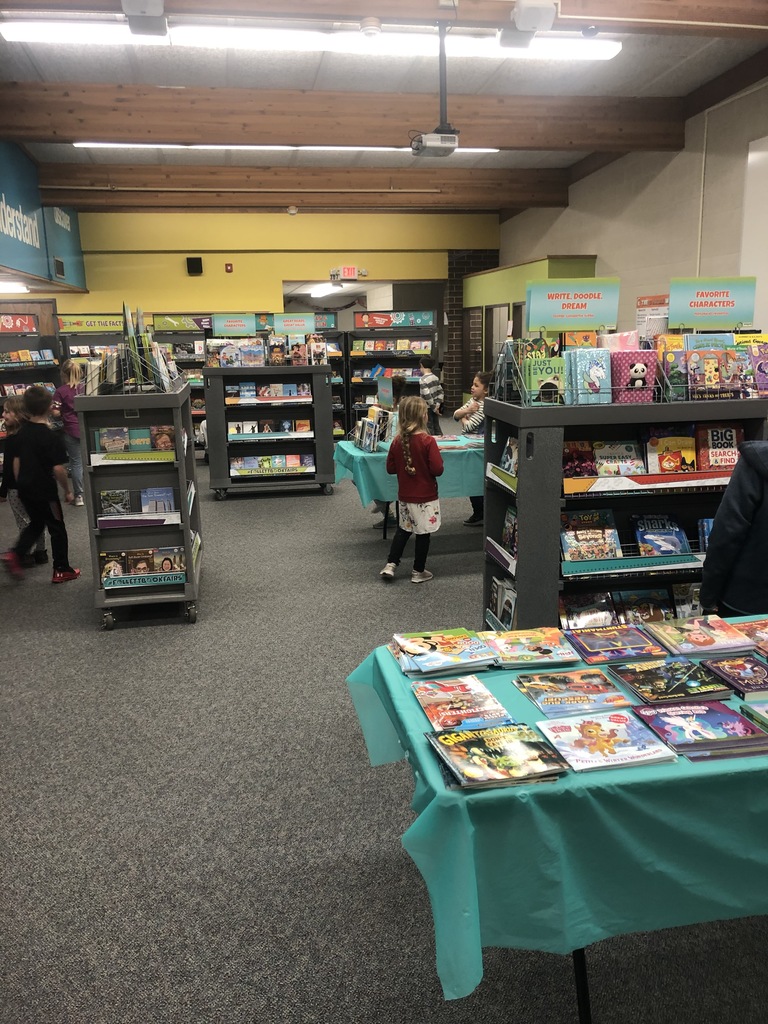 A Lakeview Writing Celebration!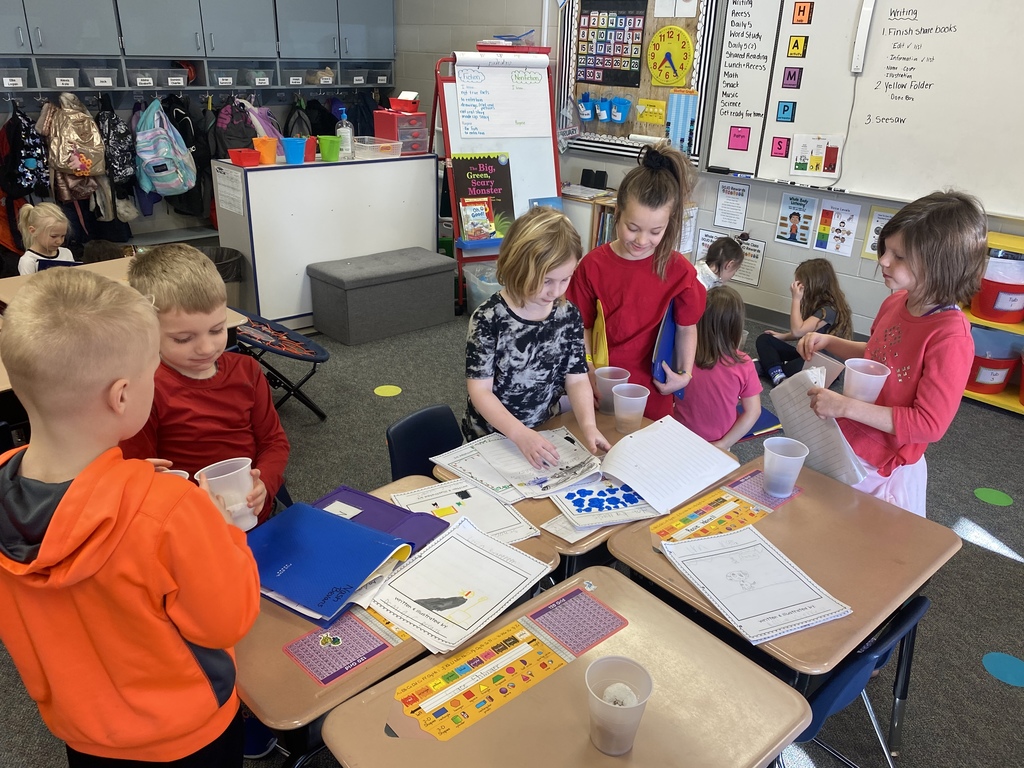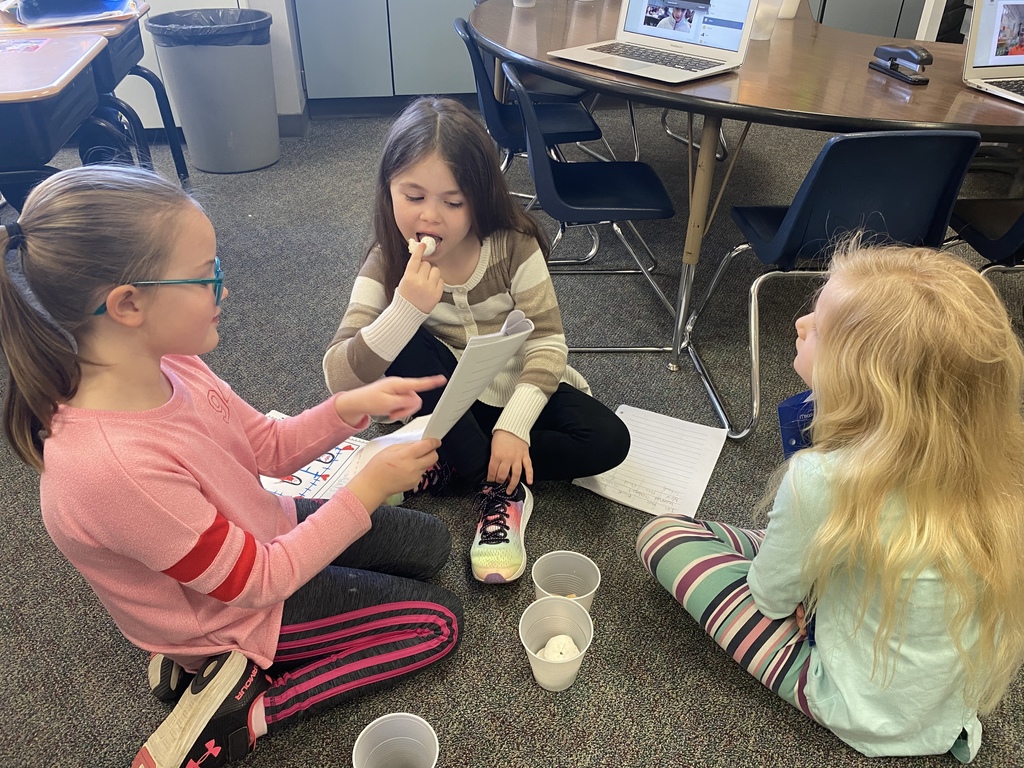 Lakeview welcomed author, Marcus Emerson today. He talked with our 2nd and 3rd graders about his amazing books!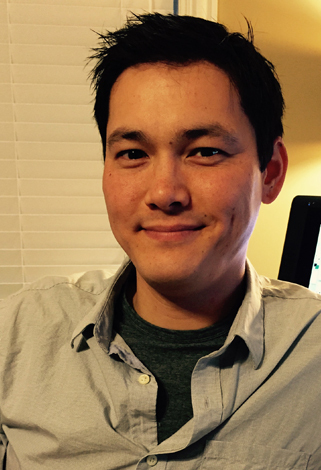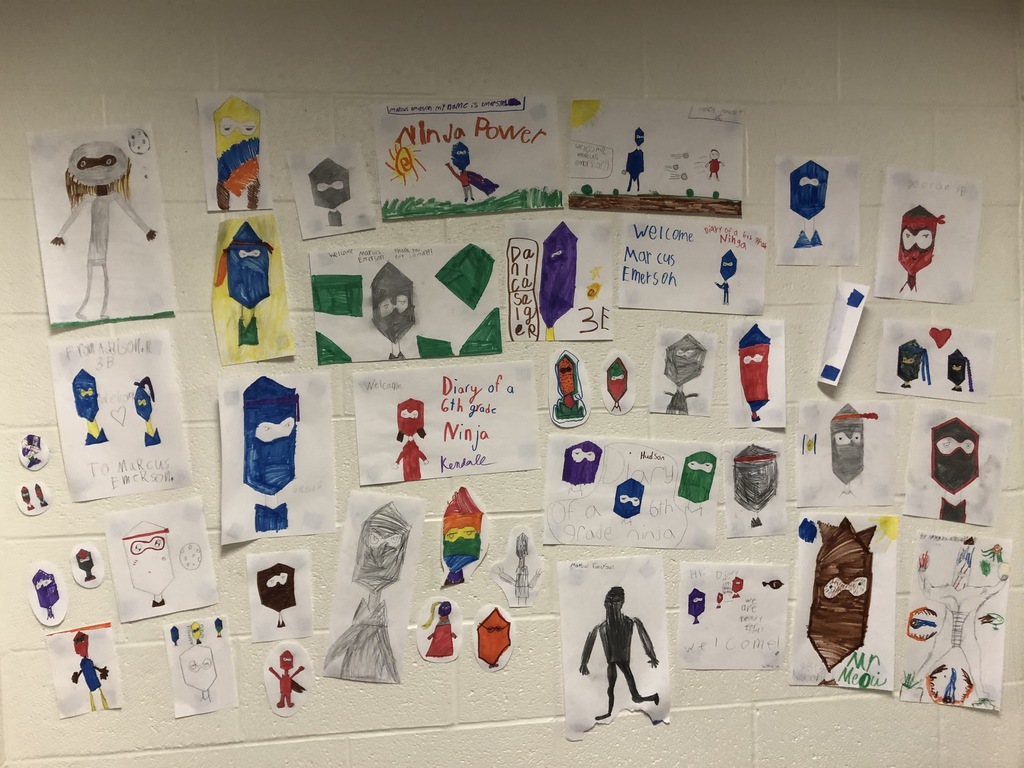 Let's celebrate Dr. Seuss! Each day in the first week of March we will highlight one of Dr. Seuss' books. Get your silly socks out!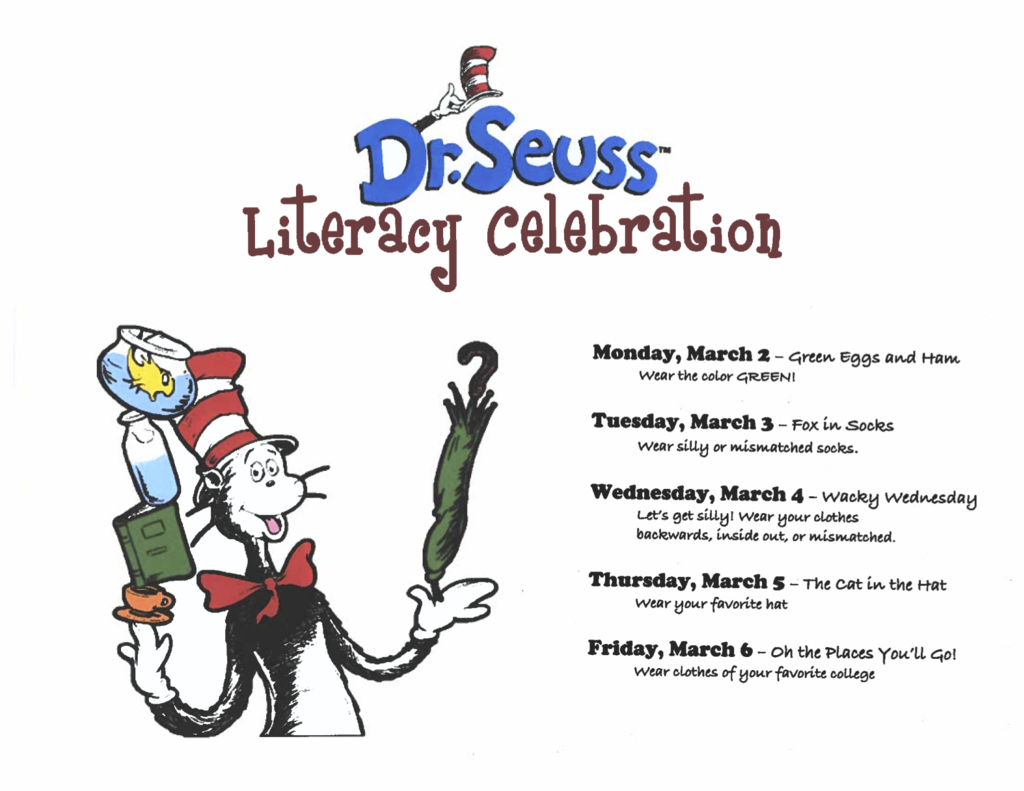 Lakeview teachers were busy on the Professional Development Day, Mon., Feb. 17. They reviewed and built upon their previous work with the Core Standards. They also refined their knowledge base with reading strategies. It was a full day! Thank you LV teachers for your dedication!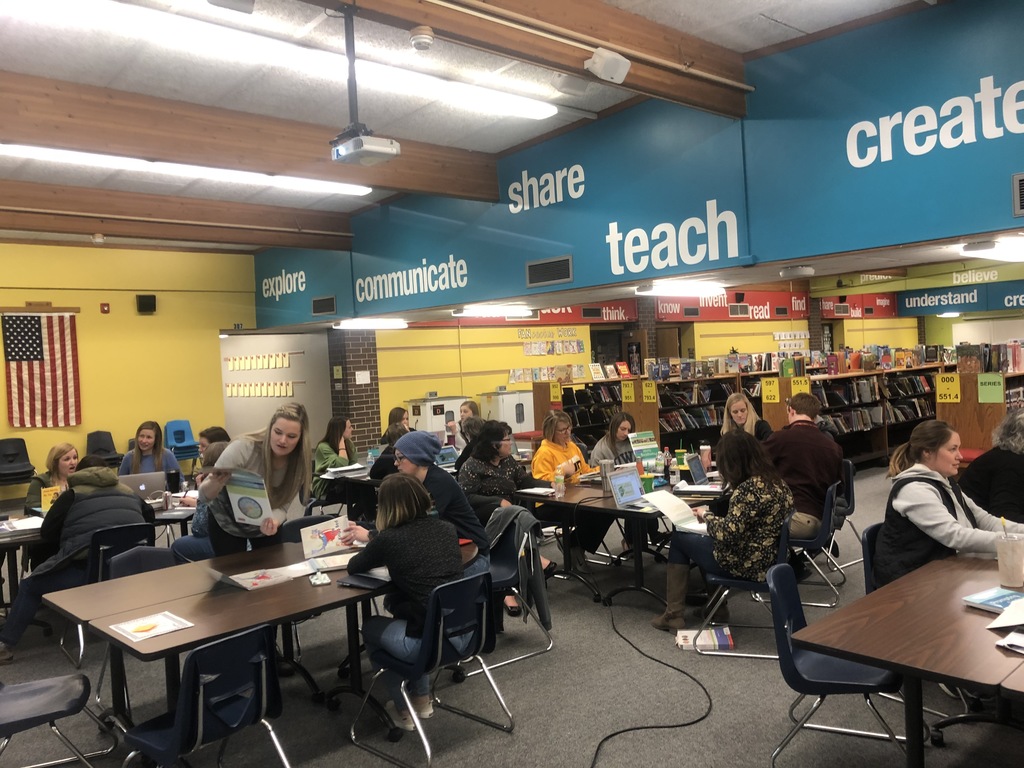 The Lakeview kindergarten artists created these amazing self-portraits. They used permanent markers and colored pencils (like the big kids!) and framed the portraits themselves. Awesome!
Just in time for Valentine's Day! These Op-Art hearts were a lot of fun for our 2nd grade artists. Students reviewed patterning and line direction along with how to paint on marker. Beautiful!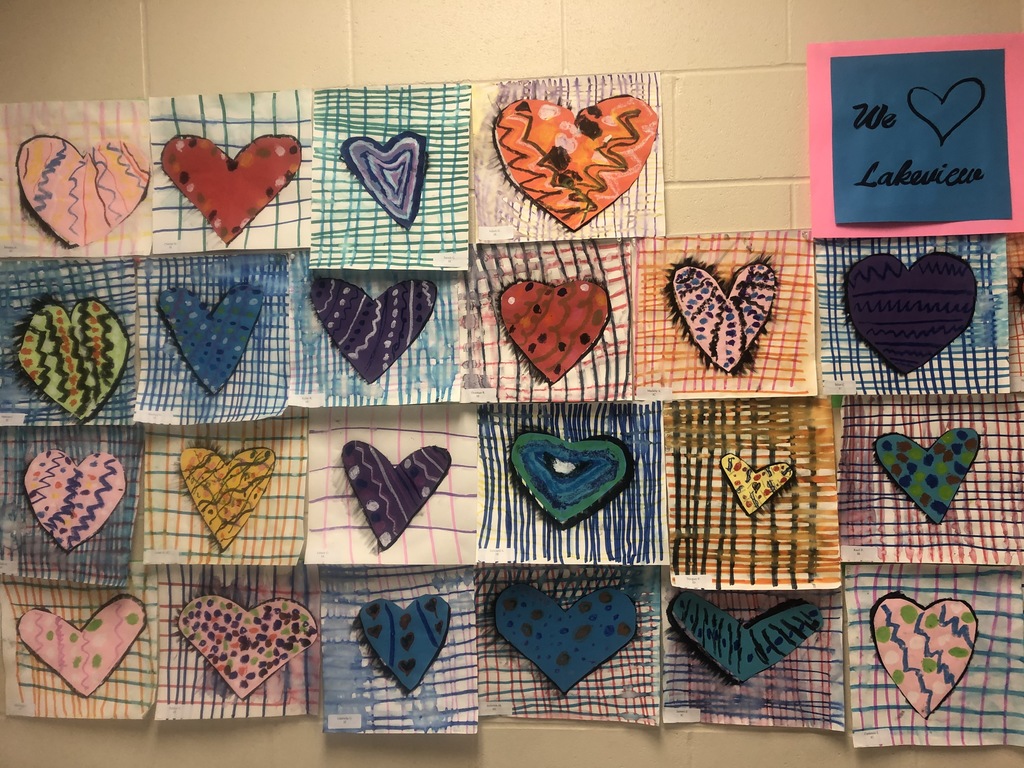 Breakout EDU today with amazing second grade thinkers!!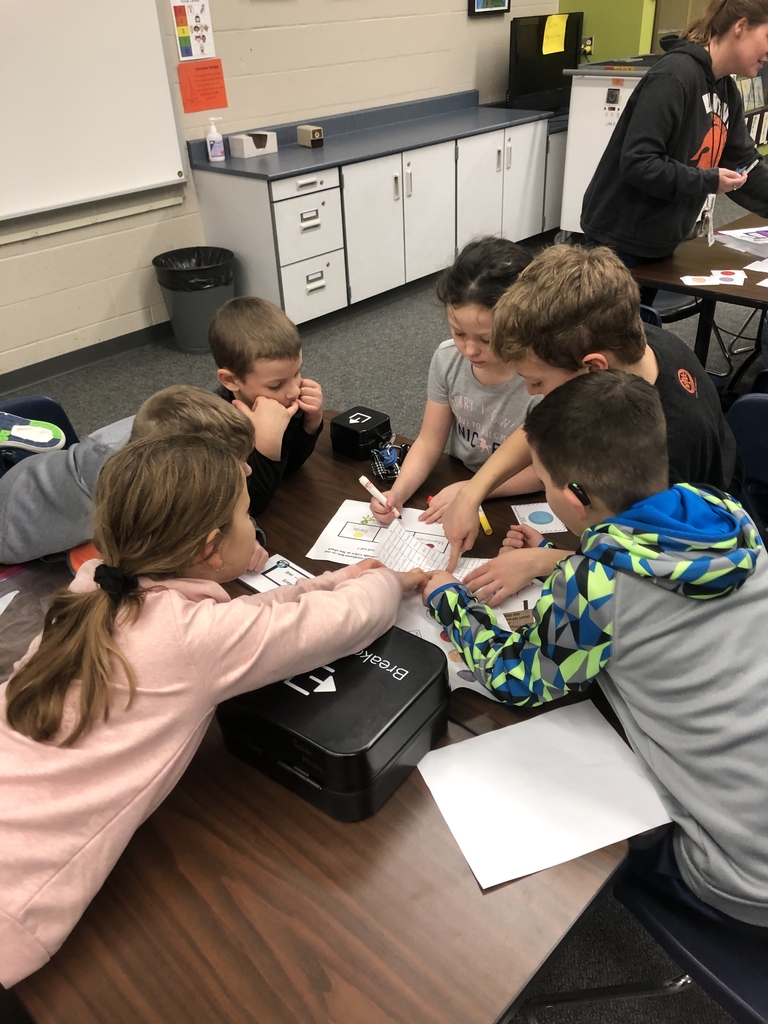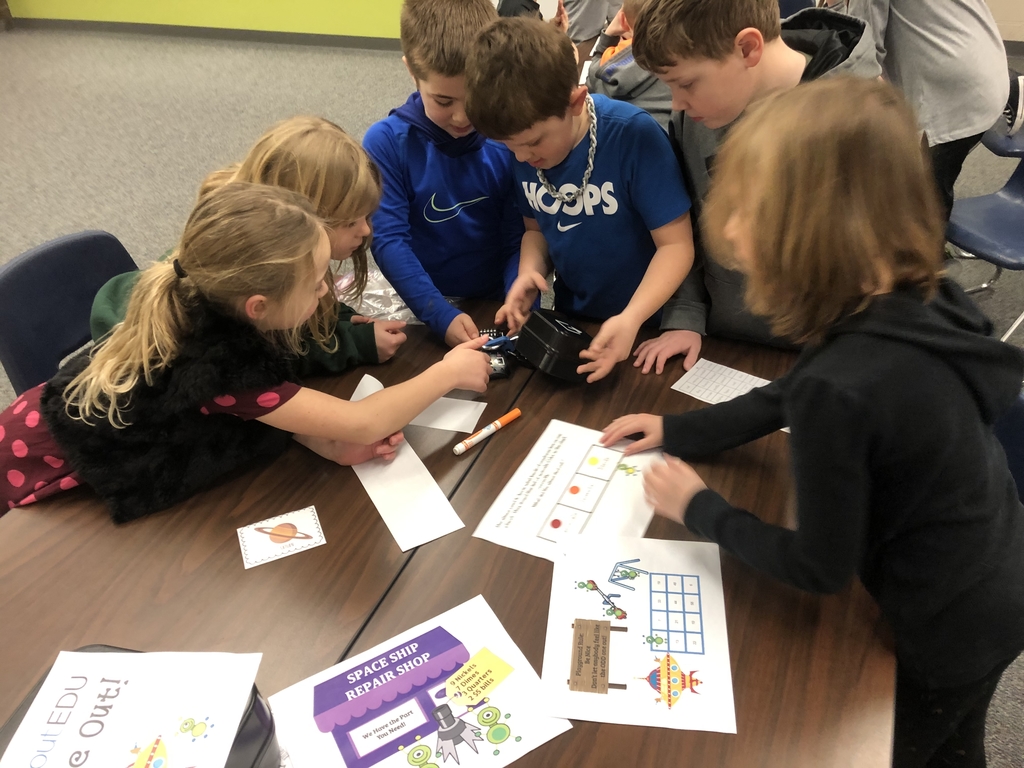 Shopping for the holidays at Lakeview. Thanks PTO!

Preschool students at Lakeview painted their melted snowman resulting from our recent warm weather

Building Structures in 1st Grade