The Solon School District will be on a 2 Hour Delay for Friday, January 7, 2022. Before and After School Program will be on a 2 Hour Delay. Buses will run full regular routes. No morning activities or practices.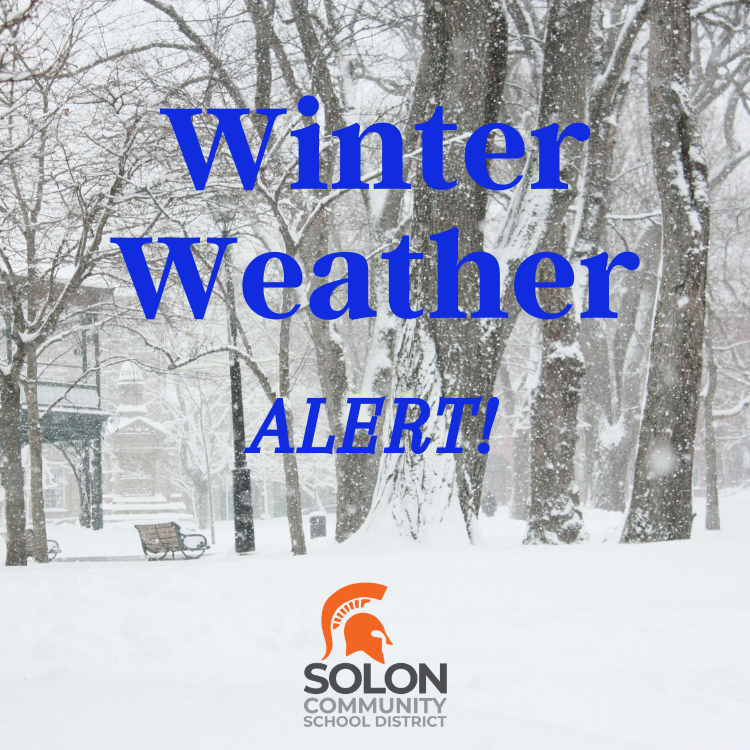 For Thursday, January 6, 2022 The Solon Community School District will be running hard surface bus routes for the morning and afternoon routes.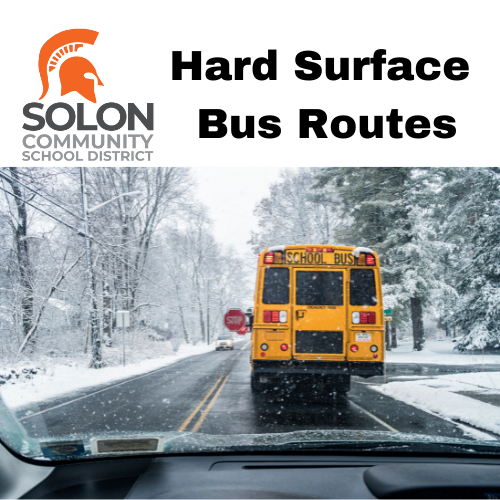 The Solon School District is on a 2 Hour Delay for Wednesday, January 5, 2022 due to winter weather conditions. Buses will be on Hard Surface Routes Only. The Before and After School Program is also on a 2 Hour Delay. There are NO morning activities or practices.



In a 5 week period, October 11th through November 14, we have had fewer than five total confirmed COVID cases in school. Thank you for supporting our district measures with making this possible. Our school nurses are seeing an increase in Influenza A, Strep, and Mono. Please continue to monitor your child and remain home if displaying symptoms. We encourage you to contact our nurses with questions.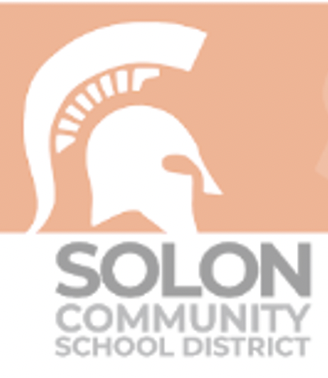 Check out Solon CSD's employment opportunities, including a Long-term substitute position at the Intermediate School, Secretary Position at the Elementary, and Associate Positions at all levels.
https://tinyurl.com/soloncsdjobs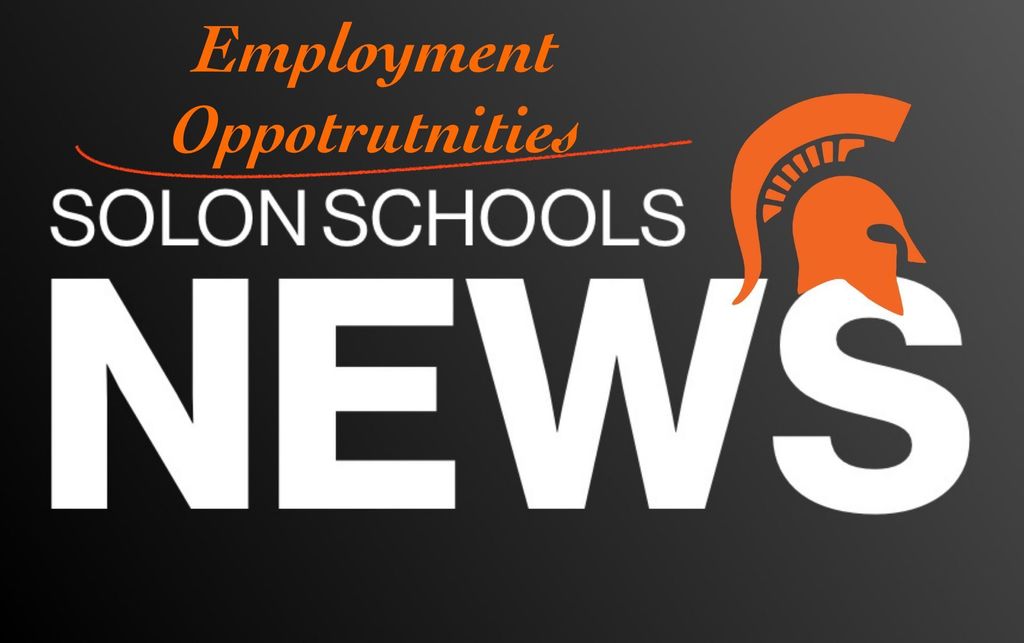 Two consecutive weeks with ZERO students testing covid positive in Solon Schools!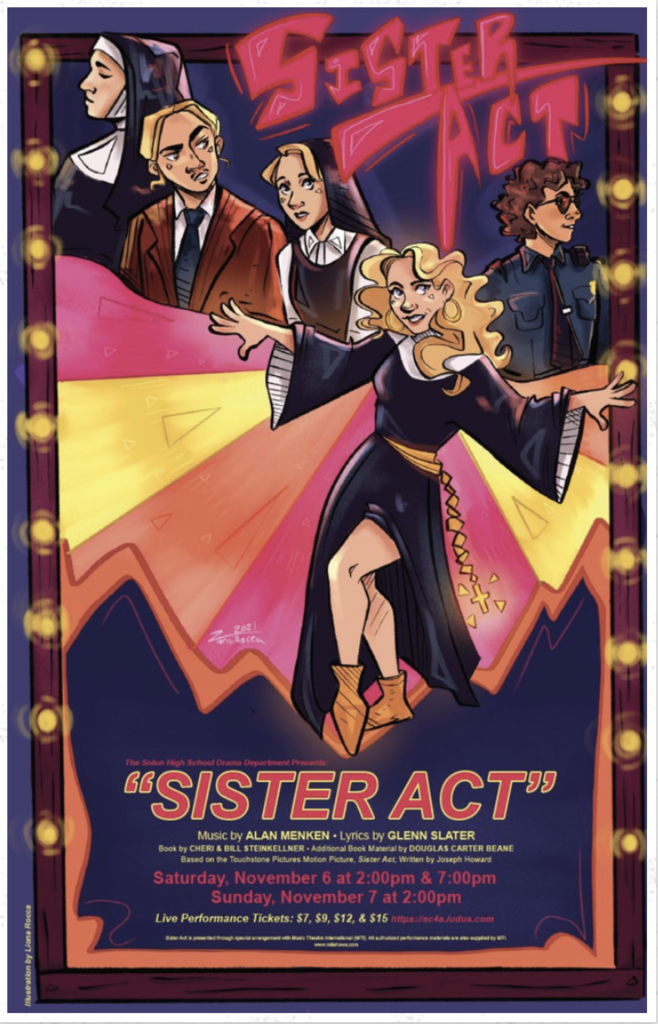 $43 Million investment in new state of the art school facilities since 2015 and lower district property tax since that time.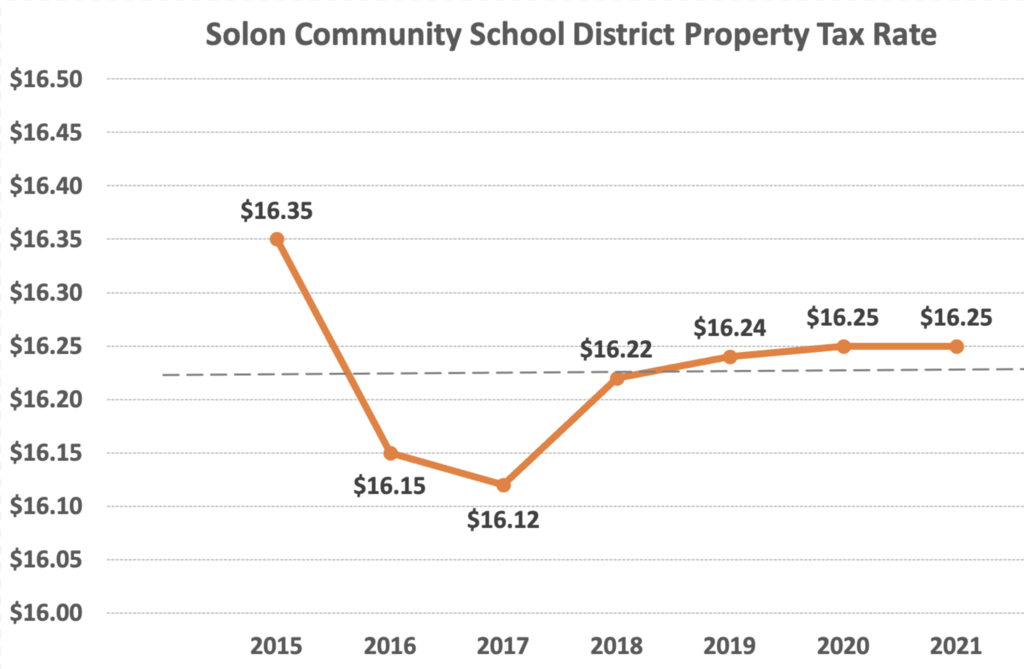 Congratulations parents and staff. We appreciate your support! Zero (0) positive cases in Solon Schools from October 18-24.

Solon High School average ACT composite - 24 vs Sate of Iowa average ACT composite - 21.6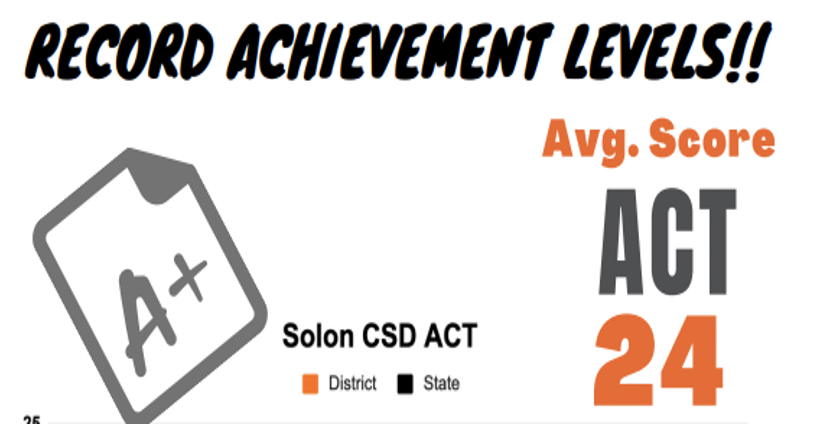 Solon CSD adds a variety of additional technology devices to increase availability and access for students to online instructional platforms. In some schools we have more devices than students.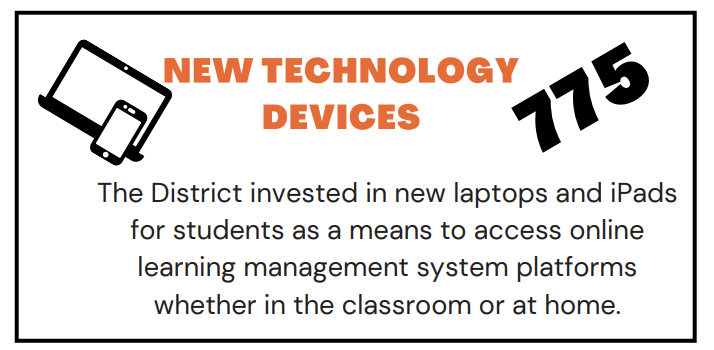 Solon student achievement in reading and writing on Iowa State Assessment for Student Progress (ISASP) EXCELS!

Positive cases (7) - during the week of October 11 -17, which is (.004%) of the student enrollment. Three of the seven positive individuals were already quarantined at home. Thank you Solon CSD families for your partnership and support. #SolonStrong #BetterTogether


National Principals Month Thank you for all you do for our teachers, students, and families! Your leadership and dedication do not go unnoticed! THANK YOU Mr. Herdliska, Ms. Tabor, Mr. Wigle, and Mrs. Holtz! #SolonStrong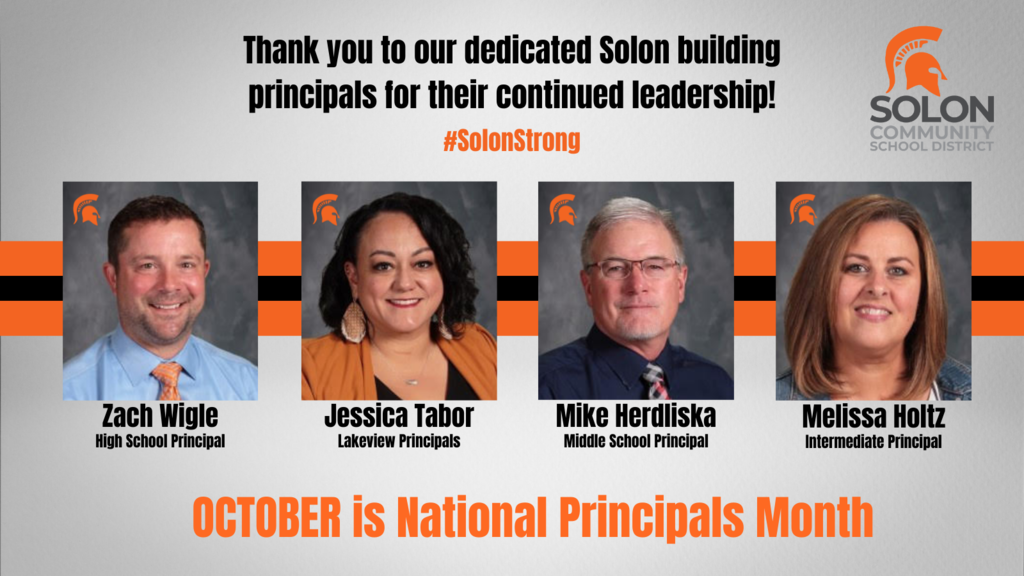 Week of October 4th-10th positive cases is (10). Half of new cases were already home quarantined. New positive cases equals less than one-percent of student enrollment. Thank you Solon families for supporting Solon CSD mitigation. #SolonStrong #BetterTogether

New mitigation efforts are successfully impacting positive cases. Thank you Solon families for supporting targeted quarantines and closely monitoring for all childhood illnesses symptoms. Recent seven-day positive cases (29).