Join the Solon CSD Team! Visit:
https://tinyurl.com/soloncsdjobs
for more information. Gives us a call if you have any questions at (319) 624-3401 LEARN • LEAD • GROW #SolonStrong



Thank you to our Board of Directors for their dedication and service to our community and students! #SolonStrong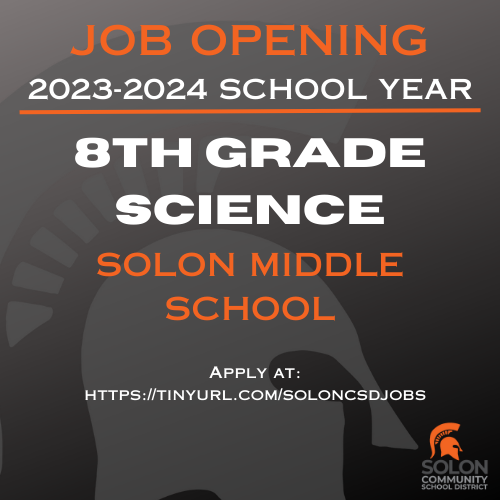 PK-5 Teachers and Associates engaging in Foundations for Trauma Responsive Schools learning together with Danielle Theis from Teach to Heal to understand our role in supporting students who experience mental health and behavioral barriers in the classroom.

The Solon School District will be dismissing at 1:45 (Thursday Early Release Schedule) this afternoon, Friday, March 31, 2023, due to the impending weather forecast. BASP is cancelled. All evening school activities are cancelled. Look for updates throughout the day.

@Solon CSD last day of school for students is Friday, May 26th. This will be a regular school dismissal day.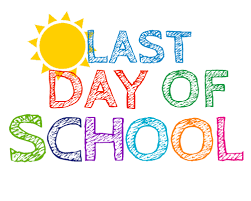 Solon 5th grade students sharing their writing with the Solon Board of Education.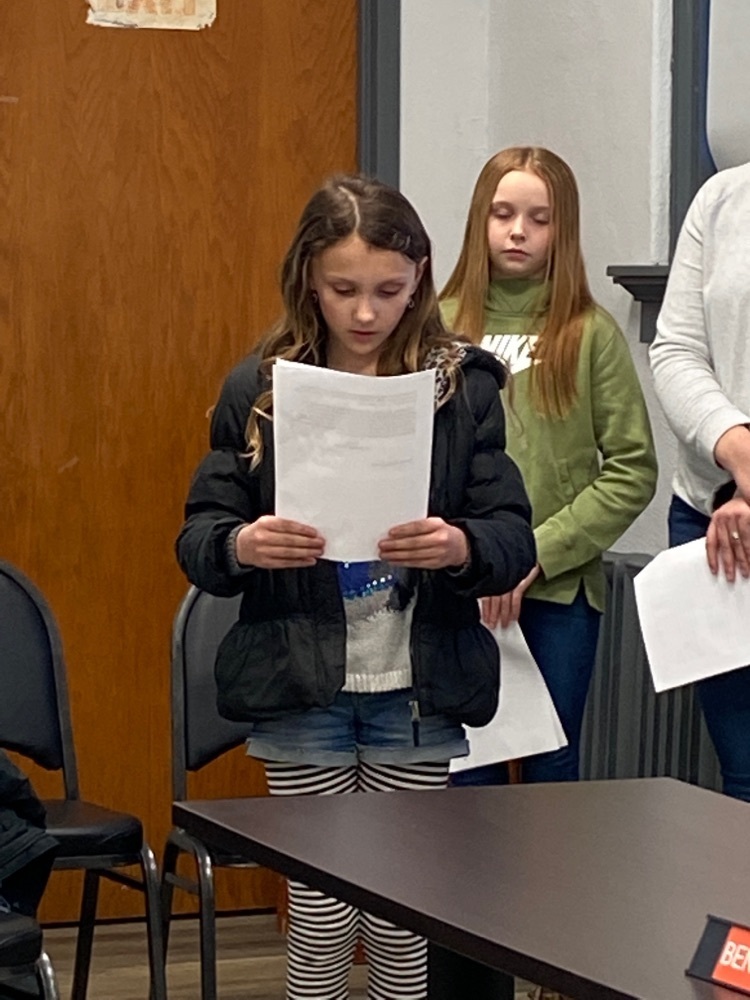 Exercise your right to VOTE today, March 7. Information on the bond is located on the district website.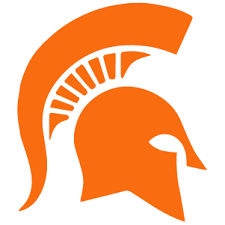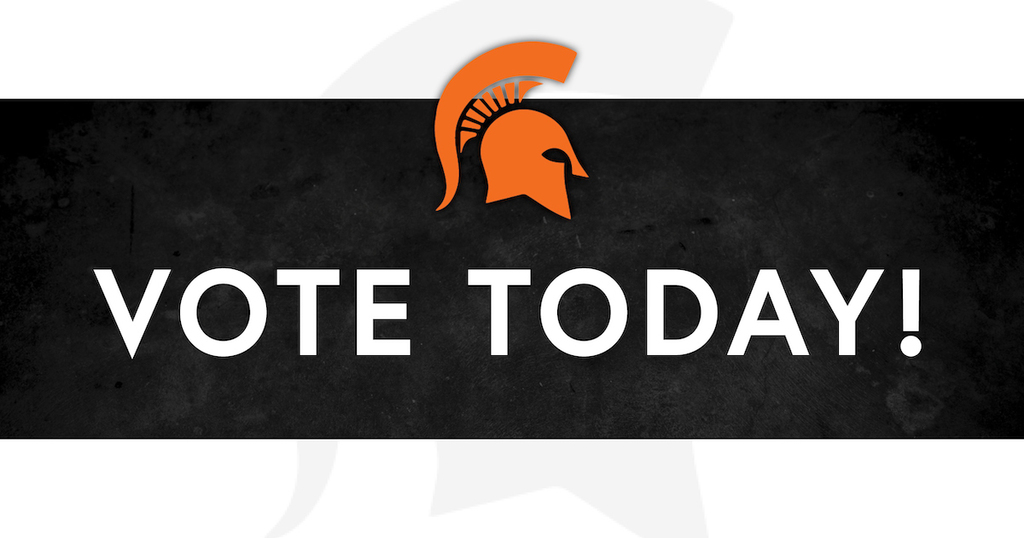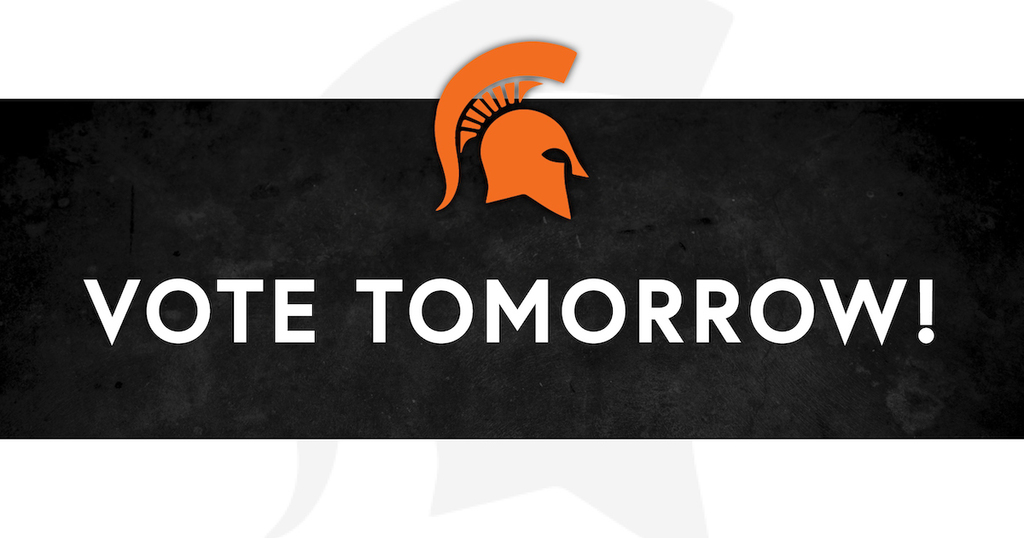 Watch our recent informational meeting to learn about the upcoming March 7 bond referendum that will allow us to complete important projects to better serve our students and position the district well for the future. #SolonVotes2023 Meeting Video:
https://tinyurl.com/2pked76z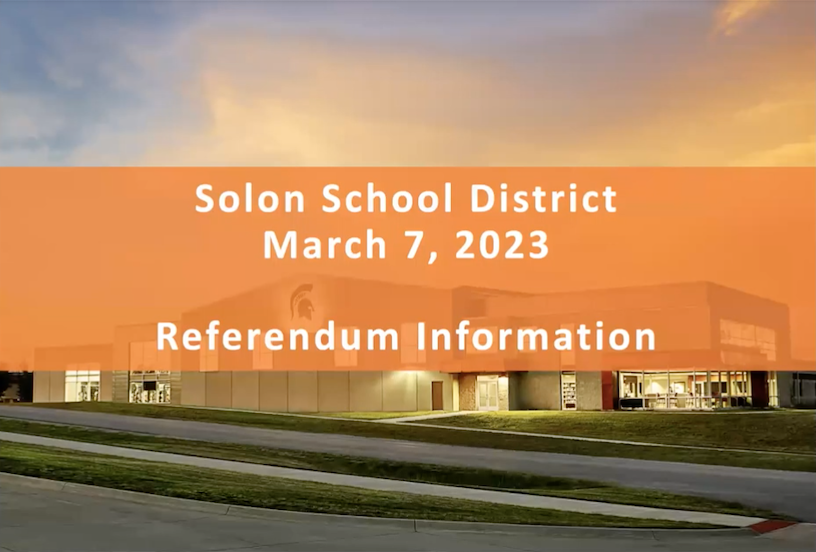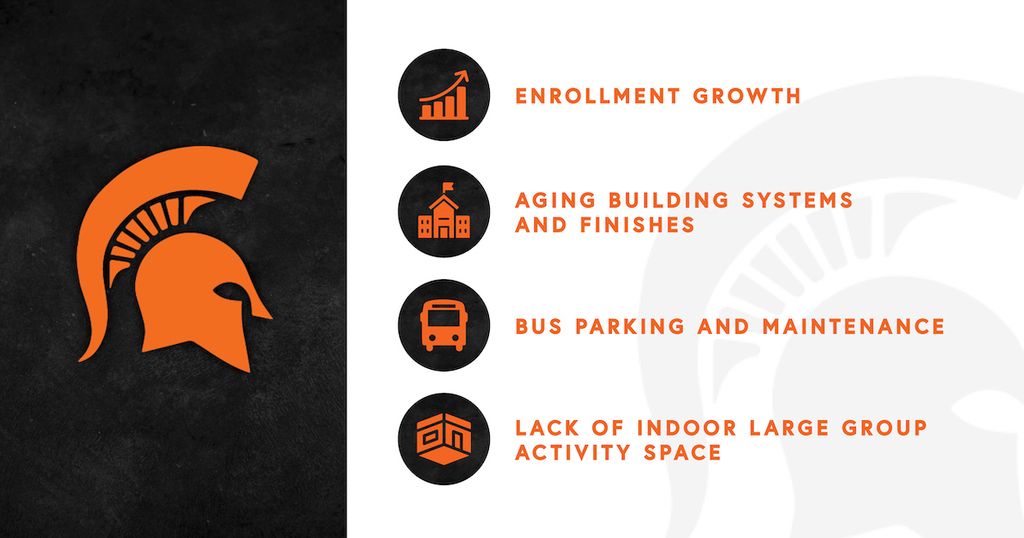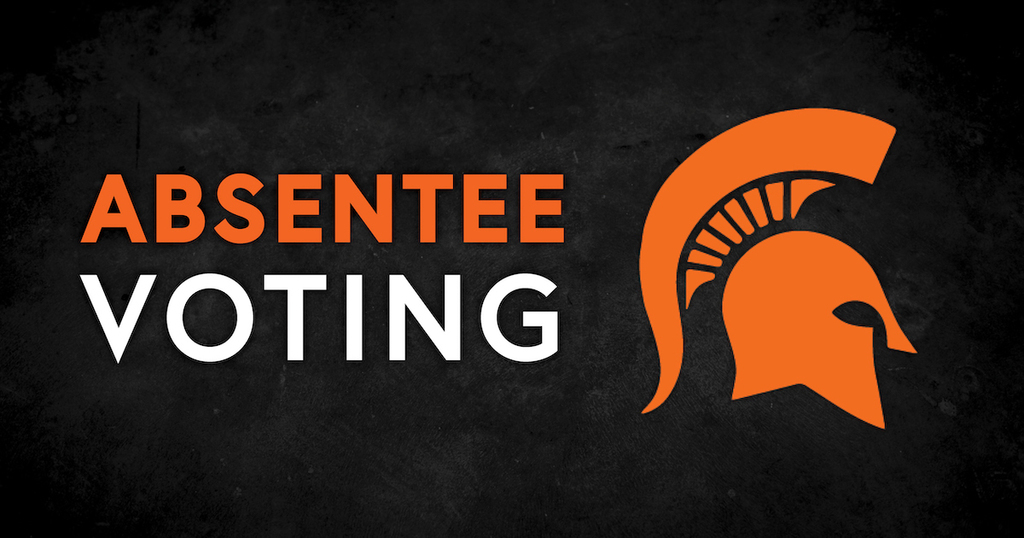 MESSAGE from the City of Solon Community Center! The Community Center will be CLOSED this afternoon. The Early Out Open Gym will not be available for students after school today, Thursday, February 23rd.

Attend the VIRTUAL community information meeting at 5:00-6:00 p.m. tonight to answer your questions about the upcoming facility bond referendum! Please note that you must register for this meeting at
https://bit.ly/VirtualCommunityMeeting_SolonCSD
. #SolonVotes2023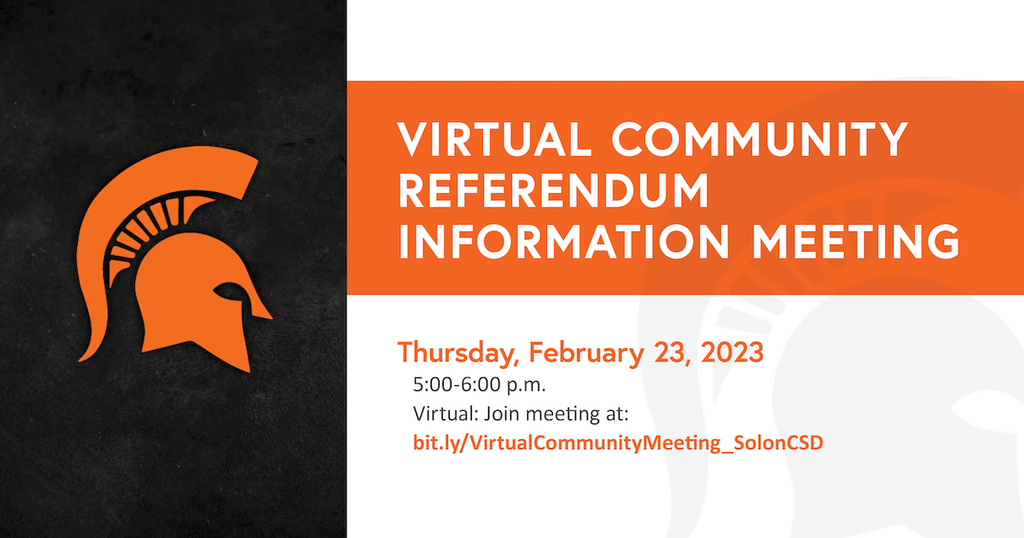 Solon CSD buses will run HARD SURFACE routes Thursday and Friday, February 23-24.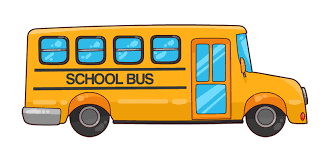 The Solon Community School District is CLOSED for Wednesday, February 22 due to the impending winter weather. BASP is also closed.