91 percent of Solon Middle and High School students are proficient in reading and writing as compared to 72 percent of all Iowa students.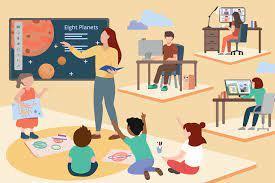 Check out today's Solon Economist story about Solon students exceeding the state's achievement scores on Iowa's Statewide Assessment for Student Progress (ISASP). @SolonCSD continues as an educational leader in Iowa.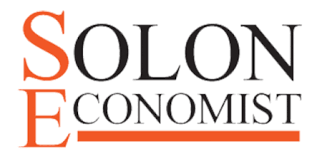 The Solon Administrative Team is committed to continuous growth and new learning. Today, Dr. Doug Stilwell @DrakeUniversity, led the @SolonCSD Admin team in a collaborative discussion around personalized learning for each and every student in Solon classrooms.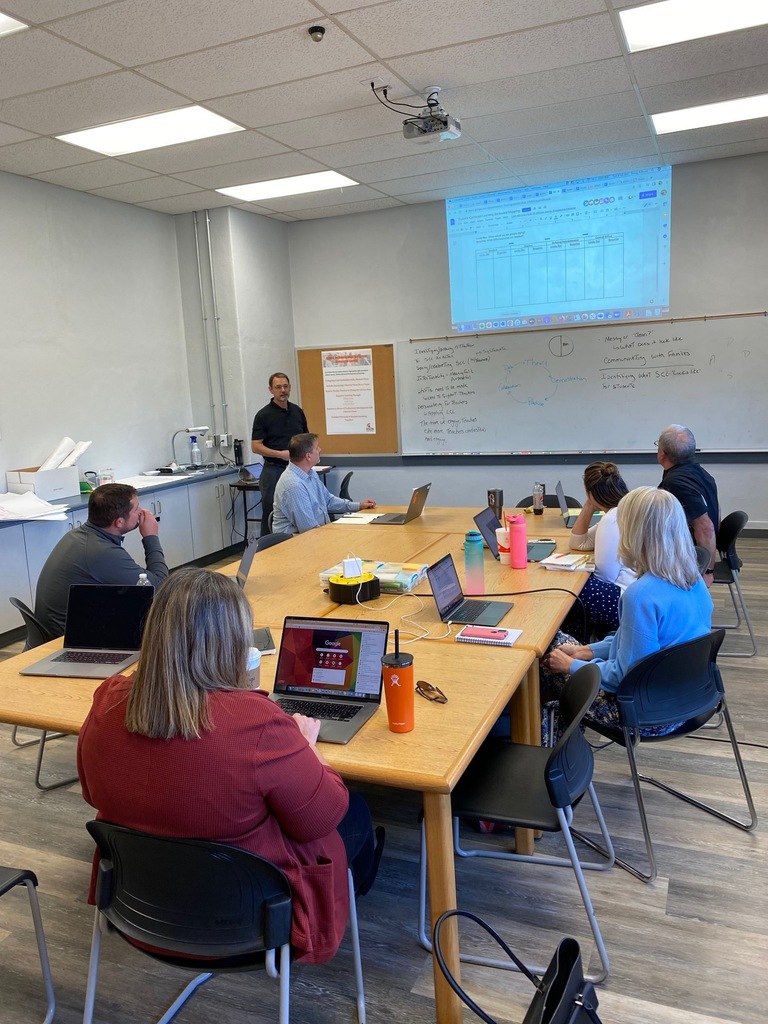 In 2015 the Solon CSD voters approved a $25 million Bond to build a new middle school and Center for the Arts at the high school. The school property tax at that time was $16.35. For eight-consecutive years since, the district has approved a rate below that.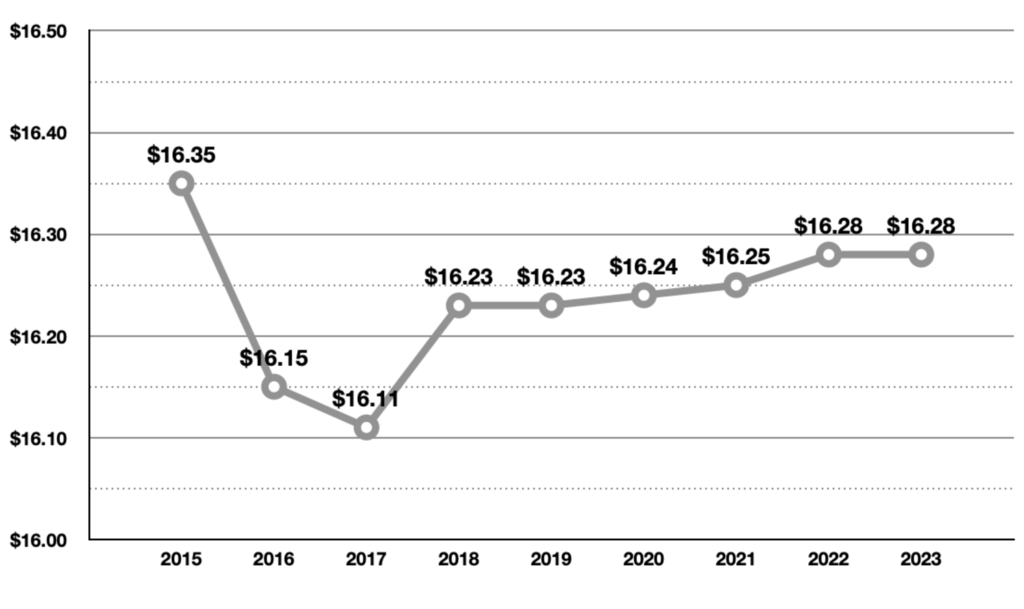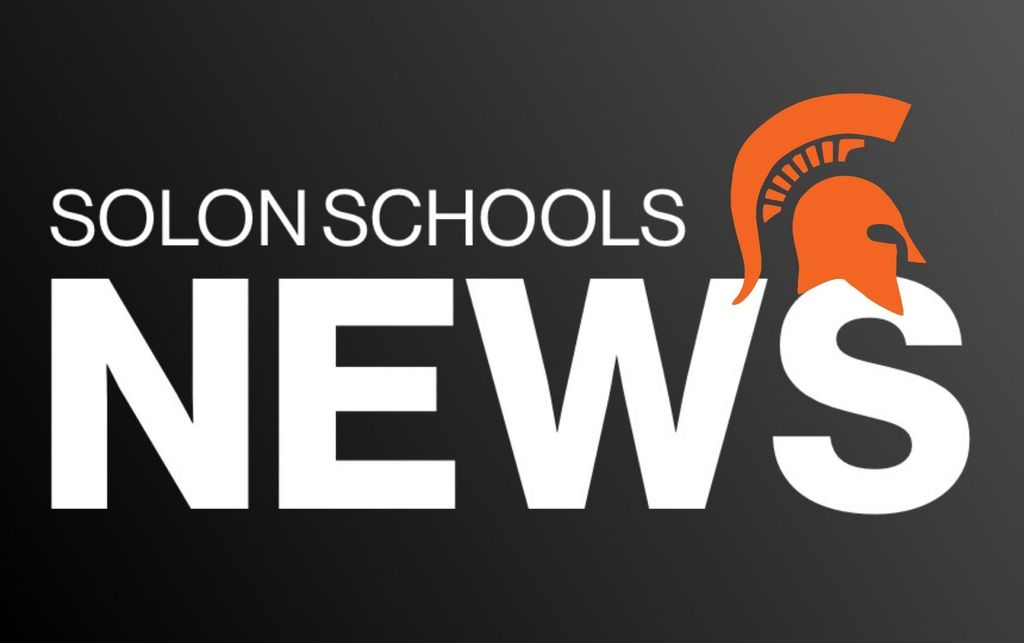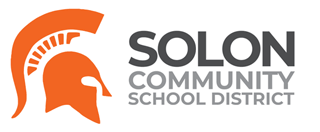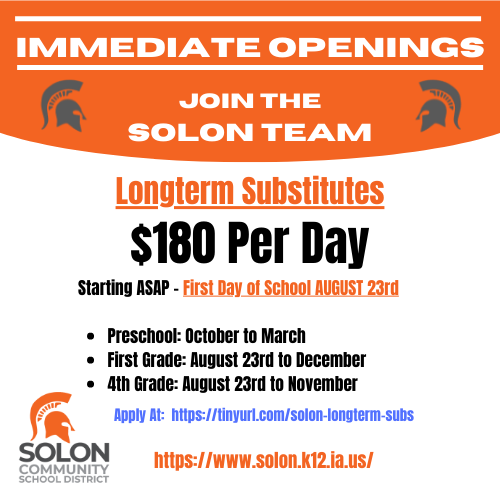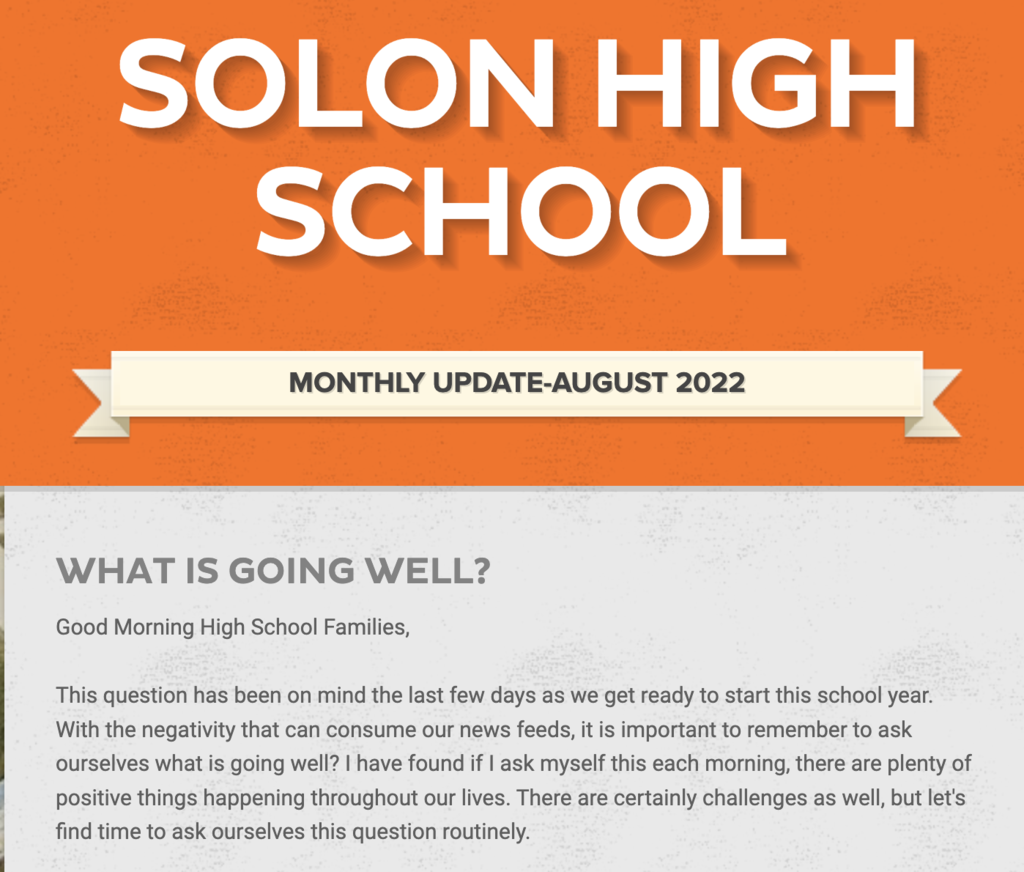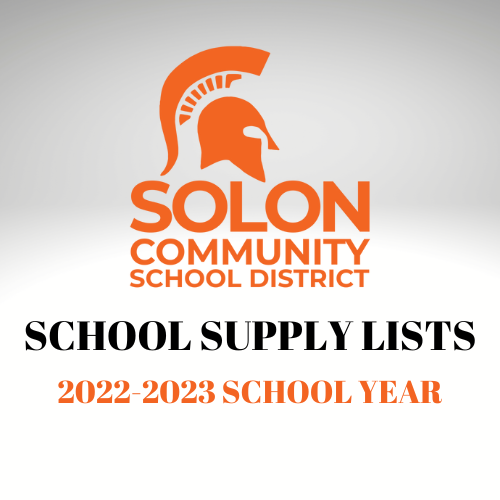 The Solon Community School District regular July Board meeting is now scheduled for July 14 at 5:30PM. This meeting was rescheduled from the 21st to guarantee a quorum.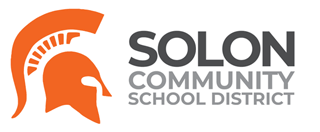 Join the Solon CSD Team for the 2022-2023 School Year! Rewarding job opportunity to make a difference for students! Paraprofessionals at All Levels! Work with kids of all ages and abilities! Apply Here:
https://tinyurl.com/solonparas

Join the Solon Team for the 2022-23 School Year! K-3 Special Education Teacher Paraprofessional Positions - All Levels Long-Term Substitute Teacher - All Levels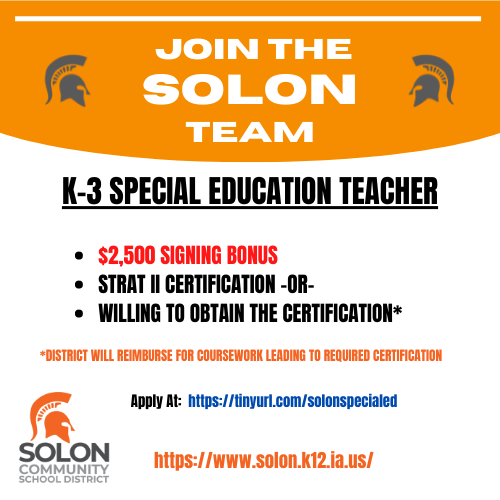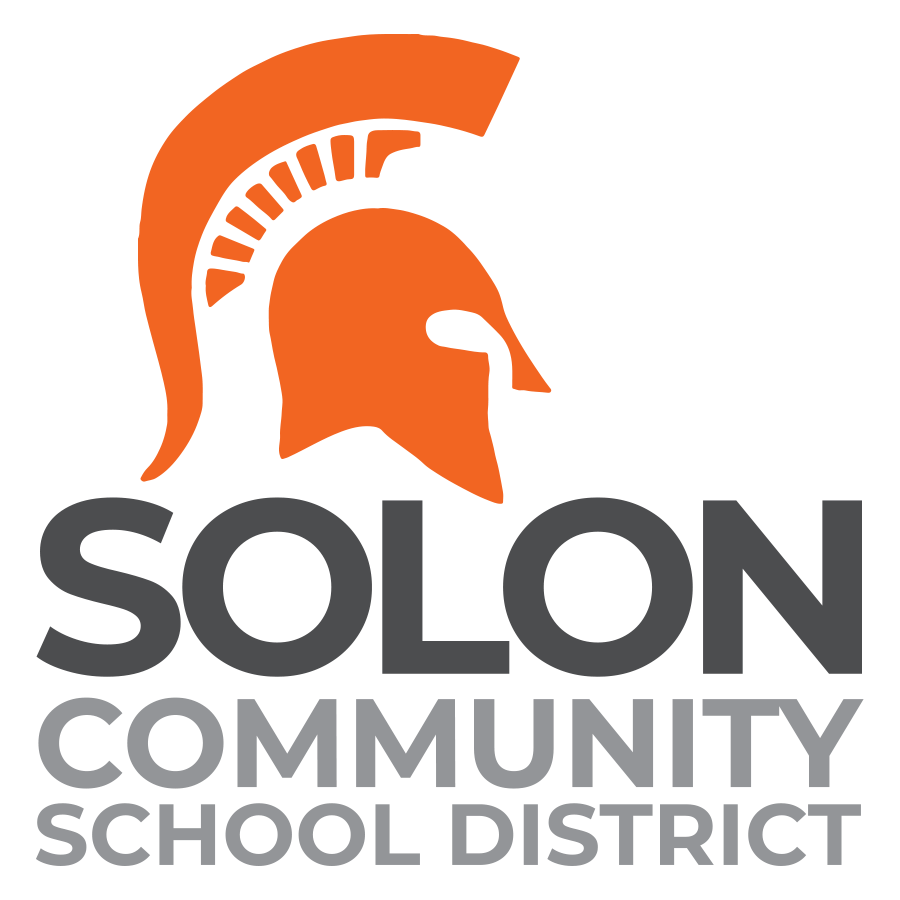 Join the Solon CSD Team for the 2022-2023 School Year! Check out what we have available. Instructional Special Education Associates Needed! $15 an Hour with Benefits! Check it:
https://tinyurl.com/soloncsdjobs

Solon CSD Transportation News: On June 4, 2022, the Solon Board of Education approved the purchase of property located at 507 N. Market Street, which includes five acres, a building and assets associated with the property. This district will take possession of the property July 1, 2023. This site will be the location of the district's transportation department to accommodate growth. The new site will allow us to park and maintain an expanding bus and vehicle fleet and open the current location on our school campus as a possible future building site when needed to support our increased student enrollment.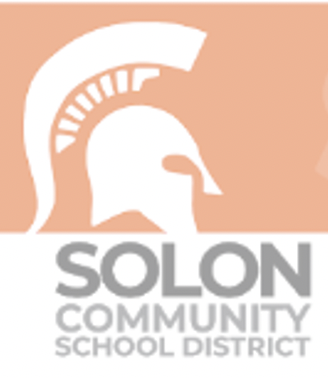 REVISED --- Solon CSD Board meeting has been changed to Saturday, June 4 at 8AM to approve the purchase of property and assets. The meeting location is at the Central Office Board room.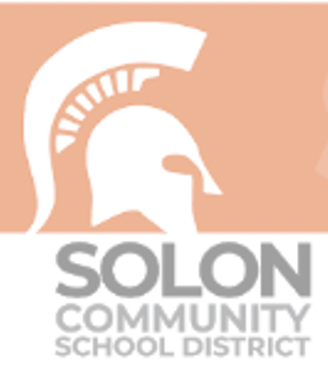 Solon CSD Board Meeting, Friday, June 3 at 5:15pm to approve the purchase of property and assets. The meeting will be held at the Central Office Board room.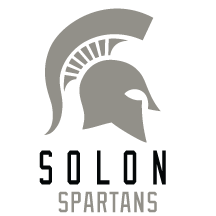 Parents of 8th grade students, Tonight at 6pm, representatives from Kirkwood Community College will provide information on earning college credit beginning Freshman year. This will be virtual through Zoom. The Kirkwood reps will cover: -What college courses are, -How to get started with Kirkwood as a high school student, and -What trying to earn your AA degree and high school diploma at the same time means (time commitment, etc.). We will be on zoom at 6PM and be on as long as we have questions to answer. We will have a short presentation to start and time for questions and discussion. Zoom link:
https://kirkwood.zoom.us/j/98768135018?pwd=OStQRHN5ZlNudFdKeEI1UWRrTnE0QT09

STATE CHAMPIONSHIP ALERT!! Please help us welcome our girls track team back from Des Moines at 8:30 tonight. Line Main Street to welcome them back! #solonstrong