This is a final reminder to take a few minutes to complete the survey on our school facilities:
https://www.solon.k12.ia.us/article/908501
. Your input is an important part of the planning process. All surveys must be completed by December 4, 2022. Thank you!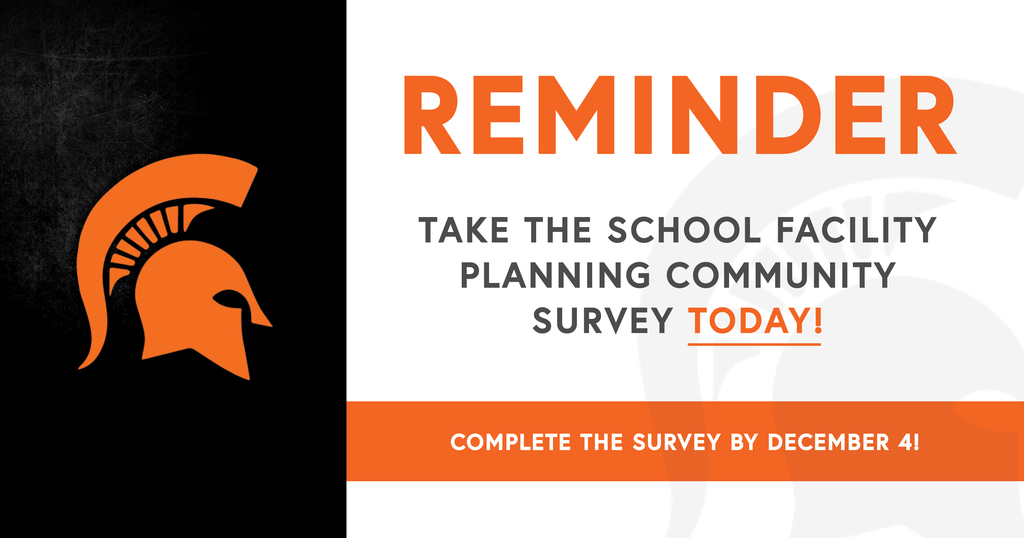 If you haven't done so already, please take a few minutes to complete the SCSD School Facilities Survey. Follow this link to take the survey and for more information:
https://www.solon.k12.ia.us/article/908501
. All surveys must be completed by December 4, 2022.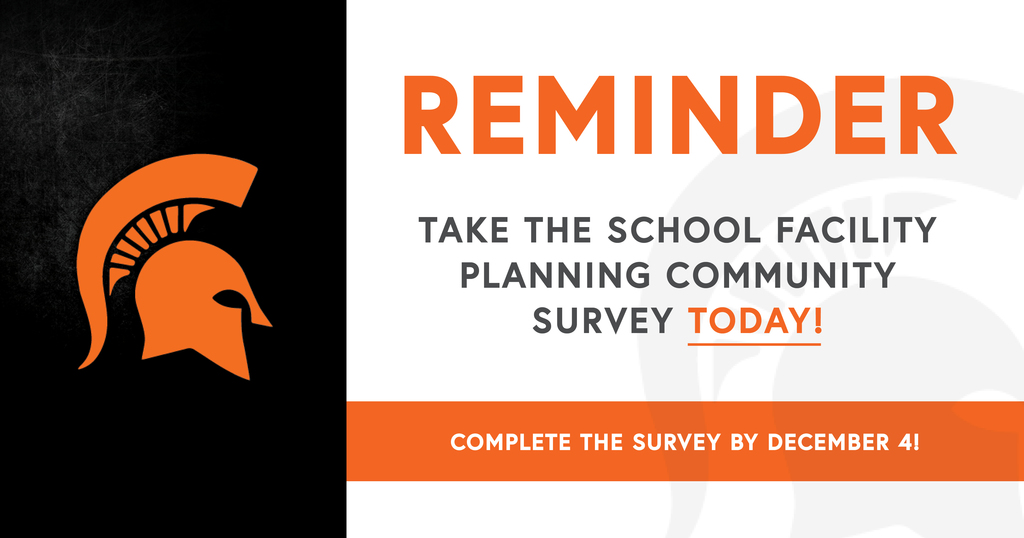 This is a TEST of the Solon Community School District's Emergency Notification Systems.


Solon High School Indoor Track & Cardio Equipment Community Access Open to the Community - Monday through Friday from 5:30 AM to 7:00 AM and 5:30 PM to 8:30 PM (when games are not in progress).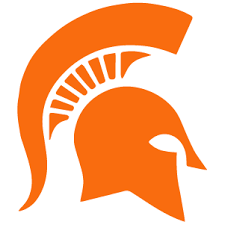 @SolonCSD High School Drama Department presents Anastasia: The Musical this weekend with shows on November 5th at 2:00 and 7:00 & November 6th at 2:00. Get your tickets at
https://sc4a.ludus.com
. Come see our talented students put on a terrific show! #SolonStrong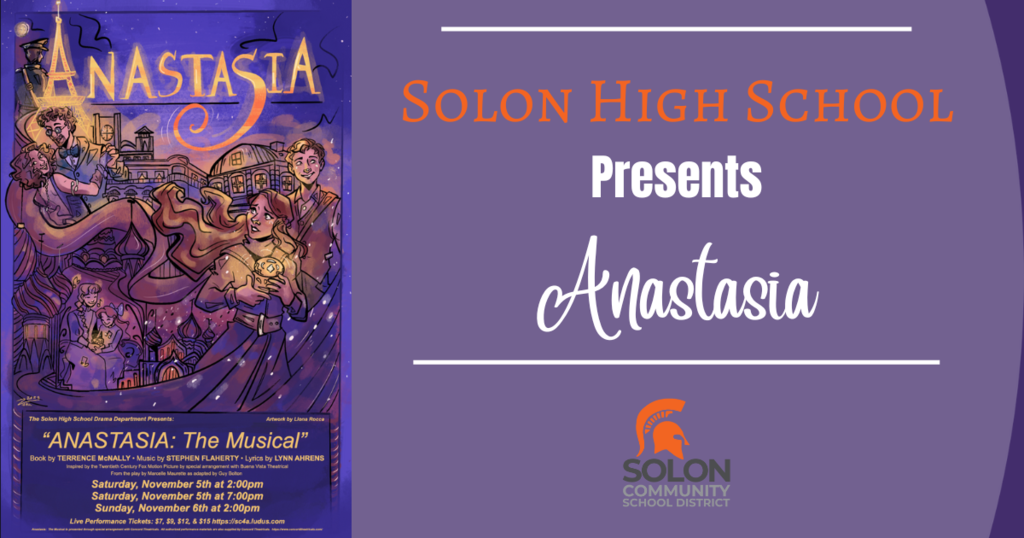 @SolonCSD first year teachers collaborating with their professional partners around teaching standard 5, preparing for the work coming up in November, and reflecting on priorities through the urgent and important matrix. Its exciting to watch this group! #SolonStrong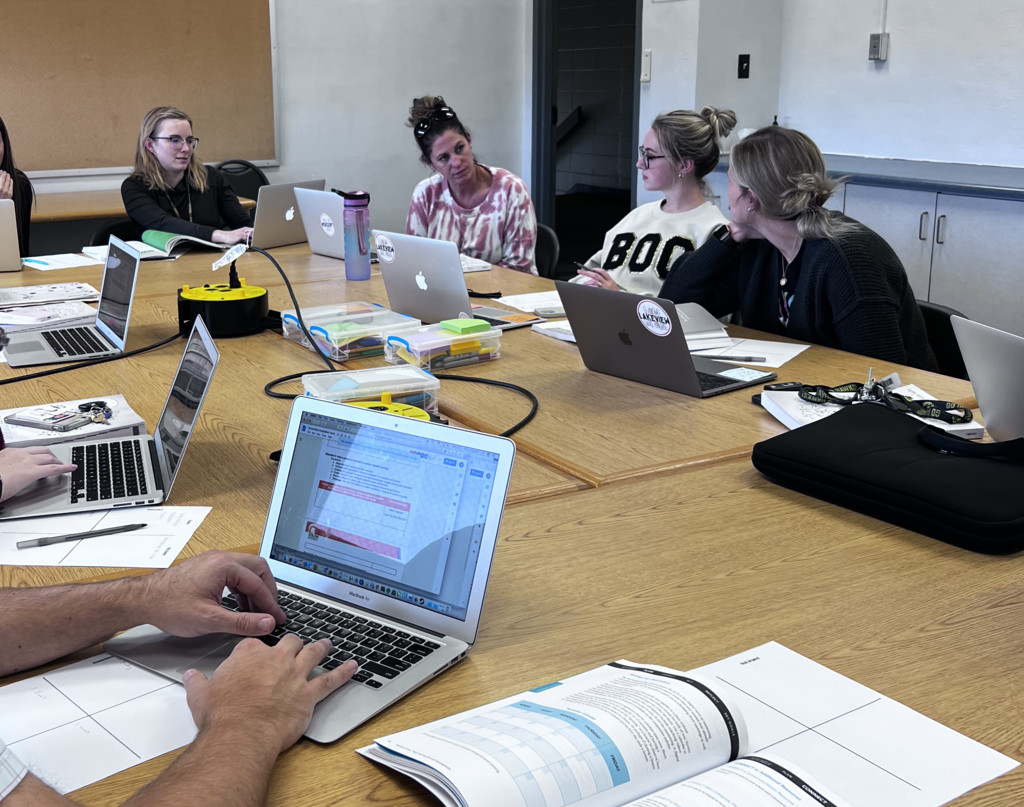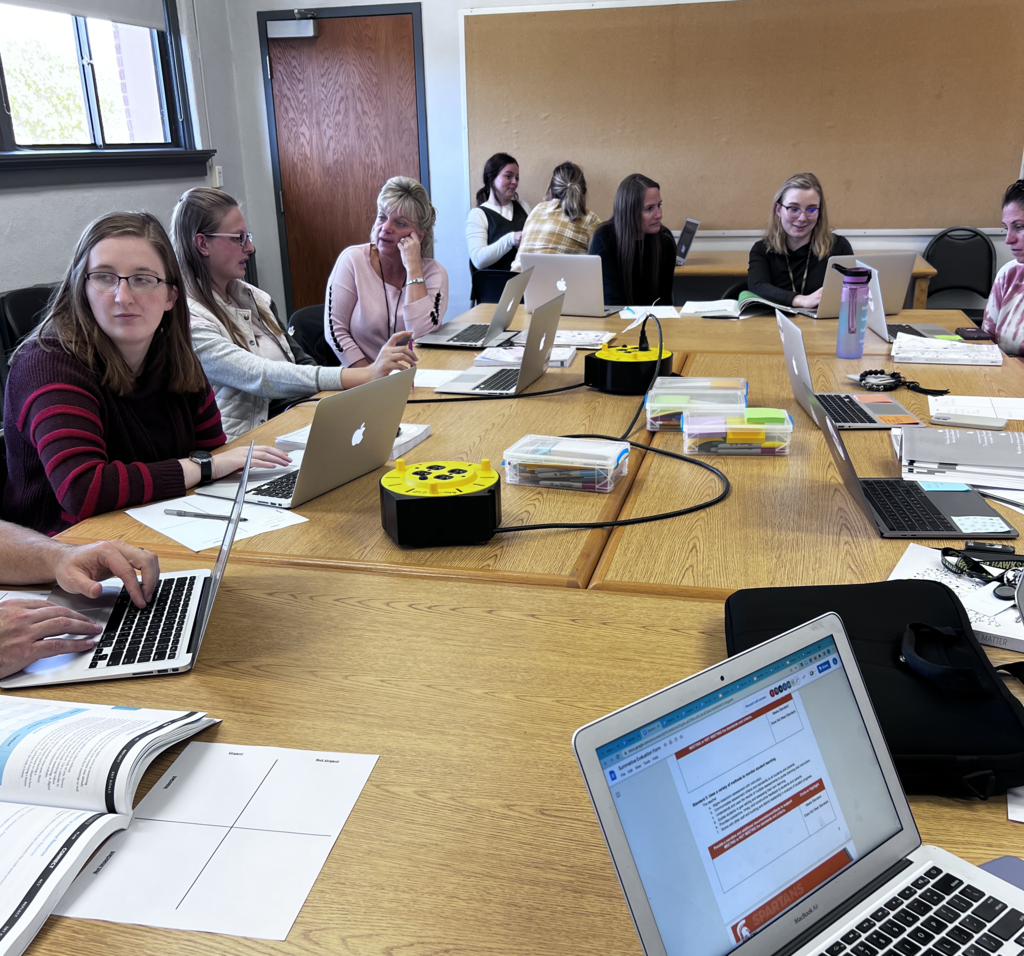 The Dollars for Scholars Gala is fast approaching! #solonstrong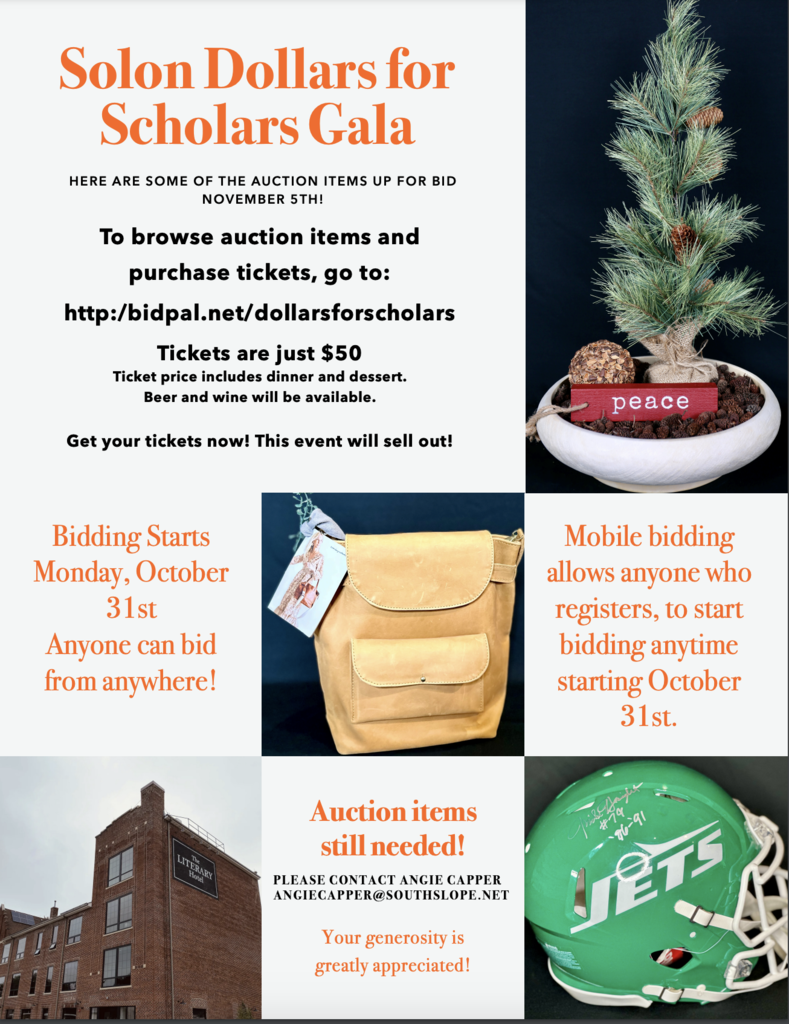 Save the Date! Help support Solon Activities next Thursday, 10.27.22! #solonstrong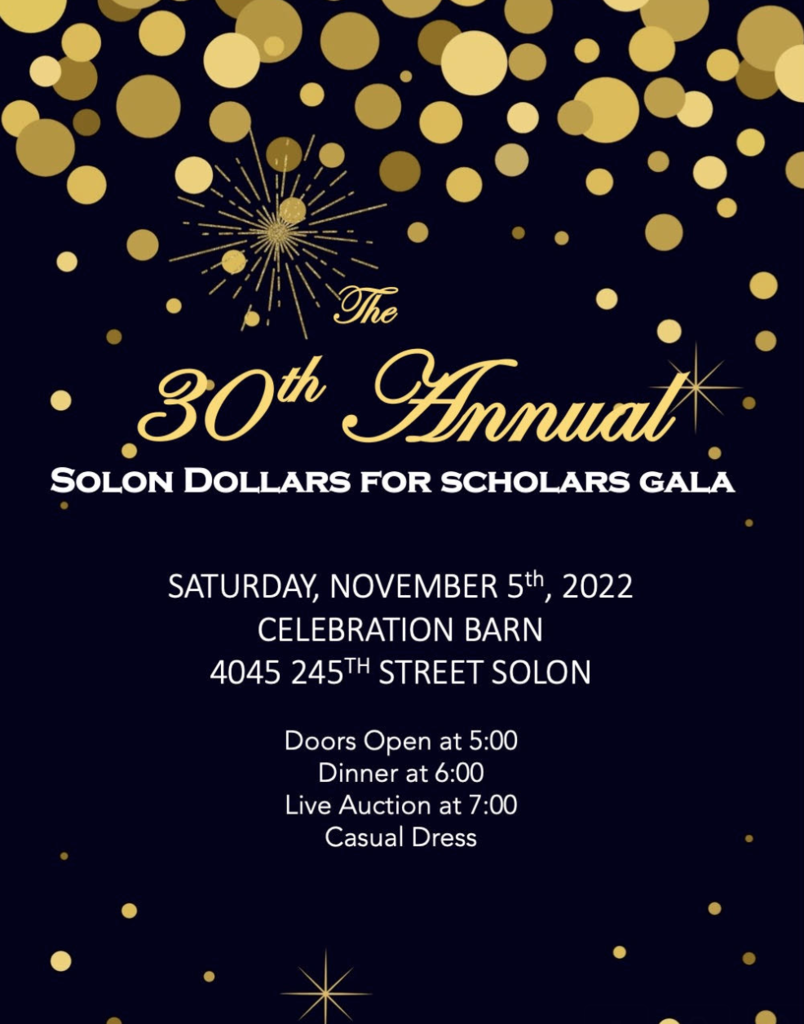 October is National School Principal's Month! Solon's principals lead with vision, inspiration, and compassion! They are each truly student centered and make a difference everyday for our community! Take a moment to #ThankAPrincipal #SolonStrong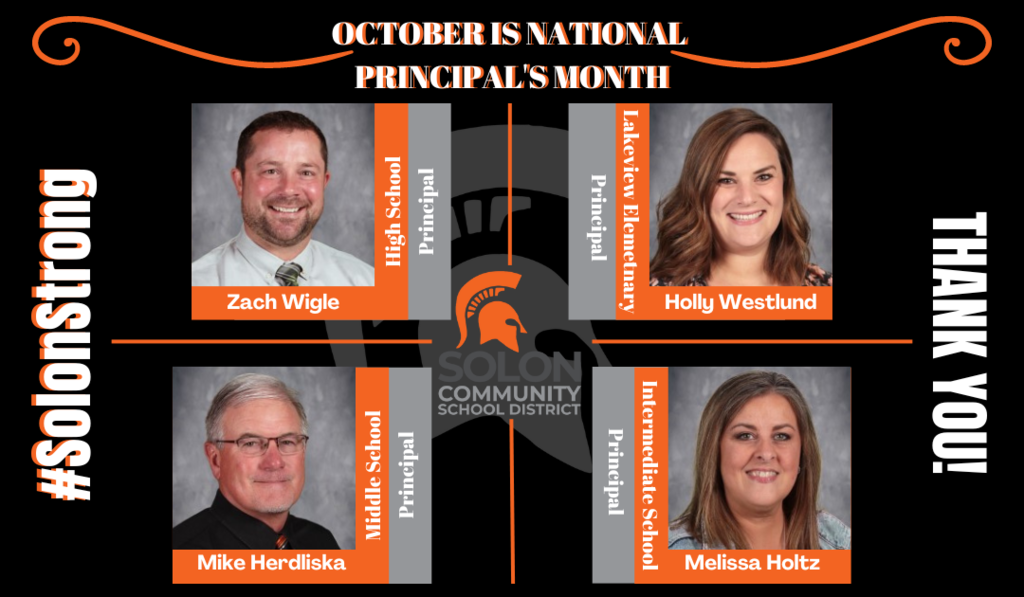 Final day of professional learning that included 3rd grade, Kindergarten, and 2nd grade teachers. Helping students build models to represent their thinking and math strategies - using authentic tasks the DO NOT include worksheets and "answer getting."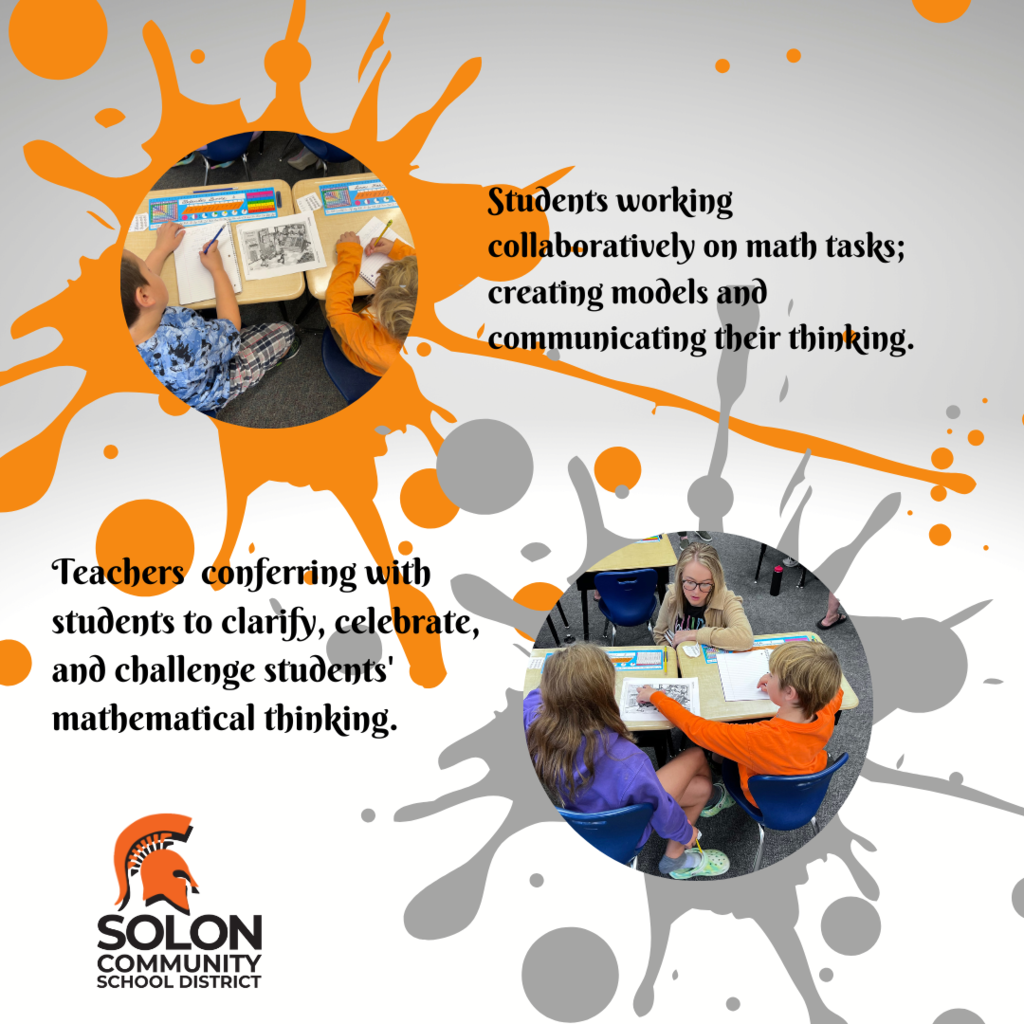 Attention - Junior and Senior students @SolonCSD. Take advantage of completing a 60 hour internship during Quarter 3 or Quarter 4. The internship is valuable experience about a potential career and provides credit towards graduation. Visit your school counselor.

91 percent of Solon Middle and High School students are proficient in reading and writing as compared to 72 percent of all Iowa students.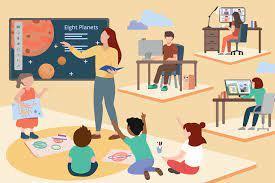 Check out today's Solon Economist story about Solon students exceeding the state's achievement scores on Iowa's Statewide Assessment for Student Progress (ISASP). @SolonCSD continues as an educational leader in Iowa.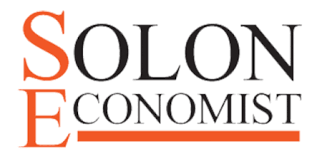 The Solon Administrative Team is committed to continuous growth and new learning. Today, Dr. Doug Stilwell @DrakeUniversity, led the @SolonCSD Admin team in a collaborative discussion around personalized learning for each and every student in Solon classrooms.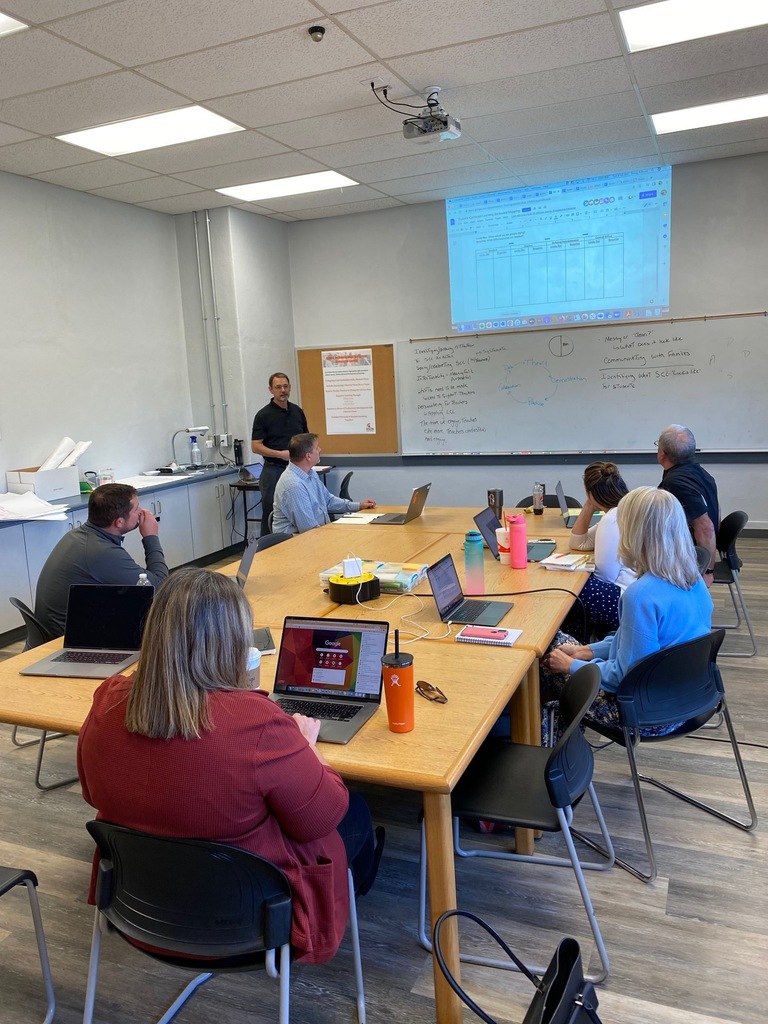 In 2015 the Solon CSD voters approved a $25 million Bond to build a new middle school and Center for the Arts at the high school. The school property tax at that time was $16.35. For eight-consecutive years since, the district has approved a rate below that.