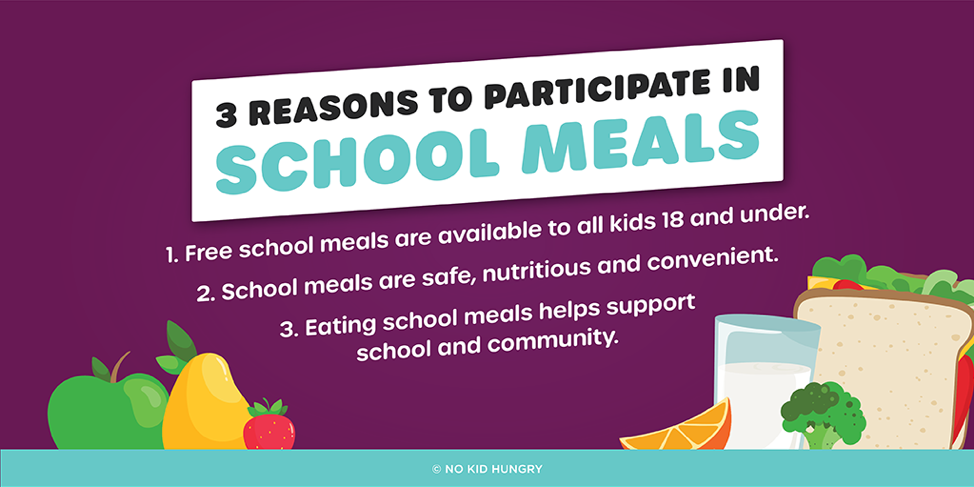 Looking for teaching opportunities? Check out the position in the Solon Community School District for the 2021-2022 school year.
https://bit.ly/2S9ZUdT
Elementary Special Education Teacher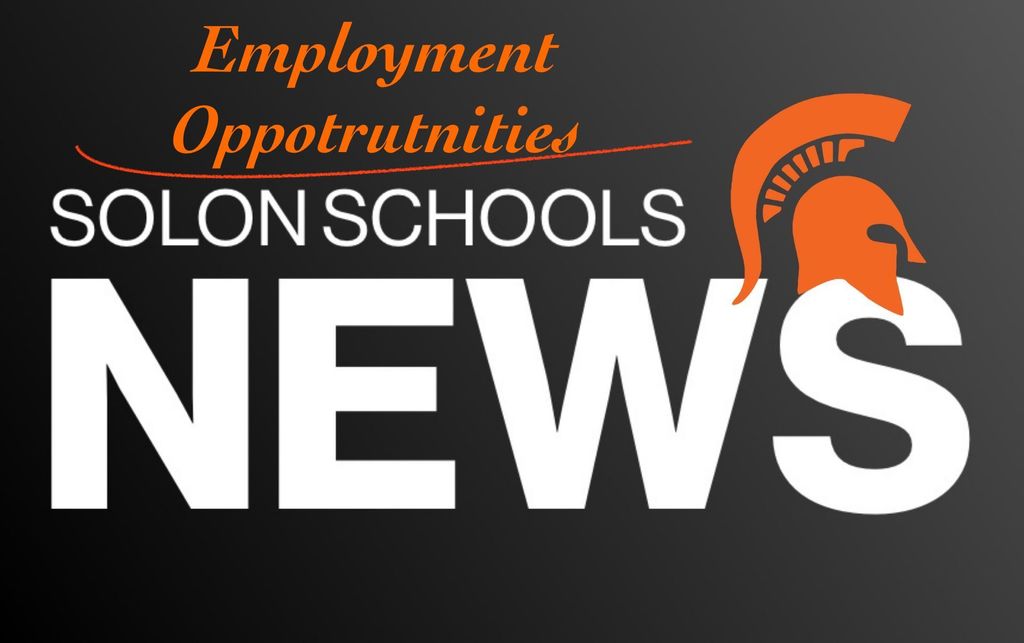 This is just a reminder. There will be NO early release this Thursday, April 29th. This time will make up for the lost school hours due to winter weather earlier this semester. This is the final make up date.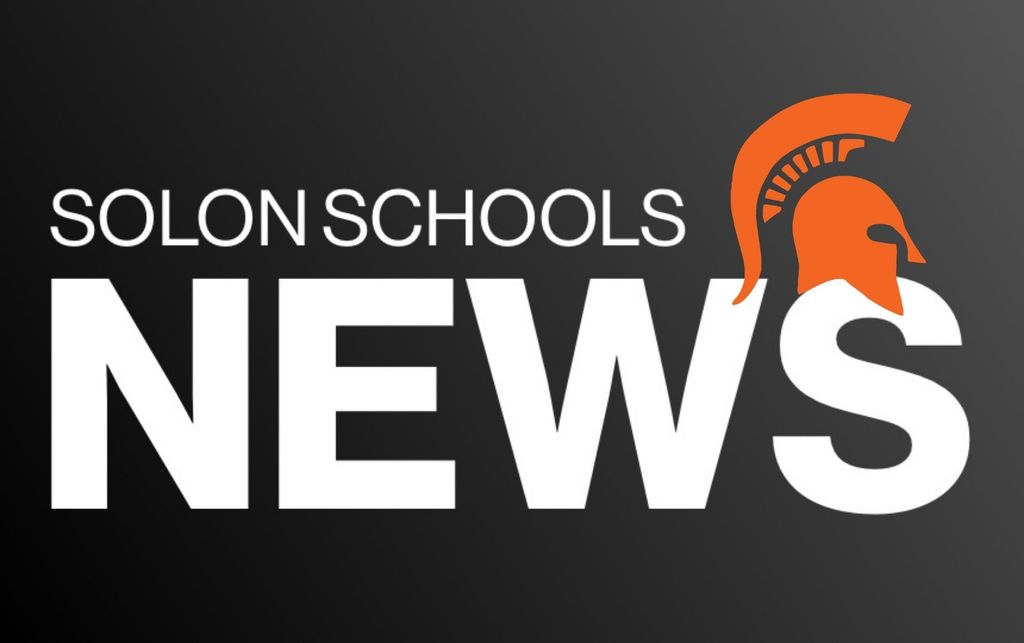 Reminder: The district has early release on Thursday, April 1 and Friday April 2. (2021)

Congratulations Solon Jazz Choir for finishing 1st and 2nd at the Iowa Vocal Jazz Championships! #solonstrong

Solon CSD Board meeting, Monday, March 29th, at 7:15AM. The board agenda includes bids related to the baseball project and lease with the City of Solon.

This is a reminder that tomorrow, Thursday, March 4, 2021 is a full day of school for the Solon Community School District. NO Early Release. The date was chosen to make up for lost minutes in the school calendar due to previous schedule changes.

Tickets for Boys Basketball substate final! Fans go to the IHSAA website to purchase tickets. Here is the link:
https://www.iahsaa.org/resources/tickets/
Code: 5K4869 Fans can search by host or scroll through the listing to find the host. #solonstrong @BasketballSolon

@BasketballSolon will play Monticello Monday night at 7pm in Maquoketa. Each school will be limited to 350 tickets. Codes will be out on Sunday afternoon to purchase your tickets! Show up and support the Spartan Basketball team! #solonstrong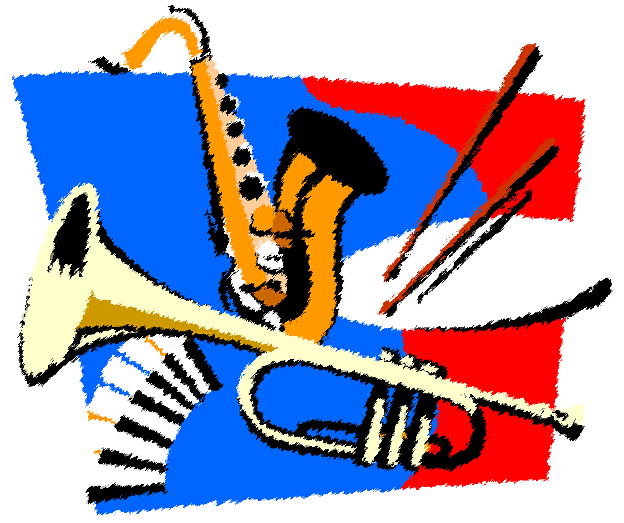 SolonCSD Board Meeting, Thursday, Feb18 at 5:30pm, 3rd floor central office. Students from the Solon girls wrestling program will be present and Mrs. Dibble and Ms. Gerk will demonstrate how math lessons are planned from Iowa Core Standards.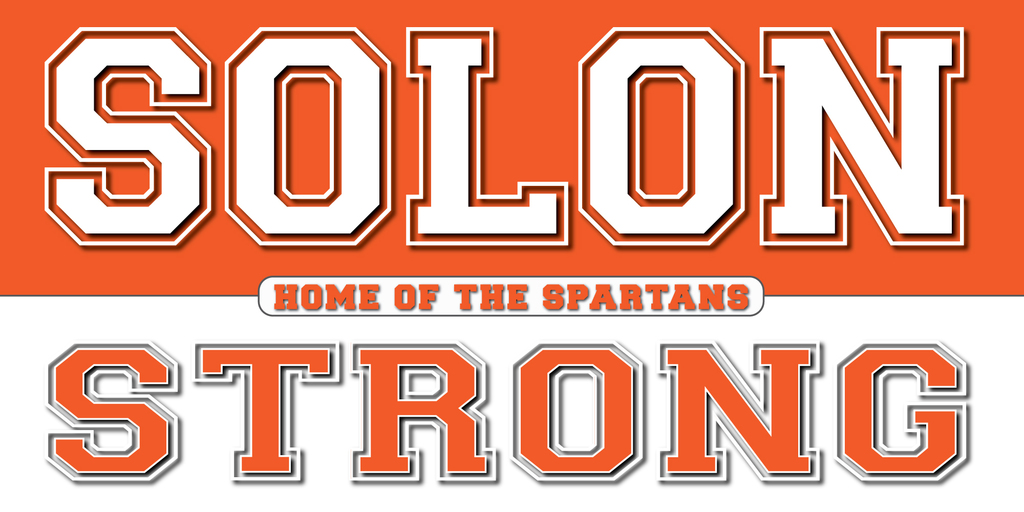 Reminder tomorrow, Thursday, February 18, 2021 is a full day of school. Regular dismissal.

Phonics and word study professional development today with Solon K-5 teachers. @soloncsd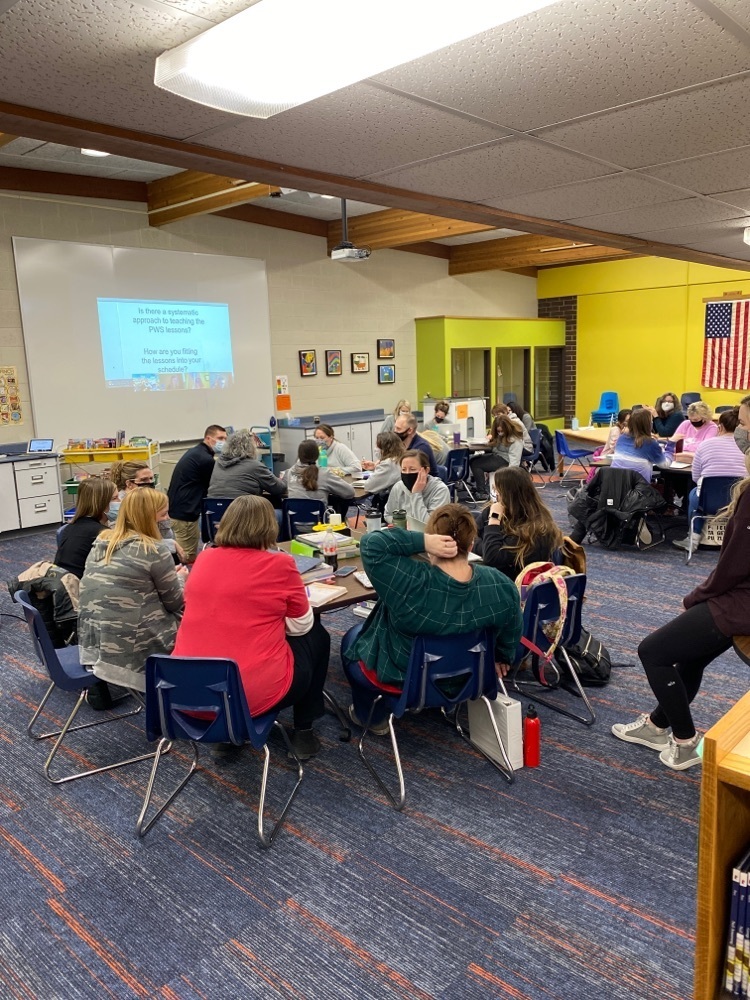 Winter Weather Alert for Tuesday, February 9, 2021 The Solon Community School District is on a 2 Hour Delay due to the Wind Chill Warning this morning. BASP is also Delayed by 2 Hours. No morning student activities.

WEATHER: We will closely monitor conditions this week, Feb 8-12, through the National Weather Service. If a Wind Chill Warning is issued (-30 or lower), a delay or cancellation may occur.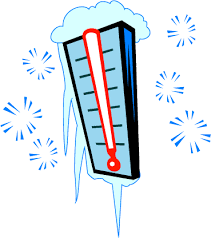 Reminder: Masks will continue to be required during the school day and at extracurricular home events. There are no changes to our Return to Learn mitigation expectations and practices.