Thank you to our LV/SIS PTO for hosting the Christmas Shoppe yesterday at SIS! The students loved the opportunity to shop for their loved ones. Thank you for all of your continued support to our staff and students!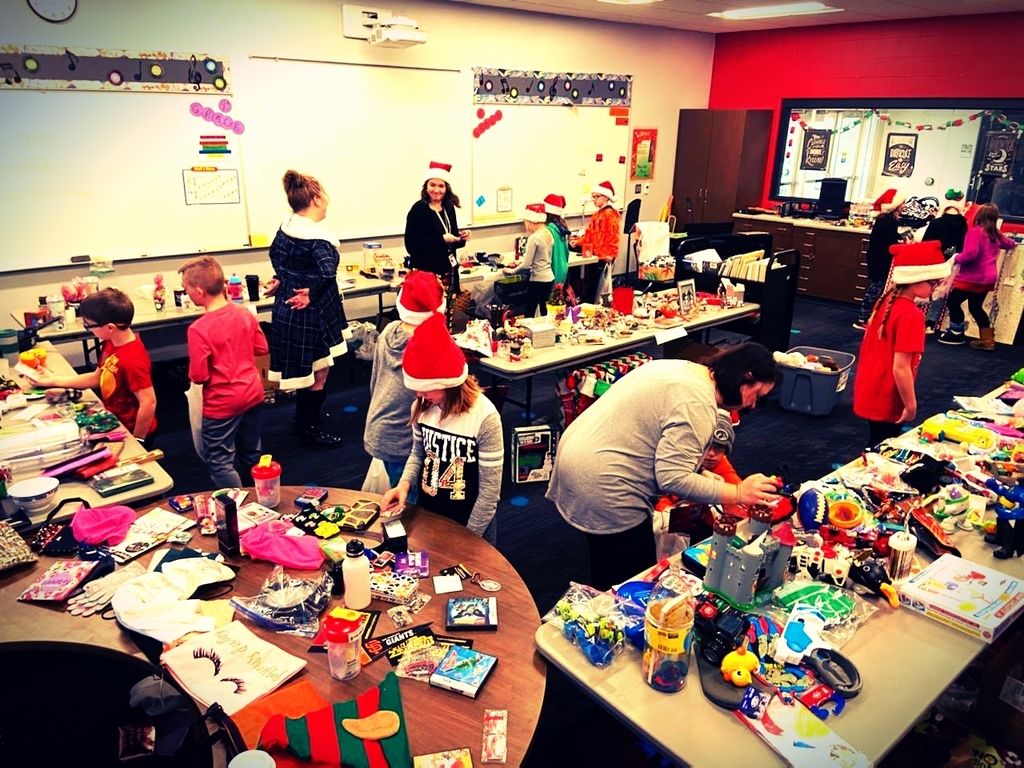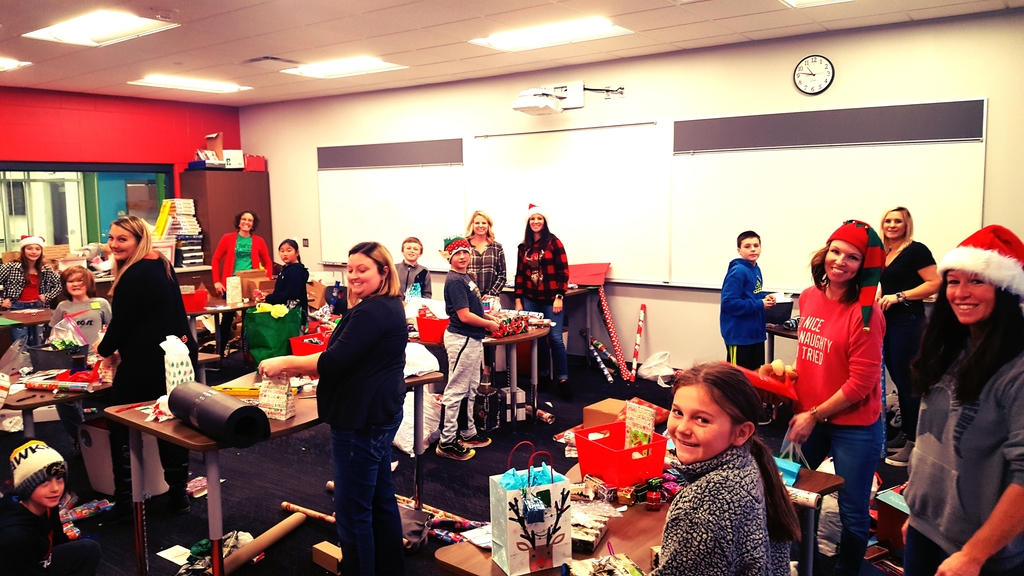 SIS, don't forget to wear your green and red tomorrow! Let's finish 2019 strong! #solonstrong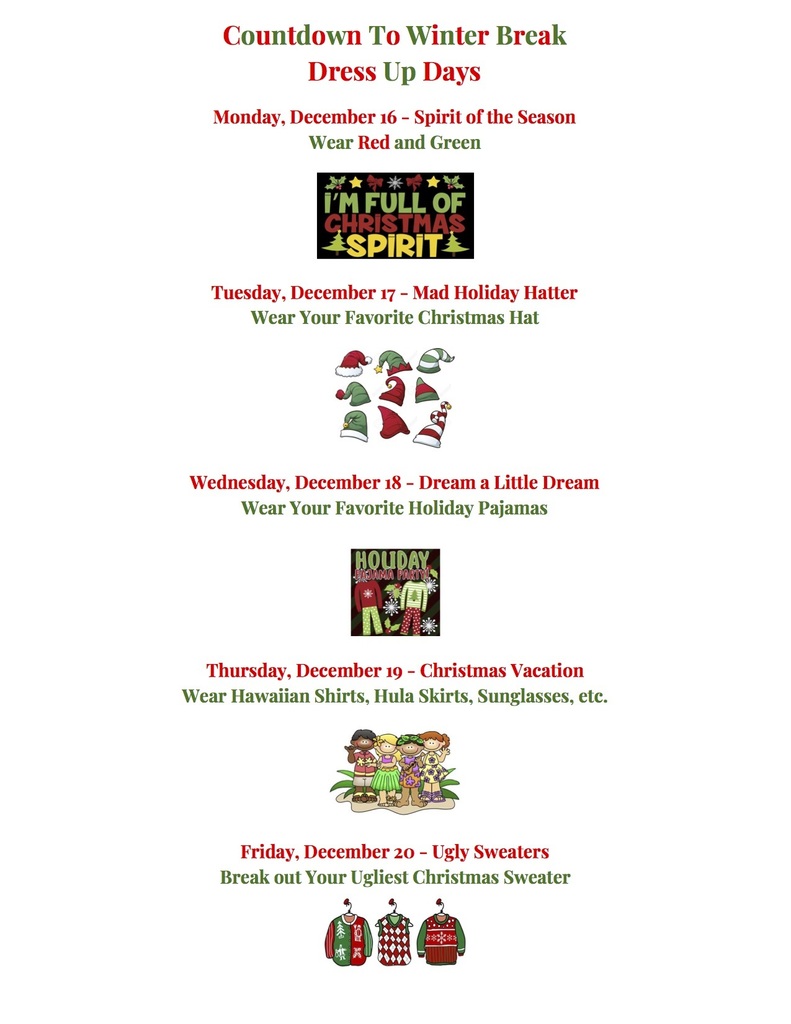 Our new SIS Magic Club is up and running! Thank you Aiden for lending your time, energy, and passion for the game to our students! The club meets every Friday from 3:30pm-5:30pm in the SIS media center. No club meeting next week, Friday, December 20th.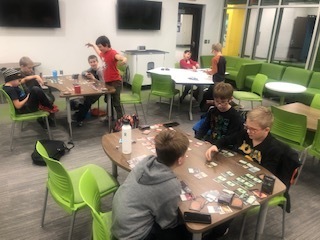 SIS will have a countdown to winter break next week, starting with Spirit of the Season (wear red and green) on Monday, December 16th. Let's have a little fun while we learn these last few days before break!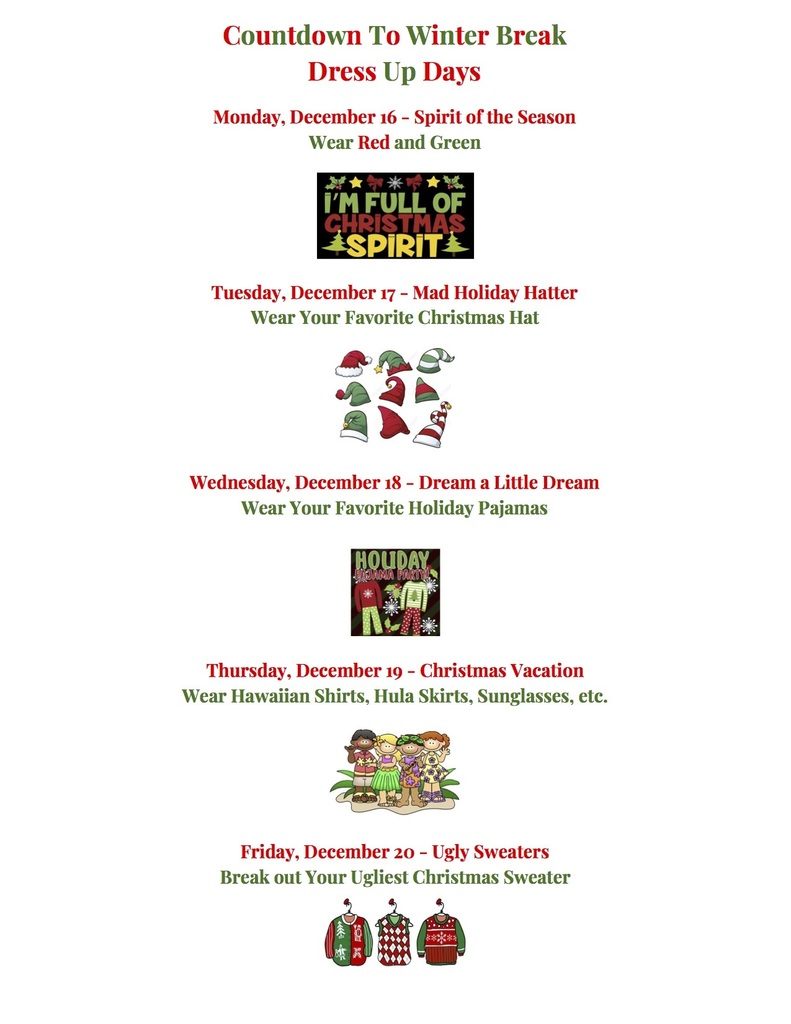 Congratulations to our very own SIS 4th grade teacher Mr. Scott Bogard on receiving the KCRG-TV9 A+ for Education Award today! Mr. Bogard is an exceptional teacher and this award is well deserved! Be sure to watch tonight at 6:00pm on channel 9 #solonstrong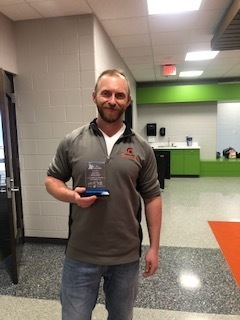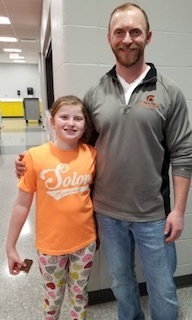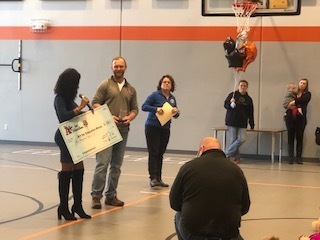 Congratulations to our November SIS Spartan of the month winners! Way to go Braylen, Brady, Anthony, and Kinley! Thanks for being respectful, responsible and ready each and every day! #solonstrong
Friendly reminder that Monday, Nov. 25th and Tuesday, Nov. 26th are early release days, with SIS dismissal at 1:32pm both days. We will also have SIS Parent/Teacher Conferences from 2:00pm - 7:00pm on Monday. The book fair will be open during conferences as well!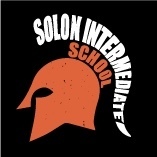 Thank you to our SHS Football players Jace, Cam, AJ and Cole for visiting our SIS students during lunch yesterday! The students loved it and appreciated you taking the time to hang out with them and sign autographs :) Good luck tonight Spartans! #solonstrong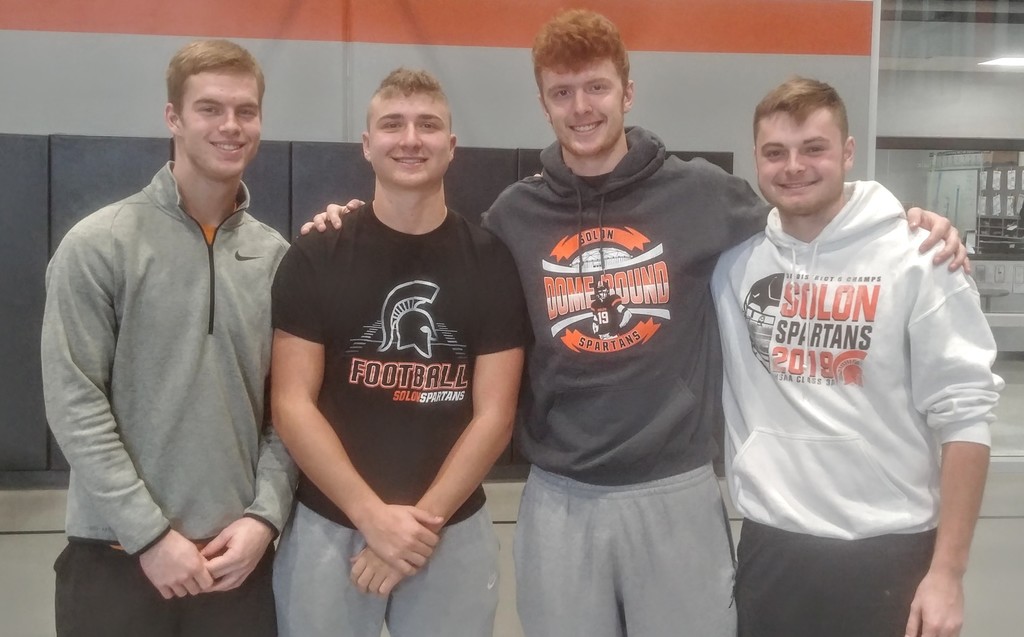 Friendly reminder that the book fair will be open today at SIS! Students can bring their money to school and shop for some great new books! #solonstrong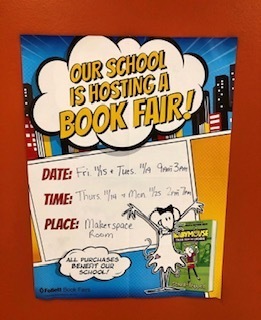 Thank you to all the veterans who came to our appreciation breakfast this morning at SIS! We thank you for your bravery, sacrifice and service to our country! #solonstrong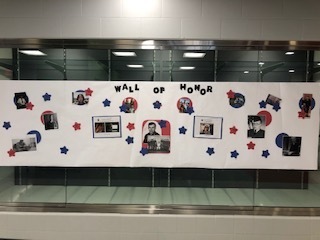 With the 2 hour delay, we will postpone our SIS Veterans Appreciation breakfast for tomorrow (Tuesday, November 12th from 7:30am-8:00am). Thanks!
SIS wants to honor the Veterans in our lives! Please join us for an appreciation breakfast on Monday, November 11th from 7:30am - 8:00am in the gym. We encourage our students to invite any family member who is a veteran to join us for donuts, coffee and juice. #solonstrong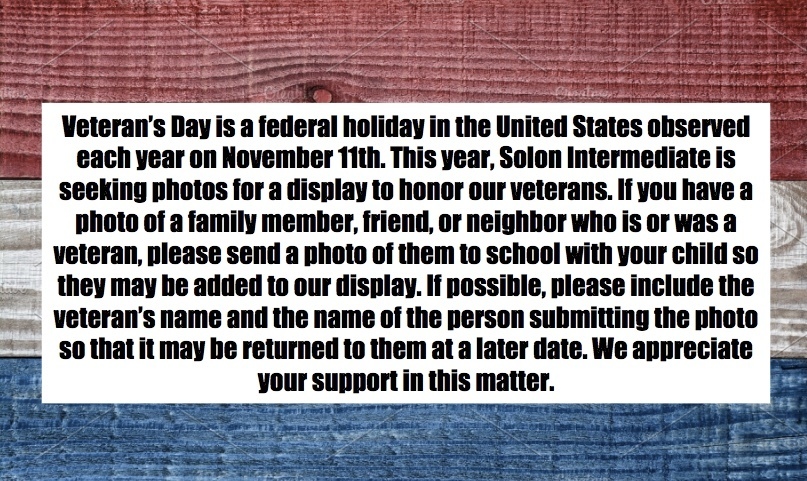 Book Fair coming to SIS!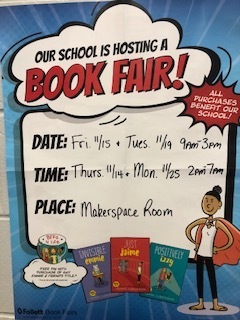 Mrs. Coons and her TAG cardboard creations group presented their carnival game creations to students during lunch recess yesterday. These students were so proud and excited to share their creations with others!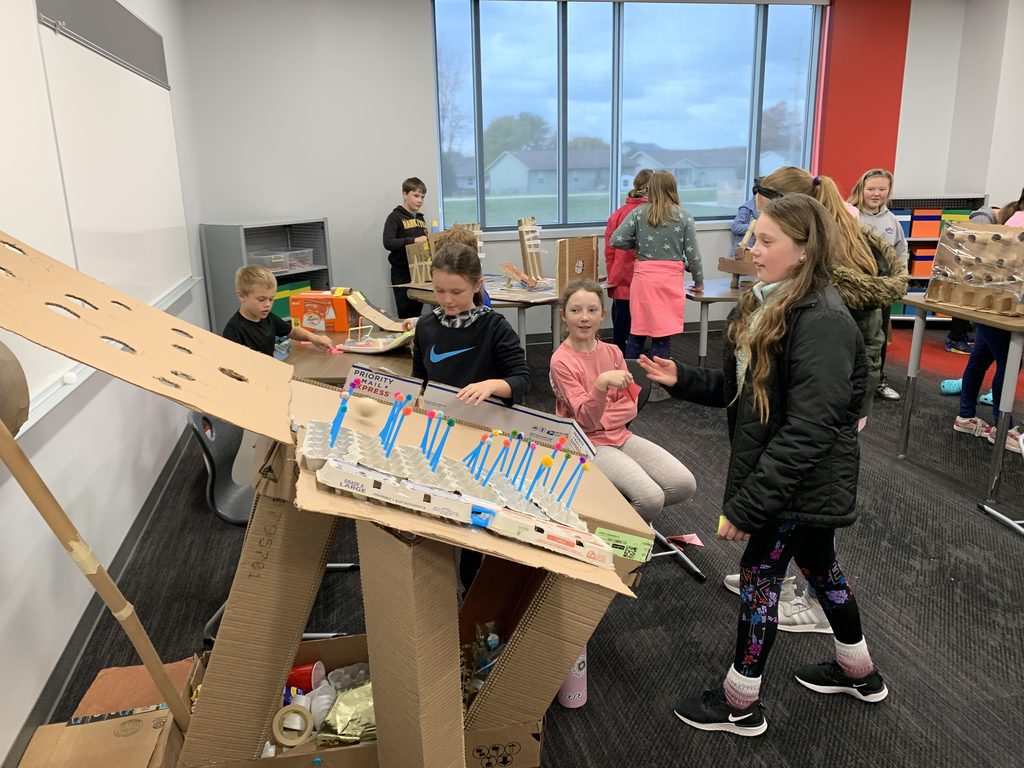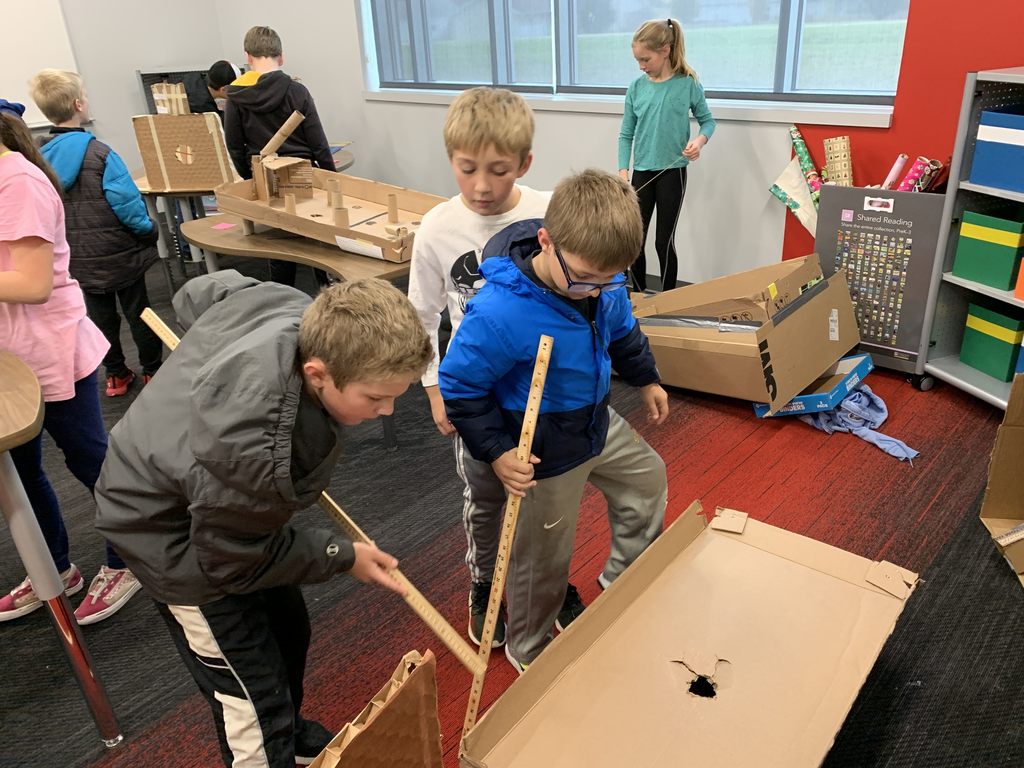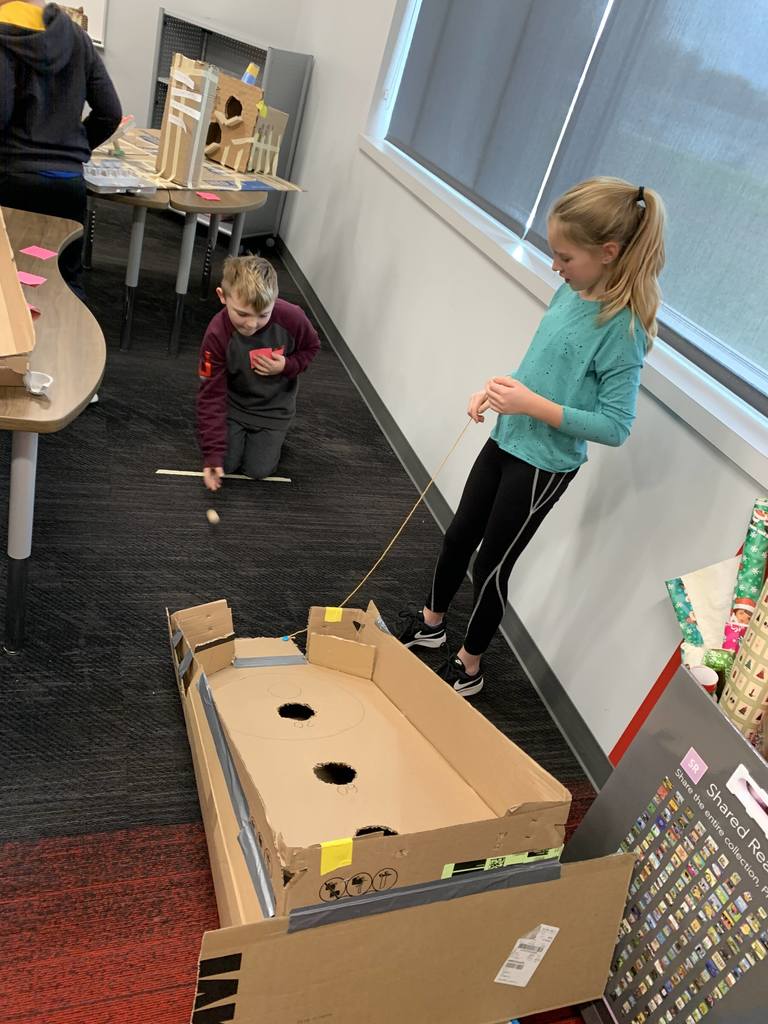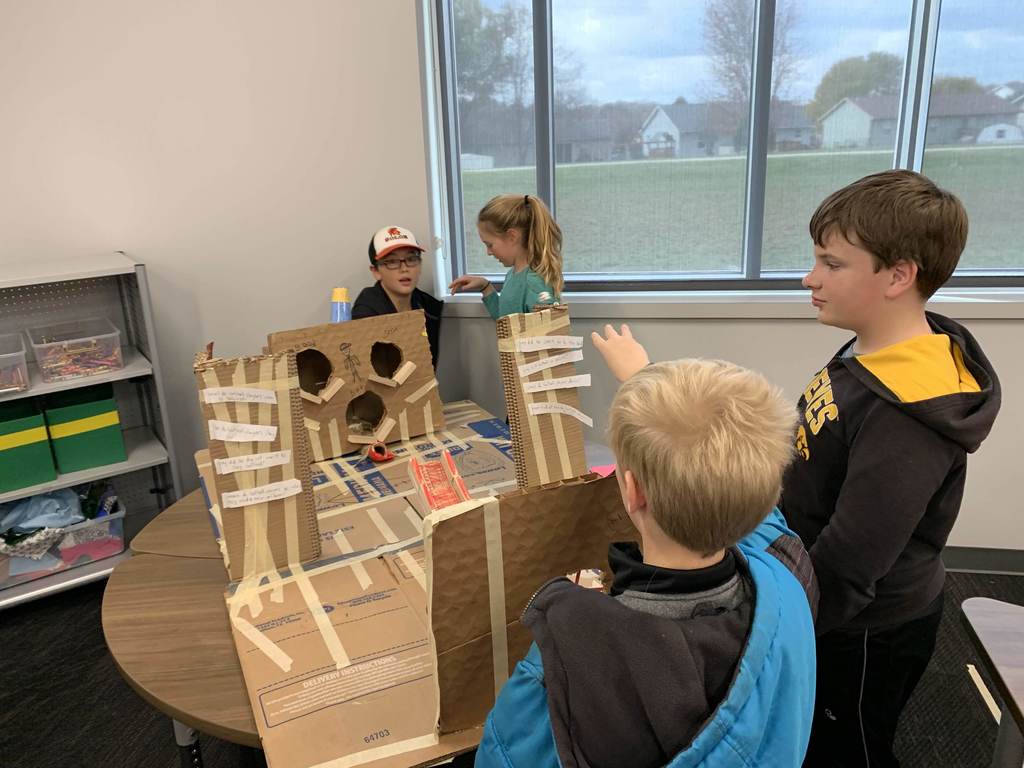 Congratulations to our October Spartan of the Month winners Addie, Hailey, Jackson, and Caden! Thanks for being respectful, responsible and ready every day!