Happy Friday from SIS!! It's a High Five Friday and the day before the BIG game!! Go, Spartans!🖤🧡 May the best team win! 🏈🖤💛❤️💛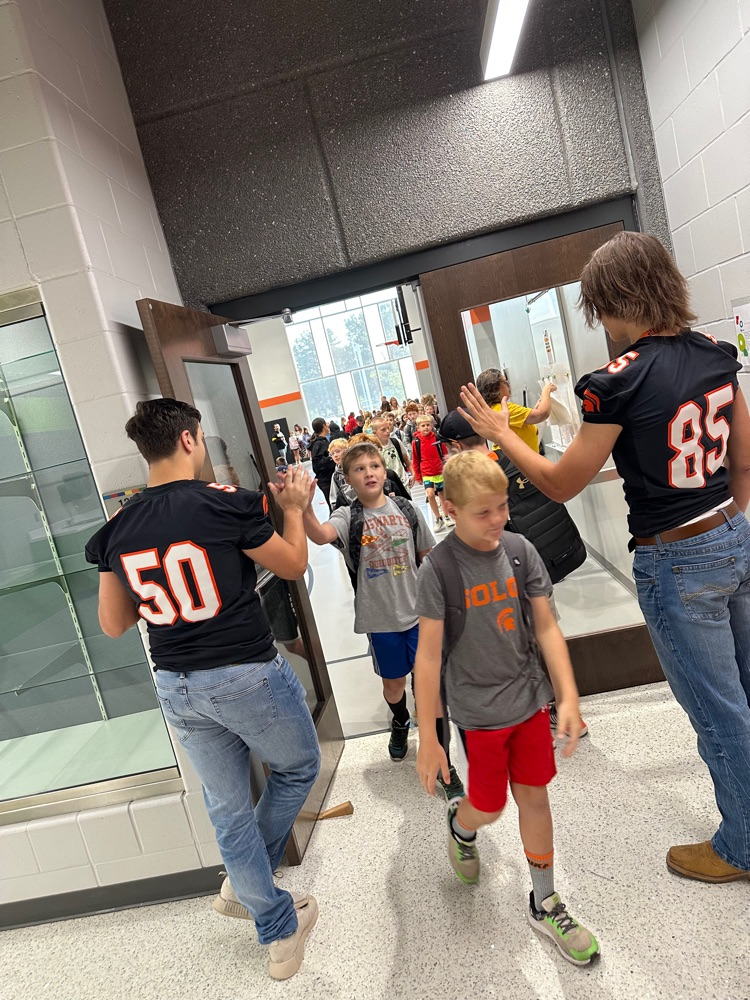 Join the Solon CSD Team! Visit:
https://tinyurl.com/soloncsdjobs
for more information. Gives us a call if you have any questions at (319) 624-3401 LEARN • LEAD • GROW #SolonStrong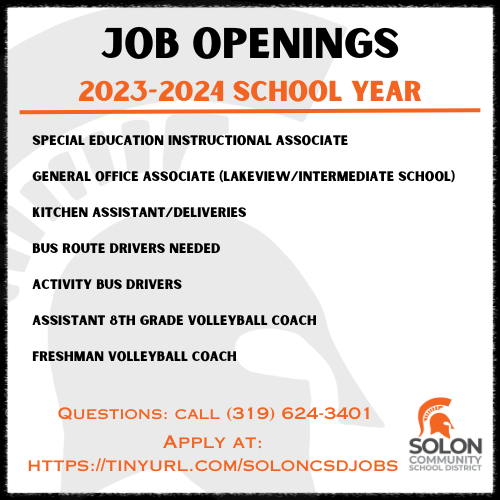 What a way to end the year! First- a cookout on step up day followed by a gorgeous day for a school-wide kickball tournament!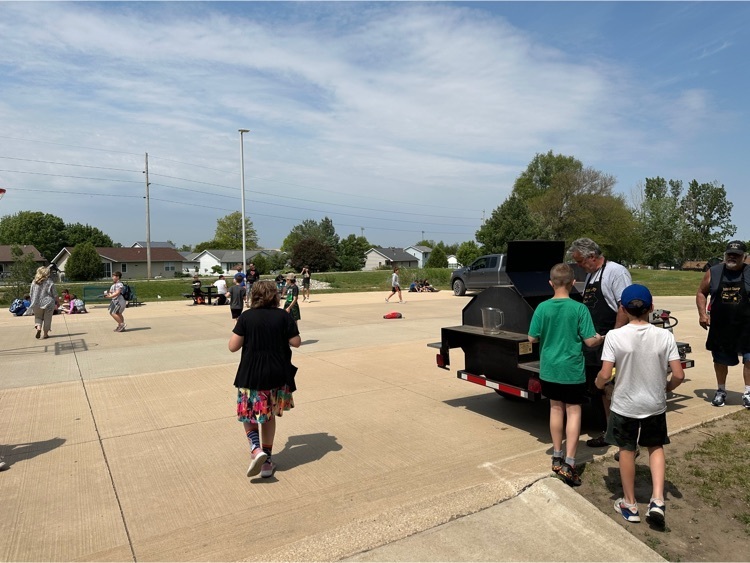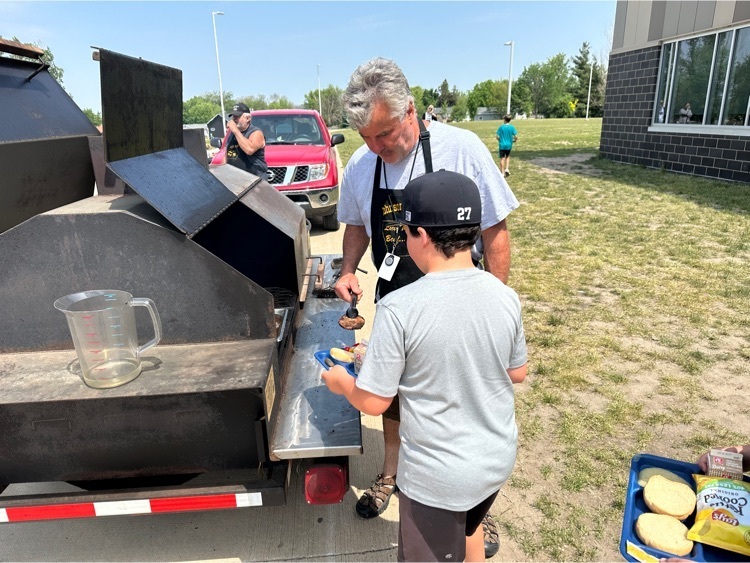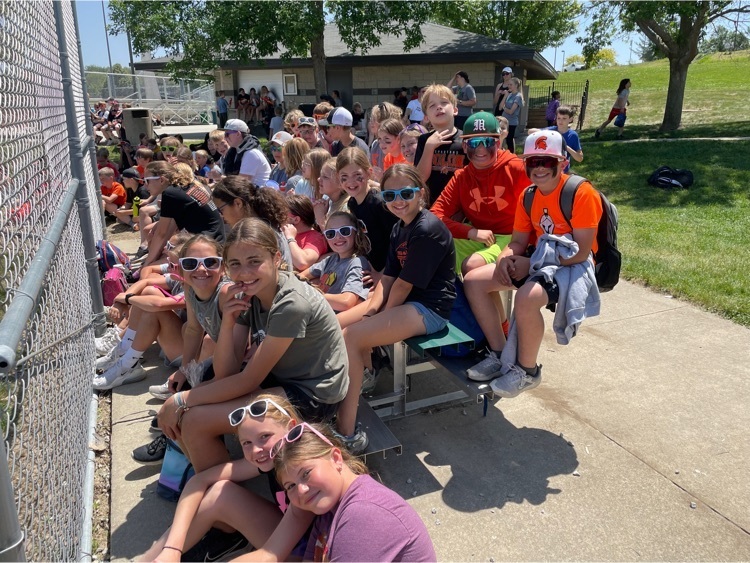 Our School of the Wild Heroes! Not pictured: Mrs. Kerri Coons Ms. Nicole Dunkel Mrs. Heather Pentico Mrs. LeeAnn Hanselman THANK YOU to all of these team members who have given of their time and energy in making this week an unforgettable experience for kids!!!
Cheering on our Girls and Boys State-Bound Track Teams and our very own MS. BRIMEYER!!! Good luck, guys and gals!!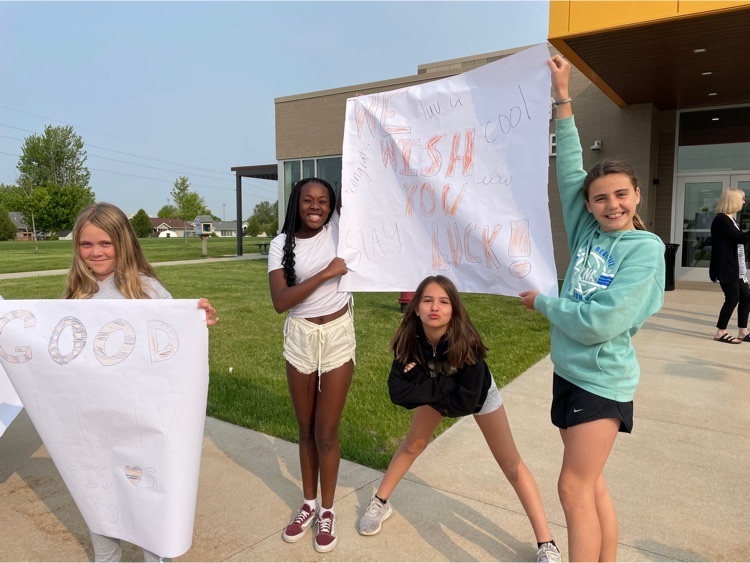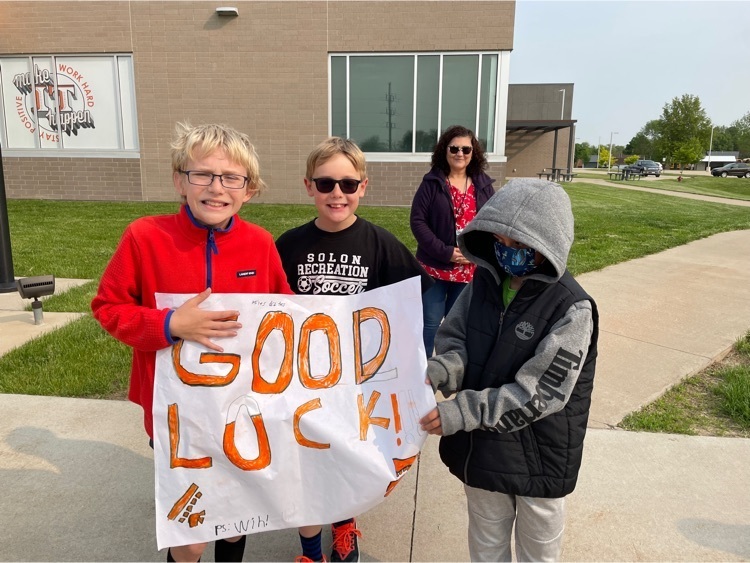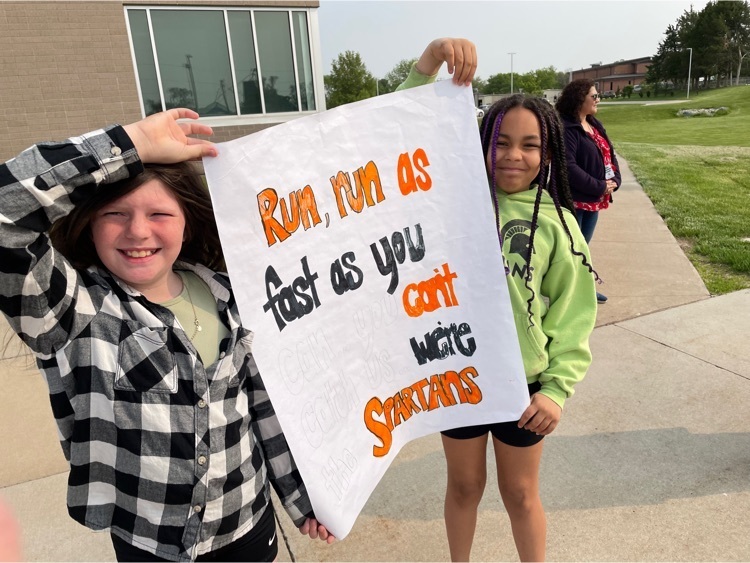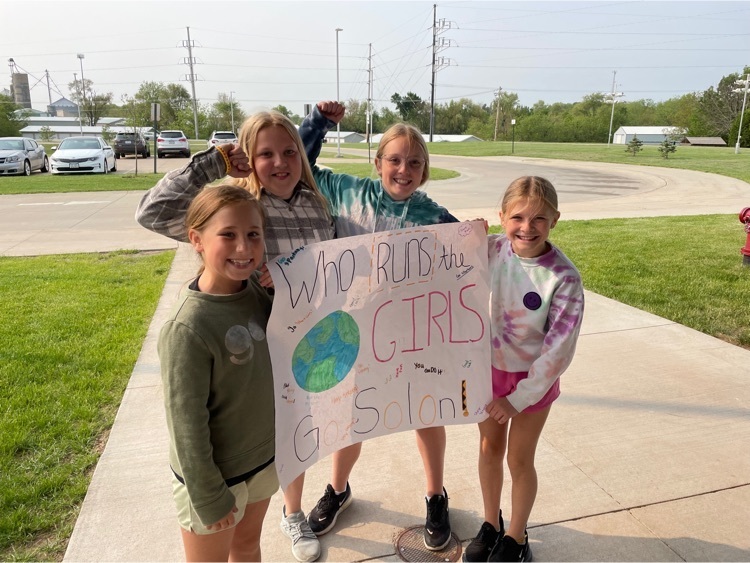 Just your daily School of the Wild pics! And the winning of largest fish caught goes to....🎣 I think kids are really getting into the groove of this outdoor classroom thing!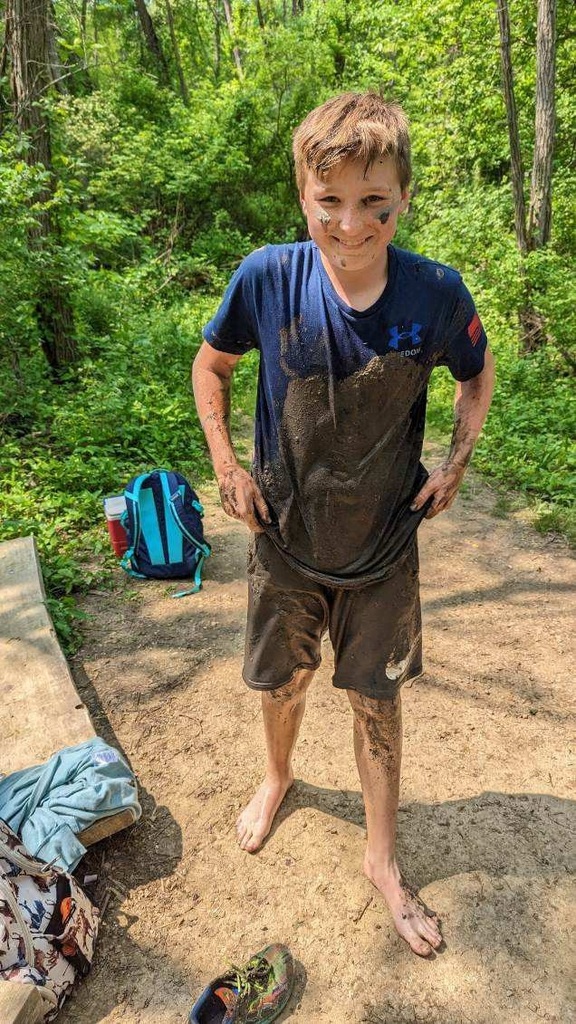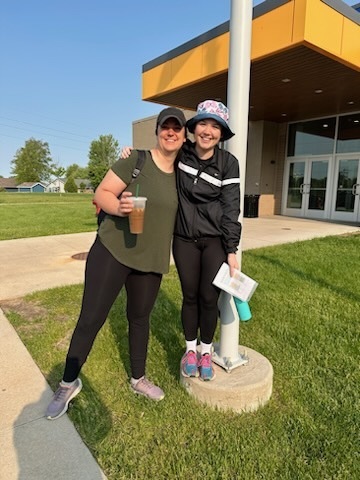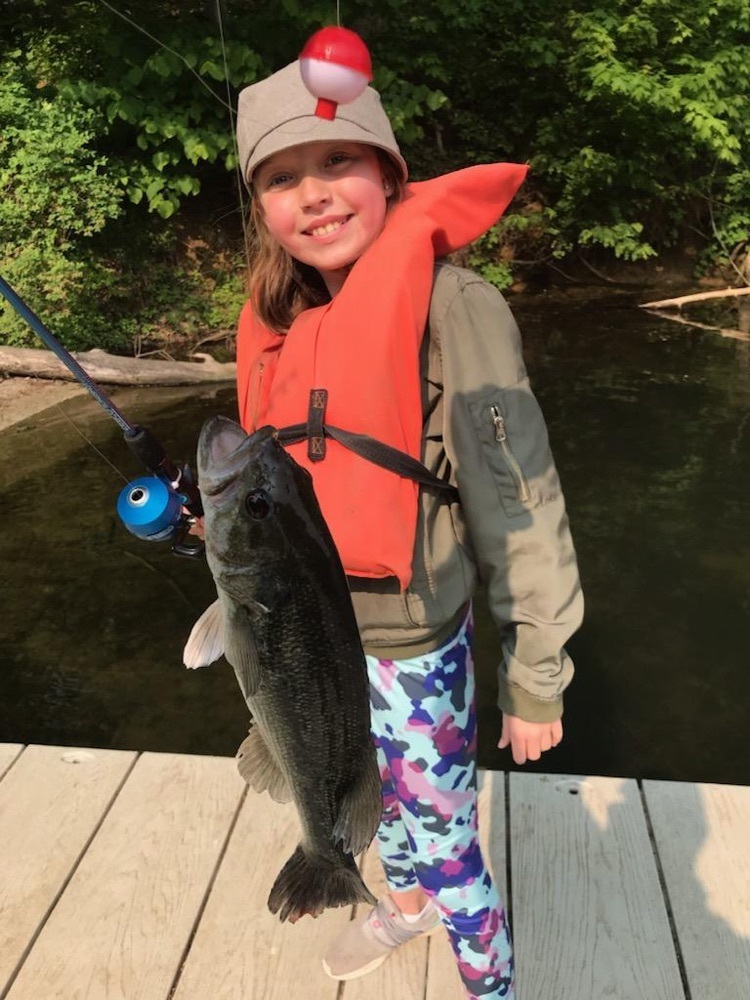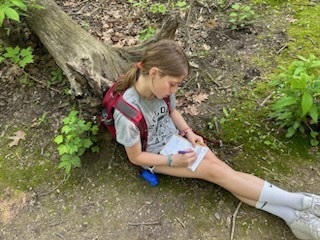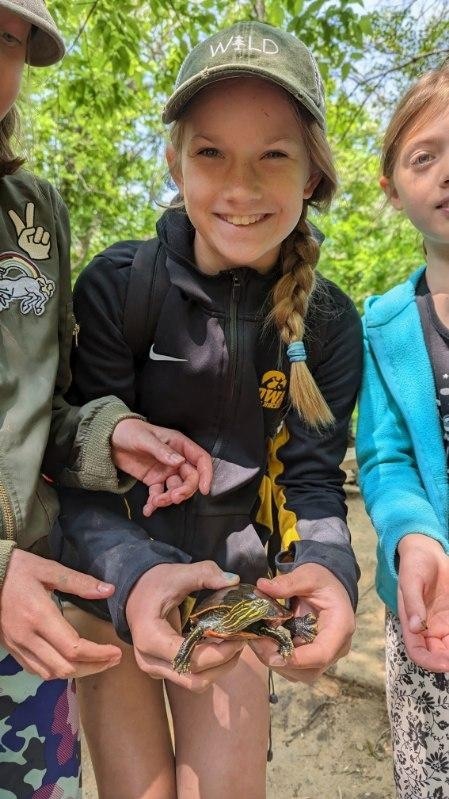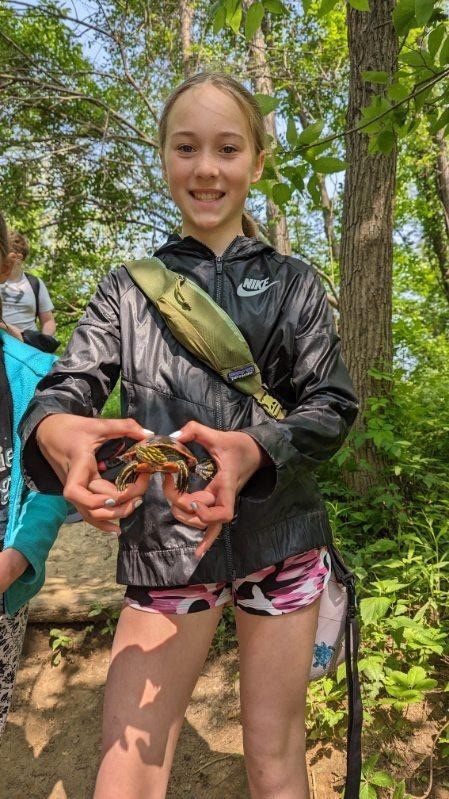 So many stories of School of the Wild learning! Today kids were: Writing claims about water quality based on student observations, water testing, and pond life Inspired by nature to compose poems Canoeing Measuring circumference and so much more!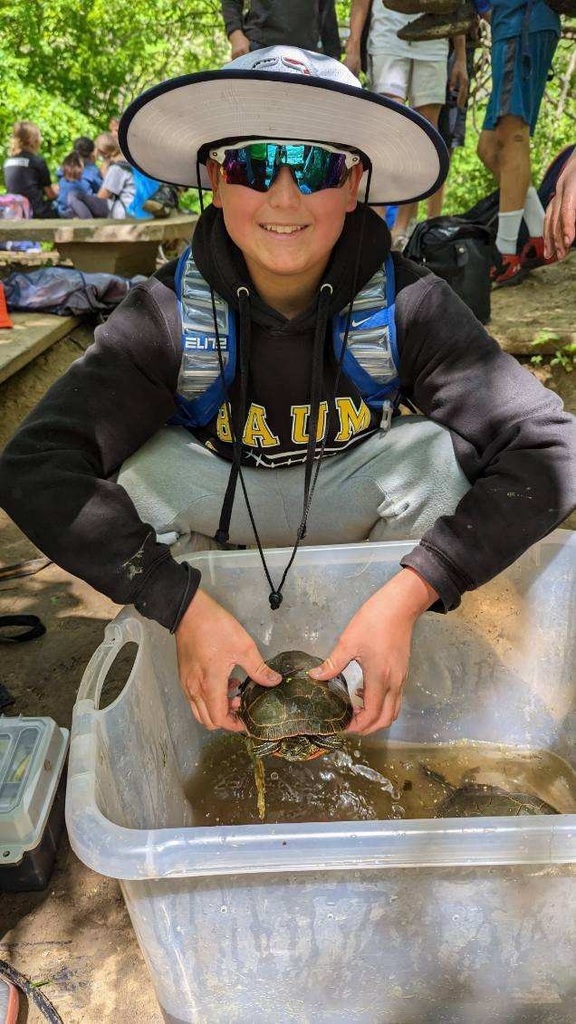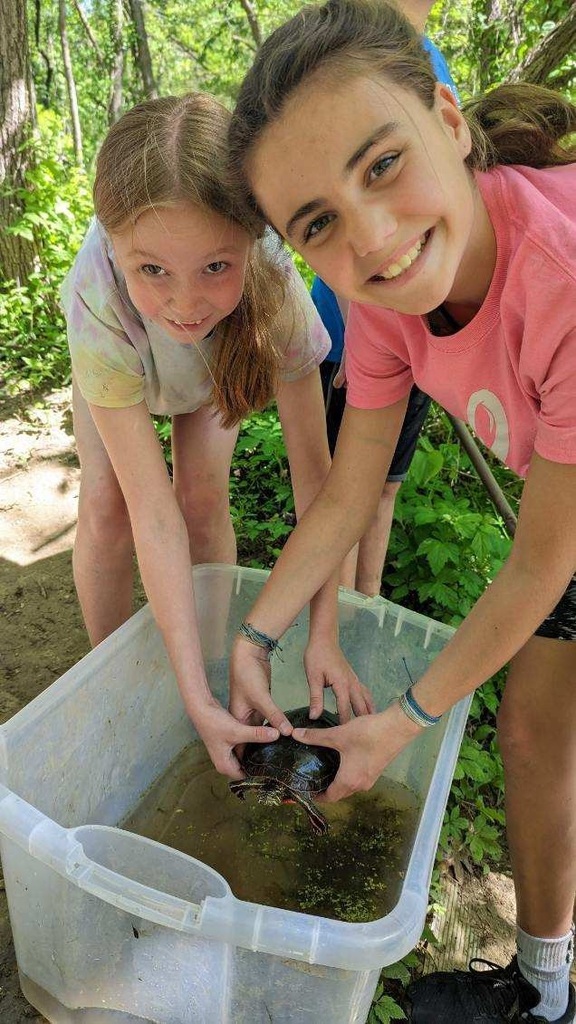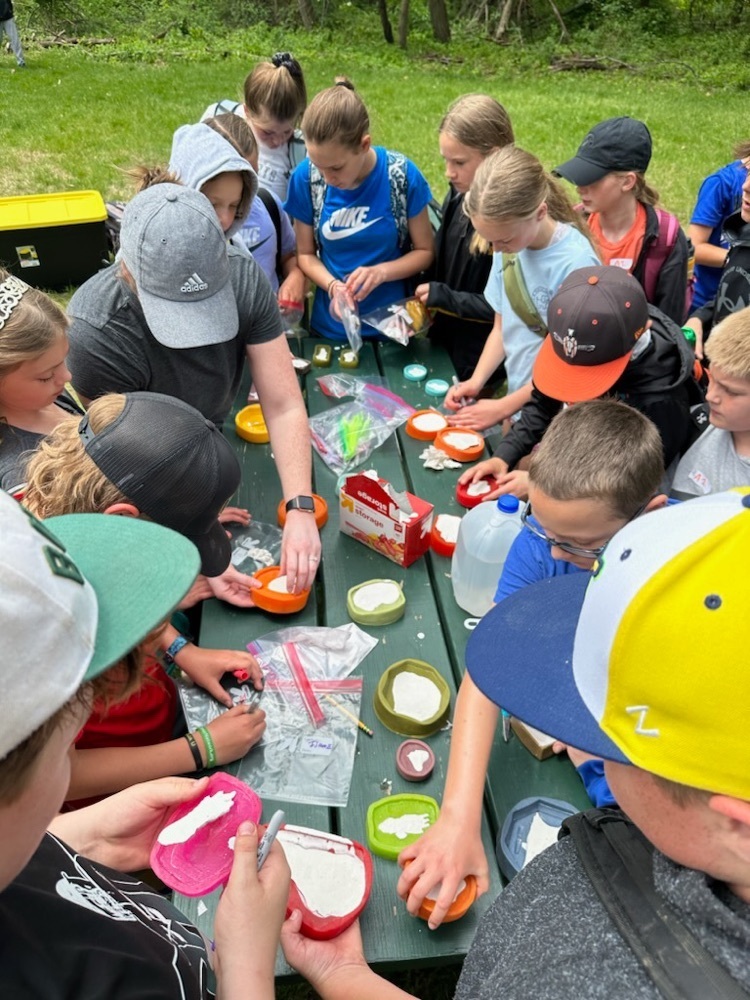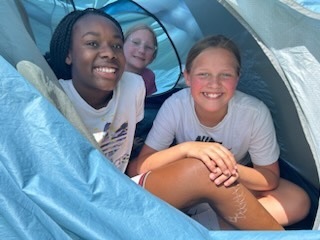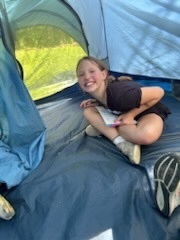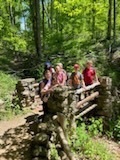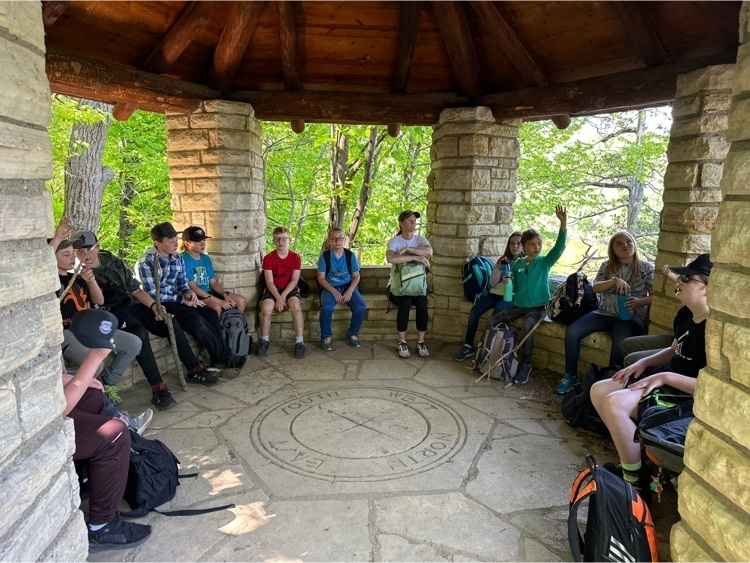 What an amazing first day of School of the Wild! Turtles, benthic-macroinvertebrates, tenting, and fire making oh my!!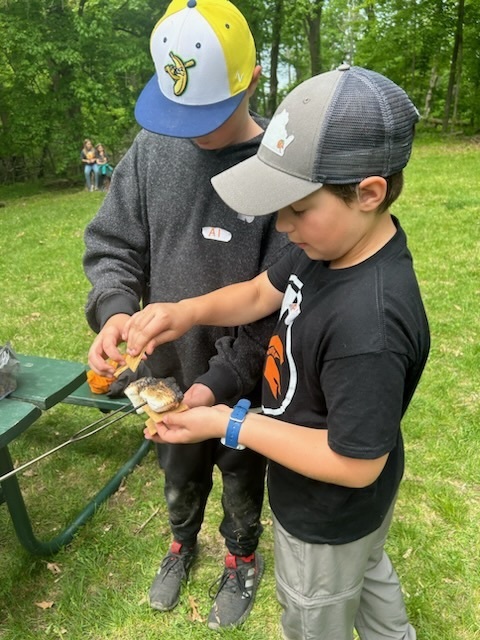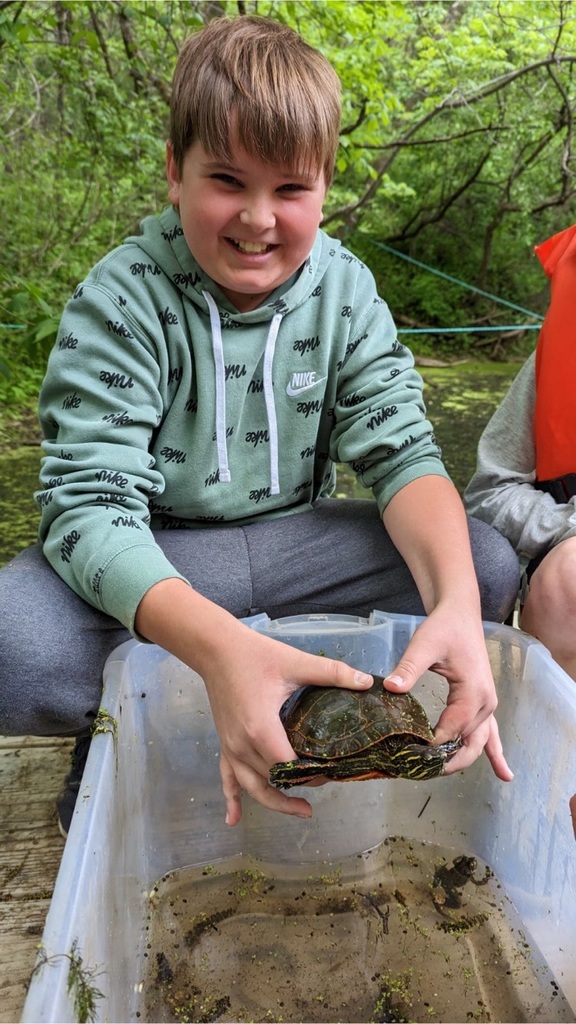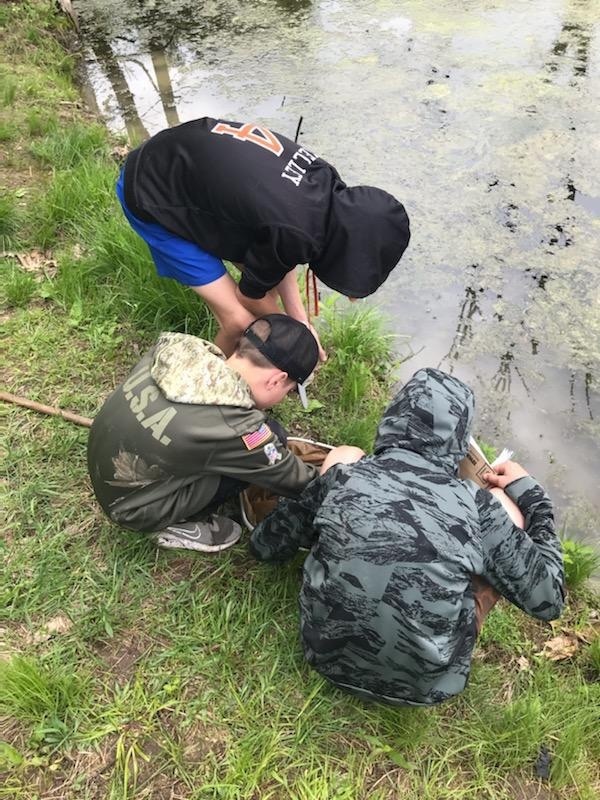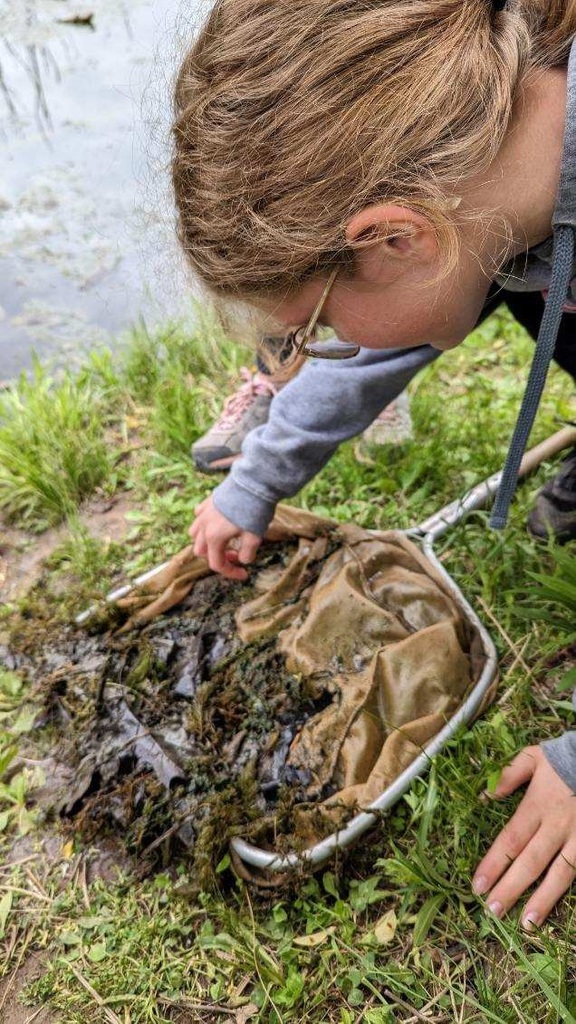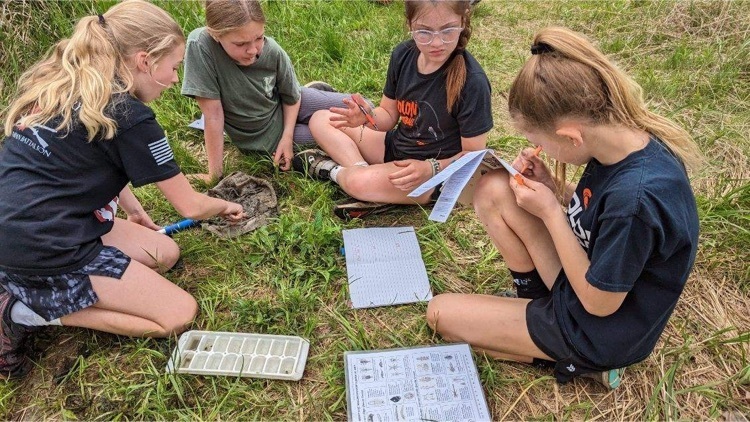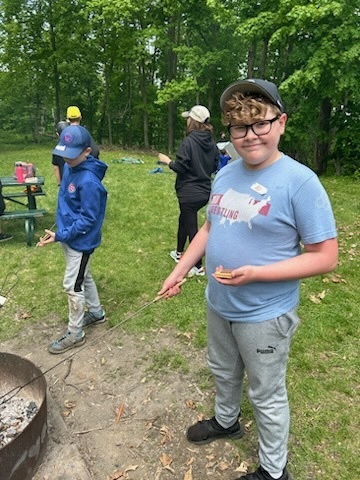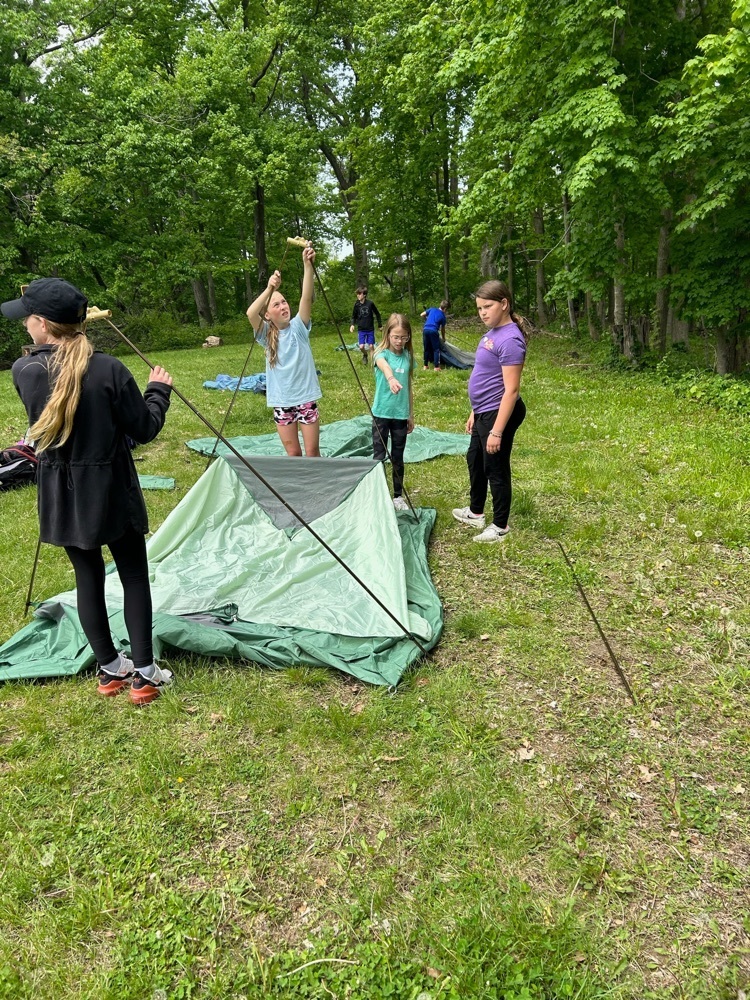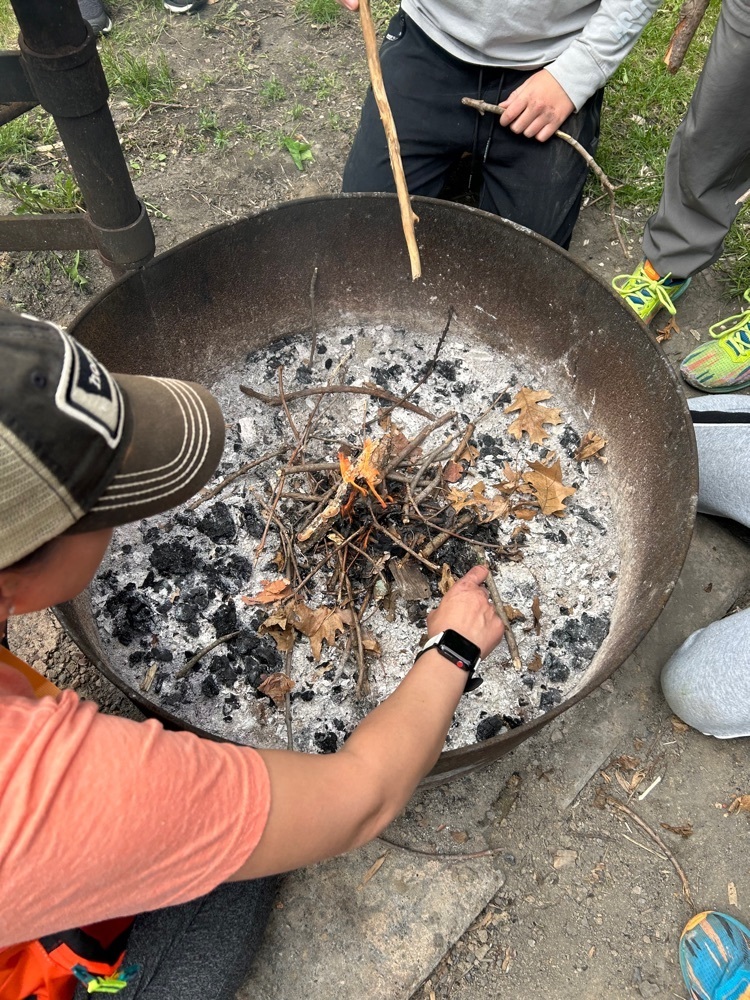 5th graders are fully absorbed into their day at School of the Wild! Shelter building, writing in nature, and so much more!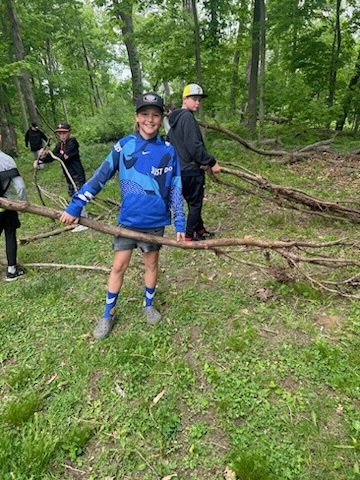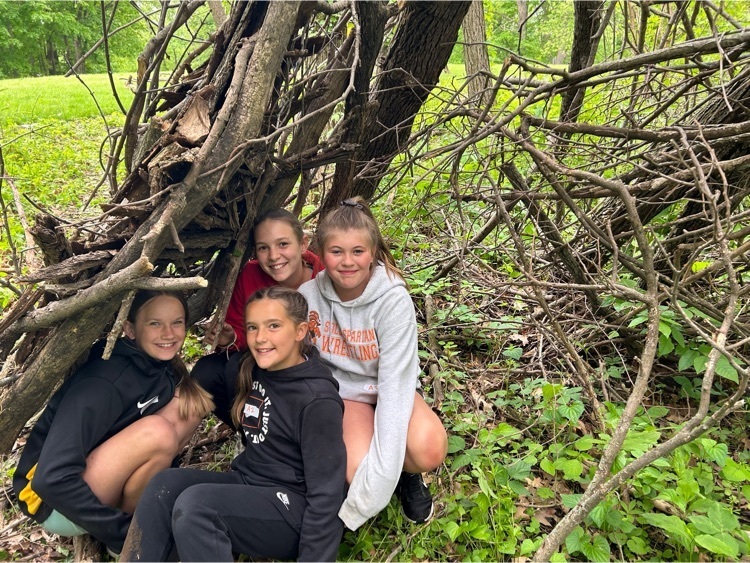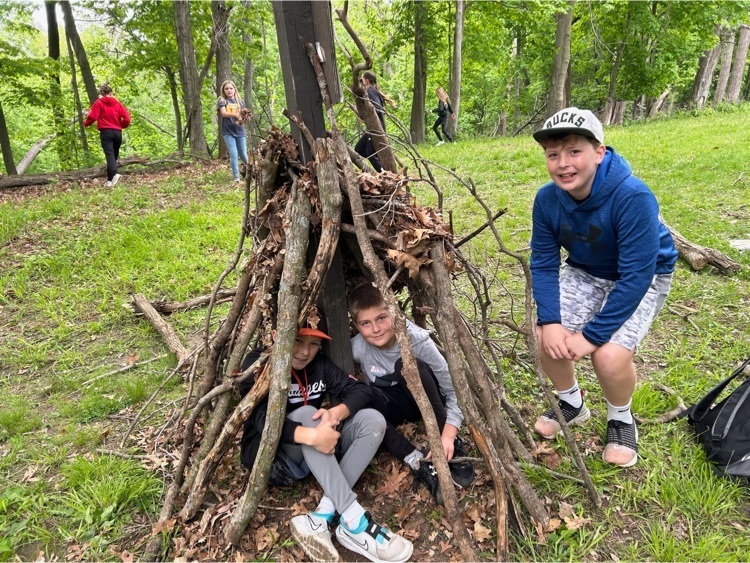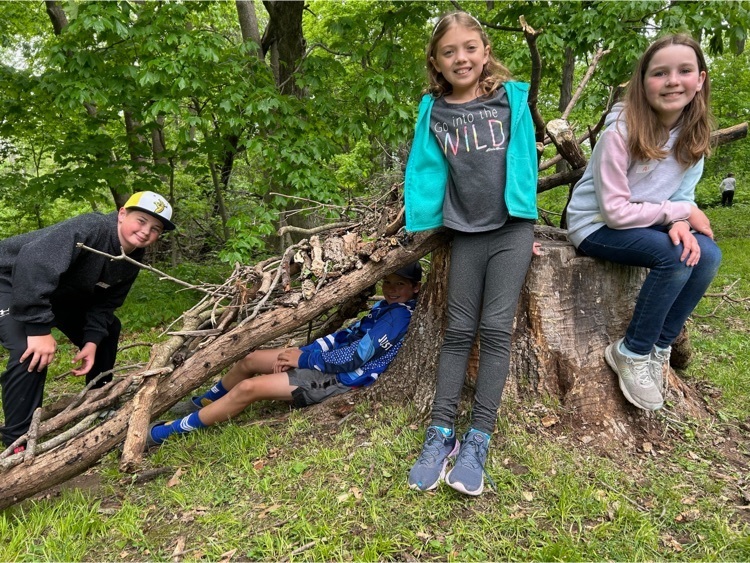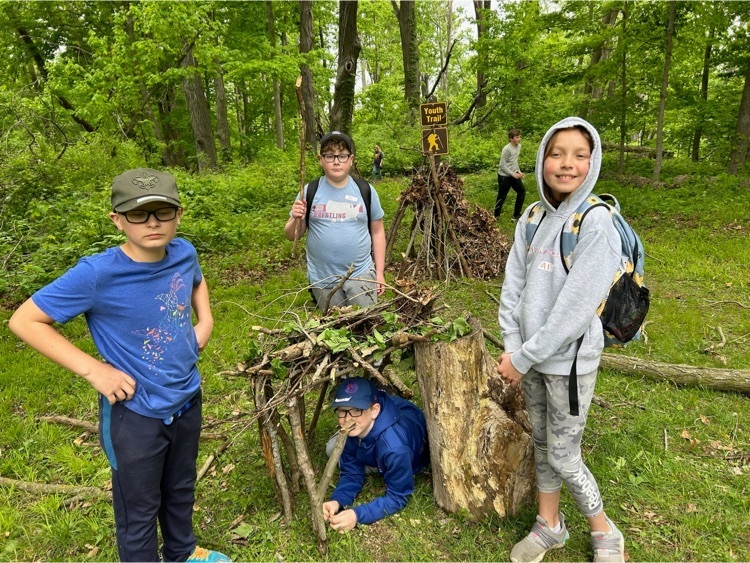 Thank you, Kelley Family, for the special treats this week!!! SIS Staff loves The Eat Shop! 😋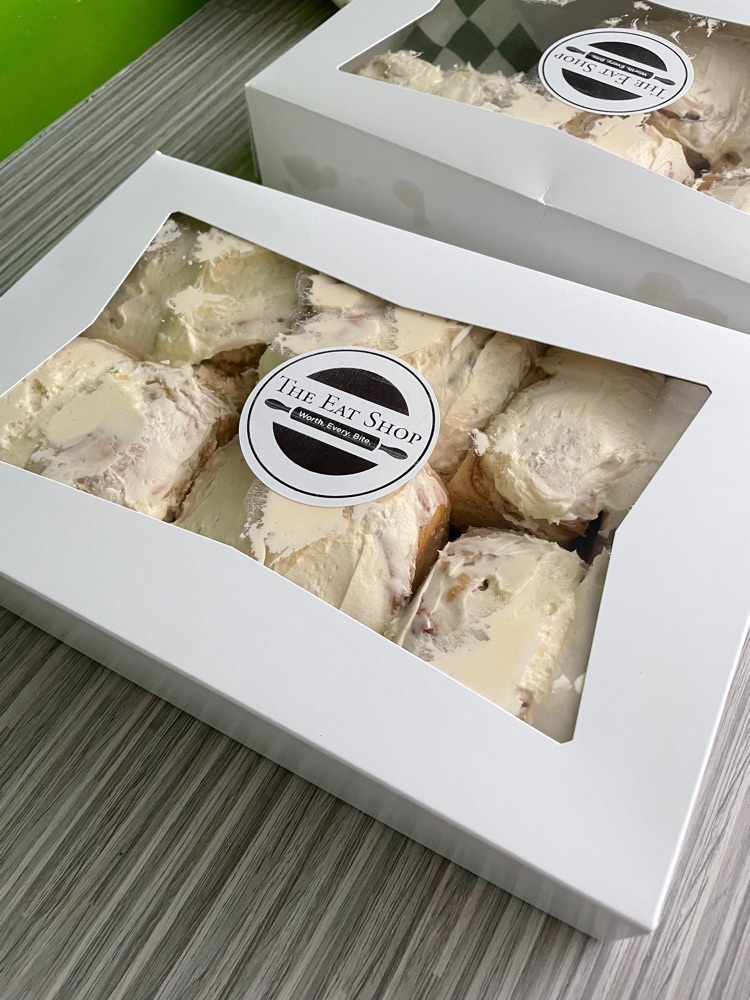 These 4th Graders had so much fun today learning at the Young Writer's Conference!! Thank you, Ms. McAtee and Mrs. Walden for taking them!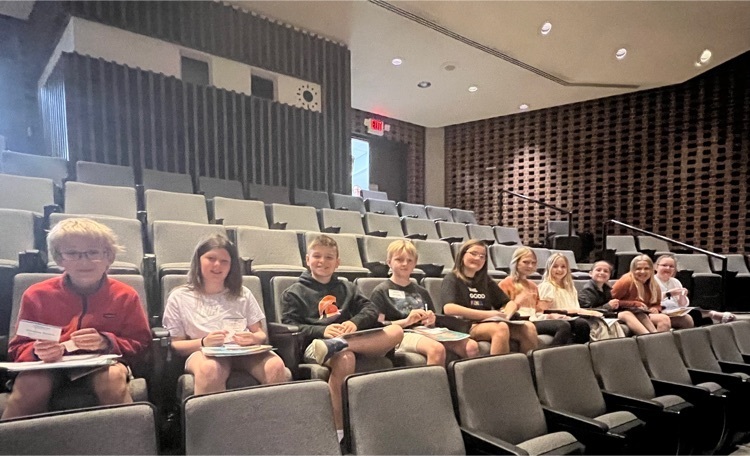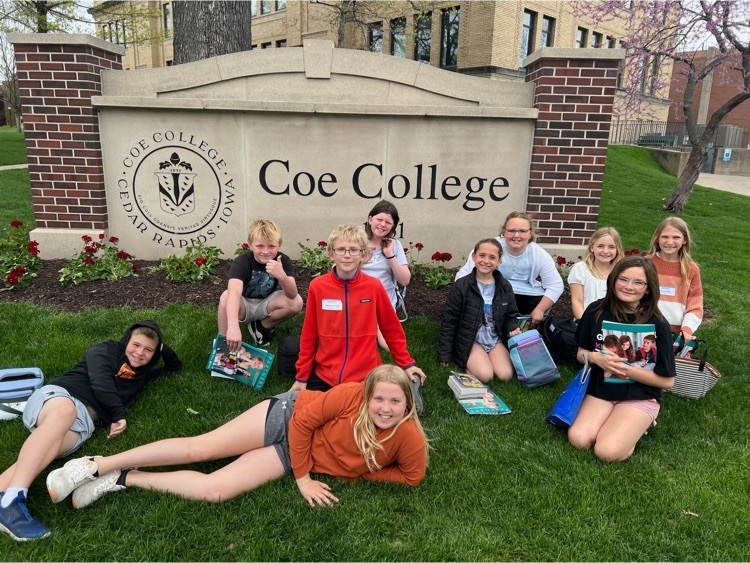 Shout out to our 5th Grade Band and Ms. Hand for an awesome concert last night!! So proud of you all!!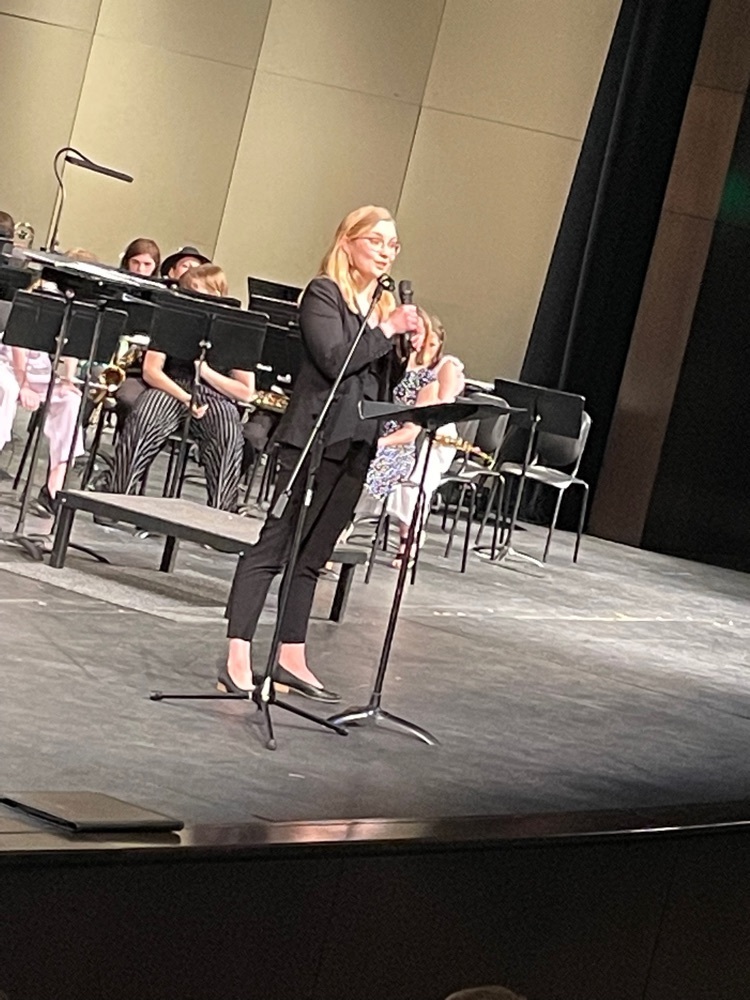 Thank you, Clark Family, for the delicious Eat Shop cookies!! 🍎 🍪 🖤🧡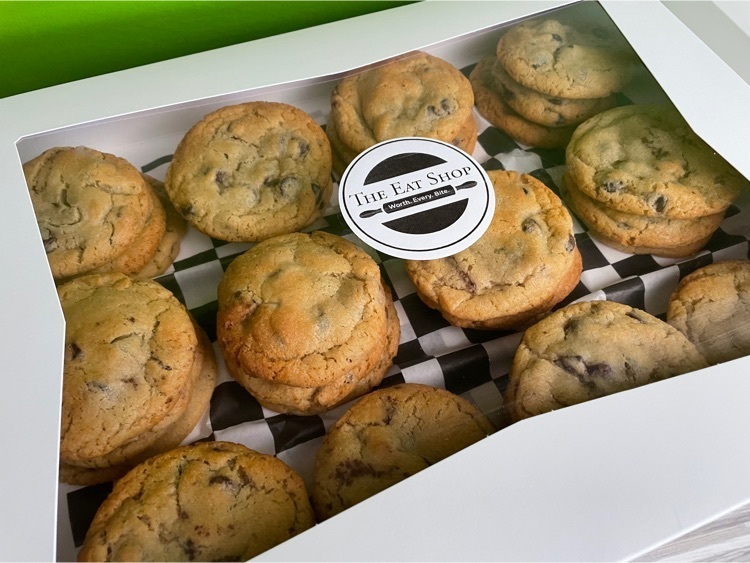 It was a crazy busy April where we focused on problem solving! Check out these April SIS Stand Out Students who were awesome problem solvers and be sure to congratulate 5B on winning the final Orange Chair of the year!!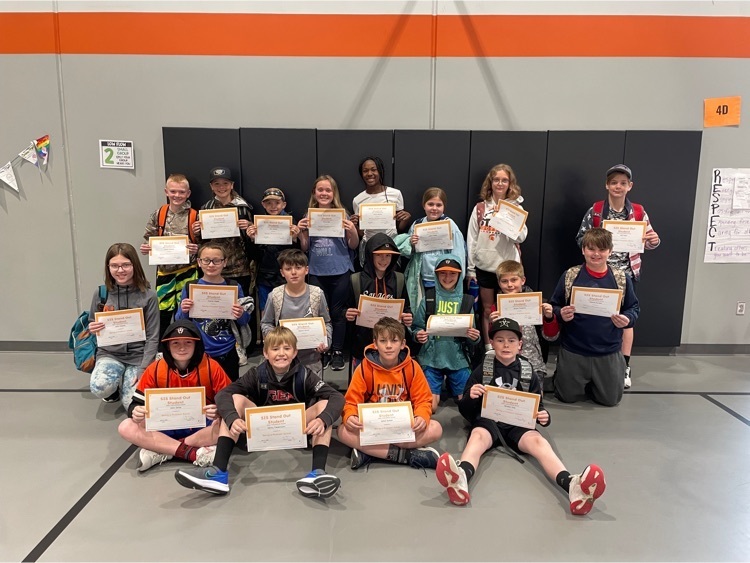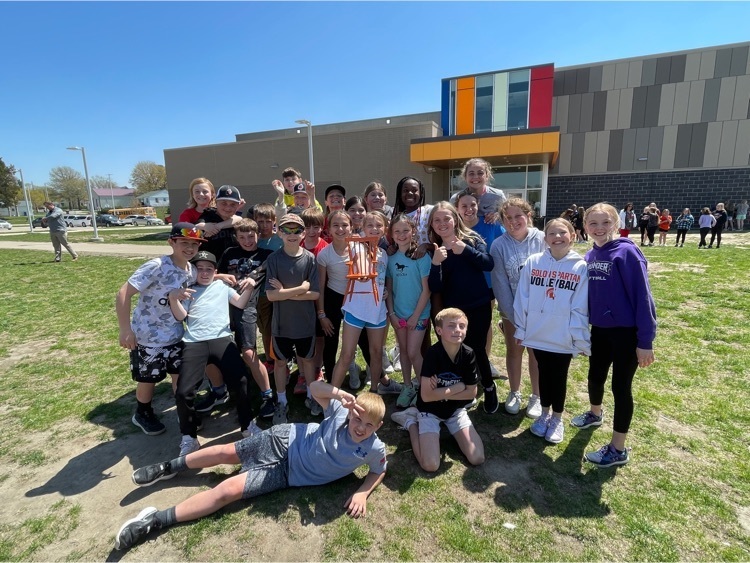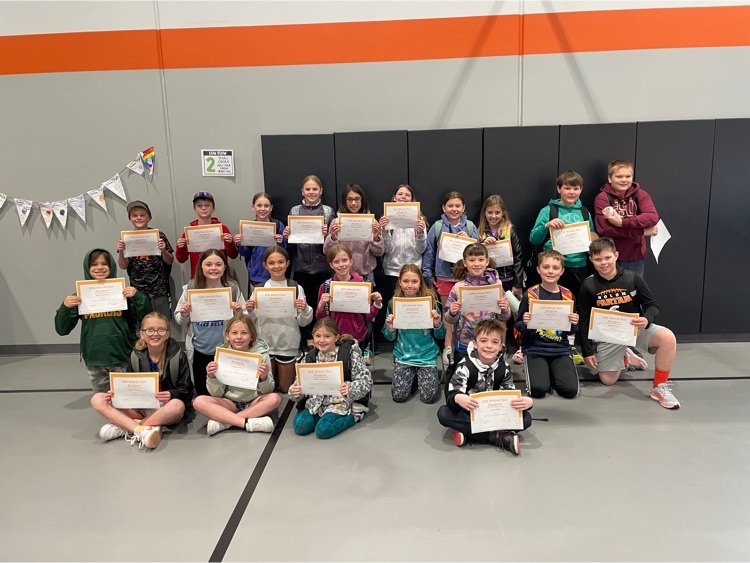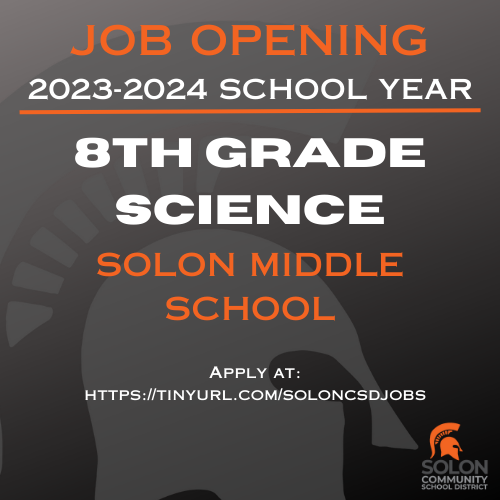 It's was a lunch bunch kind of a day! Always a fun time spent with kids! So fun in fact I forgot to get a pic with the 5th grade group! 😄
The SIS Alpha Club out on an amazing night of Bingo to help raise money for Cystic Fibrosis! What a turn out! Thank you, Ms. McAtee for your leadership of the group! Thank you to our community for your support!! We raised just over $700 for the CF Foundation! 💜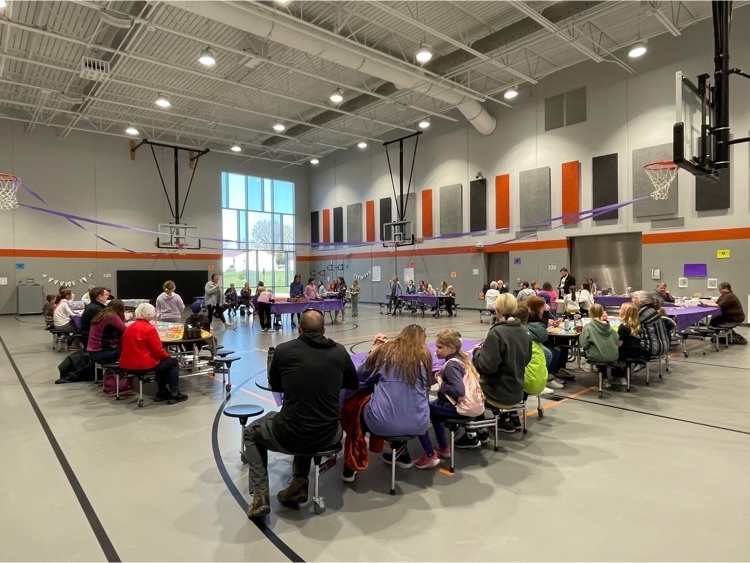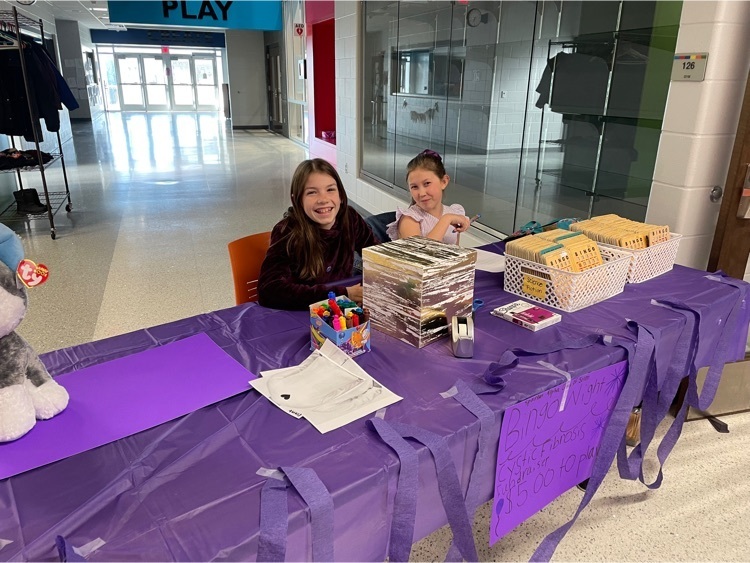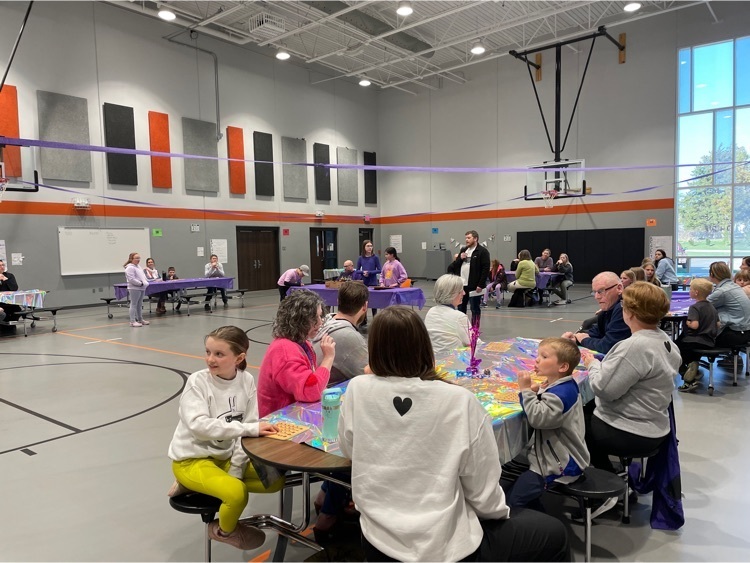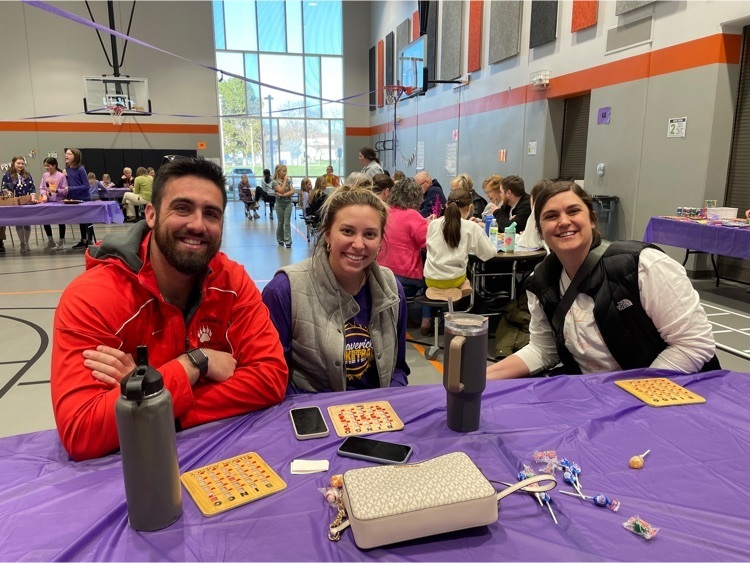 PK-5 Teachers and Associates engaging in Foundations for Trauma Responsive Schools learning together with Danielle Theis from Teach to Heal to understand our role in supporting students who experience mental health and behavioral barriers in the classroom.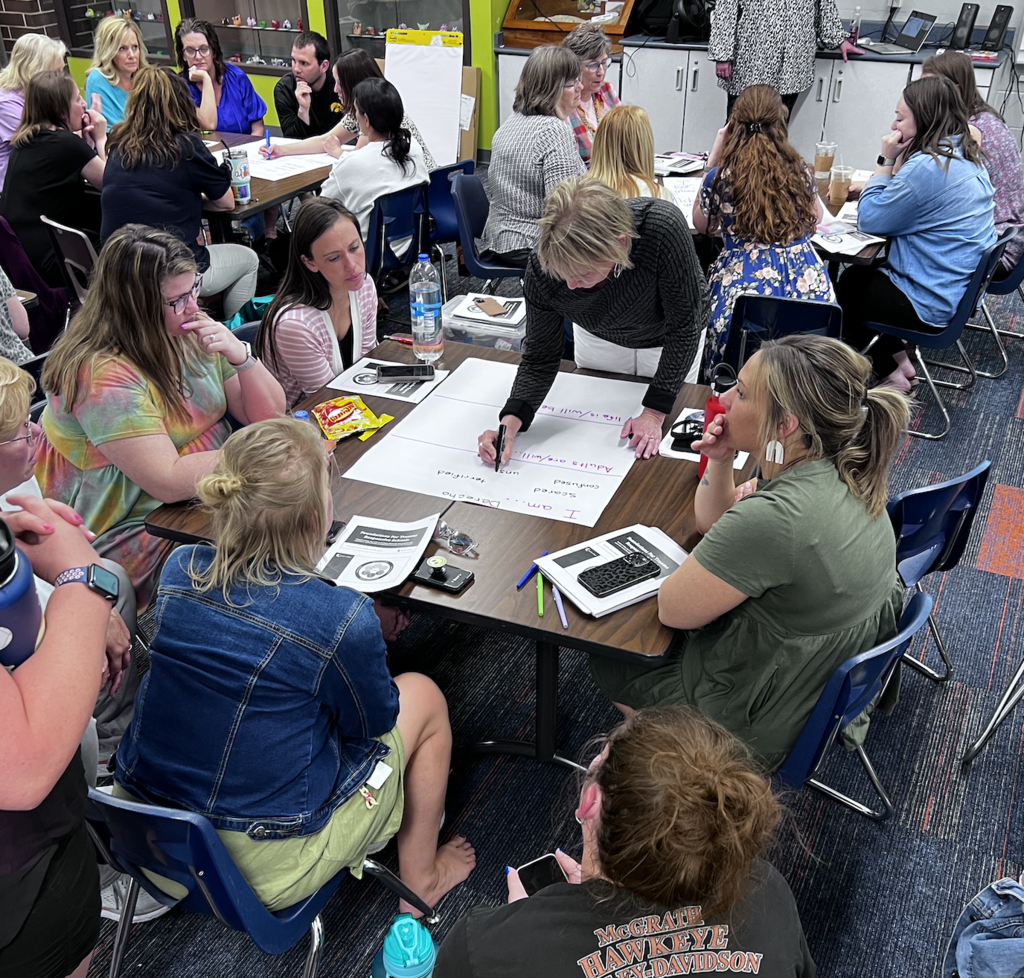 The Solon School District will be dismissing at 1:45 (Thursday Early Release Schedule) this afternoon, Friday, March 31, 2023, due to the impending weather forecast. BASP is cancelled. All evening school activities are cancelled. Look for updates throughout the day.