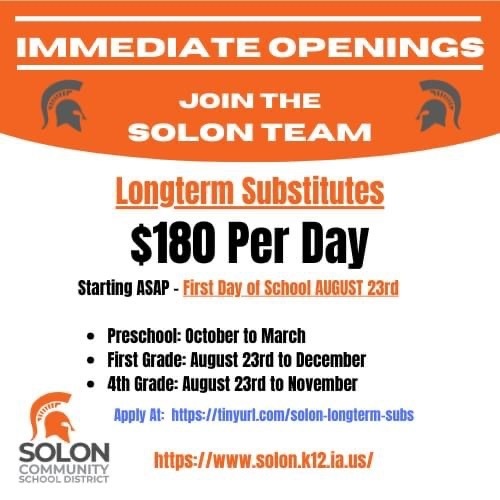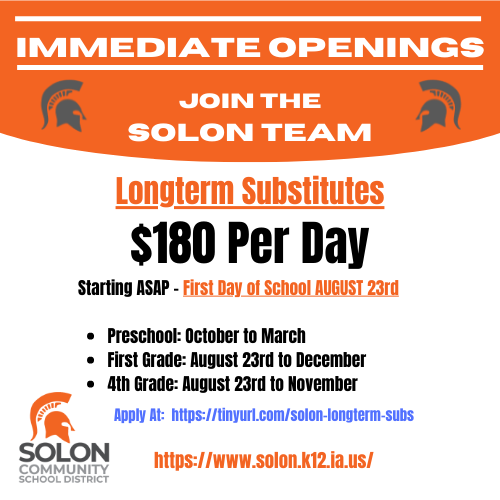 Coming to school is more enjoyable with classrooms like these created by such talented teachers! Our kids are so blessed!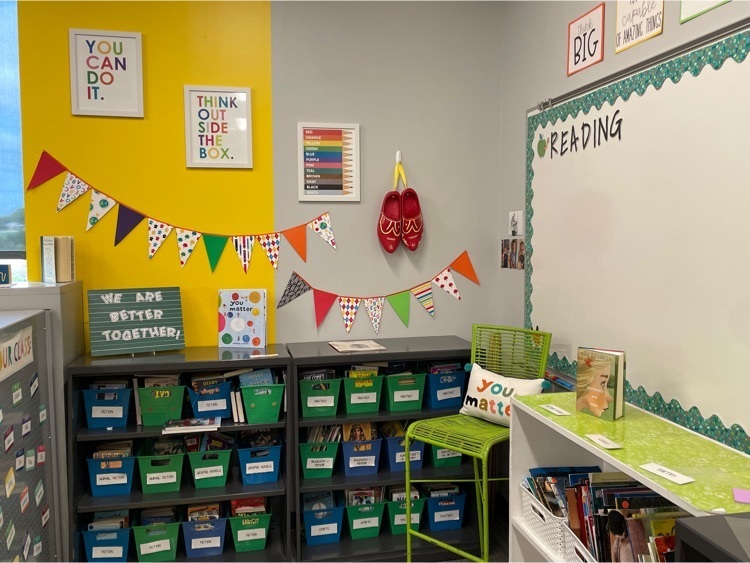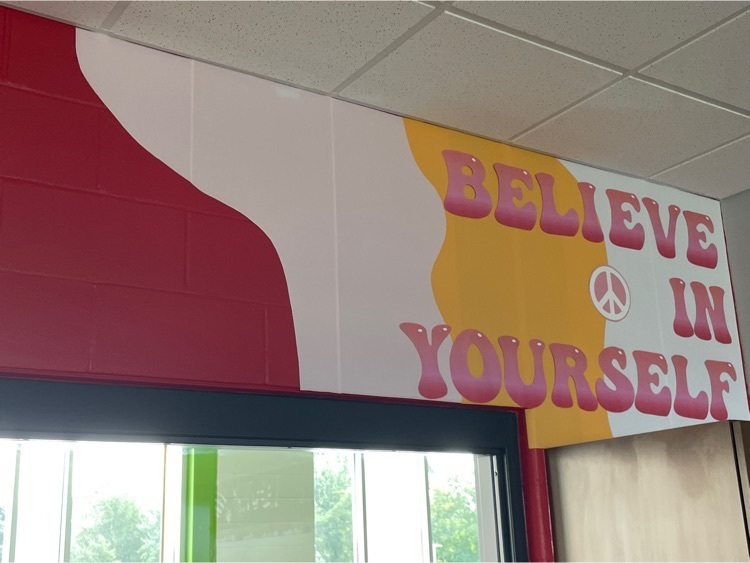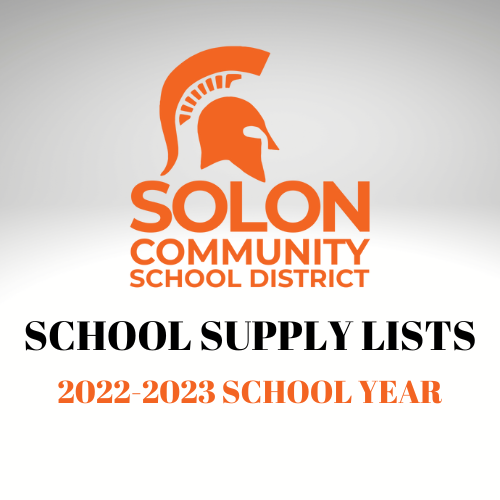 Join the Solon CSD Team for the 2022-2023 School Year! Check out what we have available. Instructional Special Education Associates Needed! $15 an Hour with Benefits! Check it:
https://tinyurl.com/soloncsdjobs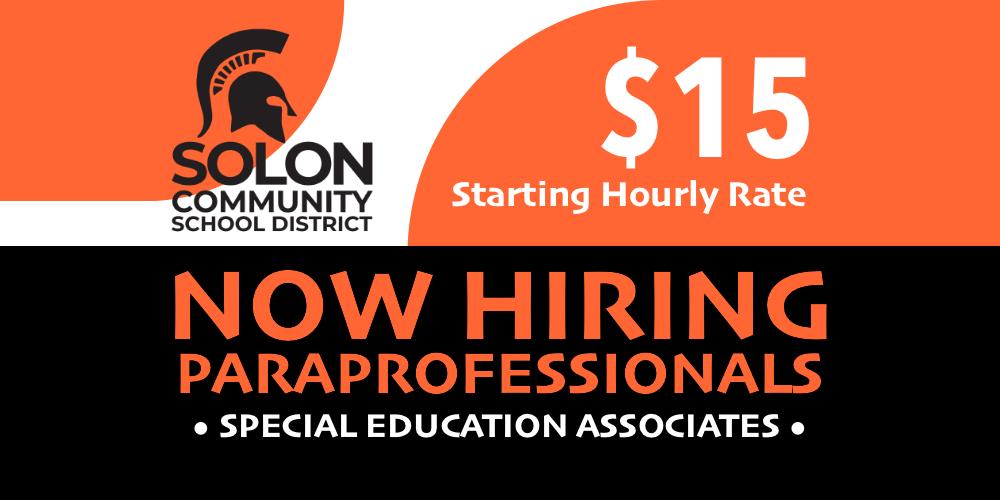 New mitigation efforts are successfully impacting positive cases. Thank you Solon families for supporting targeted quarantines and closely monitoring for all childhood illnesses symptoms. Recent seven-day positive cases (29).
Hey Solon! Check out this LV/SIS PTO Fundraiser night this Thursday, Sept. 30! Dine in or carry out at Frida's and 10% goes back to our LV/SIS PTO! Be sure to thank Frida's for their generosity!
Students loving their differentiated word study time with all the different activities to practice & extend. Huge shoutout to all SIS teachers for building it into their intervention responsively! #solonstrong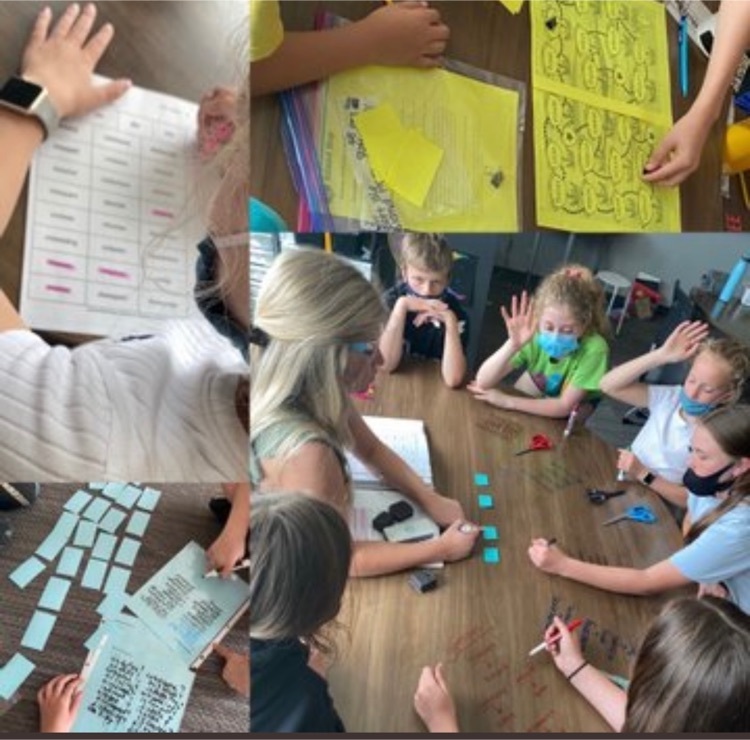 Today is the day! LV/SIS PTO Spartan Dash is today at SRNA! Don't forget to join us at Big Grove Brewery after #solonstrong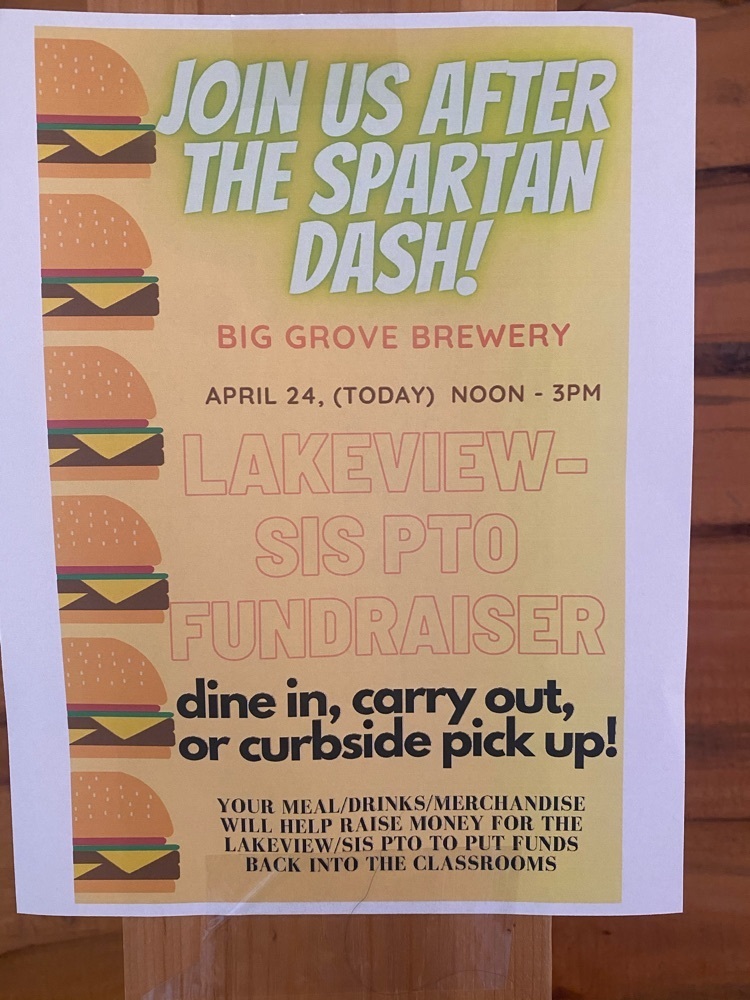 Dr. Seuss Dress Up Days March 1, 2021 - March 5, 2021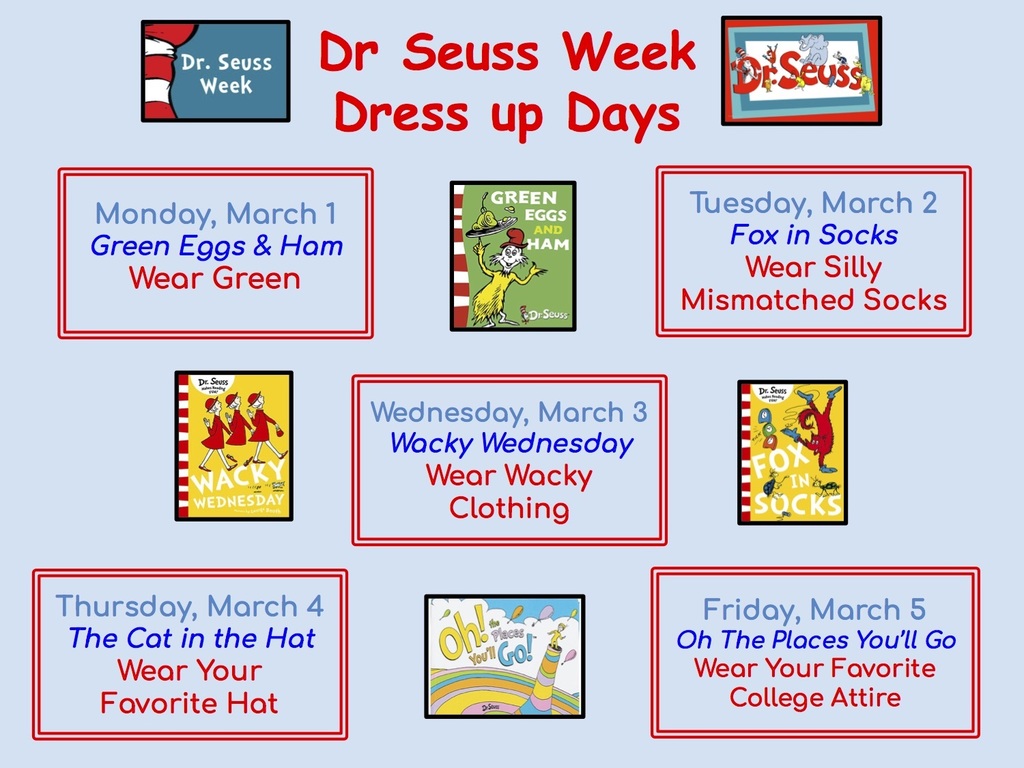 Congratulations to our SIS Spartan of the week recipients! Thank you to Rylee W, Aaron G, Graydon K, Holly W, Kacie K, Zoey Z (back row), and Stella B (4th), Vivienne G, Caden B (front row) for being such great role models in the building! #solonstrong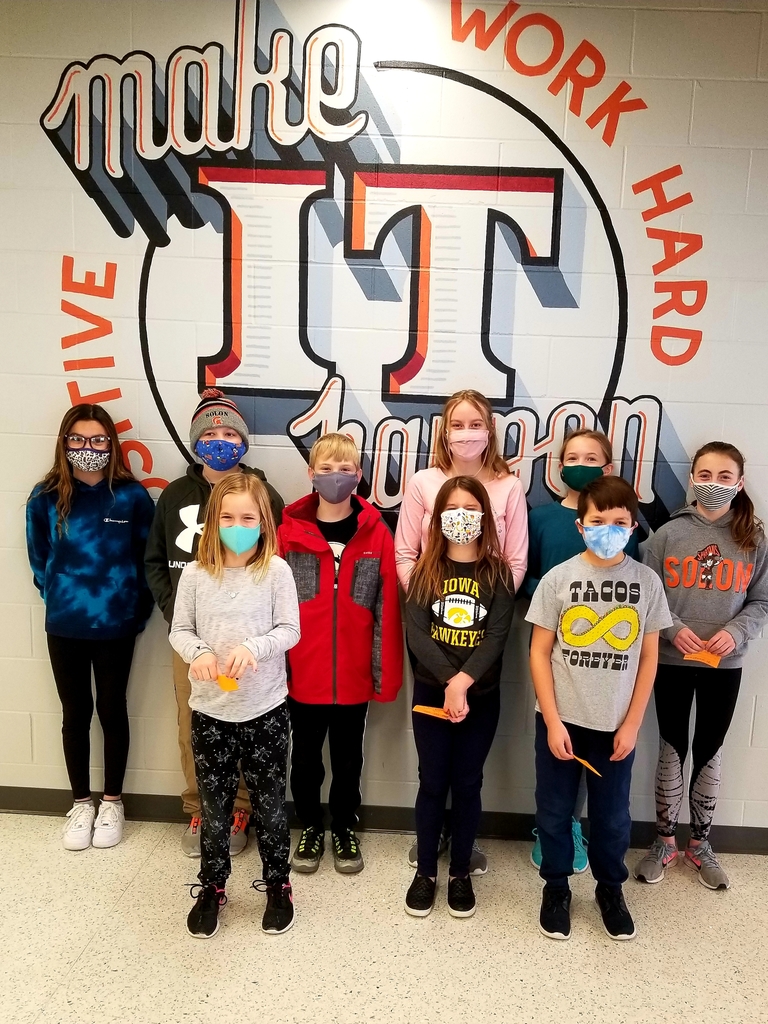 Reminder tomorrow, Thursday, February 18, 2021 is a full day of school. Regular dismissal.
Just a friendly reminder that tomorrow is a full day and dismissal will be at 2:55pm. Thanks!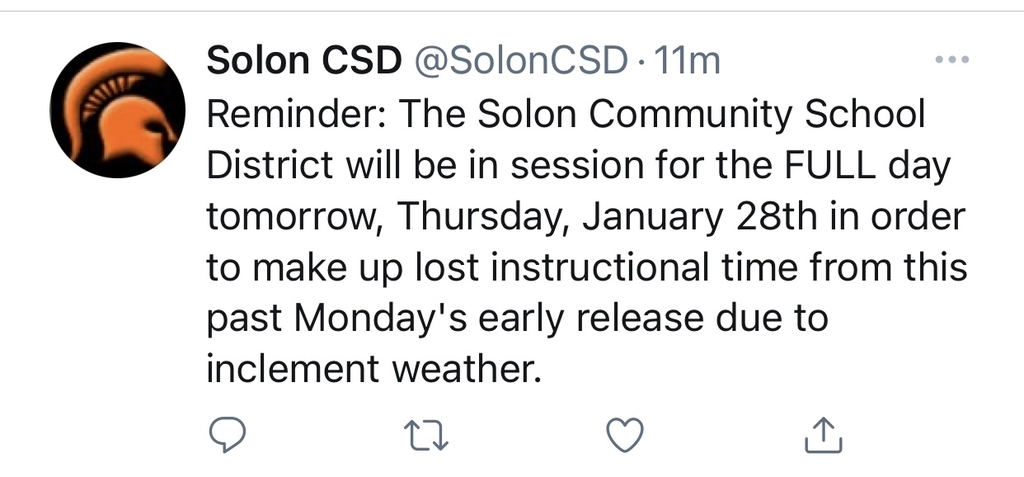 Reminder to our SIS families that there is no school for students on Monday, January 18, 2021. We hope you enjoy the three day weekend! See everyone on the 19th #solonstrong
#solonstrong
It was such a great pajama day! We hope you have a happy and healthy winter break SIS! See you in 2021!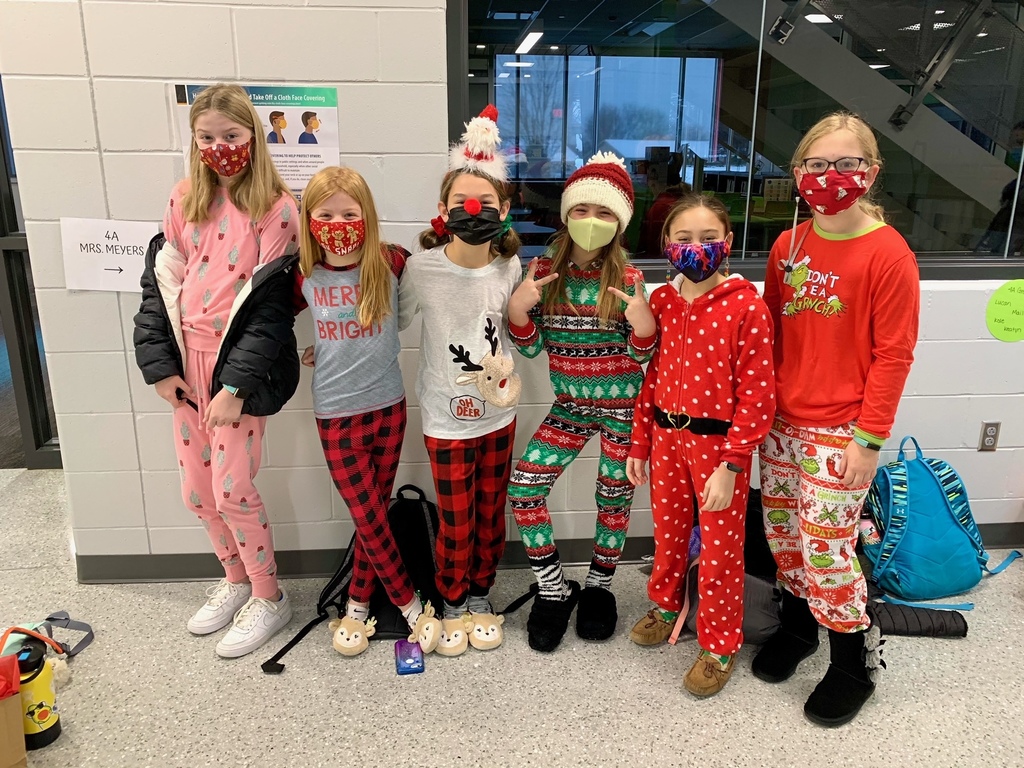 Holiday sweaters were everywhere today! Don't forget that tomorrow is pajama day #solonstrong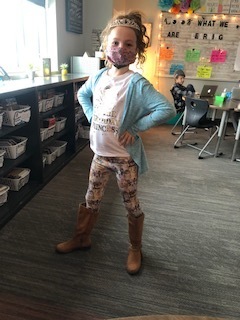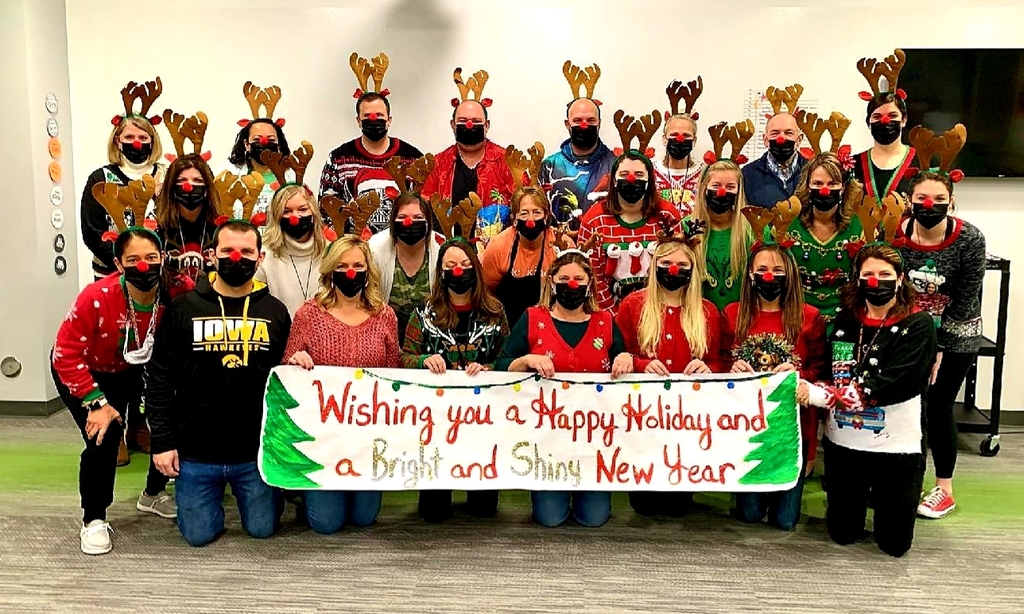 Friendly reminder that today (Thursday, December 17) and tomorrow (Friday, December 18) are early release days. SIS will dismiss at 1:32pm both days. Winter break begins Monday, December 21st. We hope all SIS families have a happy and healthy holiday break! #solonstrong
Students went all out with red and green day! Don't forget that tomorrow is holiday sweater day #solonstrong