This is a final reminder to take a few minutes to complete the survey on our school facilities:
https://www.solon.k12.ia.us/article/908501
. Your input is an important part of the planning process. All surveys must be completed by December 4, 2022. Thank you!
Good times today! SEL Pods met today & enjoyed lunch as a group! Grateful for the extra kitchen help! We ended our day w/ our monthly assembly! Congrats 4A on your Orange Chair win!! (2 months in a row!) Congrats to our SIS Stand Out Students who showed great responsibility!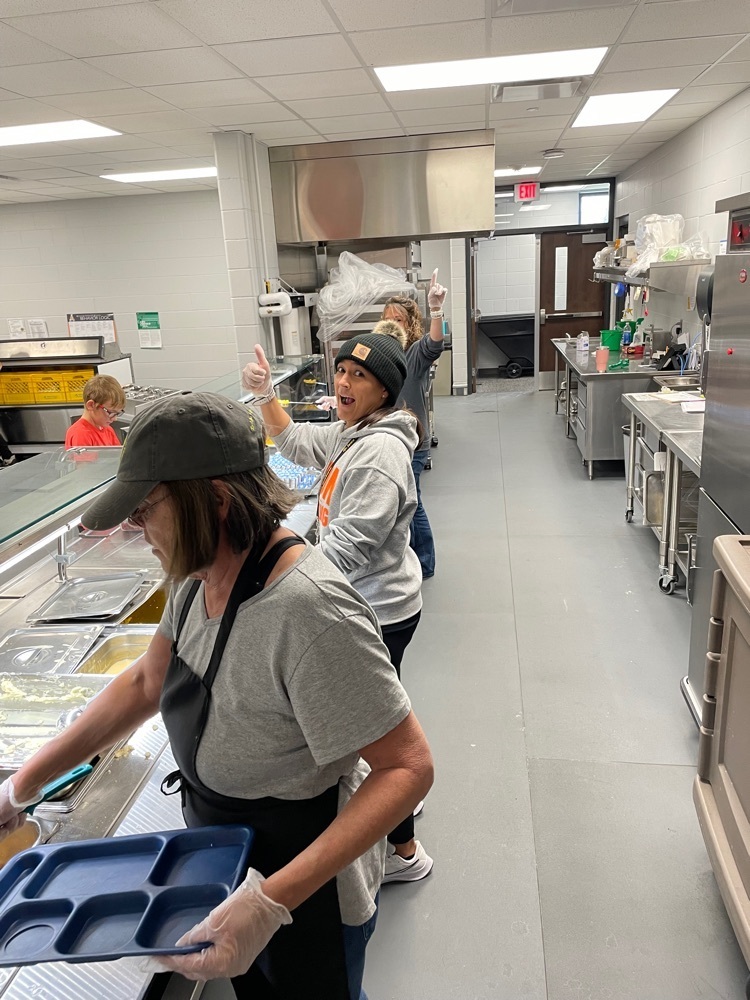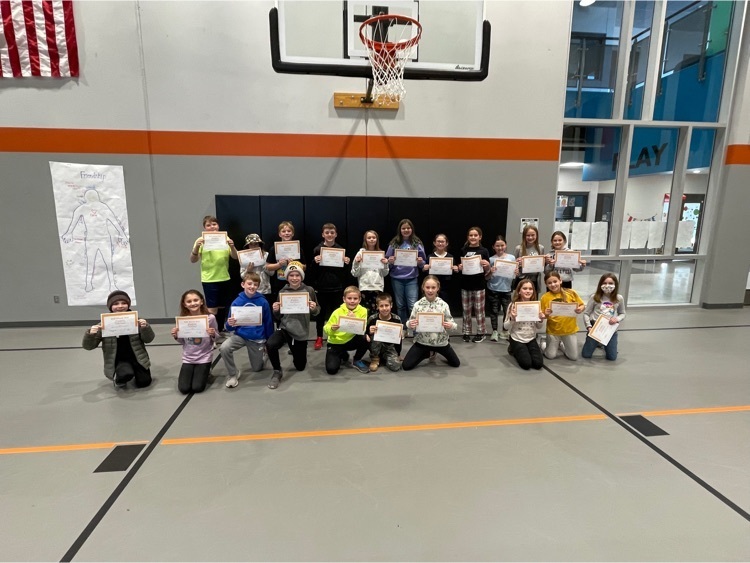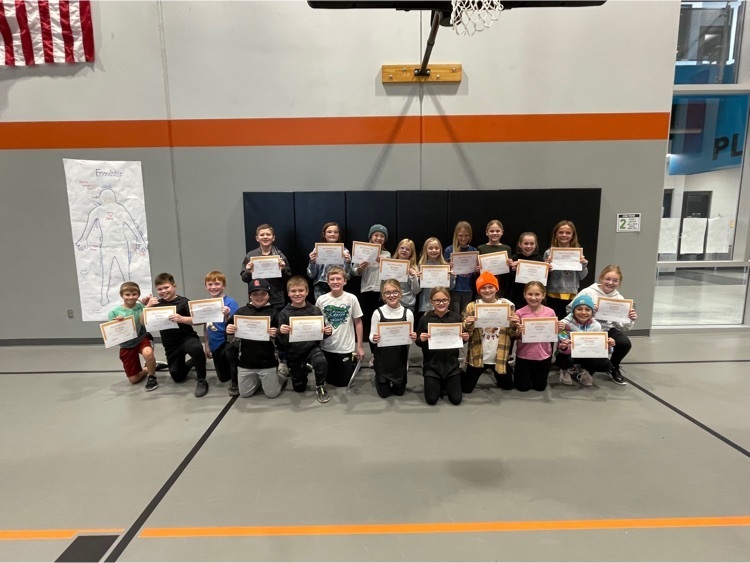 If you haven't done so already, please take a few minutes to complete the SCSD School Facilities Survey. Follow this link to take the survey and for more information:
https://www.solon.k12.ia.us/article/908501
. All surveys must be completed by December 4, 2022.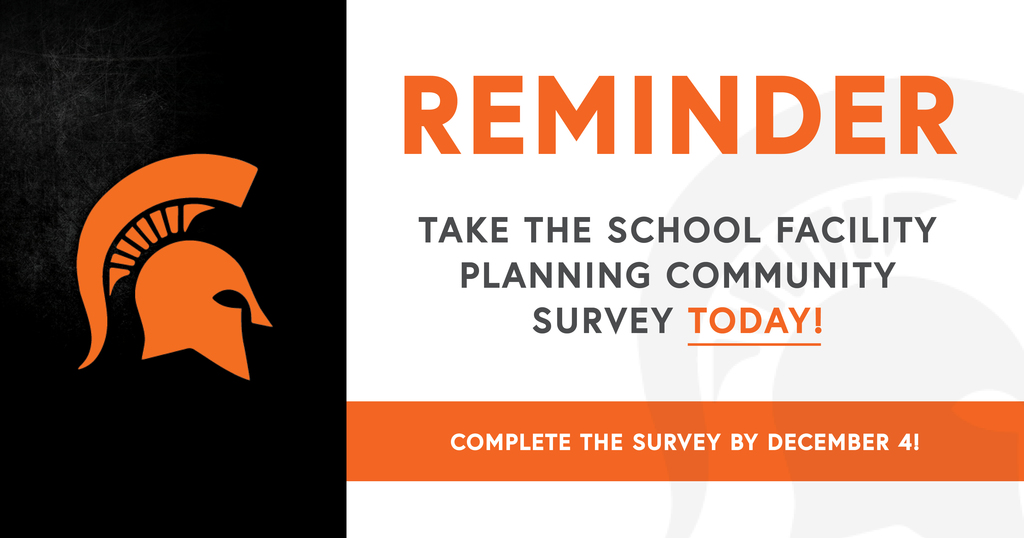 Nothing like a little twinning fun! 4D kids worked hard for this special day! #thisisSIS
So many smiles to be had at SIS, from oversized volleyballs in PE (peep Mrs. Holtz playing too!😉) to an all girls 5C lunch with Ms. Ford! Keep those smiles coming! #thisisSIS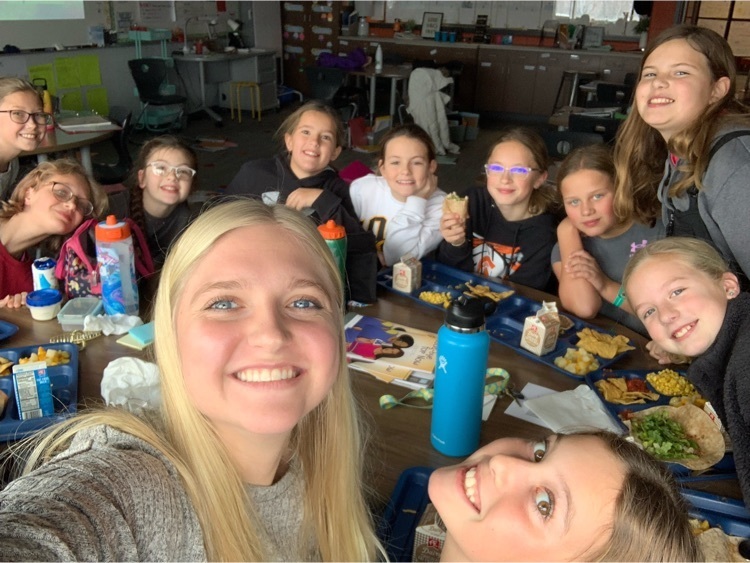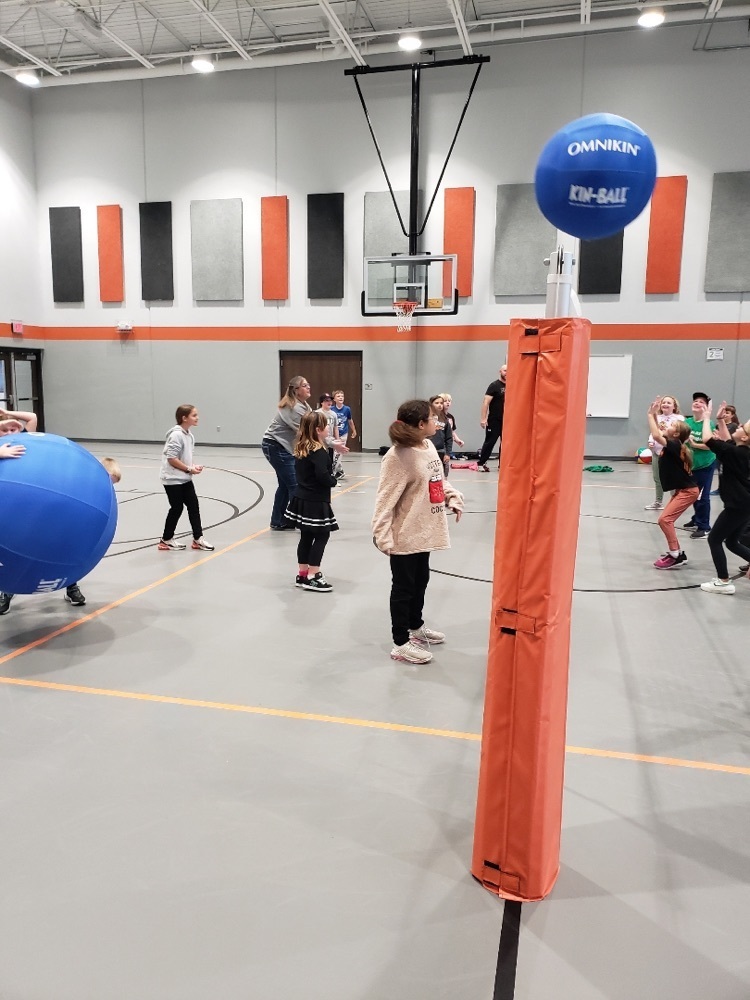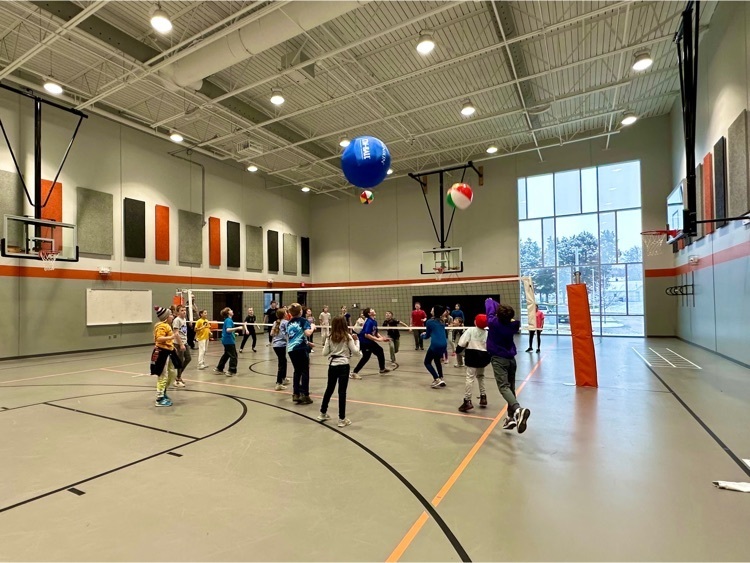 4D enjoyed dining with Solon seniors and we are all remembering the joys of recess in the winter! 🥶 😊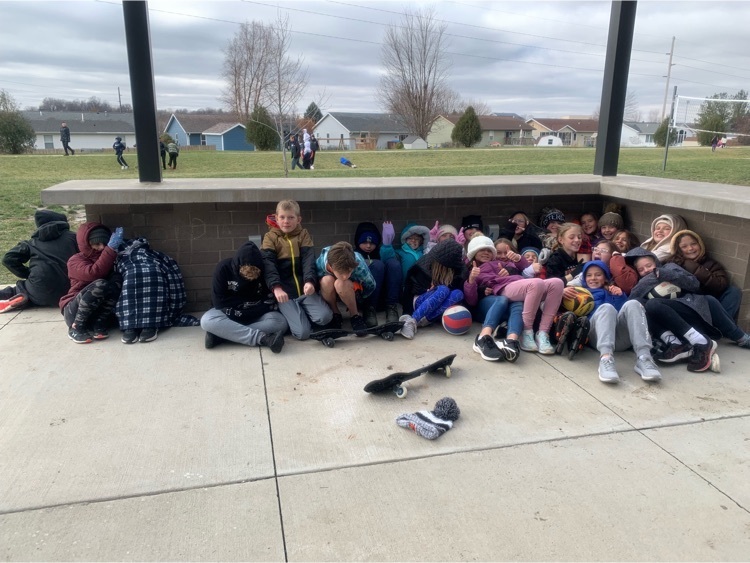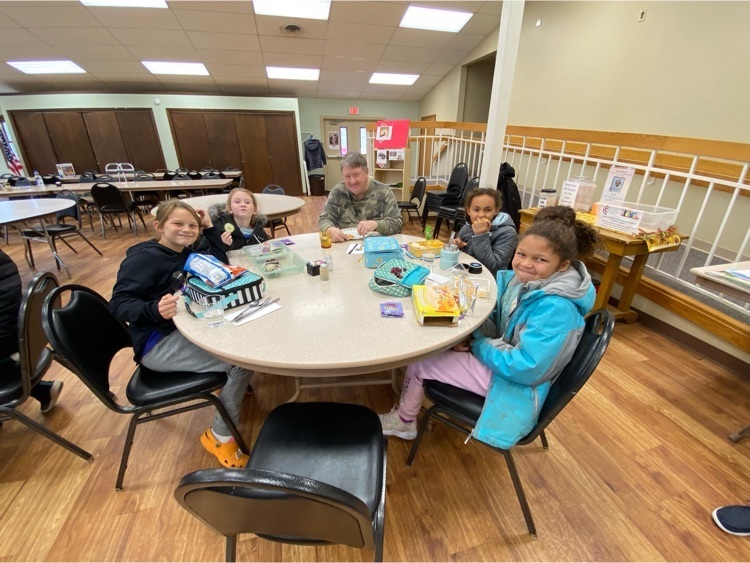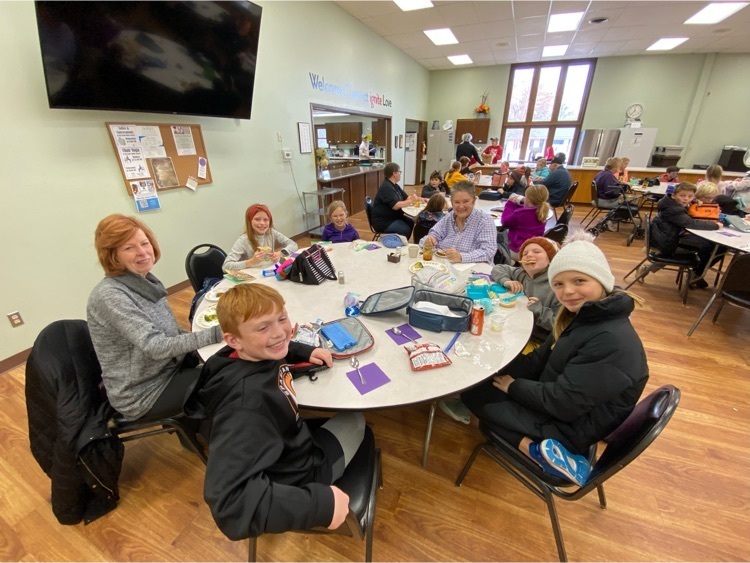 Principal Lunch Bunch always makes for a great day!! ☺️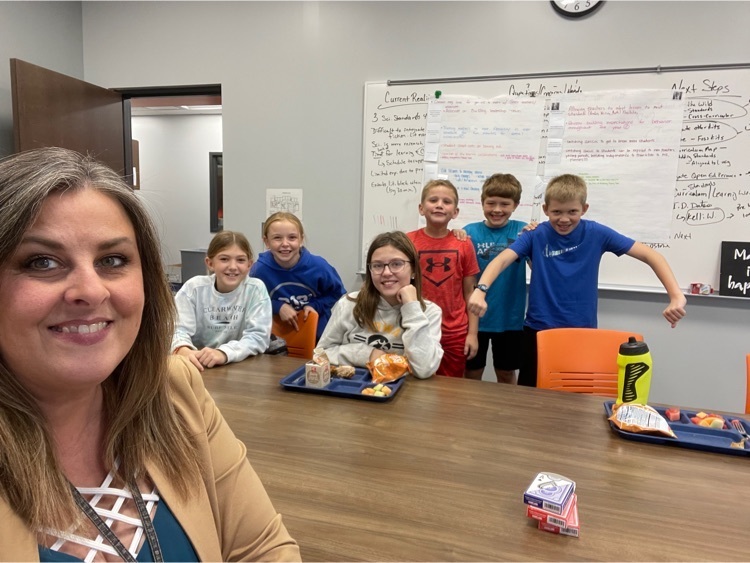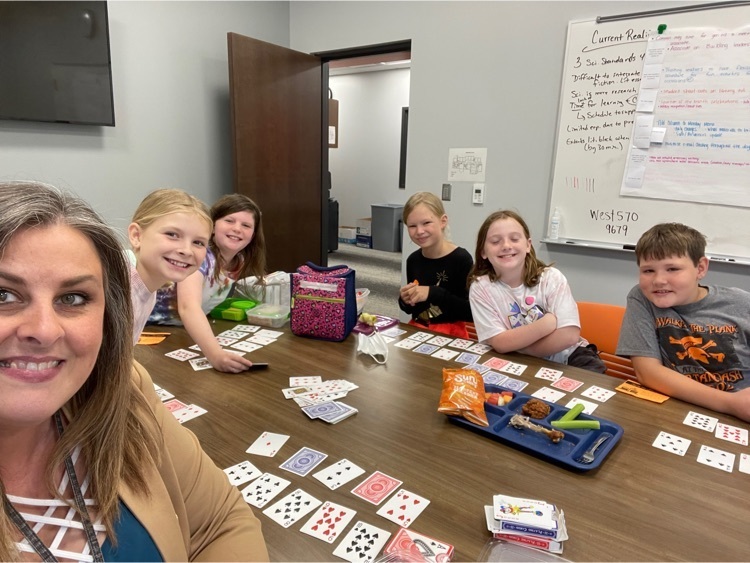 Standing room only for today's student sneak peek at Anastasia the Musical! 🎶🎤🎵🎼 So fun!!! You won't want to miss the show this weekend!!
Today's Principal Lunch Bunch fun came with lots of friendly competition and good conversation!

Solon High School Indoor Track & Cardio Equipment Community Access Open to the Community - Monday through Friday from 5:30 AM to 7:00 AM and 5:30 PM to 8:30 PM (when games are not in progress).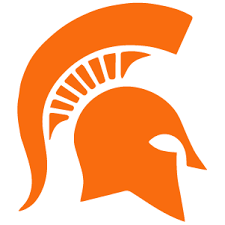 @SolonCSD High School Drama Department presents Anastasia: The Musical this weekend with shows on November 5th at 2:00 and 7:00 & November 6th at 2:00. Get your tickets at
https://sc4a.ludus.com
. Come see our talented students put on a terrific show! #SolonStrong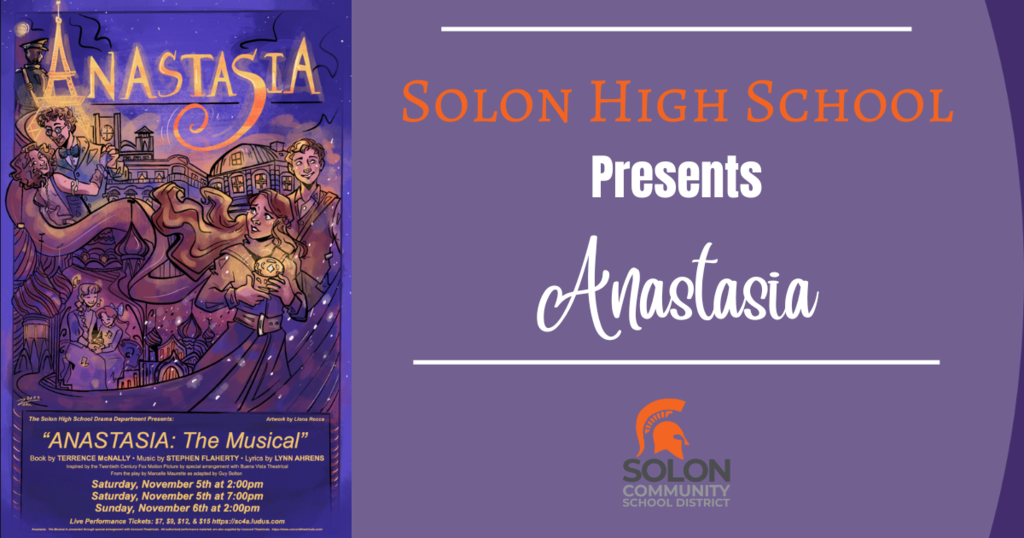 LV/SIS PTO Meeting Thursday, Nov. 3rd 7pm in the LV Media Center *Childcare is provided*
What a great Halloween party we had today at SIS!! So thankful for our parents who donated and volunteered their time to help pull it off and our teachers and staff who worked so hard to plan and prepare!! So much fun!!!! Bingo Just Dance Crafts Photos and Snacks Oh my!!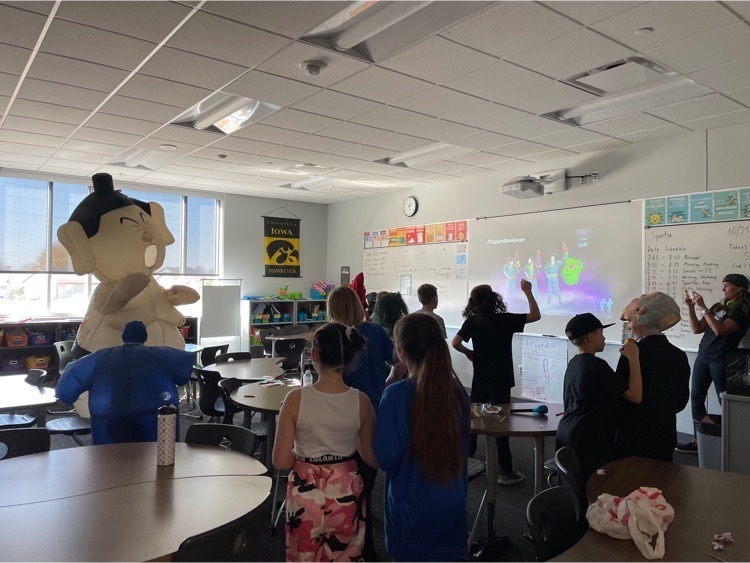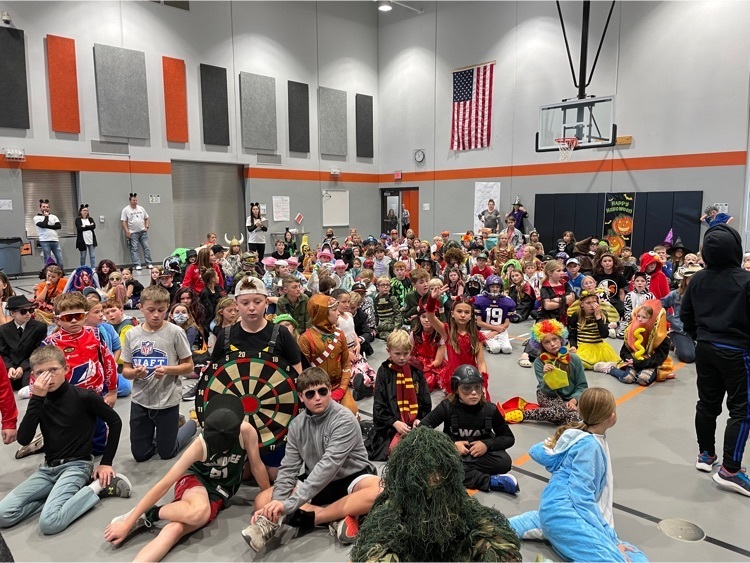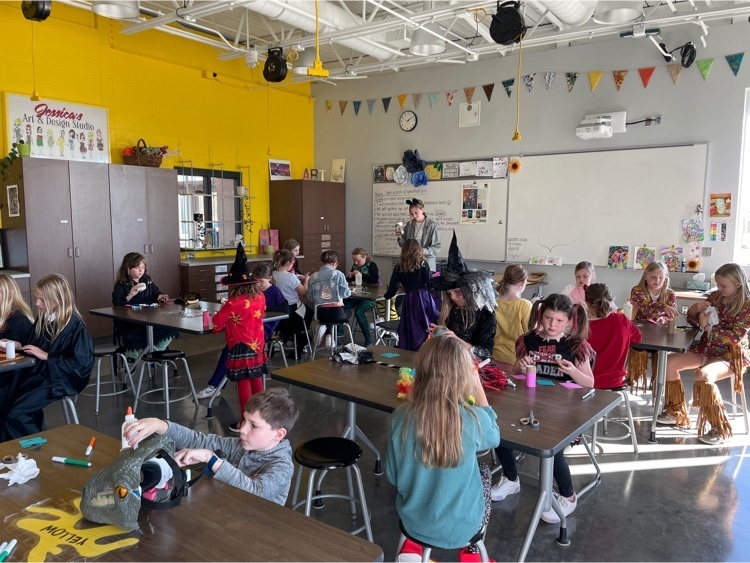 The SIS Orange Chair was up for grabs today! Classes competed, working together to win the Hula Hoop Connection Game! Congrats to Mr. Folkerts's class for winning with the best time of 0:42 seconds!! The Orange Chair travels to 4A until next month!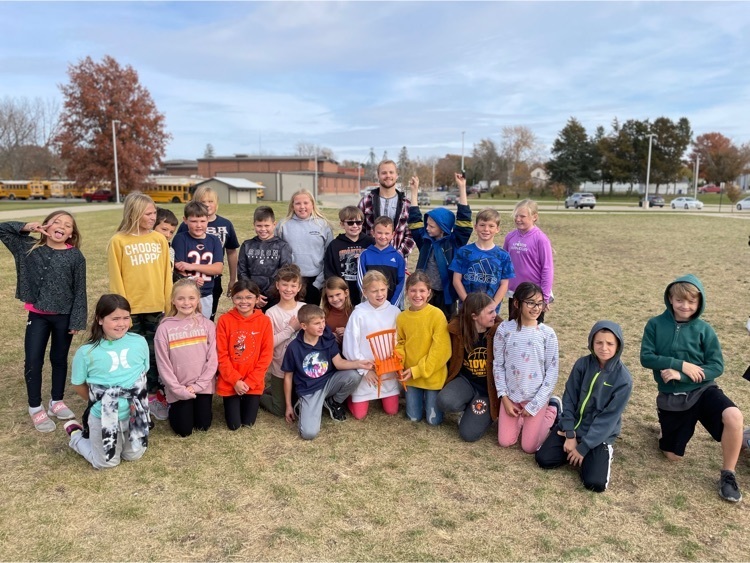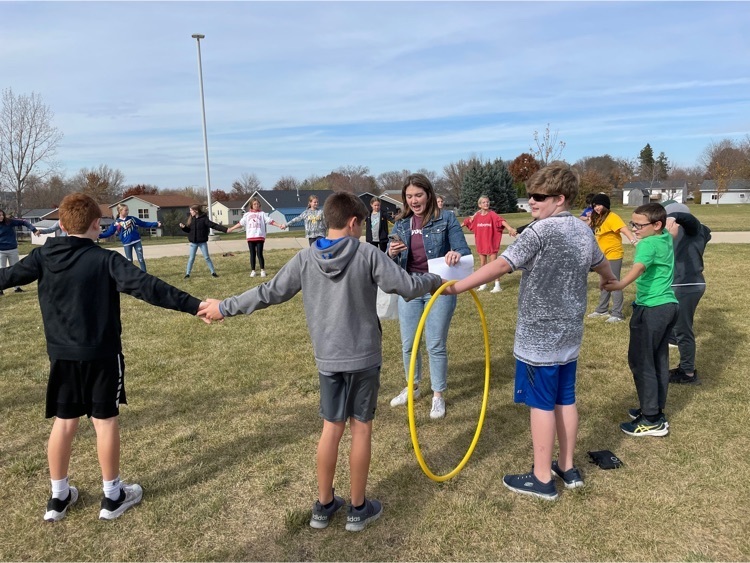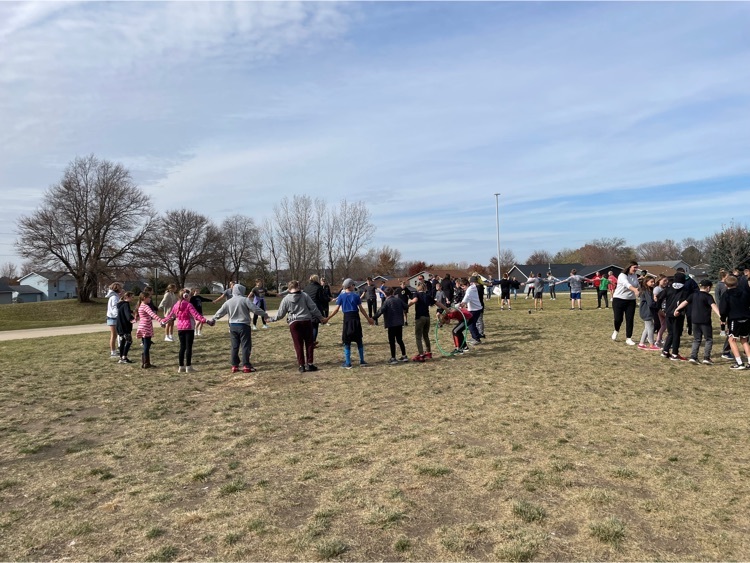 End of the month means it's time to recognize our students! This month we focused on embracing friendships. These SIS Stand Out Students did just that!!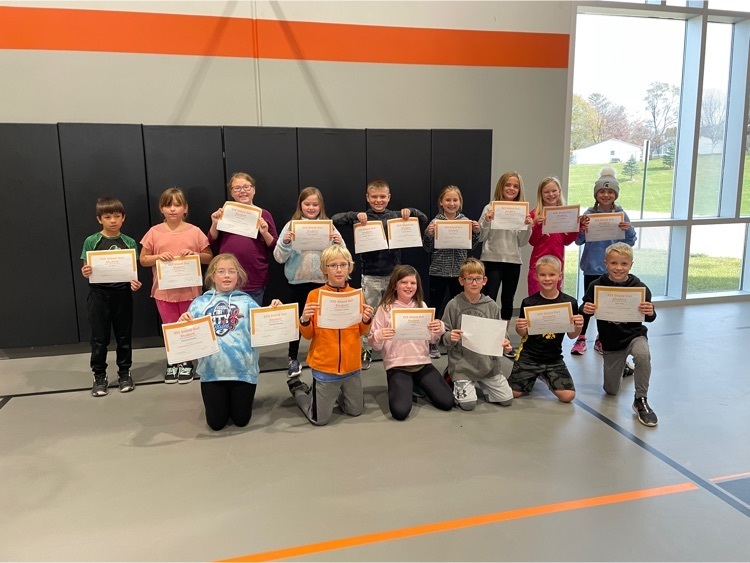 4th graders sure enjoyed their science field trip to Fossil Gorge today! This experience kicks off their learning about how rocks form and Earth changes over time.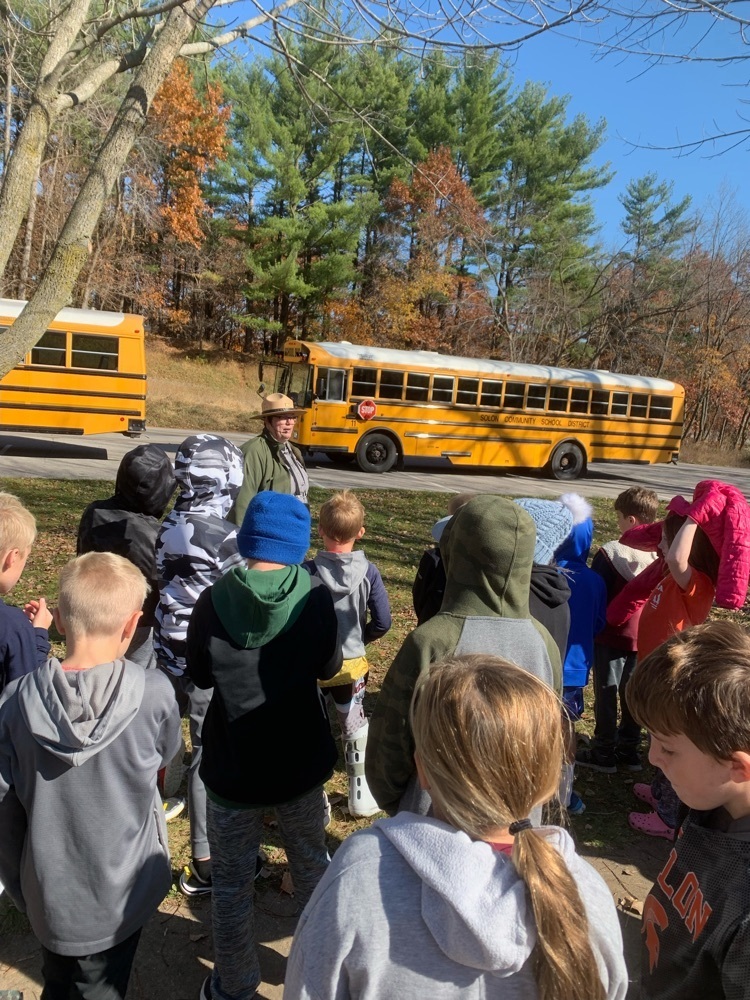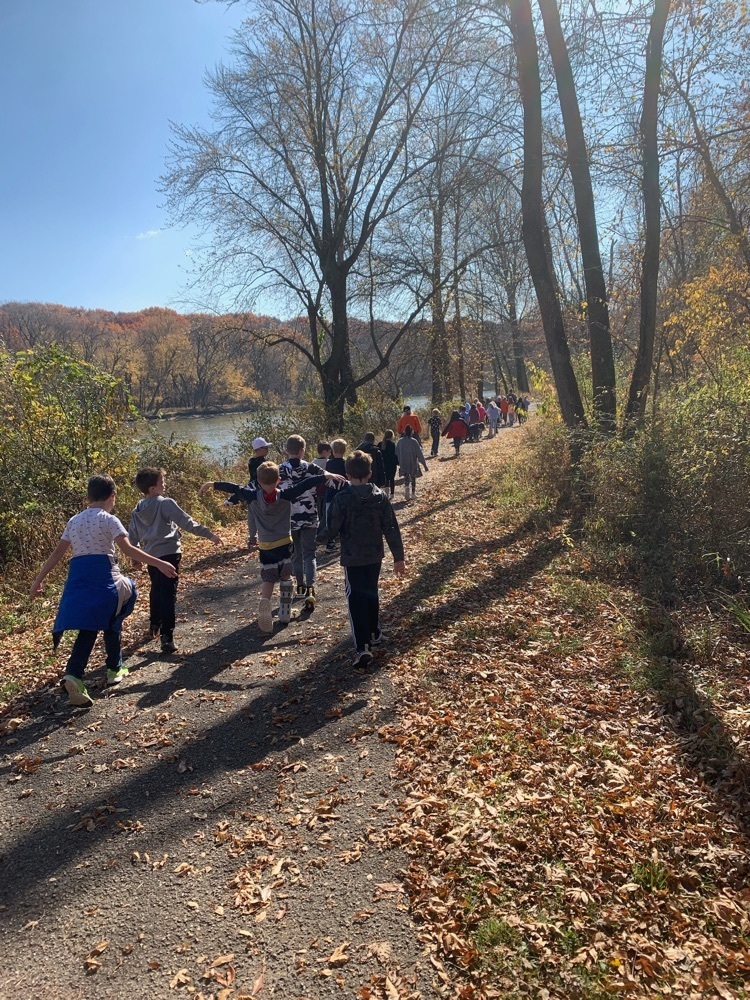 Our 5th Graders sure loved sharing their narrative writing pieces with families today! How fun to be able to invite families back in to our school to celebrate student work! Thanks to all our parents for your support!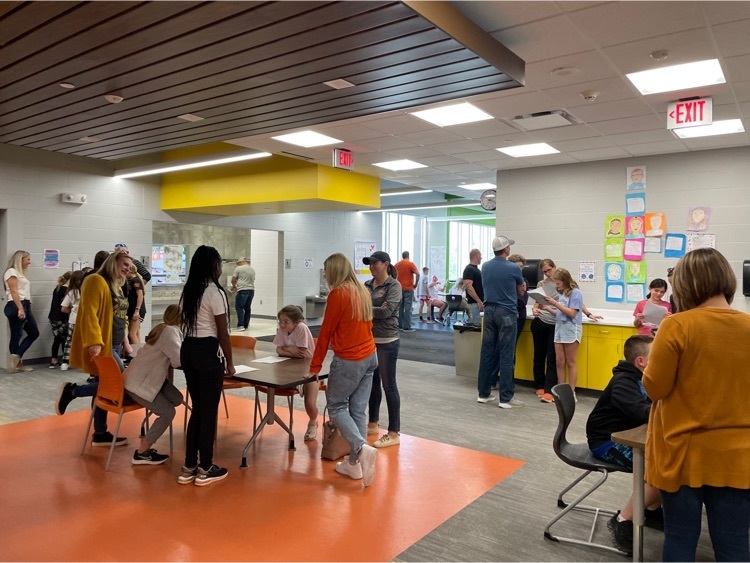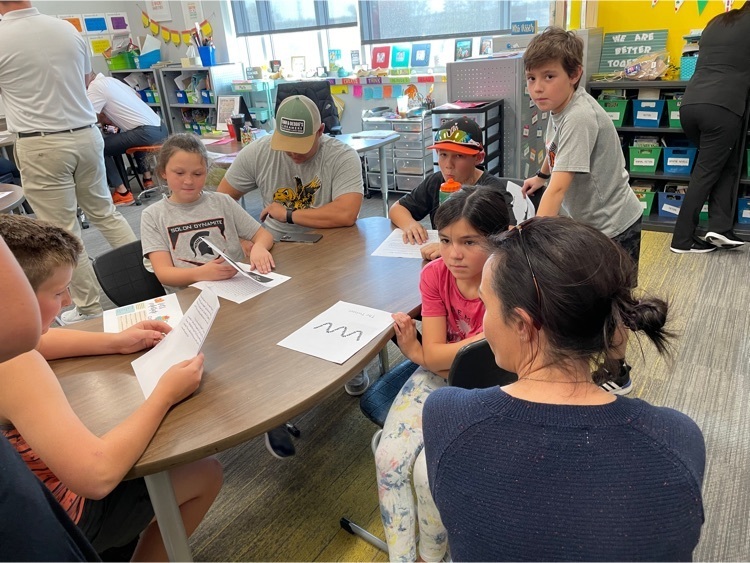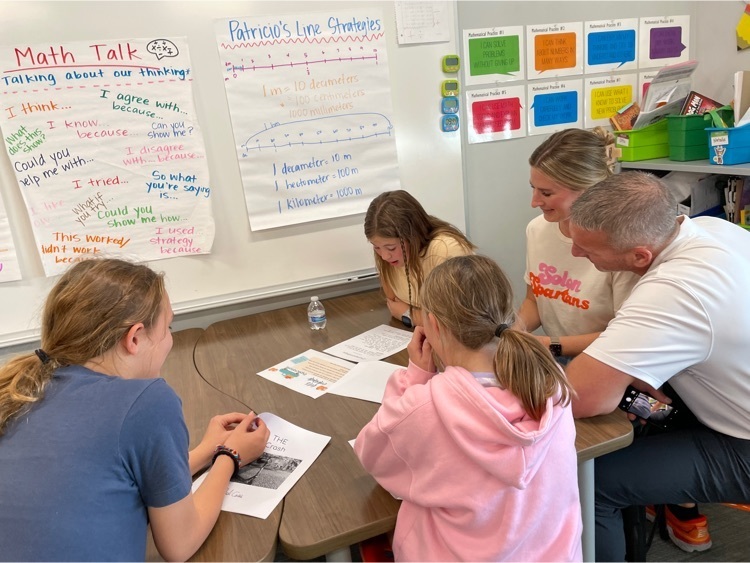 K-5 teachers learning from Fran McVeigh and collaborating to refine our conferring compliment and teaching point practices!
Principal Lunch Bunch Fun! 4th Grade was full of all the crazy food combo conversations! (Pickles and peanut butter, apples and ketchup, strawberries and mustard 😳) 5th Grade played some cards! Either way we enjoyed lots of laughs!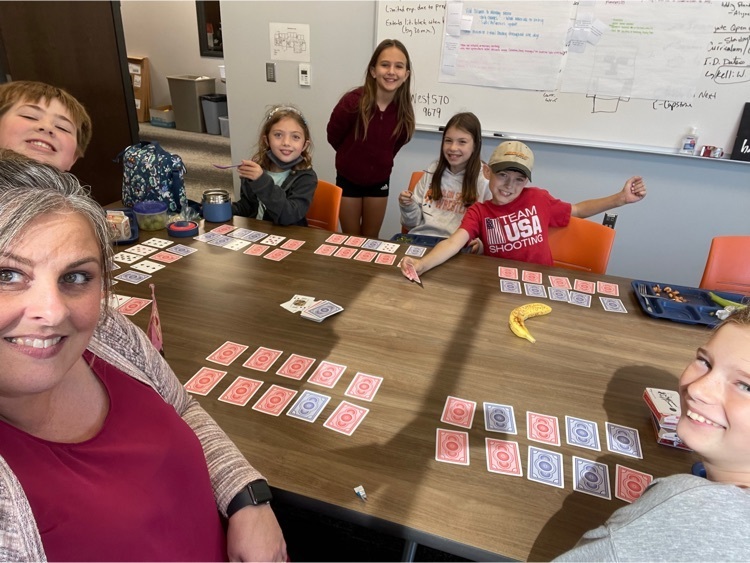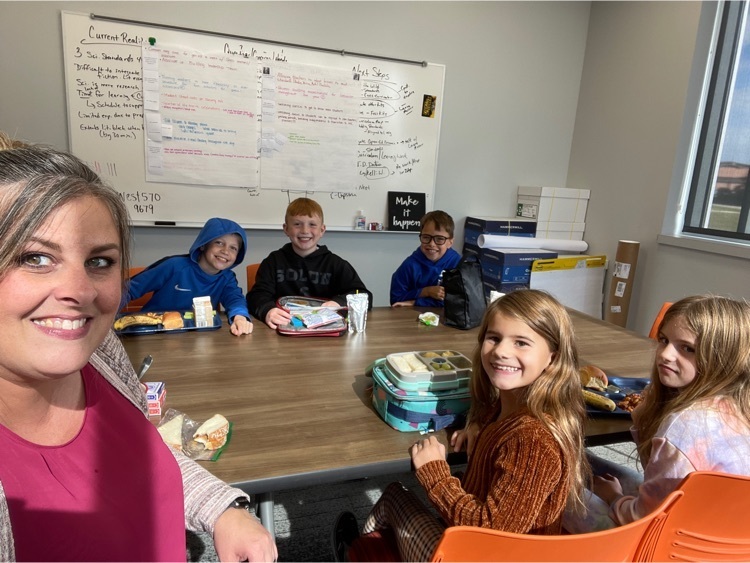 4th Grade Writing Celebrations! What great fun it is to welcome parents in to share students' writing with!