Students loving their differentiated word study time with all the different activities to practice & extend. Huge shoutout to all SIS teachers for building it into their intervention responsively! #solonstrong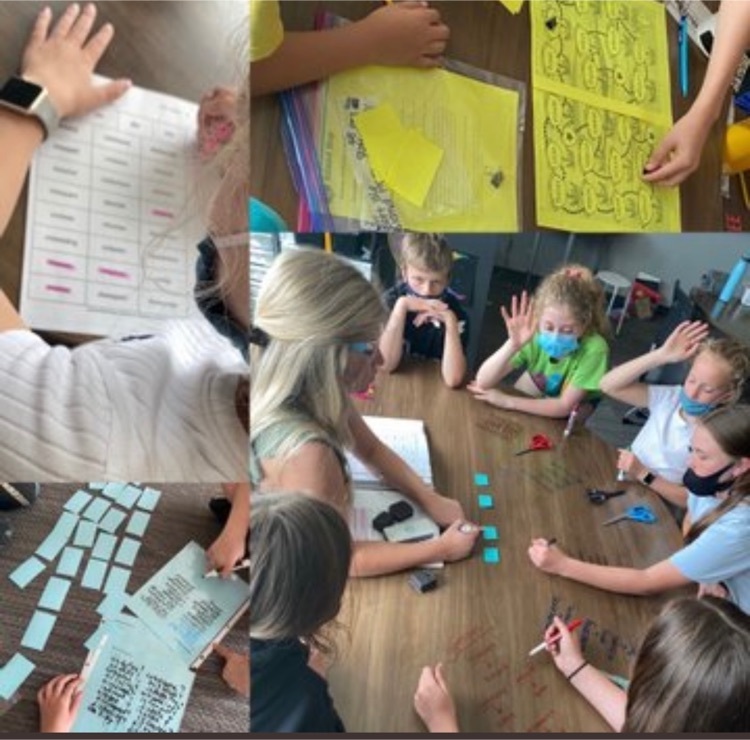 Today is the day! LV/SIS PTO Spartan Dash is today at SRNA! Don't forget to join us at Big Grove Brewery after #solonstrong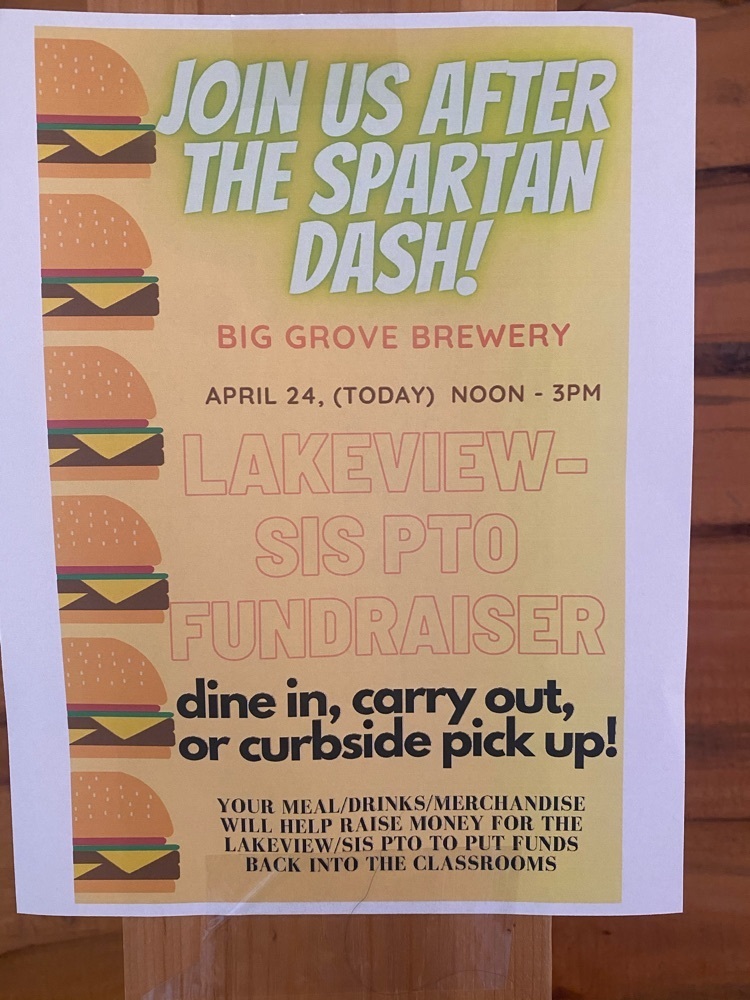 Dr. Seuss Dress Up Days March 1, 2021 - March 5, 2021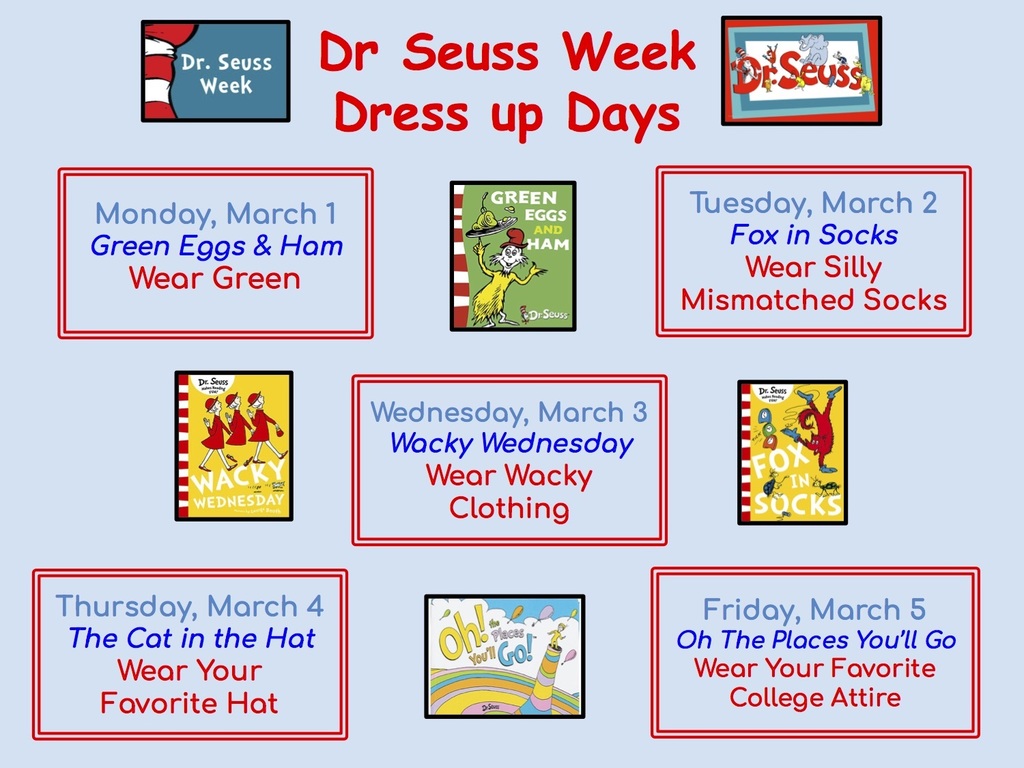 Congratulations to our SIS Spartan of the week recipients! Thank you to Rylee W, Aaron G, Graydon K, Holly W, Kacie K, Zoey Z (back row), and Stella B (4th), Vivienne G, Caden B (front row) for being such great role models in the building! #solonstrong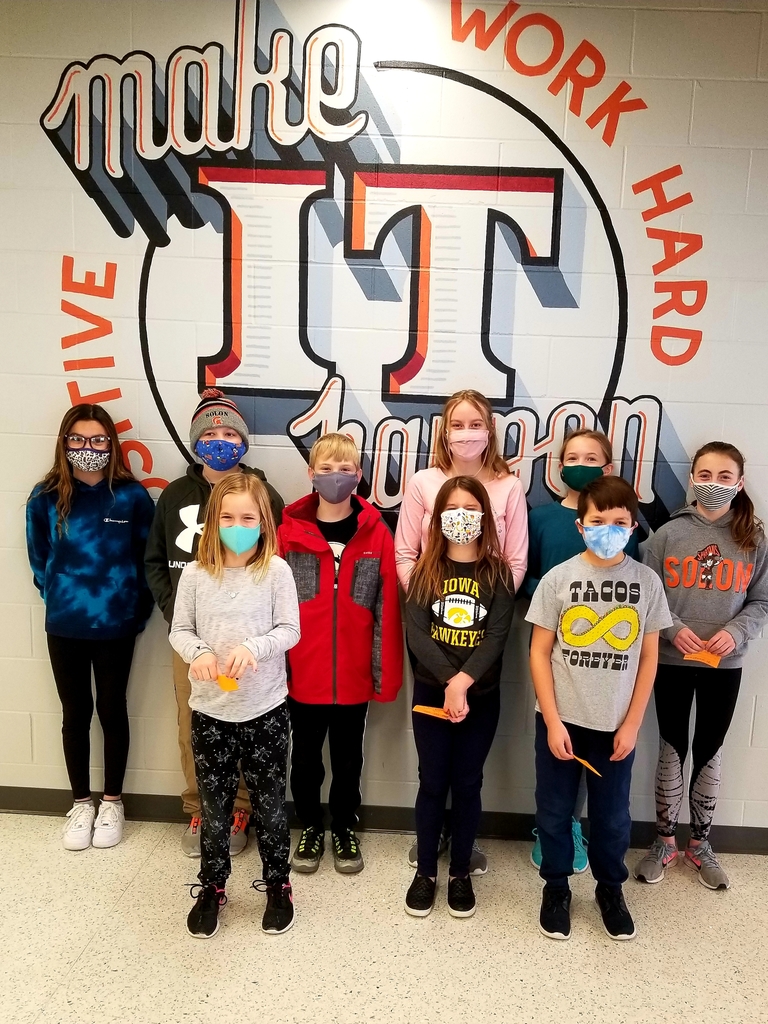 Reminder tomorrow, Thursday, February 18, 2021 is a full day of school. Regular dismissal.
Just a friendly reminder that tomorrow is a full day and dismissal will be at 2:55pm. Thanks!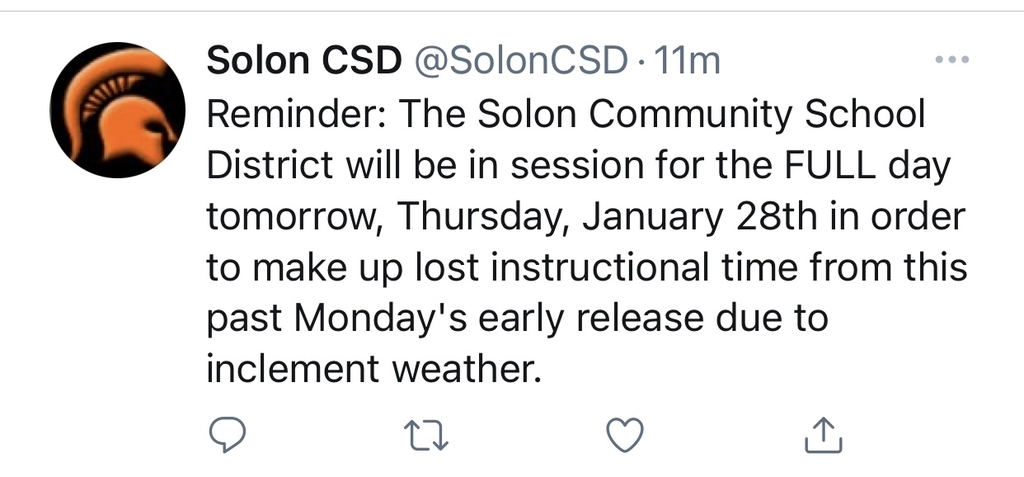 Reminder to our SIS families that there is no school for students on Monday, January 18, 2021. We hope you enjoy the three day weekend! See everyone on the 19th #solonstrong
#solonstrong
It was such a great pajama day! We hope you have a happy and healthy winter break SIS! See you in 2021!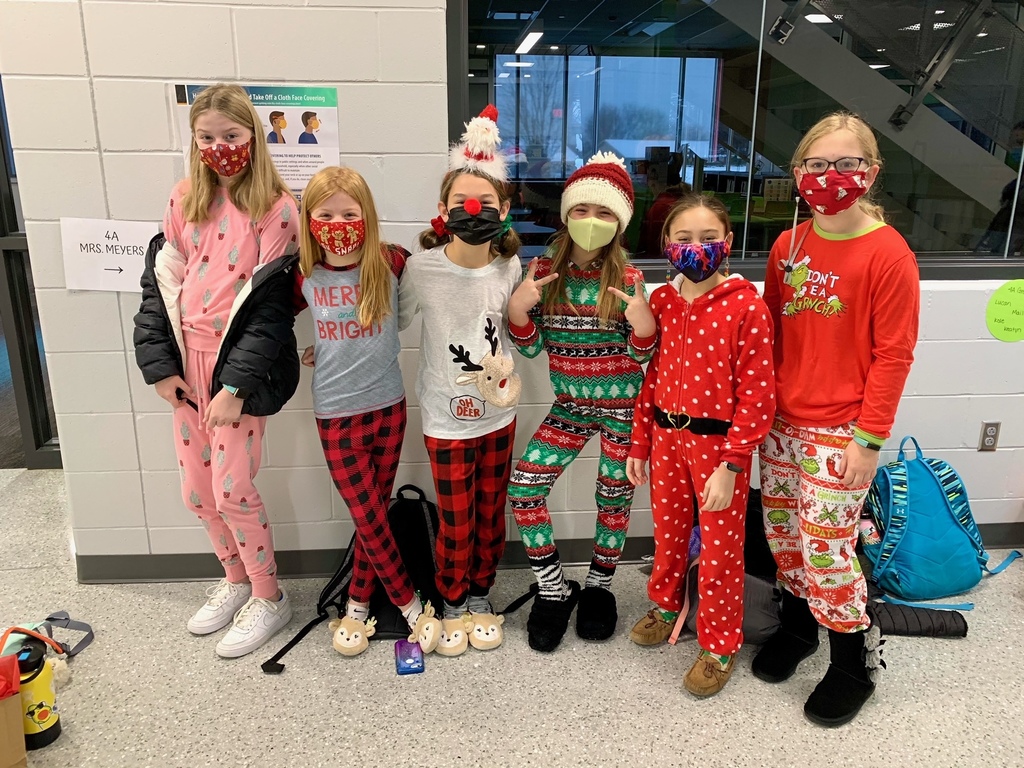 Holiday sweaters were everywhere today! Don't forget that tomorrow is pajama day #solonstrong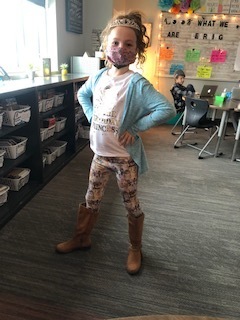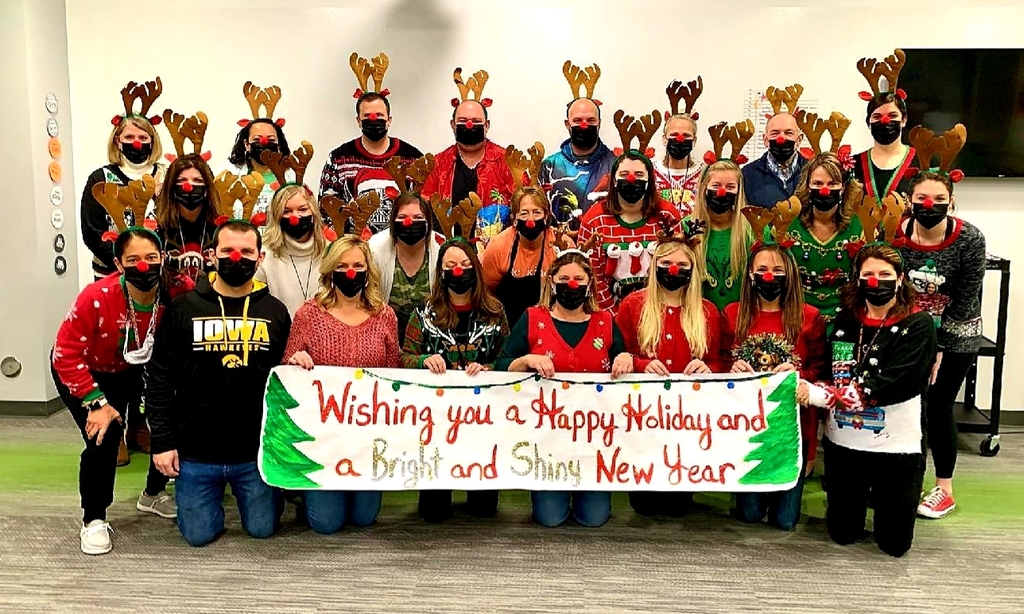 Friendly reminder that today (Thursday, December 17) and tomorrow (Friday, December 18) are early release days. SIS will dismiss at 1:32pm both days. Winter break begins Monday, December 21st. We hope all SIS families have a happy and healthy holiday break! #solonstrong
Students went all out with red and green day! Don't forget that tomorrow is holiday sweater day #solonstrong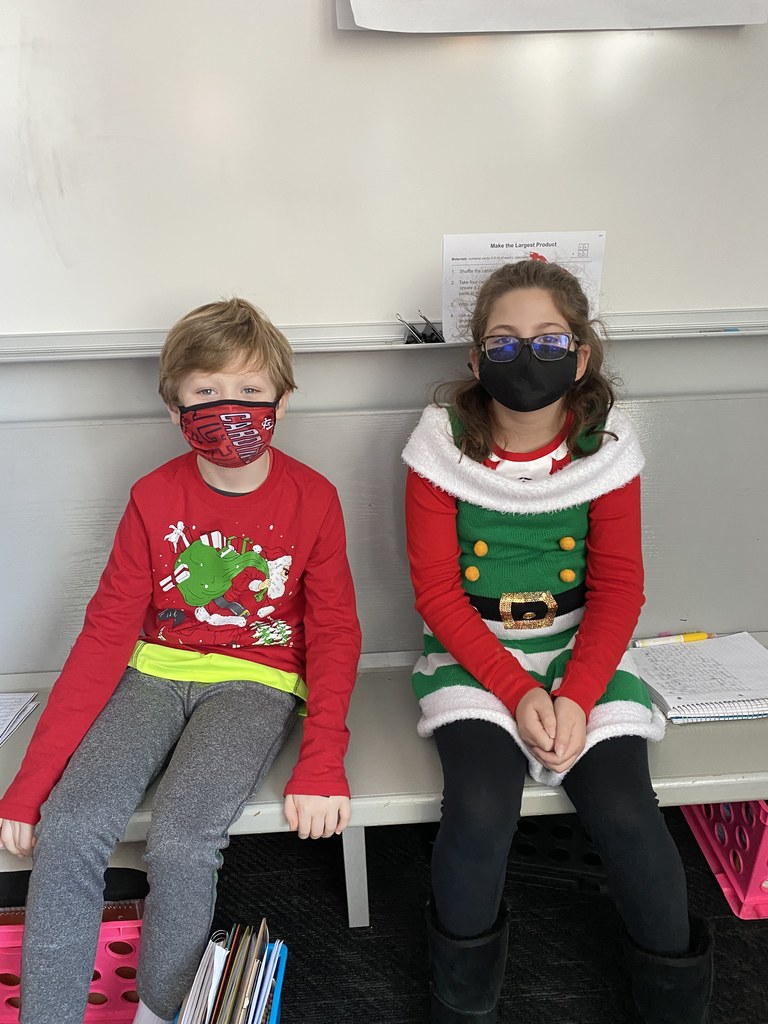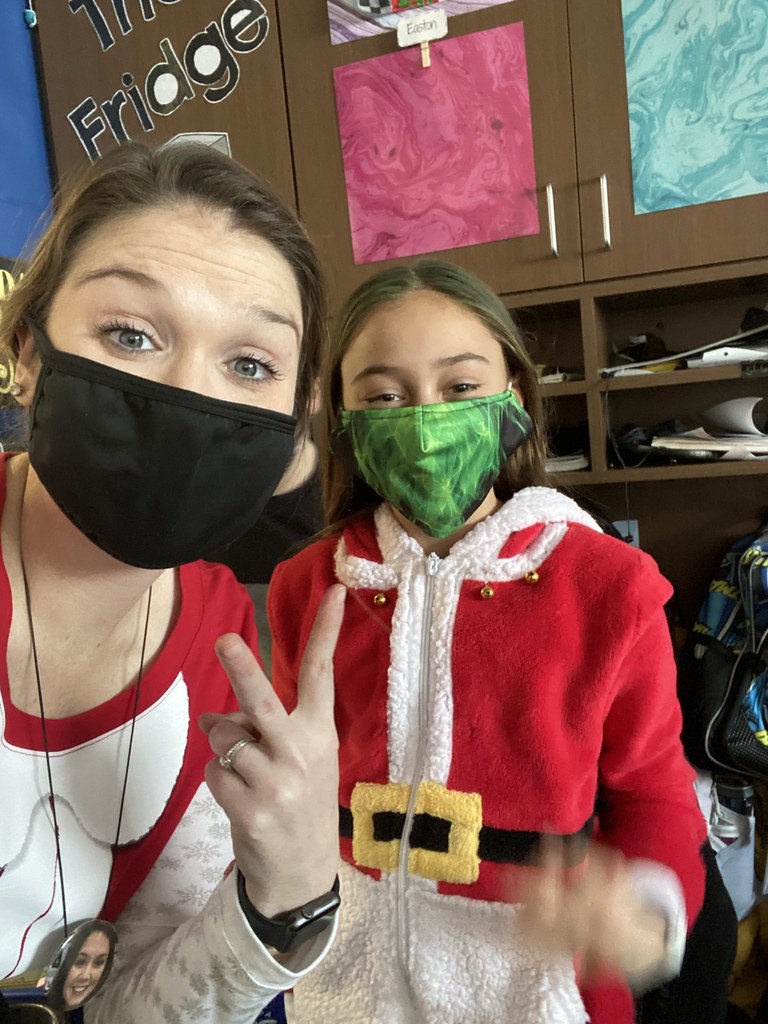 So many amazing hats today! Don't forget that tomorrow is wear red and green day #solonstrong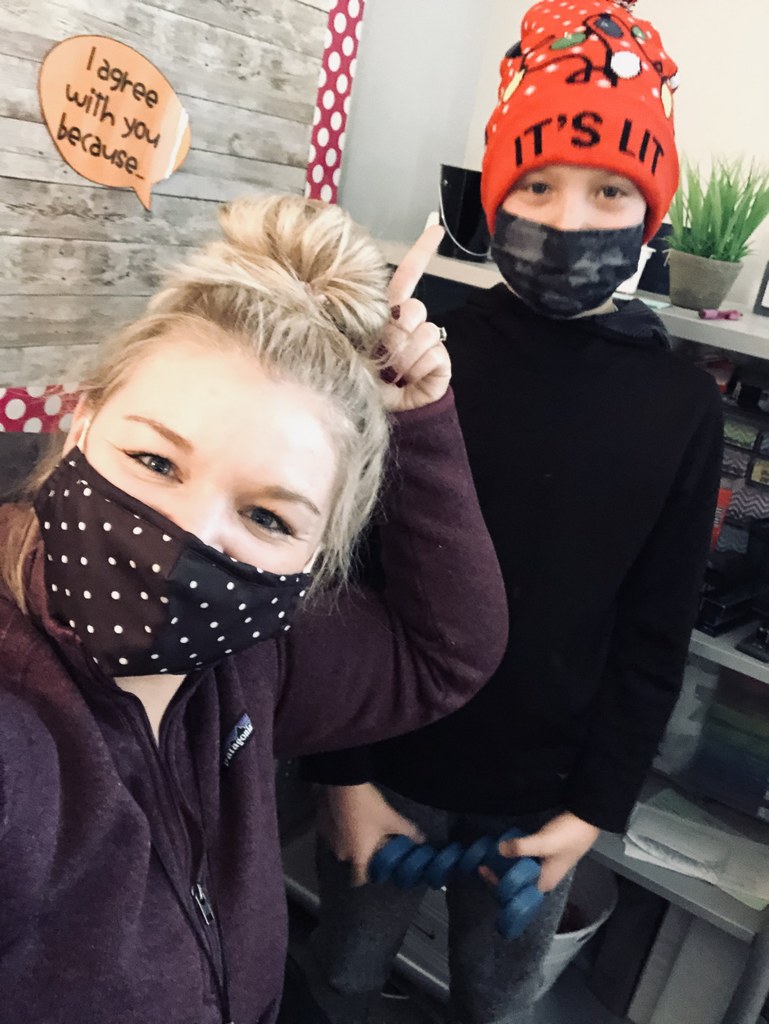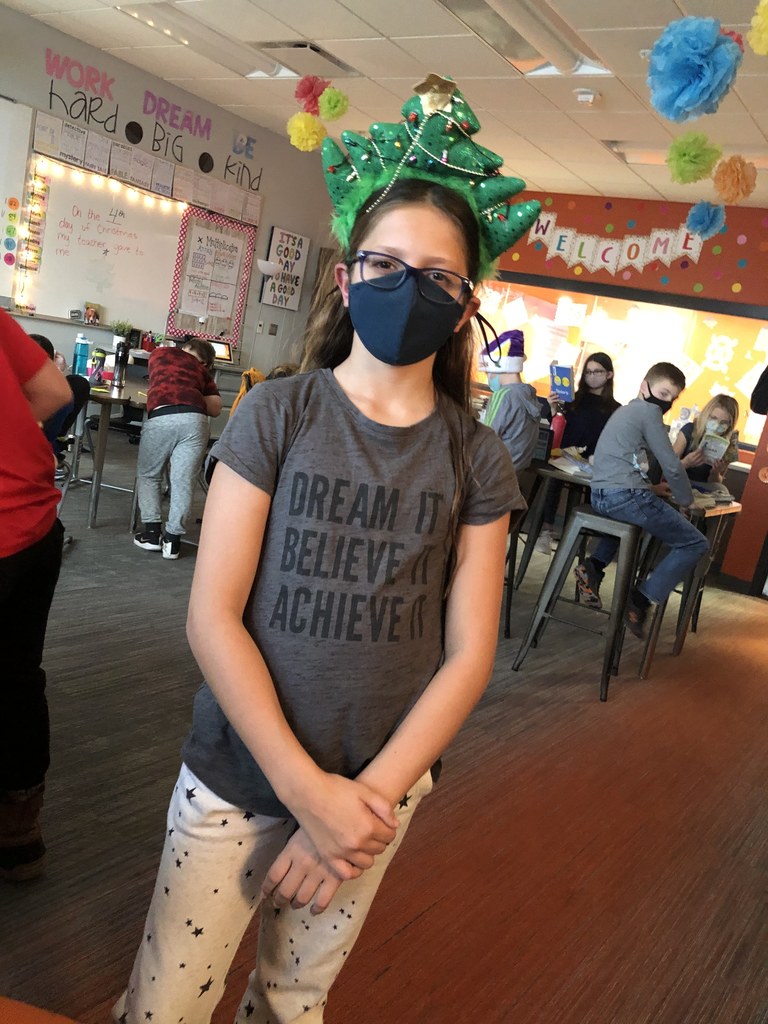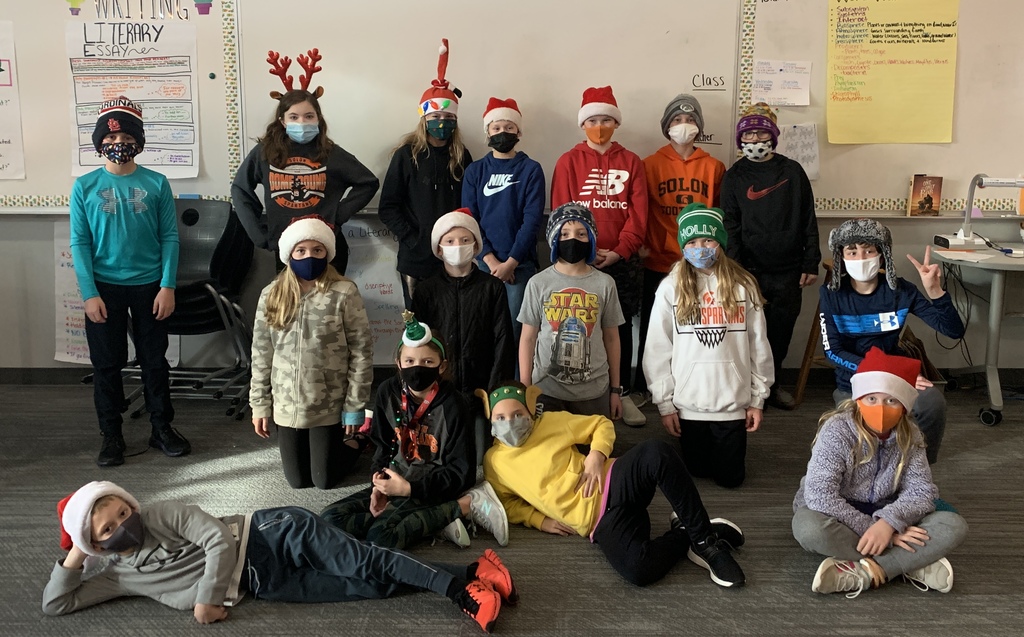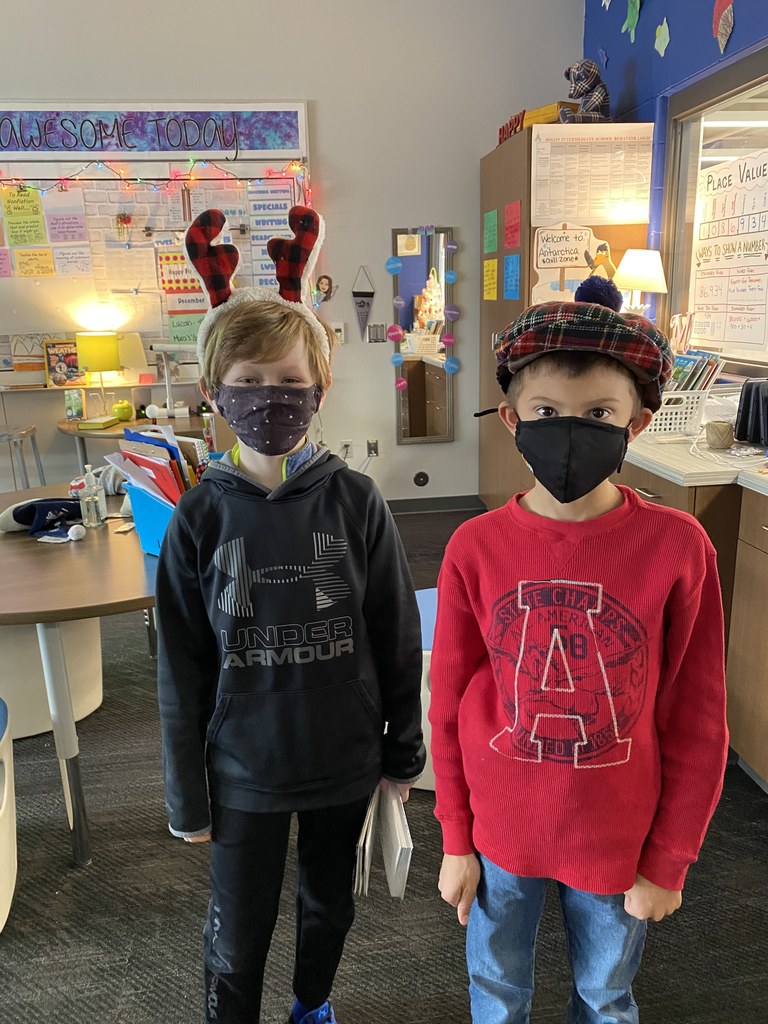 We had some great holiday characters show up at school today! Don't forget that it's winter/holiday hat day tomorrow #solonstrong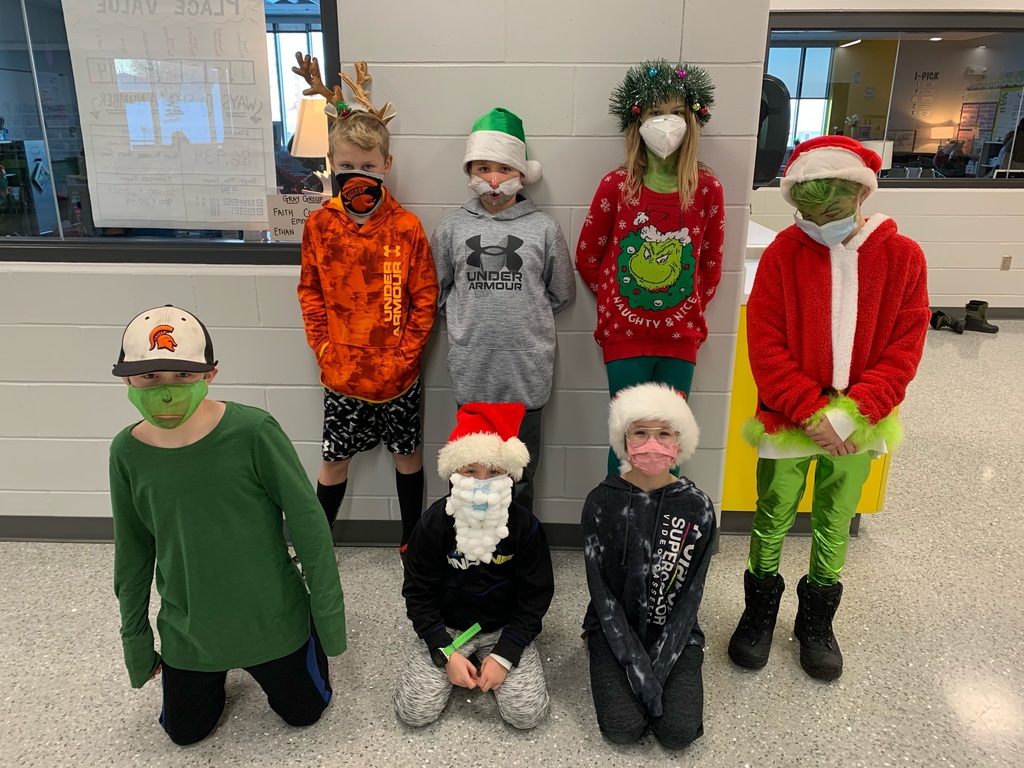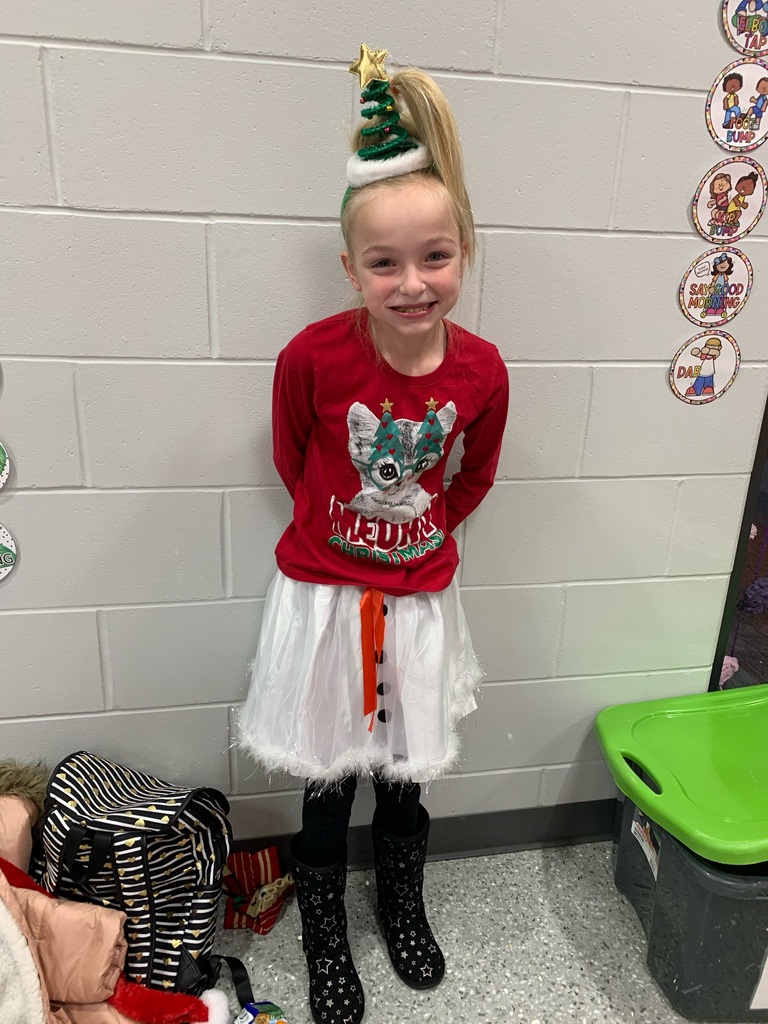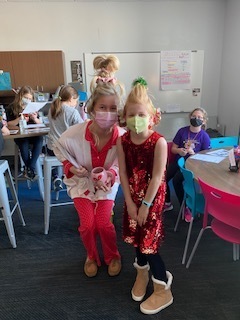 It looks like SIS had some visitors over the weekend <3 #solonstrong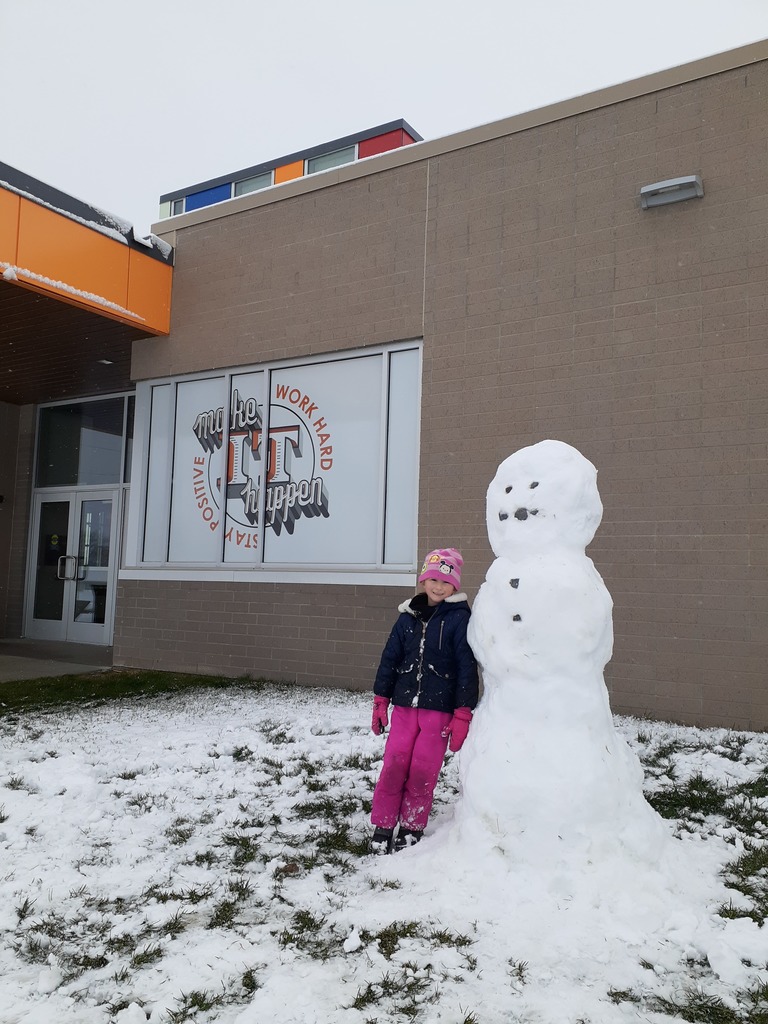 Let's have some holiday fun and celebrate the countdown to winter break next week! SIS students are invited to participate in holiday themed dress up days Starting Monday, December 14th. Day one will be dress up as your favorite holiday character! #solonstrong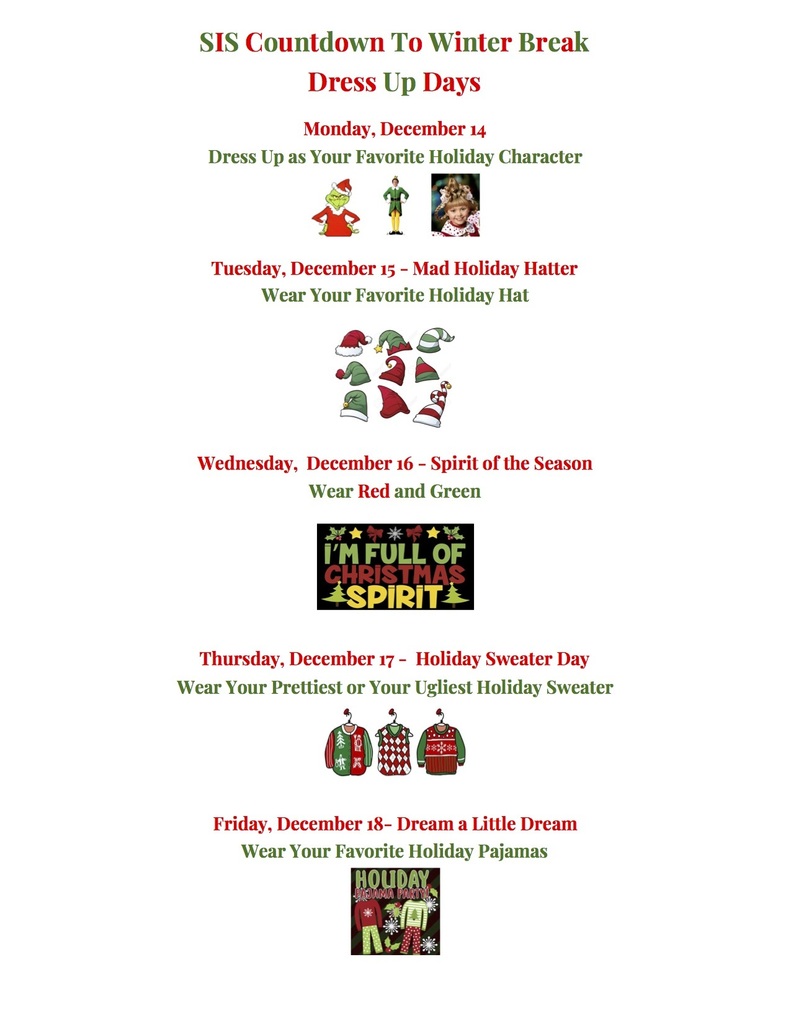 The SIS staff would like to thank the Solon parents who helped organize and contributed to the box lunches provided today! We greatly appreciate your support and generosity! #solonstrong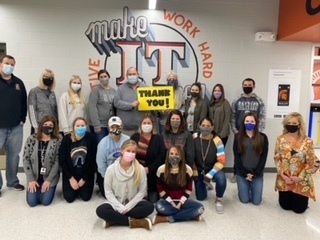 Happy Veterans Day! #solonstrong
SIS will be celebrating the wonderful start to our building kindness campaign with fun dress up days next week! Monday, November 9th will be pajama day. Students are encouraged to wear their pajamas and show their support for more acts of kindness! #solonstrong