Mark your calendars! The 11th Annual SHS Empty Bowls Luncheon to End Hunger will be held on April 4, 2020! All monies raised will be donated to @builtxcommunity and the Solon Food Pantry. Help us make it our best year yet! #SolonStrong #ArtWithHeart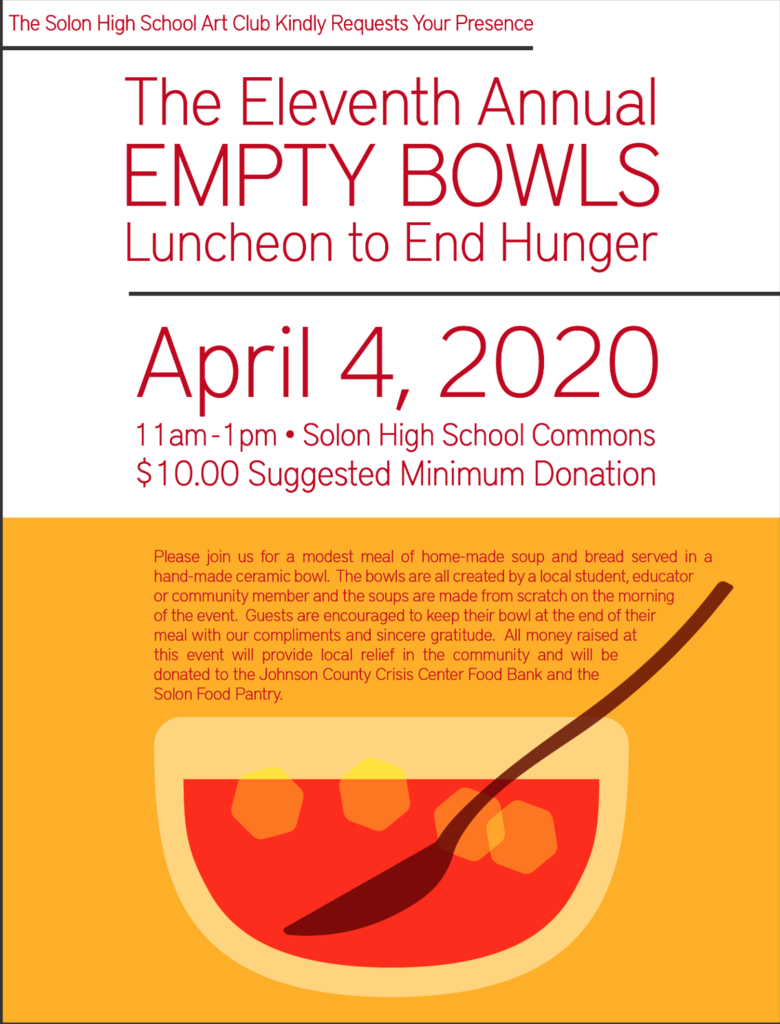 When in schools today, I was asked by several about the cold front coming later today and possible impact on school tomorrow. The National Weather Service has issued a windchill Advisory, which predicts the "real-feel" could drop to -25 degrees. In the past we've delayed or cancelled school for Windchill Warnings, but never for Advisories. A Warning is issued when temperatures fall below -30 degrees. The National Weather Service is NOT predicting temps to fall below -30 degrees so I anticipate our schedule will run normal tomorrow. There is a risk of slick roads and limited visibility in the morning, depending on the amount of snow we receive tonight so we will monitor that closely. In the case of a delay, we will not release early. Based on the National Weather Service, it appears we will be able to run a normal schedule tomorrow. For immediate updates, download the district app, (Solon CSD) and turn on the Notifications.

State Jazz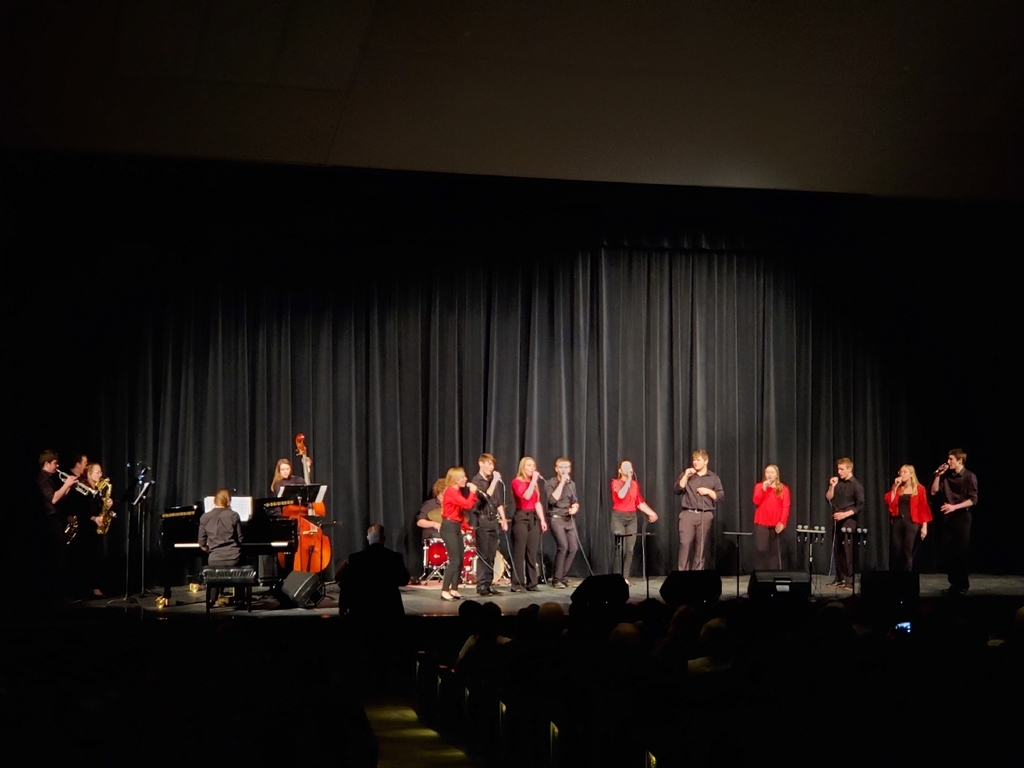 Solon Jazz Choir at Liberty HS!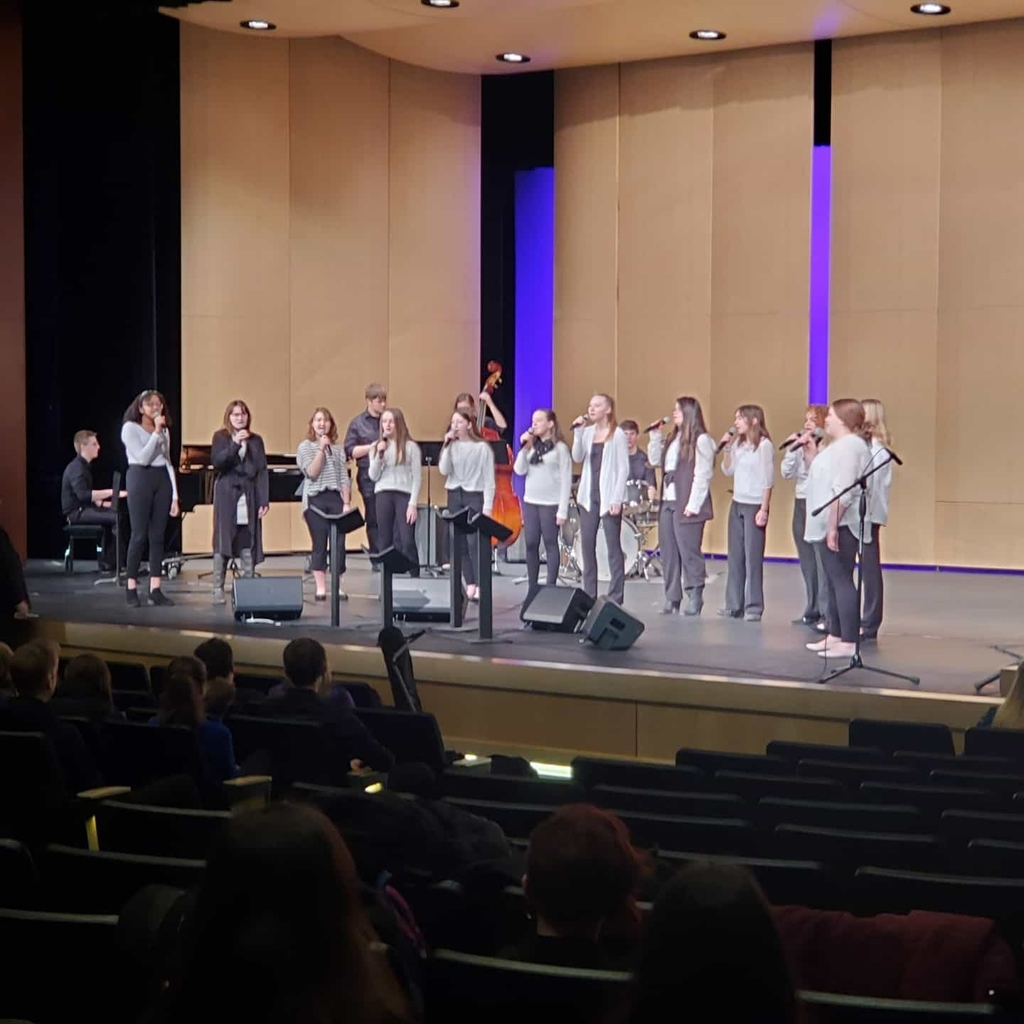 District Football, Solon 2A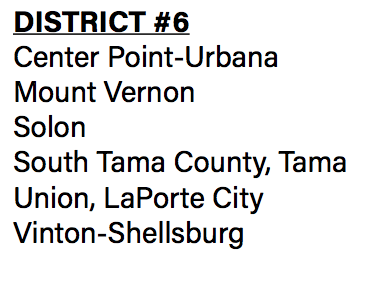 A big thank you to our school nurses for all their hard work in assessing and comforting our kids during cold and flu season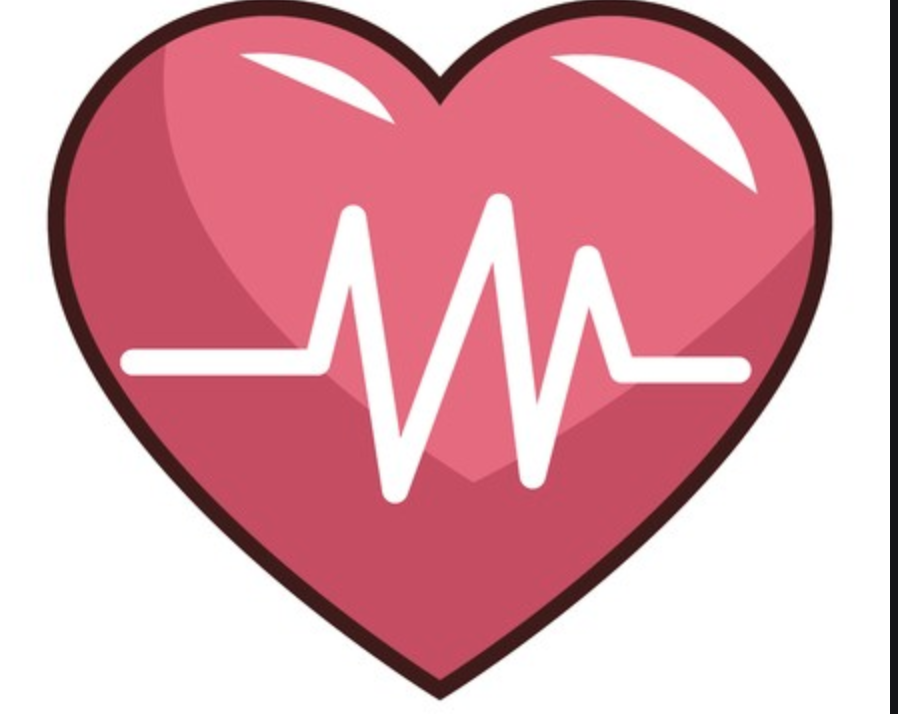 A big thanks to our custodial staff for all the extra cleaning and disaffecting during the cold and flu season

School Improvement Advisory members meeting with students grades 7-12 to collect feedback on how we're doing as a district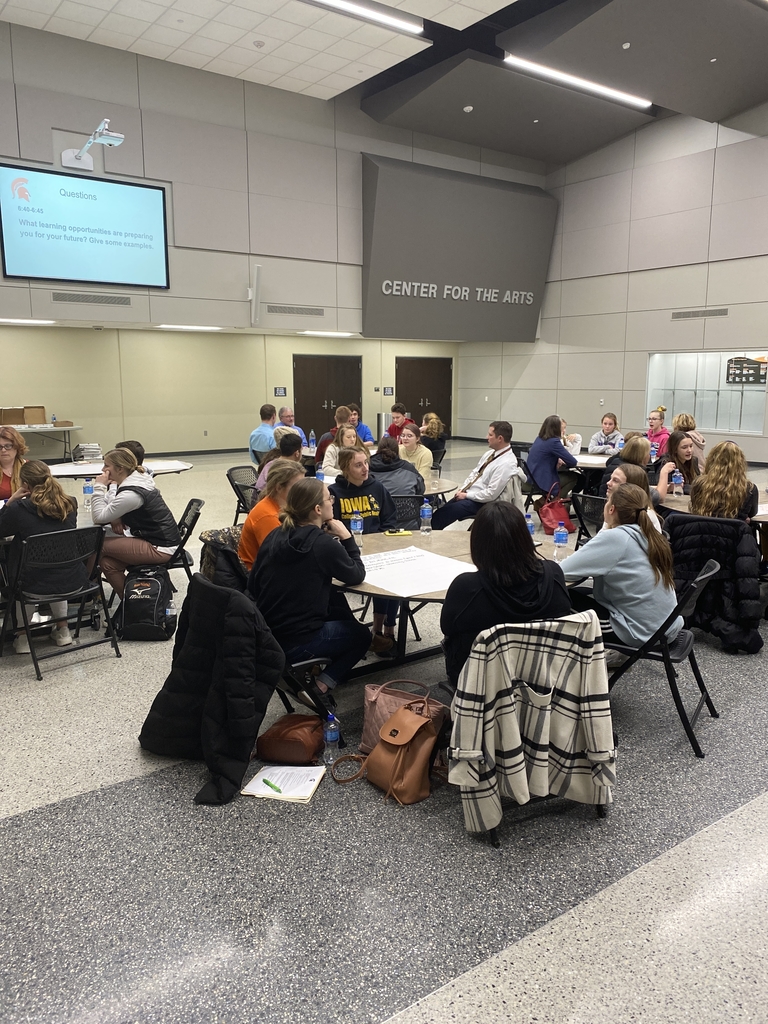 Solon CSD will be closed on Friday, January 24. Classes are cancelled

Solon CSD will have a 2 hour delay today, Friday, January 24th

Solon CSD will run busses on hard surface roads only on Tuesday, January 21,2020

Adverse Childhood Experiences training in the morning and identifying learning target to guarantee a viable curriculum and learning experiences for each and every student.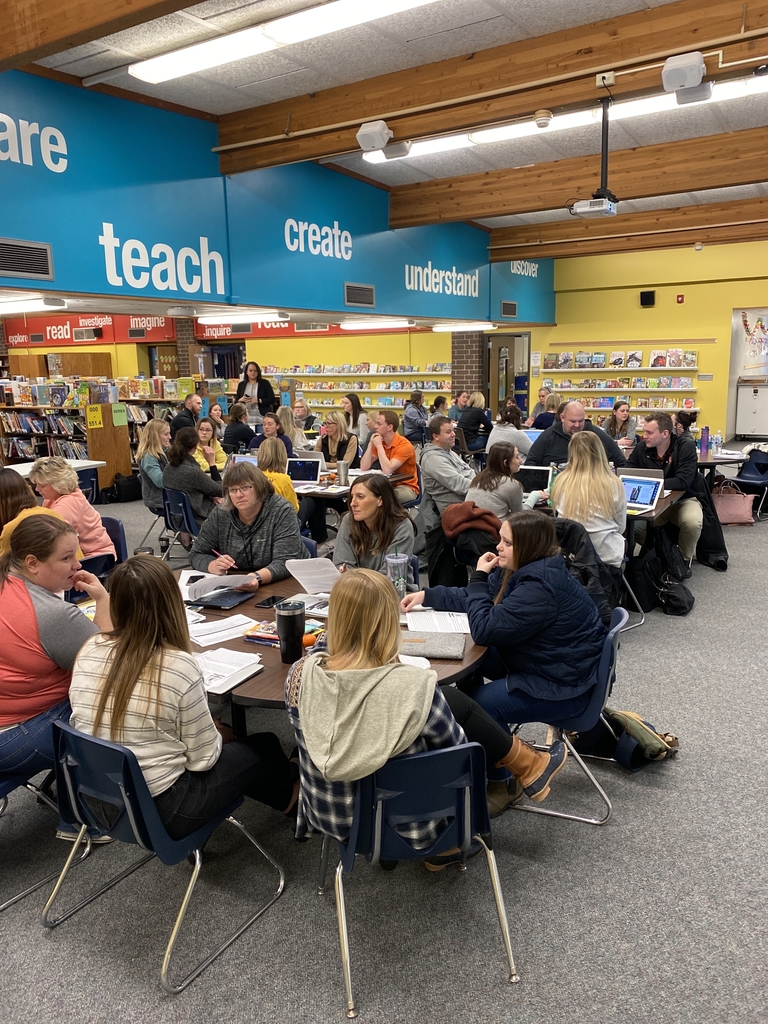 Last chance to see Alice in Wonderland Jr. directed and choreographed by SHS students. Showtime is 2:00 pm. Let's gooo! #solonstrong

Today we have both the Spartan Invitational Youth Tourney and the MS Musical. Our wonderful facilities allow us to have both but parking is limited. Be prepared to park at the middle school. #solonstrong

No Home Wrestling Tourney Today #solonstrong

1:00PM Dismissal, Friday, January 17, 2020. The Solon Community School District will dismiss school at 1PM today due to anticipated weather conditions. No after school or evening activities. BASP will close.

Solon CSD Board Meeting, Thursday, January 16th, 5:30PM, 3rd floor board room at central office. If you need accessibility accommodations please contact the central office. Increasing reading achievement through reading volume at the middle school is the Focus on Learning.

For Wednesday, January 15, 2020: Solon CSD has CANCELED classes for today due to icy road conditions. BASO has been canceled as well.


For Wednesday, January 15, 2020: Solon CSD is on a two hour delay. Before and After School is also on a two hour delay. No morning activities.