2 Hour Delay Schedule can be found here. Notice we only have one lunch and NO seminar. 1st block starts after lunch!

Let's go girls! The lady Spartan wrestlers are off! Good luck at the state meet! #solonstrong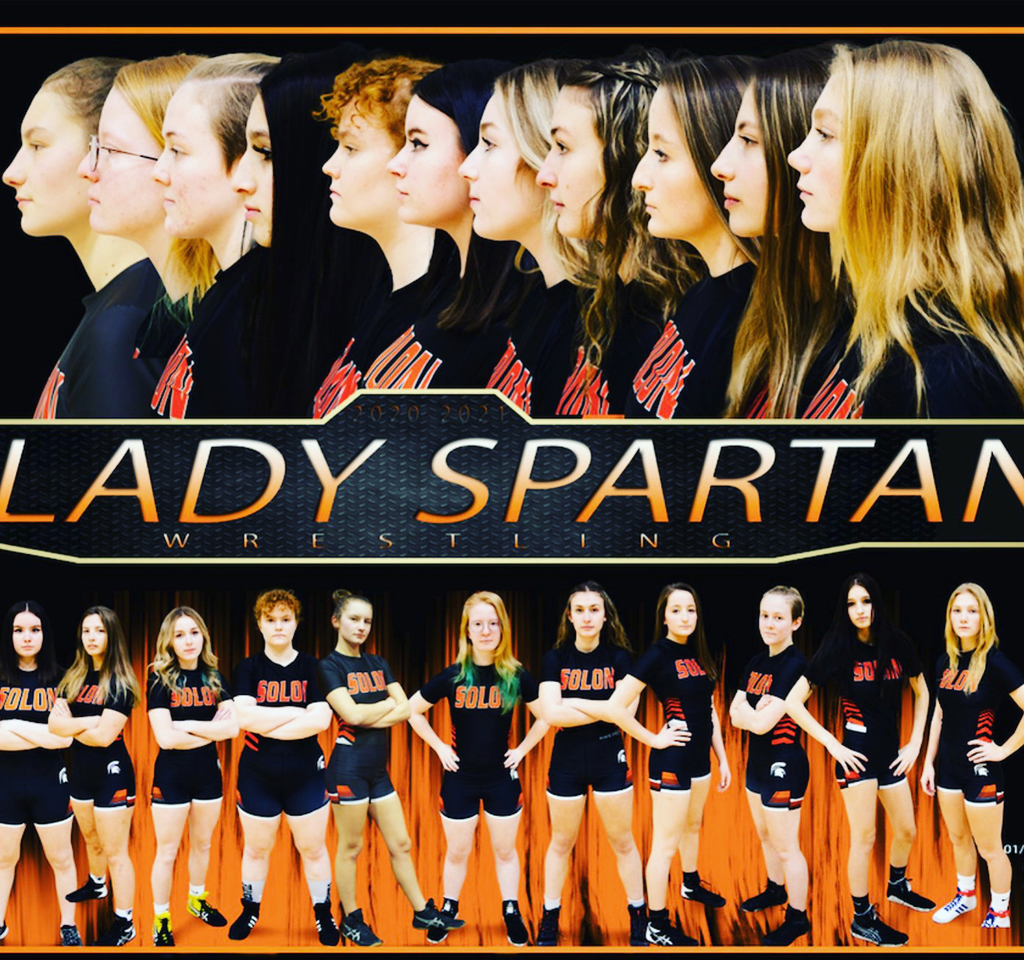 Happy Holidays!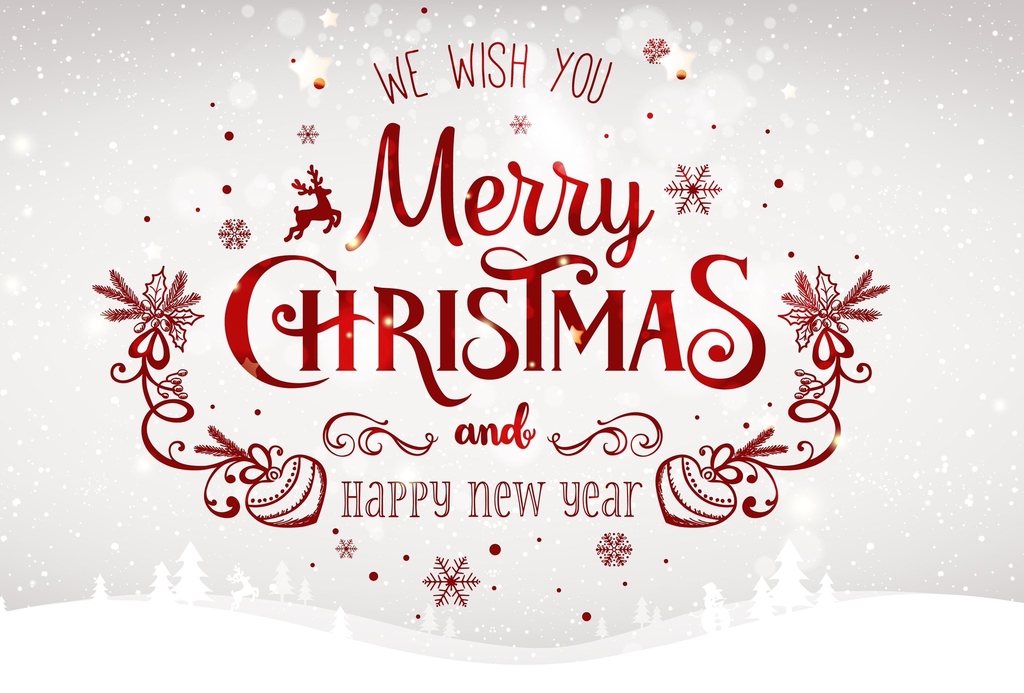 Check out this opportunity! #solonstrong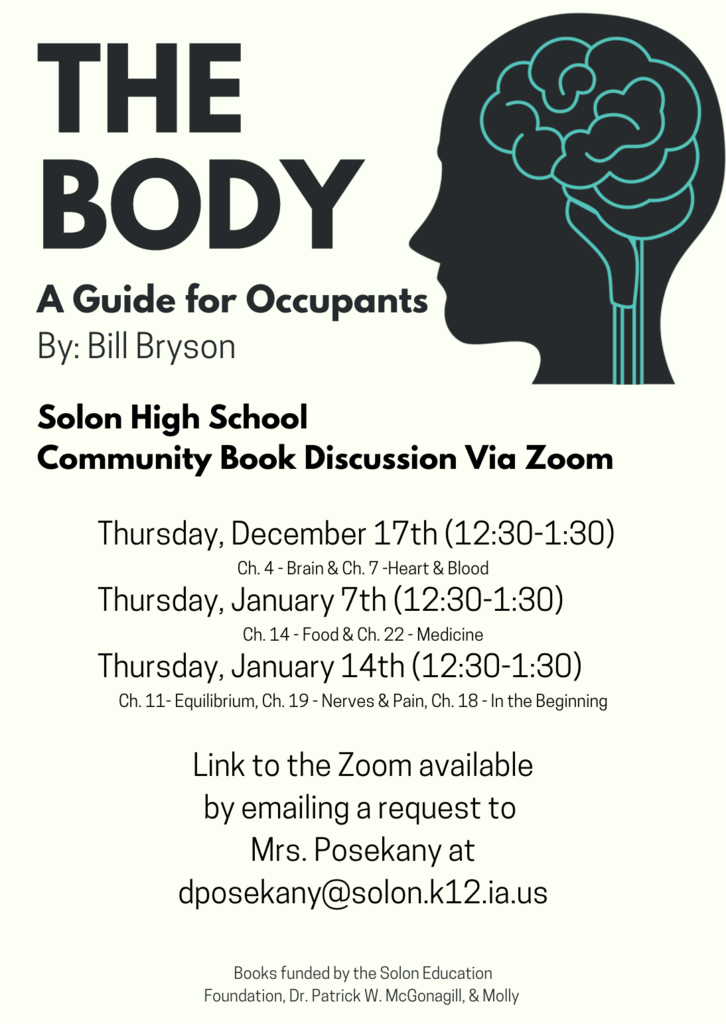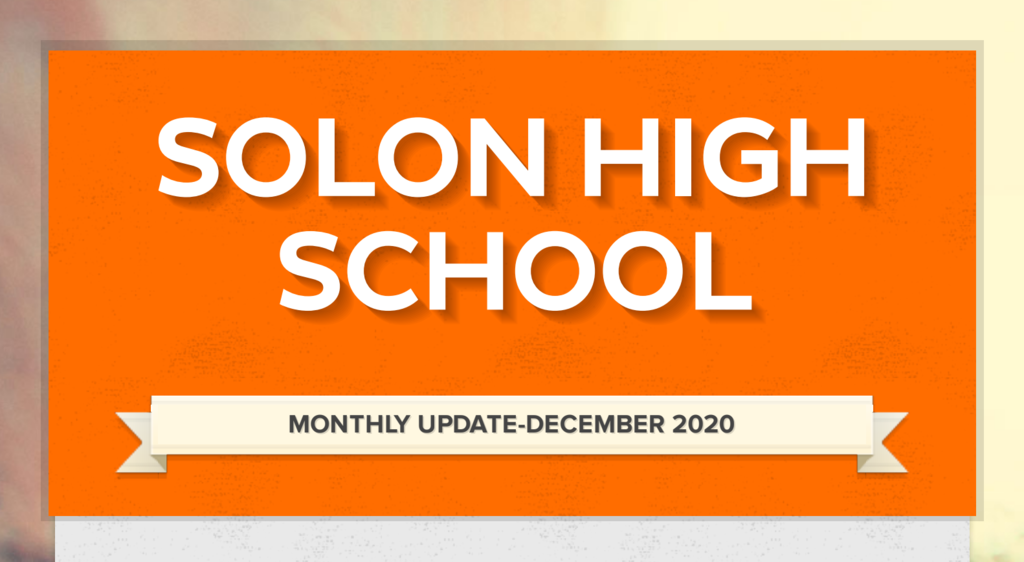 Reminder! Have a safe Thanksgiving! #solonstrong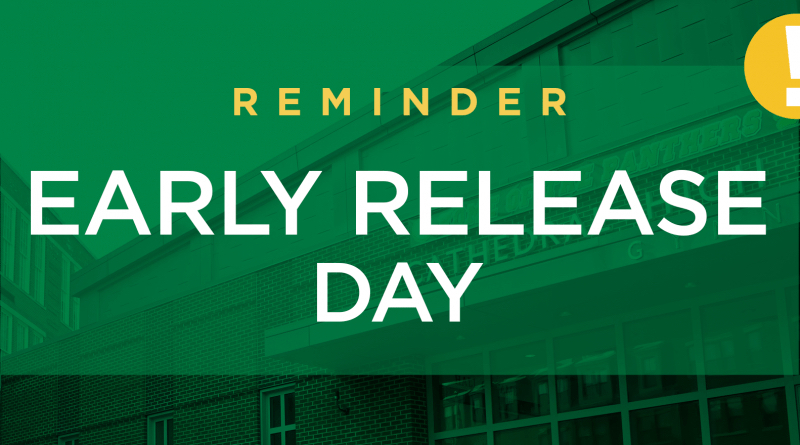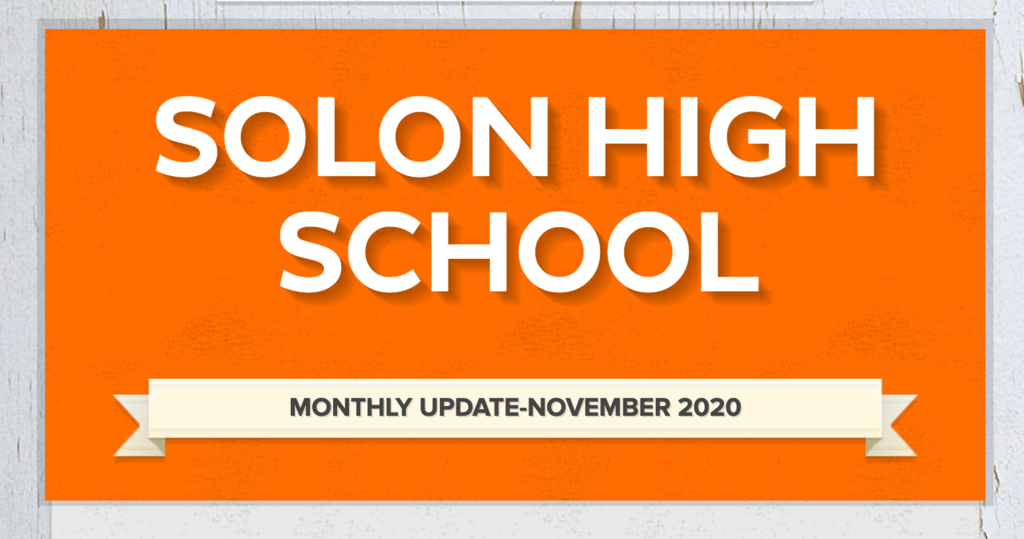 Spartan Nation: We will be having a Cross Country send off Friday morning, October 30th. Bus will be leaving the HS at 9:15 Pack Racine and Main Street as they head out of town for a GREAT sendoff to Ft. Dodge! Both teams have had a great year so please come and wish them luck! #solonstrong

Way to go! Both the boys and girls teams qualified for the state meet next week! #solonstrong

Check out what a couple of our students have to say about our Return to Learn. Thanks Delaney and Bailey!
https://youtu.be/1T8aYKfUjC4
#solonstrong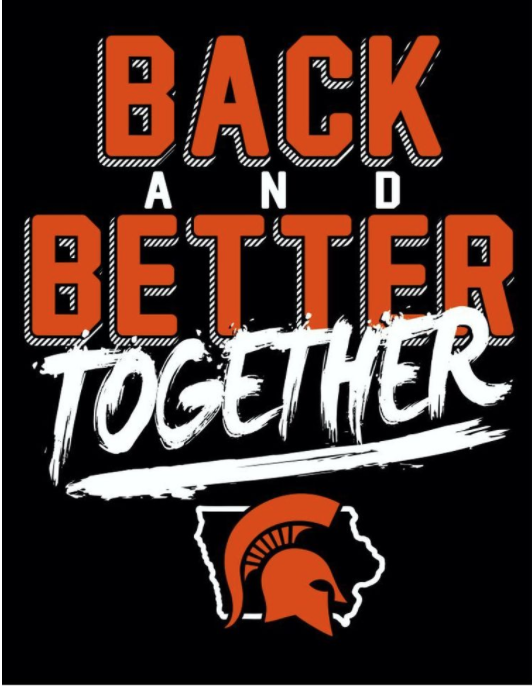 REMINDER! Monday, October 12th is a NON student attendance day! Our teachers will be working hard continuing to grow and learn how best to serve all of you! Enjoy the day off! #solonstrong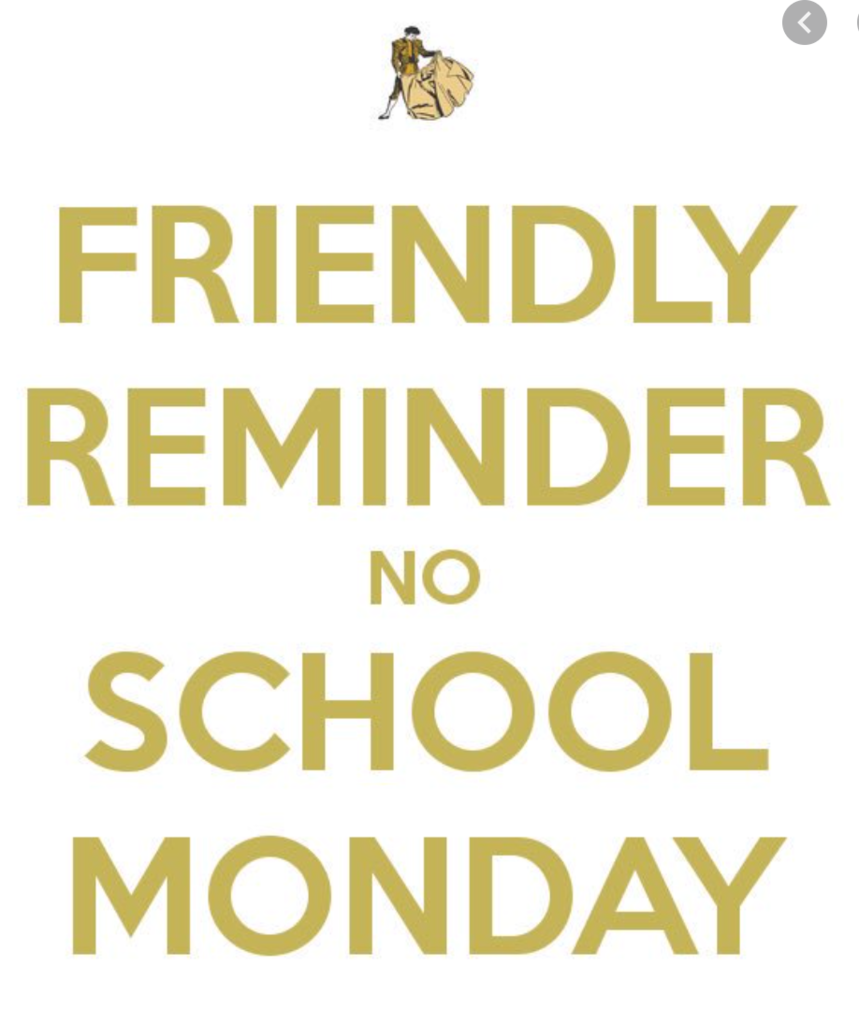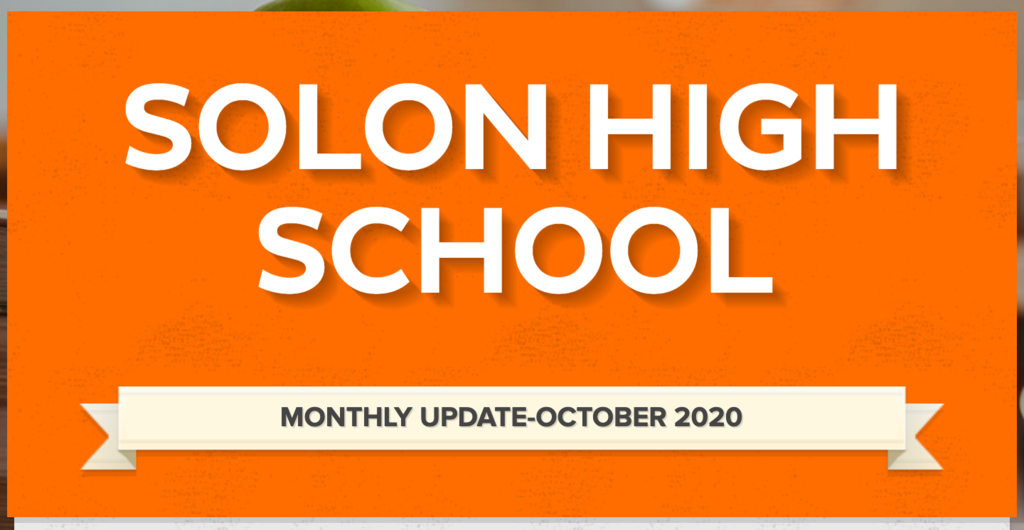 Get on Twitter and vote for Kiersten! #solonstrong

Great first two days...we are excited to get everyone here tomorrow! Remember, we start with ZERO block! #solonstrong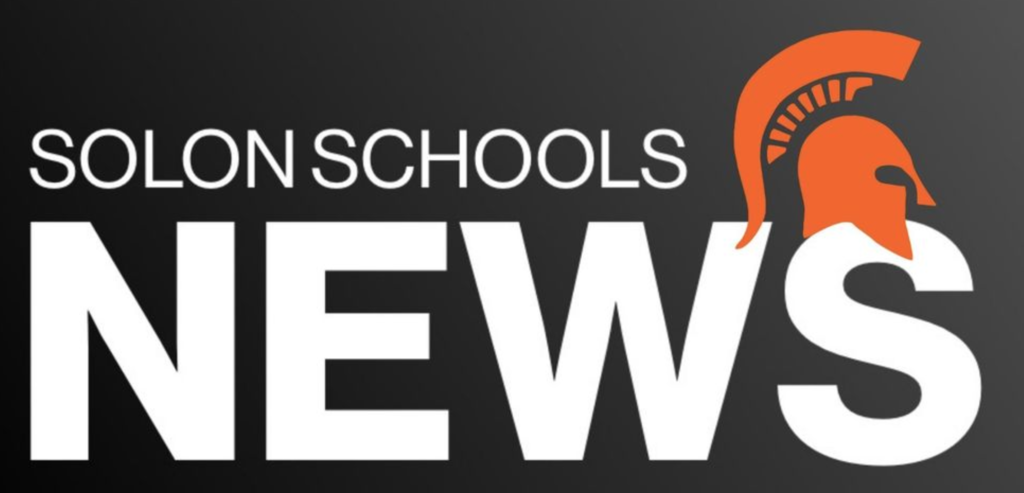 HS football practice is ON this afternoon. 8.11.2020. Be in the field ready to go at 4:00! #solonstrong #betterTOGETHER