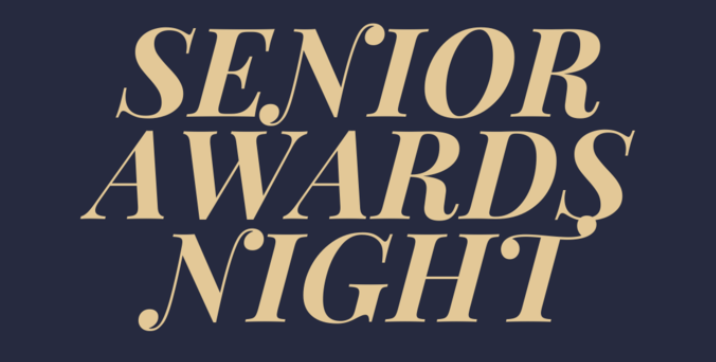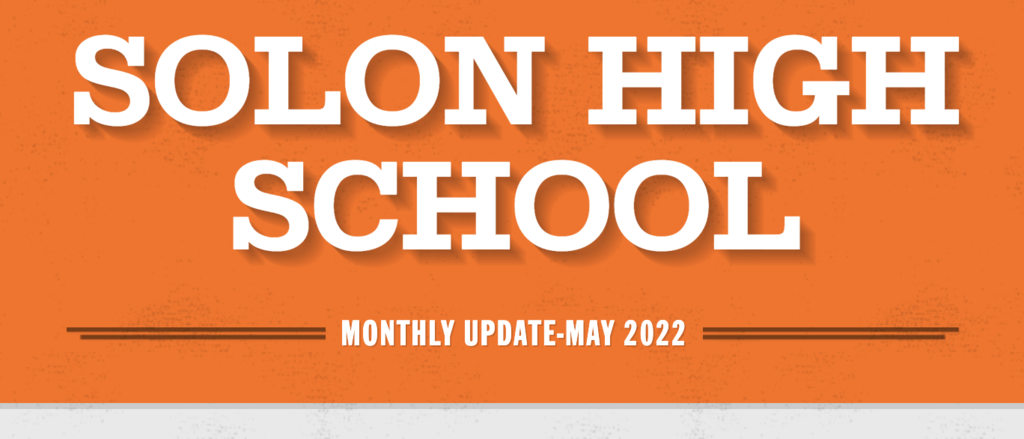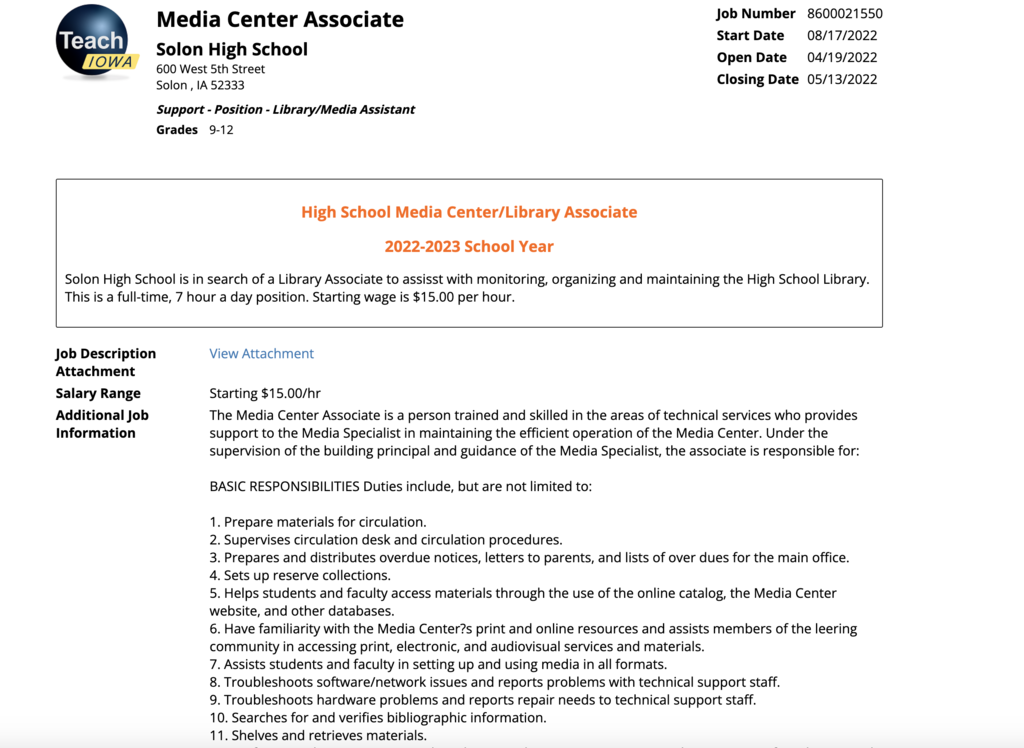 It's happening this weekend! Tickets can be purchased at the door. #solonstrong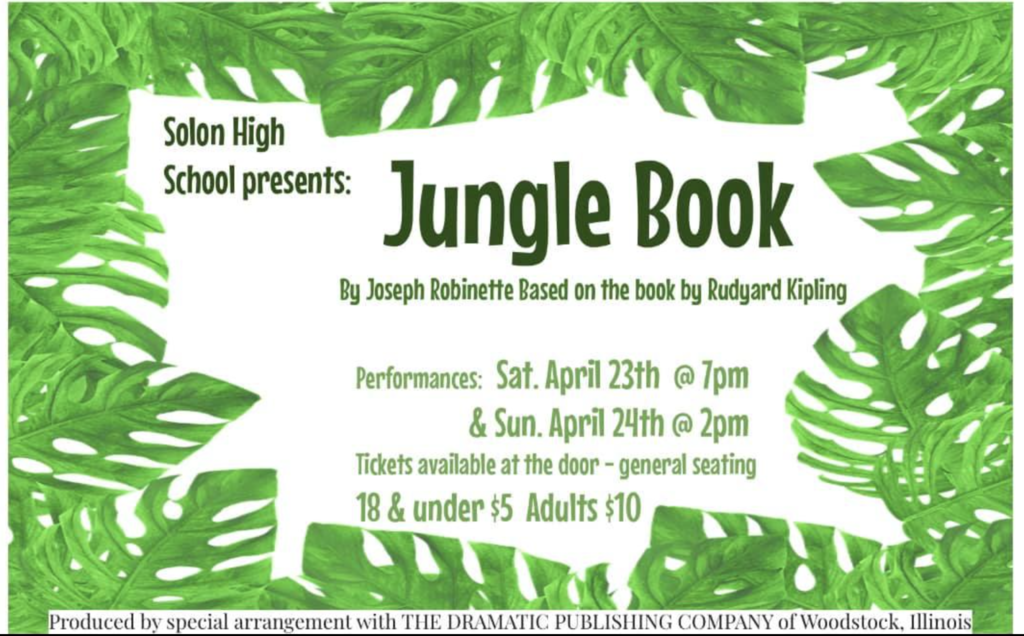 Empty Bowls is tomorrow, 4.9.2022! Come support a great cause! #solonstrong

All three FBLA students attending the State Leadership Conference this weekend placed in all three of their events and qualified for Nationals! Way to go Andrew Baumgartner, Madison Craig, and Ashley Hummel. #solonstrong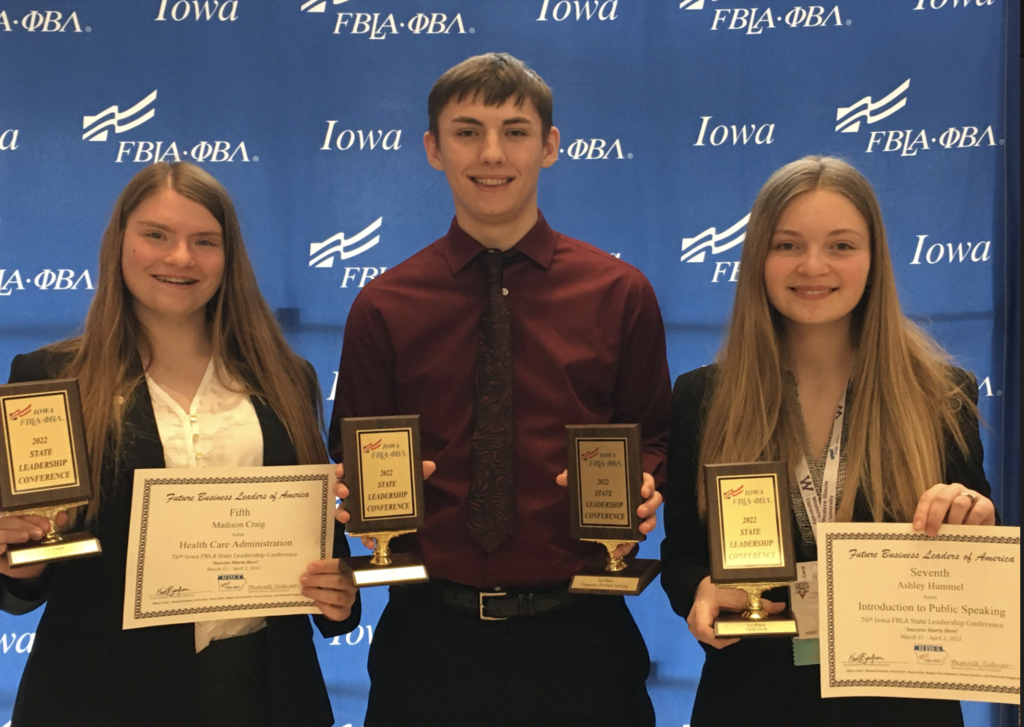 Save the Date! #solonstrong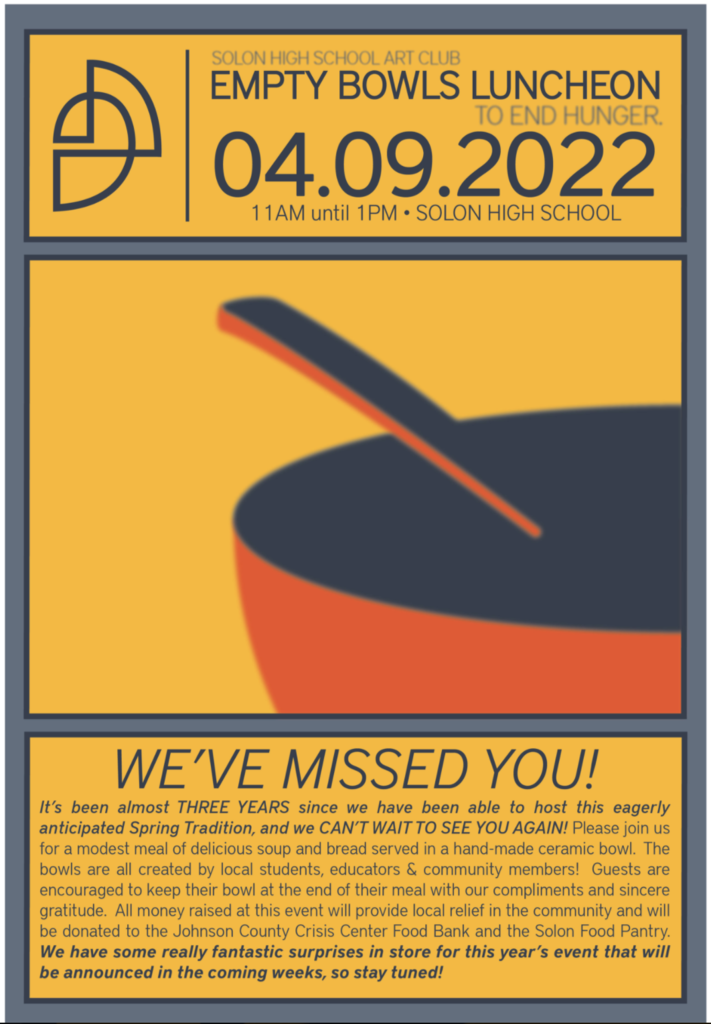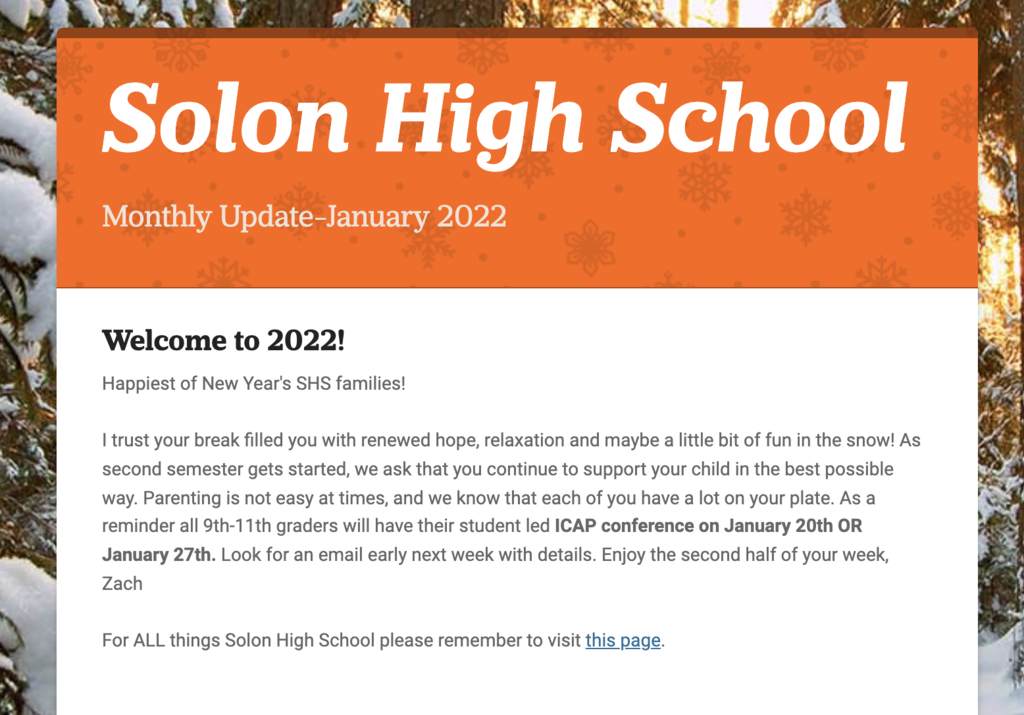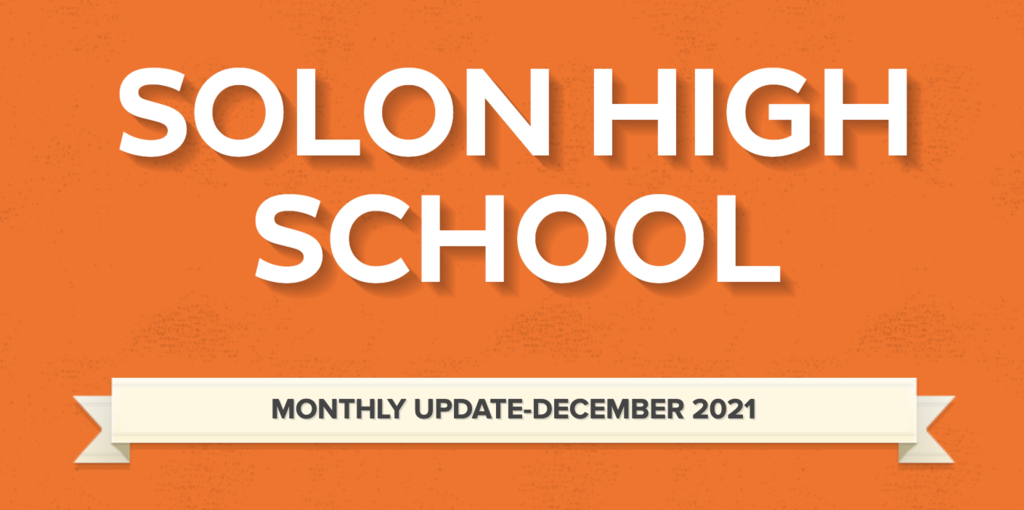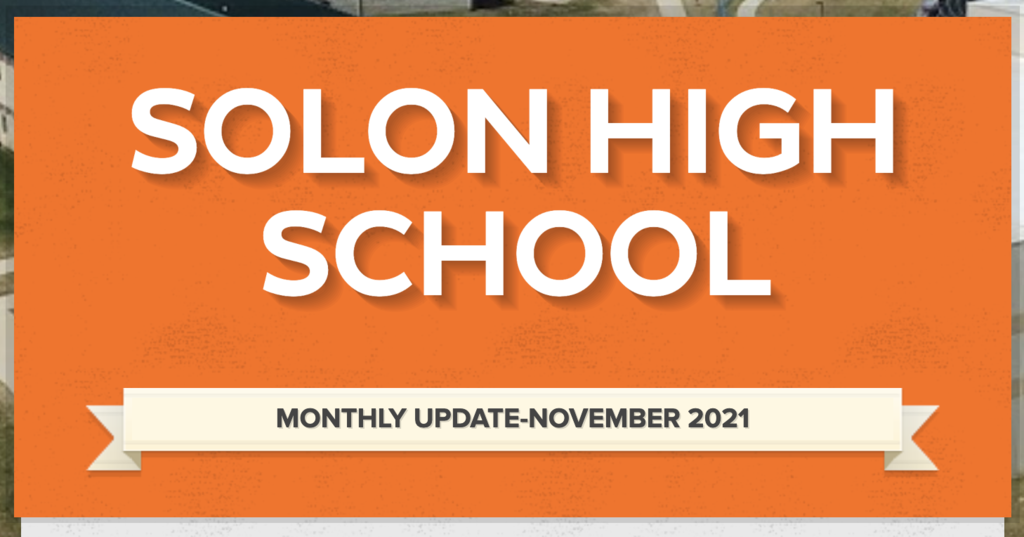 New mitigation efforts are successfully impacting positive cases. Thank you Solon families for supporting targeted quarantines and closely monitoring for all childhood illnesses symptoms. Recent seven-day positive cases (29).


REMINDER! Picture Day tomorrow, 9.9.21.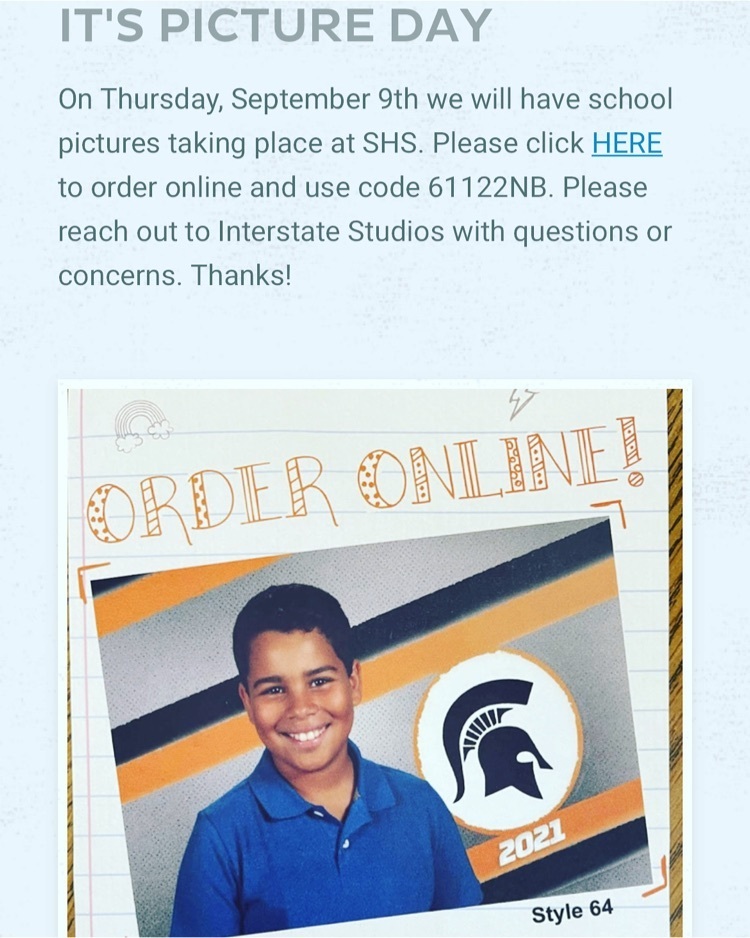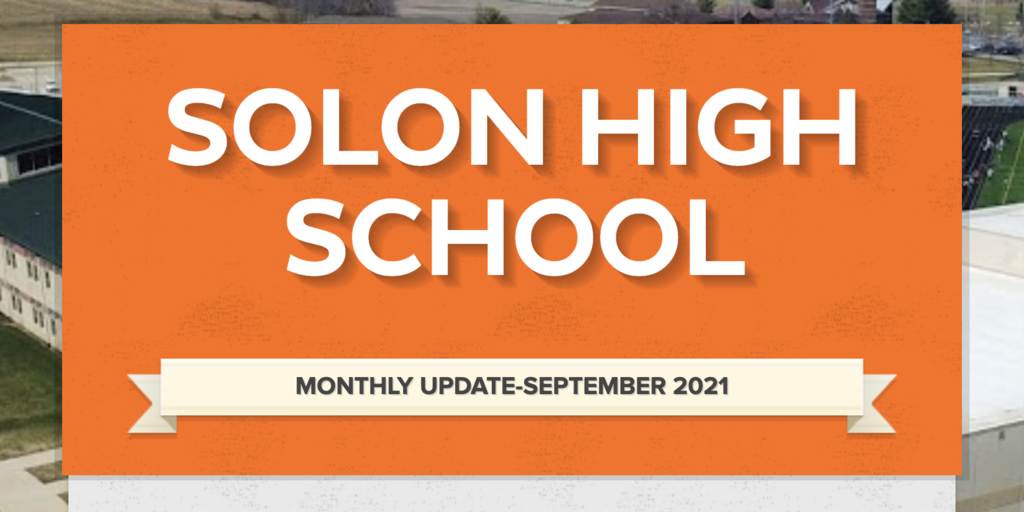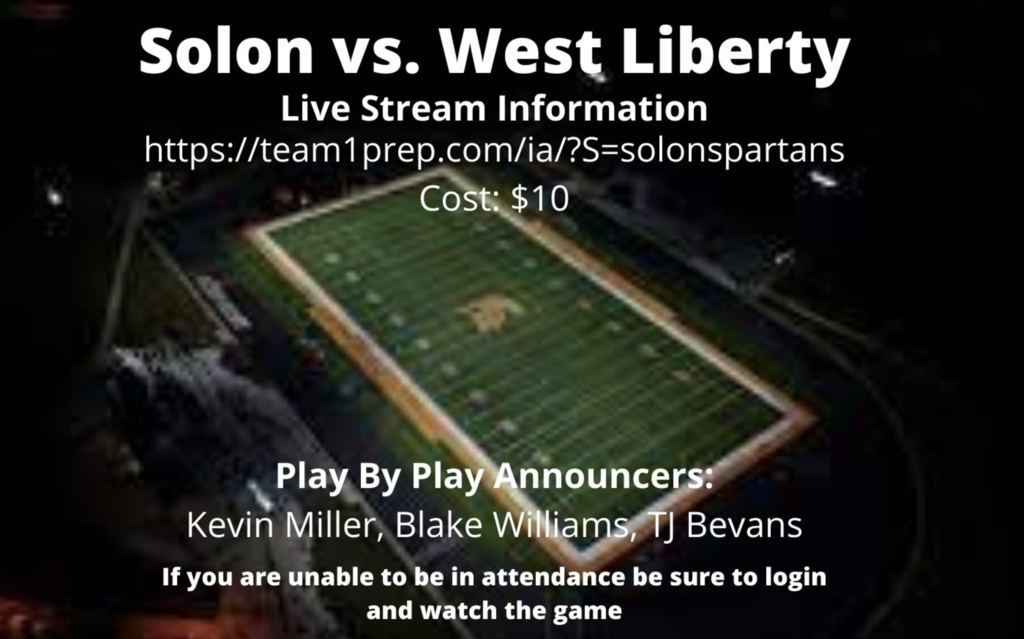 REMINDER: Our welcome night for new students and all freshman is tonight at 6:30. See you in the auditorium at that time! #solonstrong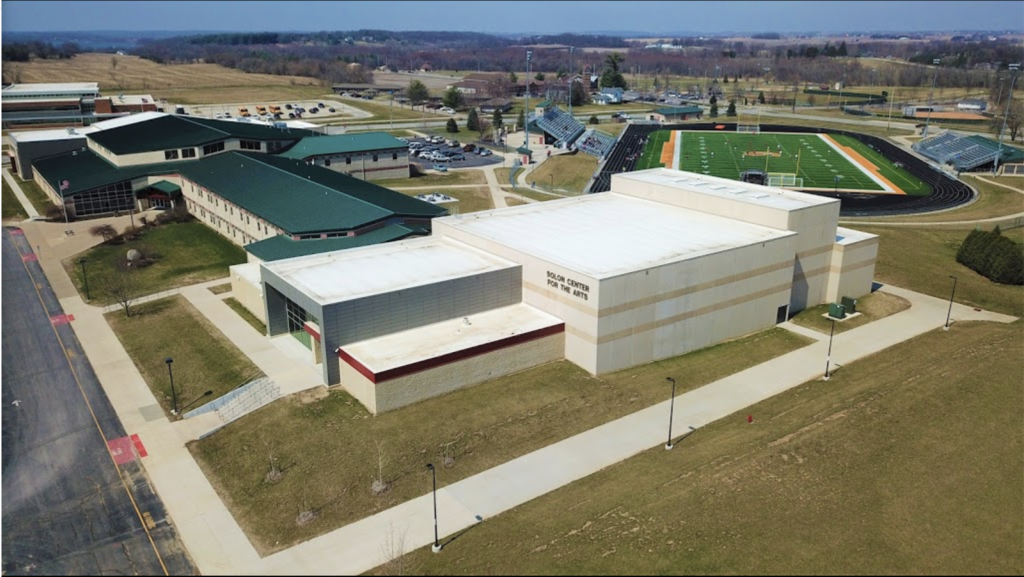 IF we have to move graduation inside, that decision will be made by 10:00 AM on Sunday. The ceremony at the stadium will NOT be livestreamed, but if we are in the auditorium, it will be livestreamed through our YouTube channel. Looking forward to celebrating the class of 2021!

Check it out! #solonstrong