This is a final reminder to take a few minutes to complete the survey on our school facilities:
https://www.solon.k12.ia.us/article/908501
. Your input is an important part of the planning process. All surveys must be completed by December 4, 2022. Thank you!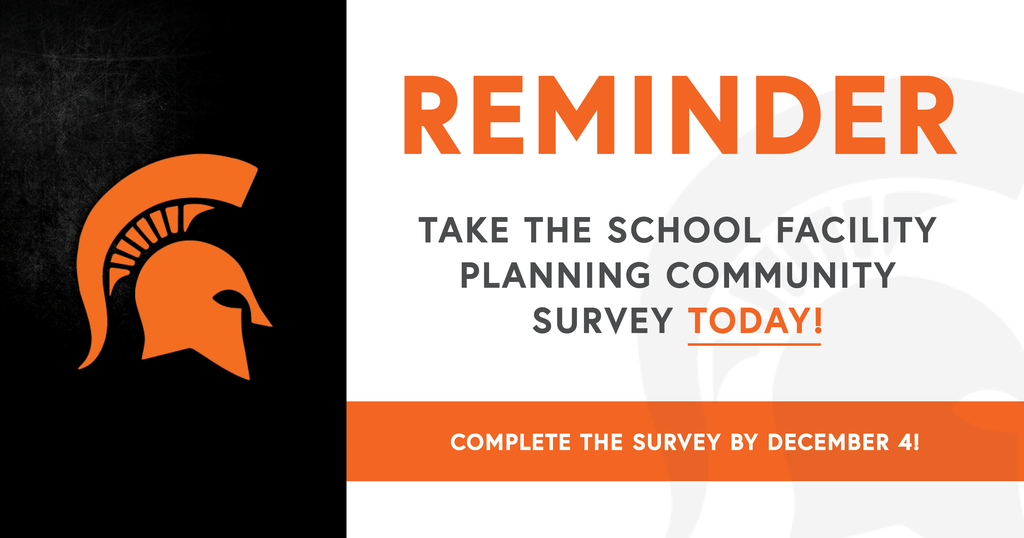 Our 7th Graders had amazing experience at the Kirkwood Regional Center w Workplace Learning Connection, University of Iowa Health Care, and Kirkwood Workplace learning connection's STEAM Institute. Lots of positive comments from, and about, our kids. #WeAreONE #SolonMS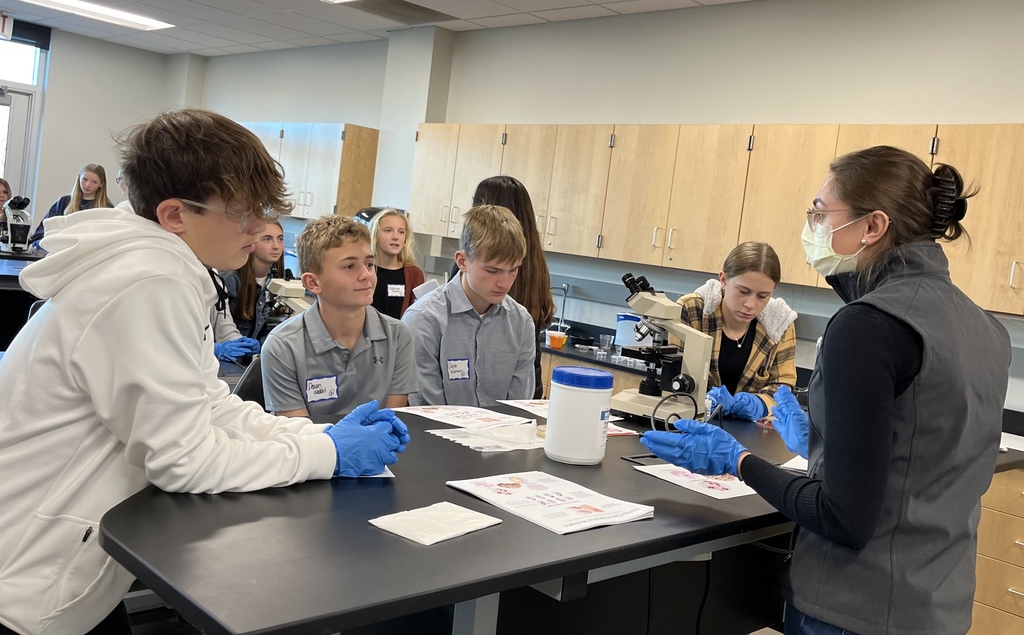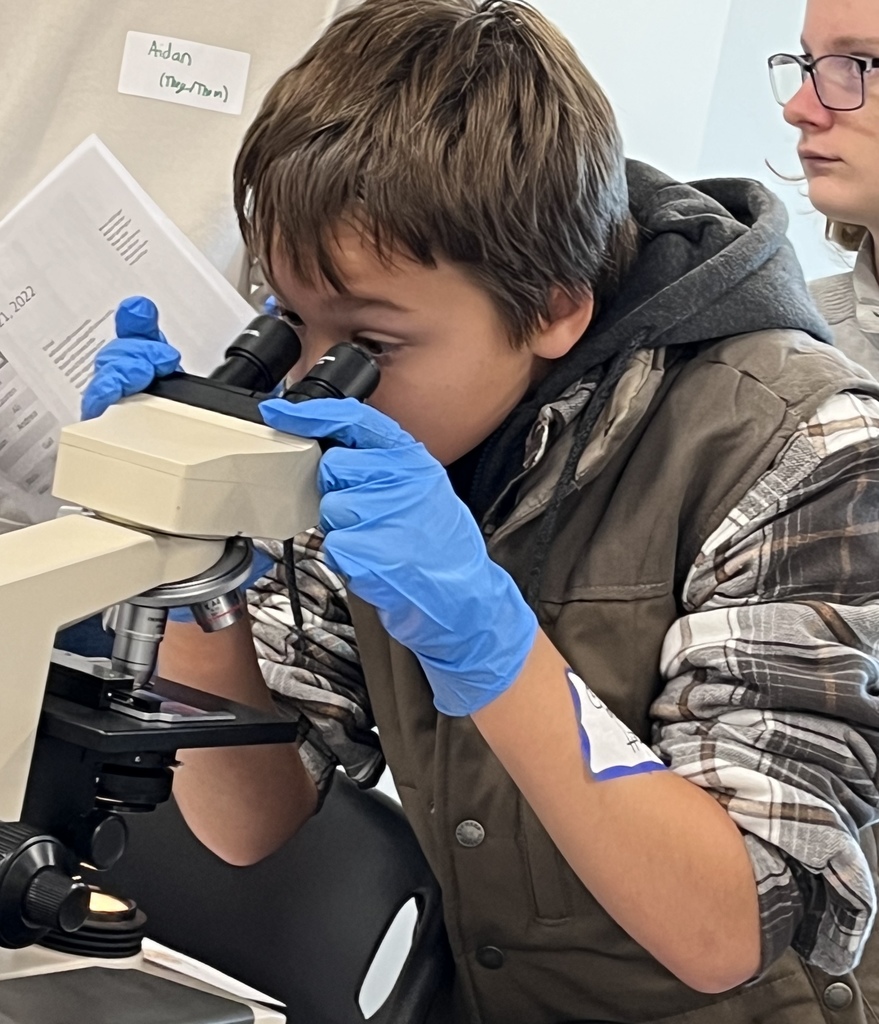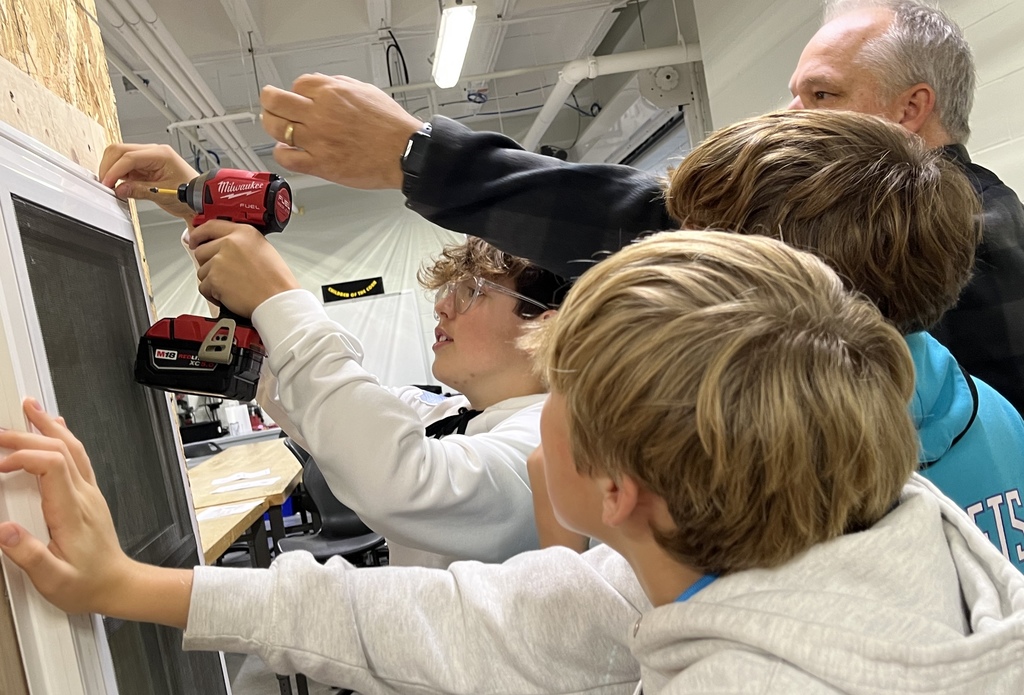 If you haven't done so already, please take a few minutes to complete the SCSD School Facilities Survey. Follow this link to take the survey and for more information:
https://www.solon.k12.ia.us/article/908501
. All surveys must be completed by December 4, 2022.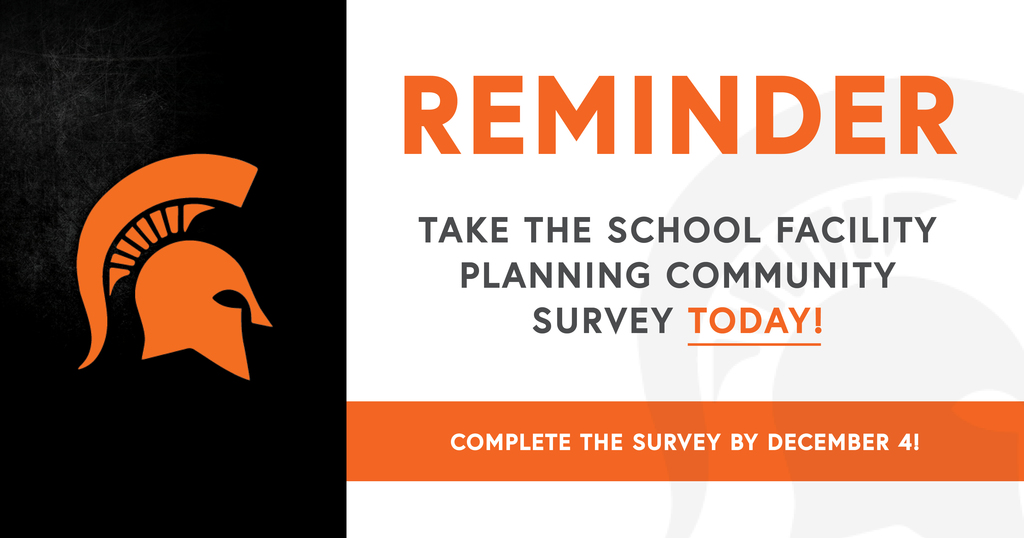 Solon High School Indoor Track & Cardio Equipment Community Access Open to the Community - Monday through Friday from 5:30 AM to 7:00 AM and 5:30 PM to 8:30 PM (when games are not in progress).

@SolonCSD High School Drama Department presents Anastasia: The Musical this weekend with shows on November 5th at 2:00 and 7:00 & November 6th at 2:00. Get your tickets at
https://sc4a.ludus.com
. Come see our talented students put on a terrific show! #SolonStrong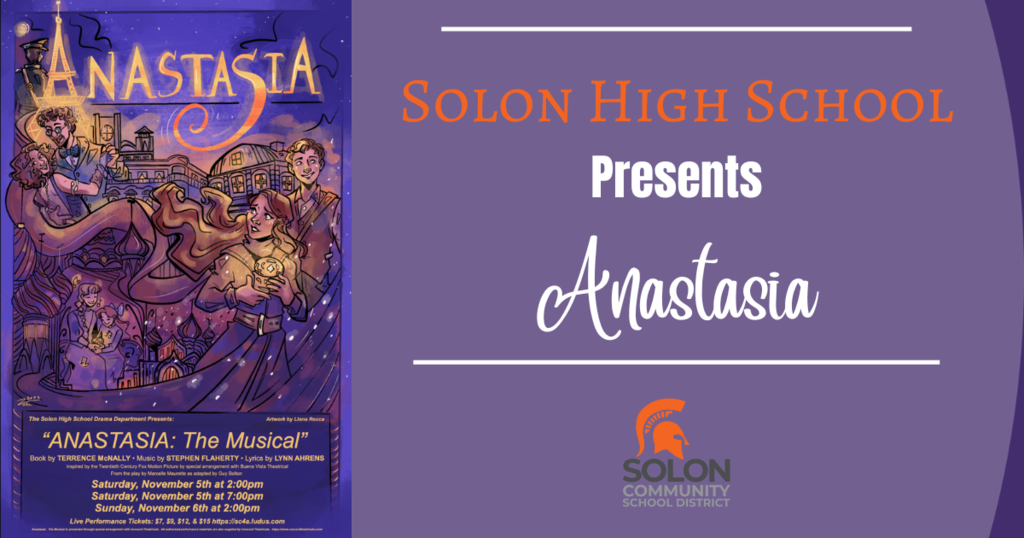 We are back!! SCSD Kick-Off @ 8AM. Off and running towards a great 2022-23 school year! #SolonCSD #SMSFamily #WeAreONE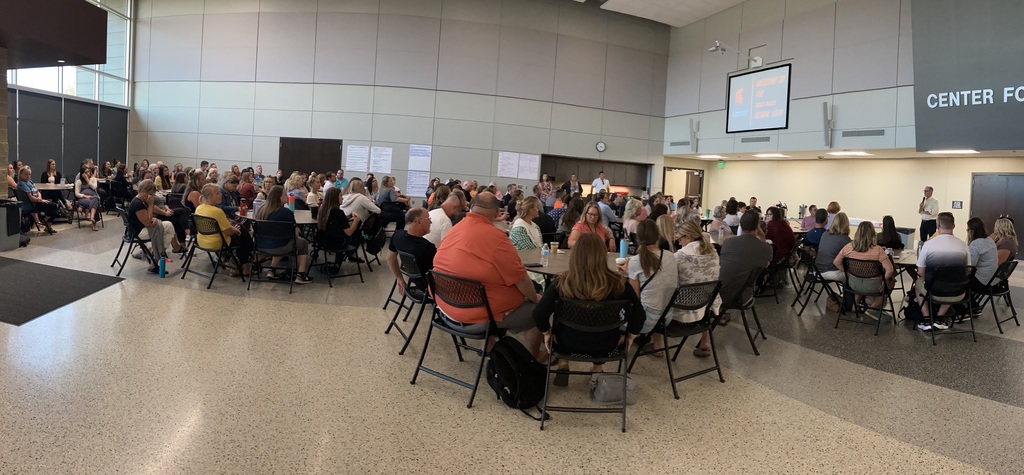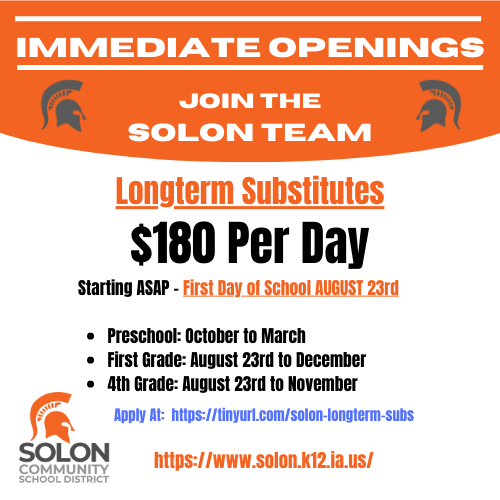 Join the Solon CSD Team for the 2022-2023 School Year! Check out what we have available. Instructional Special Education Associates Needed! $15 an Hour with Benefits! Check it:
https://tinyurl.com/soloncsdjobs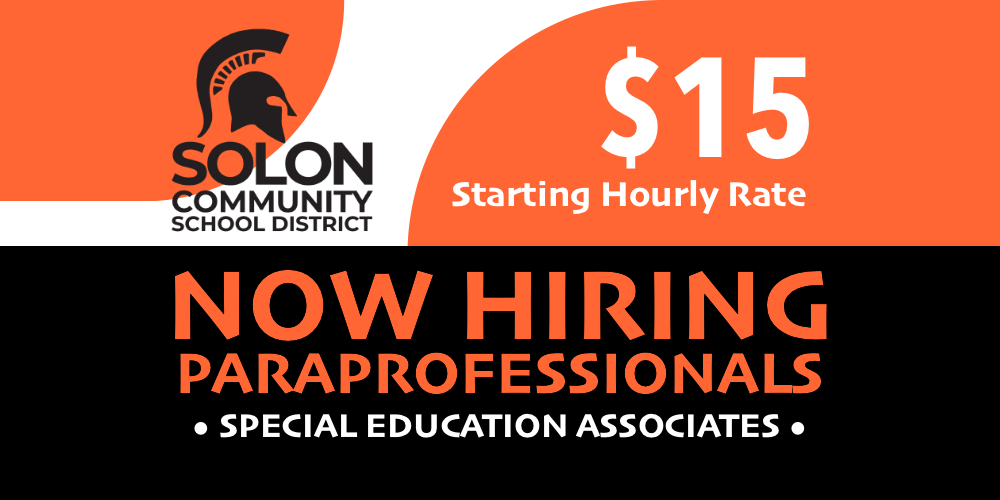 SMS is thrilled to partner with STEP IT UP presented by Power of Purpose (PoP!) - STEP IT UP is all about positive vibes and helping students believe in themselves and their ability to change their school! 🙌 😃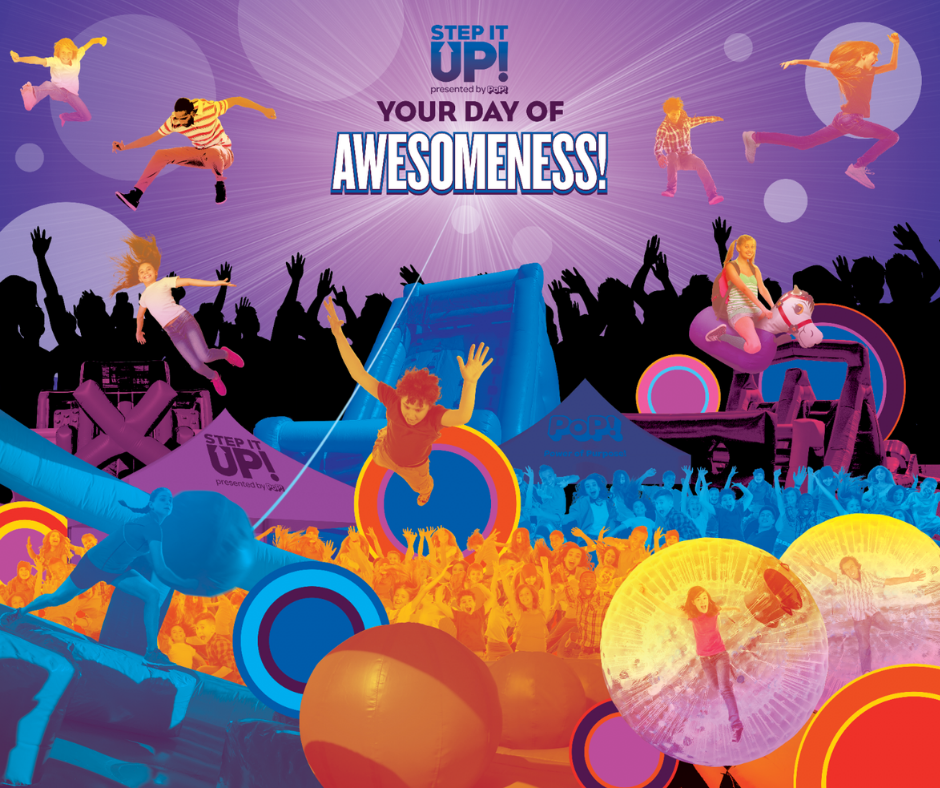 New mitigation efforts are successfully impacting positive cases. Thank you Solon families for supporting targeted quarantines and closely monitoring for all childhood illnesses symptoms. Recent seven-day positive cases (29).

Reminder tomorrow, Thursday, February 18, 2021 is a full day of school. Regular dismissal.


The #1 way you can help our school and your student is by completing the fundraiser "Golden Ticket" assignment TONIGHT! It'll only take 5-minutes. Click this link and follow the simple steps:
www.stepitupkids.com/Solon52333


SMS Students - If you are interested in joining archery, there will be an informational meeting on Monday, October 26th from 7-8 pm. Please email
solonspartanarchery@gmail.com
for details.

The Office - #SolonMS #WeAreONE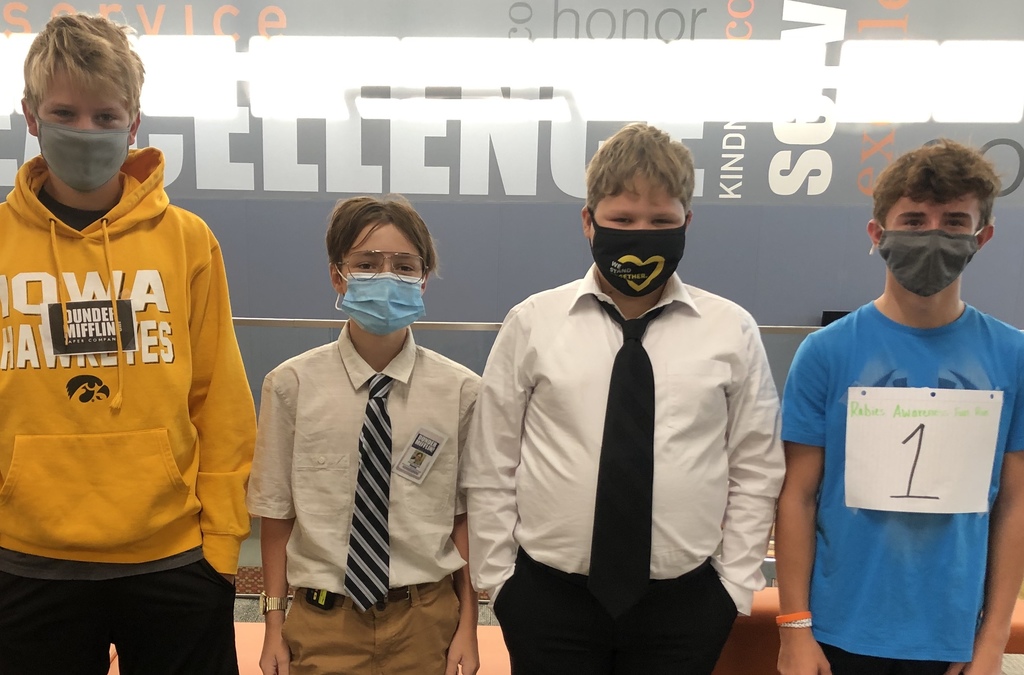 Scooby Doo & Gang #SolonMS #WeAreONE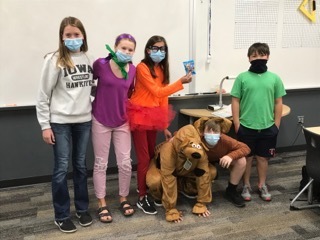 #SolonMS #WeAreONE

Teachers' Choice. #SolonMS #WeAreONE