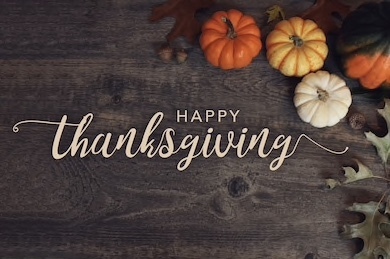 We are thankful for...
Jessica Tabor
Wednesday, November 27, 2019
The SIS staff would like to send the warmest of holiday wishes to our students, parents and community! We hope you have a wonderful Thanksgiving filled with great family, friends, and food! Here are just a few things the SIS staff are thankful for!
#solonstrong