EDIT MAIN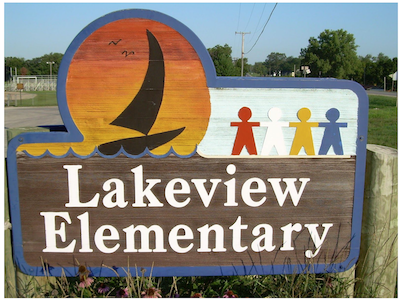 KINDERGARTEN ROUNDUP 2021
Kindergarten Roundup for the 2021-2022 school year will take place virtually within the first two weeks of March 2021. Dates will be announced soon.
If you would like to sign up for Kindergarten Roundup, please fill out the pre-enrollment form below. Enrollment is limited to Solon residents only. After submitting the form, you will receive additional information from the school principal.
NOTE: If you already have a student in the Lakeview preschool program, you do not need to complete the form below.